See the steps to create an effective media strategy that will help your hotel stand out from the competition and boost your sales strategy!
8 mins read
The strategy you will follow on social media and third-party channels will play a key role in your hotel bookings and market position. In the hotel industry, which is constantly changing and evolving, along with the needs and desires of travellers, it is important that hotels follow the latest trends. An up to date sales and communication strategy can boost significantly the hotel's revenue.
Creating an effective media plan that can evolve with the market, can be very easy to implement if you follow the right process. Below, we will see in detail all the steps you need to follow to create an effective and profitable media plan that will increase sales and strengthen your brand in the market.
Step 1: Understand the requirements of your audience and target it with special campaigns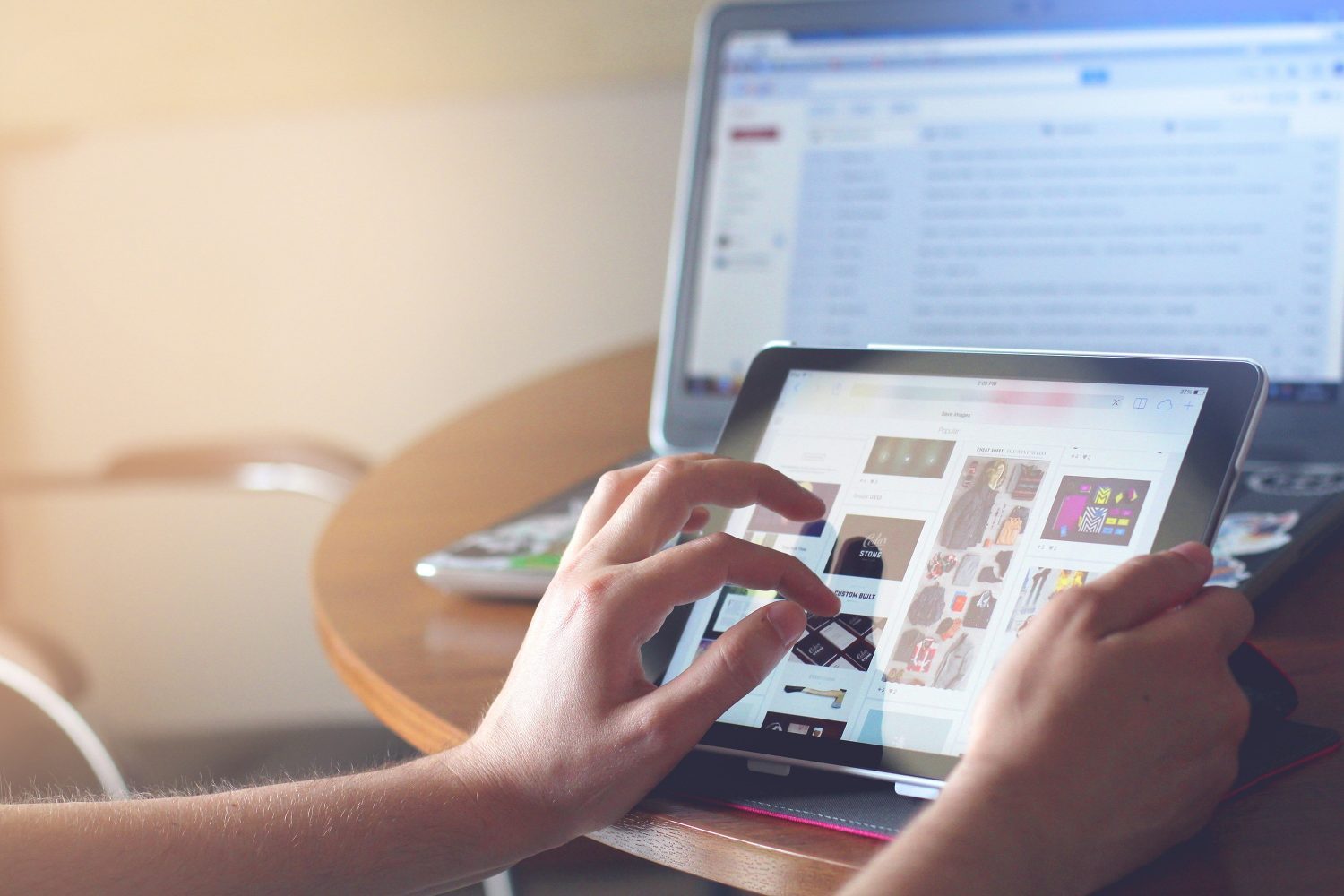 The first and most basic step in creating an effective media plan is to understand the needs of your visitors. This is the main reason why the media strategy differs from hotel to hotel. The type of hotel and the public that visits it, will play a key role in its communication strategy, as each public has different requirements. That is the reason why you should create different campaigns in order to target it.
Every hotel now has countless resources to record the demographic statistics of travellers who will visit it, and that is something that helps in the segmentation of the audience. Hoteliers can get to know better their visitors or prospective visitors from the information received through bookings, through special tools such as Google Analytics, which give detailed statistics of your website visitors, or even from the statistics offered by third-party channels such as Metasearch and Review Websites. Through these different sources, you will be able to record the profiles of your preferred visitors, but also find niche markets with high targeting prospects.
*Sponsored
Meet the company Loguers, and their services
The company Loguers specialises in providing consulting services to hotel units, with the aim of increasing the total revenue of the hotel, while at the same time contributing to the increase of direct bookings. By researching carefully the latest market trends and ever-changing competition, Loguers can help you create a digital marketing strategy with tangible and long-term results.
In addition to the strategy and sales advisory, Loguers also promote your hotel to third-party media and social networks. Some notable services are:
Full support of the sales department with promotions that provide complete control of the budget and conversions
Easy audience management and ranking based on history (e-mails), website visitors, and search engine
Ability to program, support, and create dynamic remarketing campaigns
Create a strategy for each channel of your hotel and edit content for Facebook, Instagram & Google MyBusiness
Editing your hotel content on third party online channels, booking links, and creating a personalized plan for subscriptions and CPC
Defining a strategy for responding to comments, checking status/rating, and editing responses.
Step 2: Create high-quality content based on the needs of your audience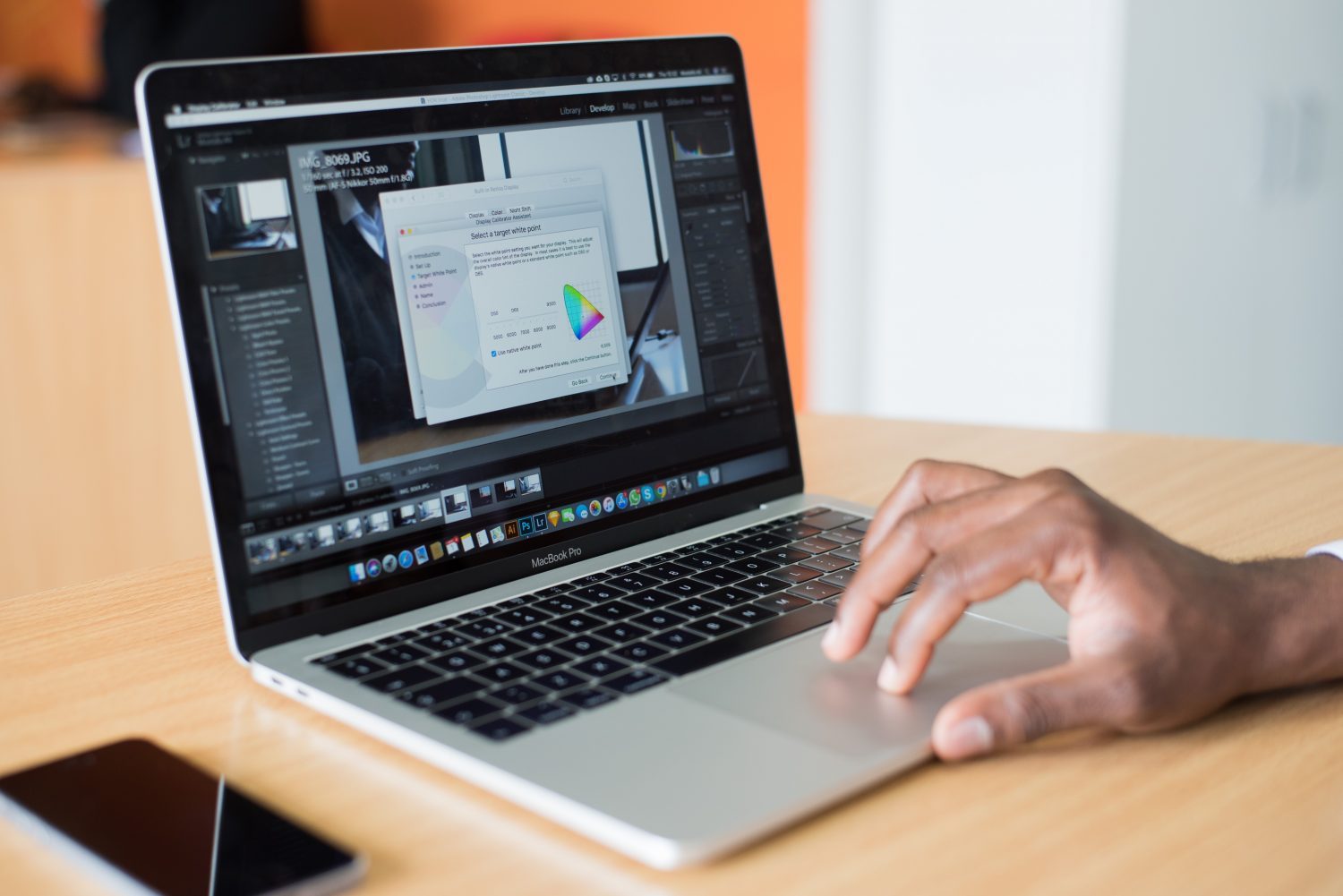 Now that you know your audience, the next step is to create content. Content can range from photos and videos to specific texts and articles. Your content should highlight your hotel experience and promote your hotel's storytelling. When it comes to visual content (photos and videos), make sure it is high definition, even 4K if possible. Before creating them, record the messages you want to go through and customise them accordingly. Of course, you should make sure that the visitor's experience is highlighted. In order to achieve that, you can include photos with figures of guests enjoying the holiday in your accommodation or share your customers' experiences through your accommodation's Instagram account. In your videos, it is preferable to visualise a certain concept that will elevate your hotel's position in the market.
Regarding the rest of the content and the description texts of your hotel, make sure that they describe not only the infrastructure but the experience that the guests will get at your hotel.
Step 3: Create a profile on each media and fill in all the information required in each one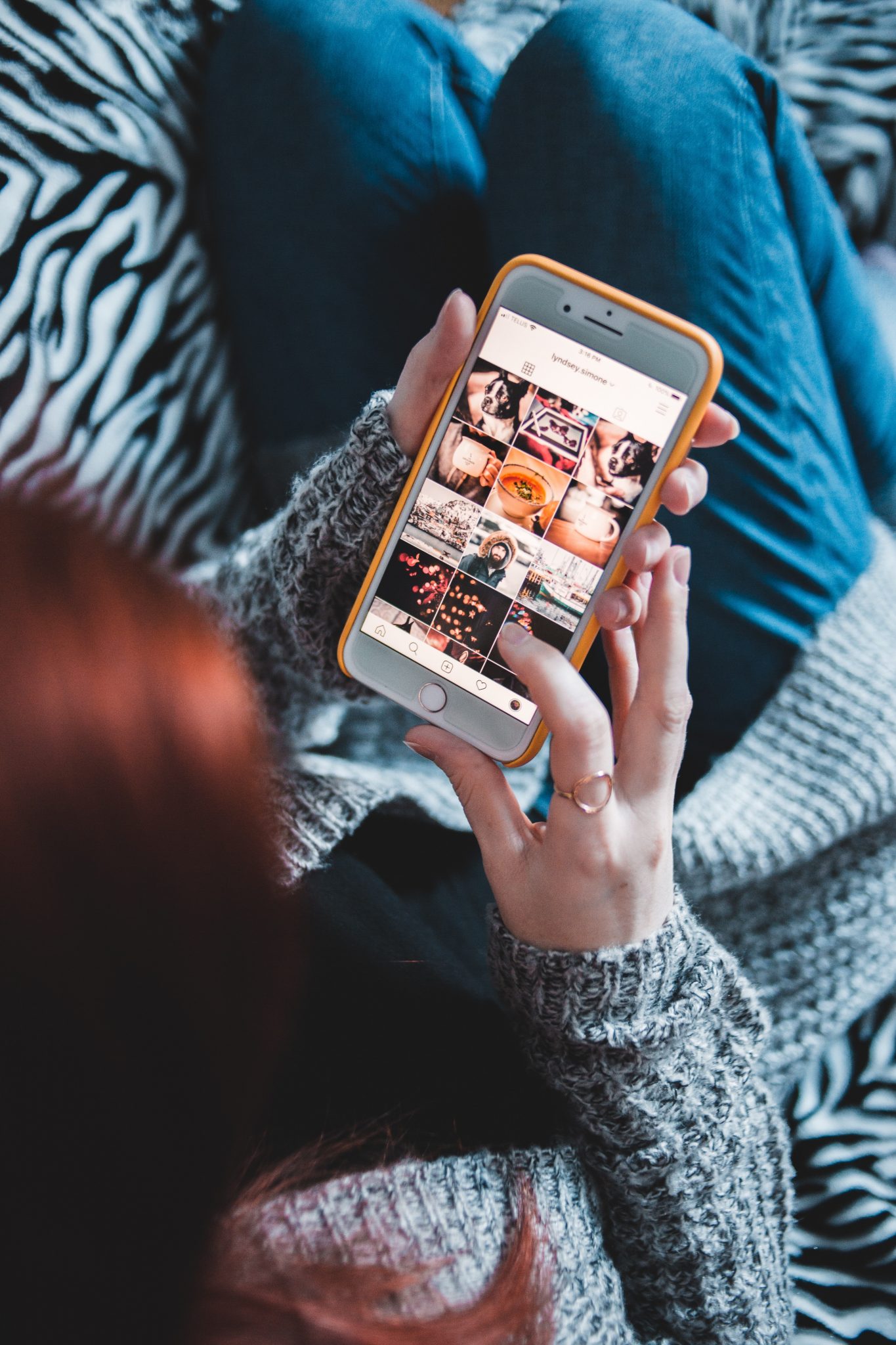 The third step is to create a profile on all social media platforms and online channels, but also to update them with as much information as possible. First, when it comes to social media, make sure you create profiles also on lesser-known media, like Pinterest. After all, the more visibility your hotel gains, the better for the hotel.
Next, make sure all the social media profiles of your hotel, are up to date. In most hotels, we notice that their profiles are incomplete. Keep in mind that descriptions and some extra information will help your audience know you better. It is always important to conduct certain research, before setting up your online presence. Through this way, you will have another point of reference, where travellers can find information about your accommodation. For sure, social media presence will pay off in bookings, in the long run. Of course, the content in all profiles should be up-to-date and consistent.
Step 4: Adjust your hotel content and media strategy based on the nature of each media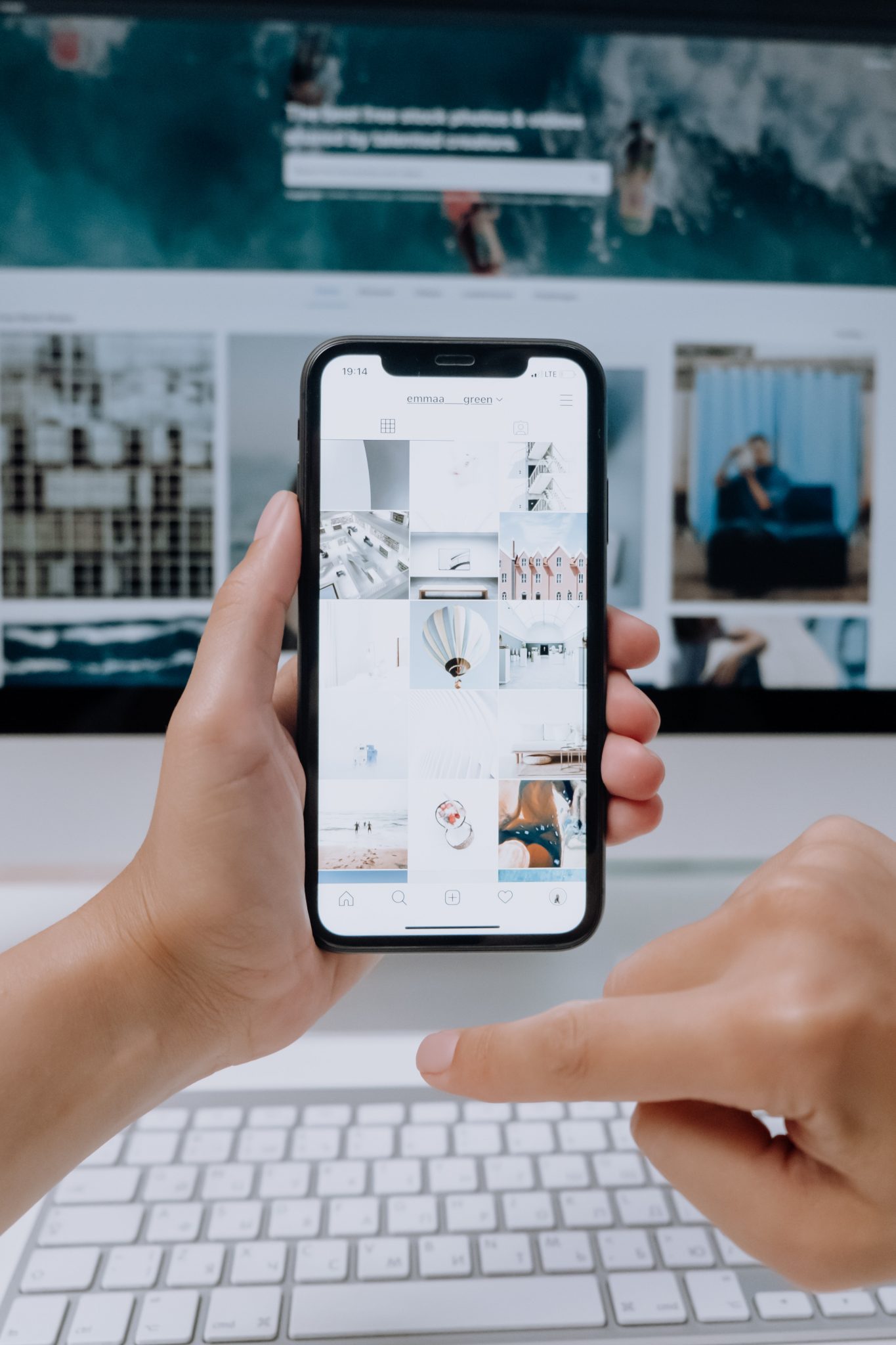 This tip is for your social media. Having created profiles on Facebook, Instagram, Linked-In, Pinterest, etc., you should now decide which social media strategy to follow for each one of them. Some questions you need to answer beforehand, are: What is the audience of each social media. What kind of posts do you want to make? How often, will you post in each profile? For instance, Instagram is suitable for more amateur content, images, or stories. Facebook, on the other hand, is more suitable for video content or articles.
Answering the above-mentioned questions will help you create a social media strategy that will fully meet the requirements of each media.
Step 5: Make sure all travellers' questions are answered quickly and purposefully, always avoiding impersonal answers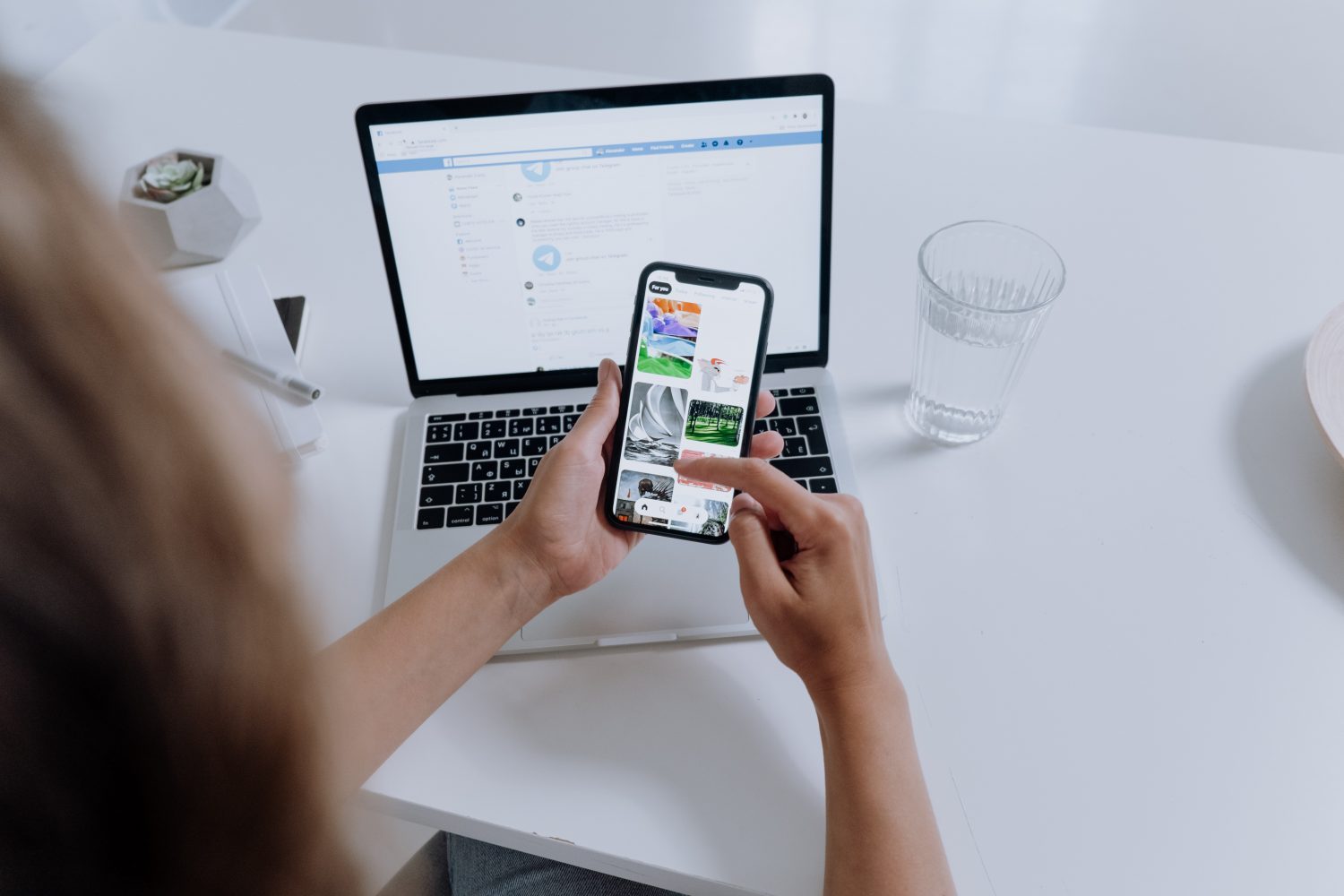 Nowadays, in most media, travellers can contact the hotel directly for possible queries they would like resolved. Make sure to answer all the questions received (either in the comments or via instant messaging) in detail. While the answers must be targeted and fully understood.
Facebook gives special badges to the pages that respond quickly, giving them an important advantage. Of course, you should avoid impersonal answers and let travellers know that a person has dealt with them. After all, personalised service is what all travellers are looking for.
Step 6: Evaluate the performance of your strategy and ensure its continuous optimisation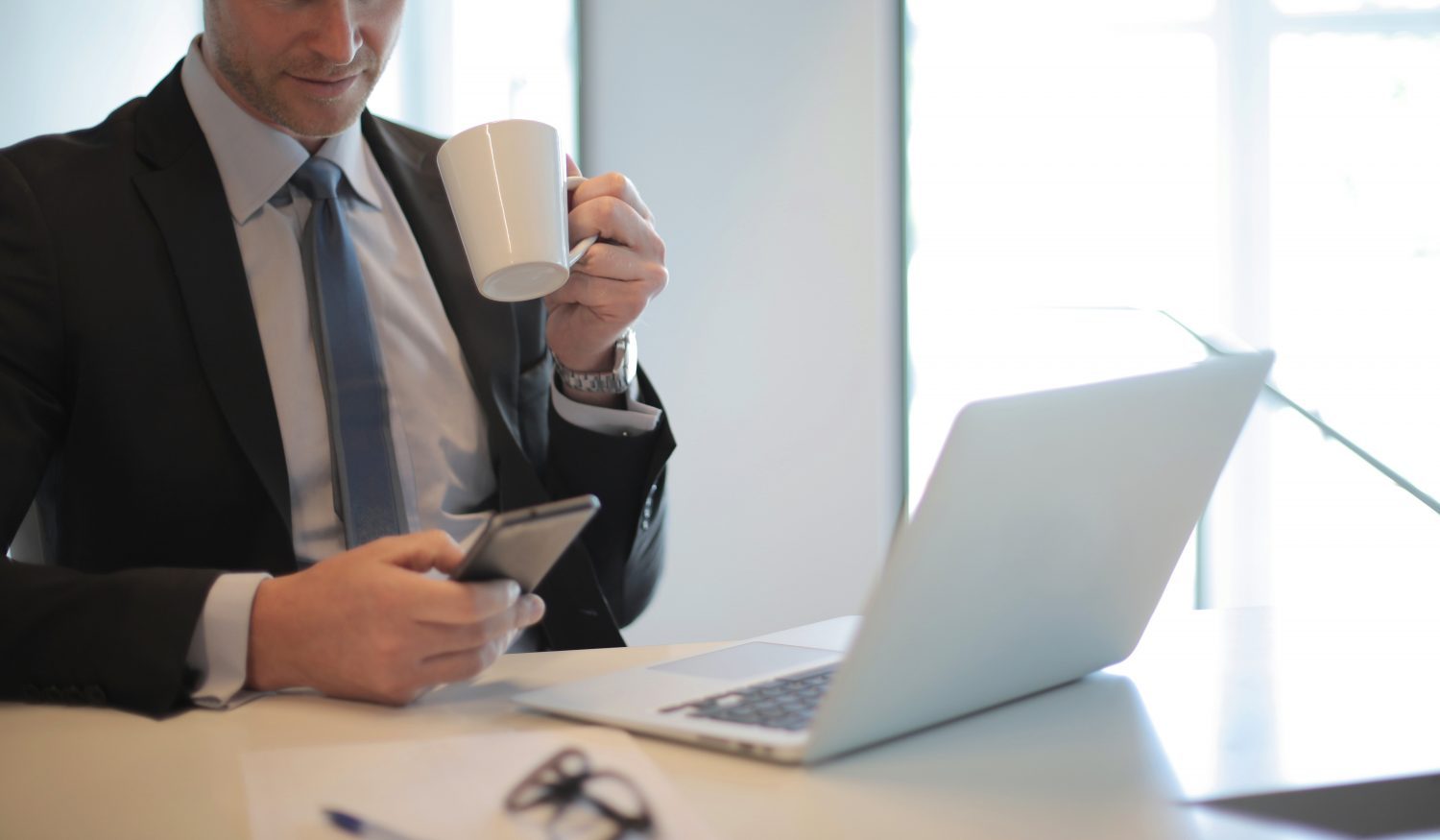 Naturally, travel trends are constantly changing. And as technology evolves, more and more modern ways are emerging to improve the media strategy of hotels. It is therefore important to be constantly updated and to adjust your media strategy according to the latest trends. Otherwise, your media strategy may soon be considered outdated and ineffective.
Bonus Step: Build strong relationships with local restaurants and local government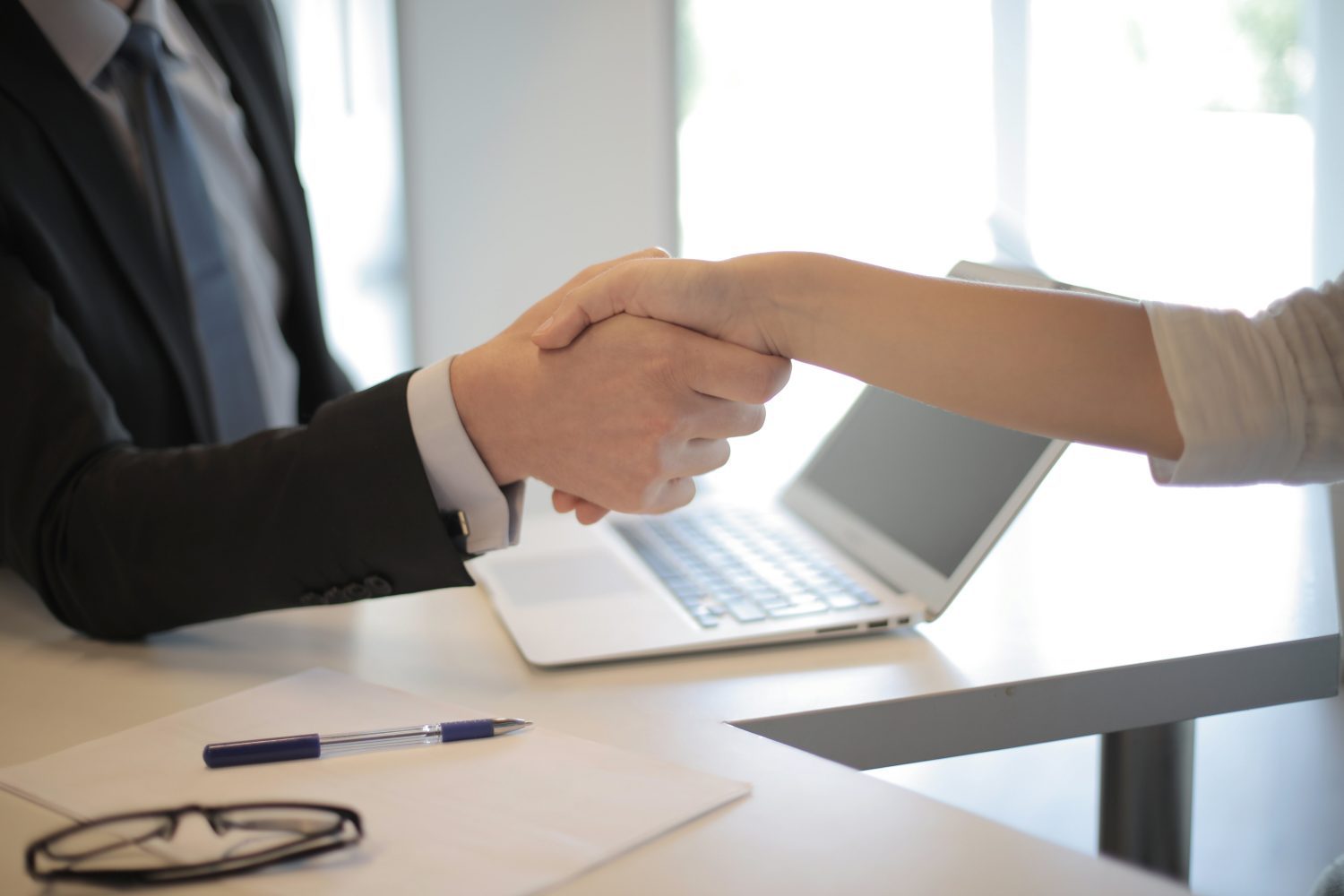 Most travellers are looking for experiences when travelling. Exploring local gastronomy and tourist attractions, are among the most popular experiences. In order to offer a variety of services to your hotel guests, you could build relationships with local restaurants and tour guides in order to provide certain vacation packages that include a variety of activities. This, will not only help you improve your media strategy, as your hotel will be recommended by many local businesses, but it will help your hotel to stand out from the competition.
In conclusion…
These were the 6 + 1 steps to create an effective media strategy that will give your social media, character. Through this practice, you can boost your hotel sales and revenue, either directly or indirectly. More specifically, the public that will discover your hotel, through your social media will decide to make a reservation in your accommodation (direct way), whereas those who will read something about your hotel in third-party channels, will make further research on your accommodation (indirect way). In any case, your hotel will profit from organising a targeted media strategy. Moreover, by getting to know your audience better (step 1) and developing the right content (step 2), you will be able to set up more effective and profitable campaigns, in order to strengthen your sales plan.
*Sponsored
Why collaborate with the company Loguers
The company Loguers was founded by renowned professionals in the field, in order to provide consulting services to hotel units, implementing a comprehensive Sales & Marketing strategy, which aims to maximise revenue.
The primary goal of the company is to increase total revenue, combined with increasing the share of direct bookings.
For tangible and long-term results, Loguers company conducts thorough research, carefully market analysis and ever-changing competition, utilising all modern tools, so that its partners are always one step ahead of their competitors with timely and correct information.