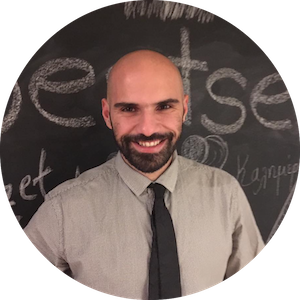 Nikos S. Morantis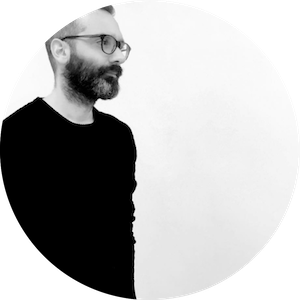 Zenios Zeniou
Zenios is part of the brain-duet who founded Destsetters, where he works as the Creative Director. He also writes, edits and oversees content. Zenios is a travel expert, great with words, obsessed with detail and a books junkie.
See all articles by Zenios
Lana Arris
Lana Arris, a passionate art and fashion lover, comes to present the most inspired hotel design examples, highlighting the secret clue that makes them special! Being naturally social addicted, she is also in touch with hoteliers, bringing to light "Hotel Stories" prepending an insider's point of view!
See all articles by Lana