Learn all the techniques with which you can achieve direct sales for your accommodation and increase your conversion!
5 mins read
For most people, it seems like a utopia, but in fact, hotels can apply certain strategies to attract early booking reservations, which can be profitable and give the desired results for the new season. Times may be difficult, but hotels should be flexible to reap significant benefits, both in the number of bookings and the promotion of their hotel. After all, this period offers important opportunities, while allowing new market leaders to arise. It is possible to make safe predictions or that the side effects of the pandemic will not affect sales in 2021, because the discovery of vaccines will provide solutions. This thinking would lead with certainty to the underestimation of the reality and data of the tourism market. Such a case will put your business in adventures, not only for 2021 but most likely in the coming years as well. Besides, with a lot of effort, professionalism, but also a small "dose" of luck, in 2023 the market is expected to return to the pre-pandemic rates of operation and growth.
But which are the ingredients of success for the Early Booking Reservations of 2021 and how can you evaluate them properly according to the new data?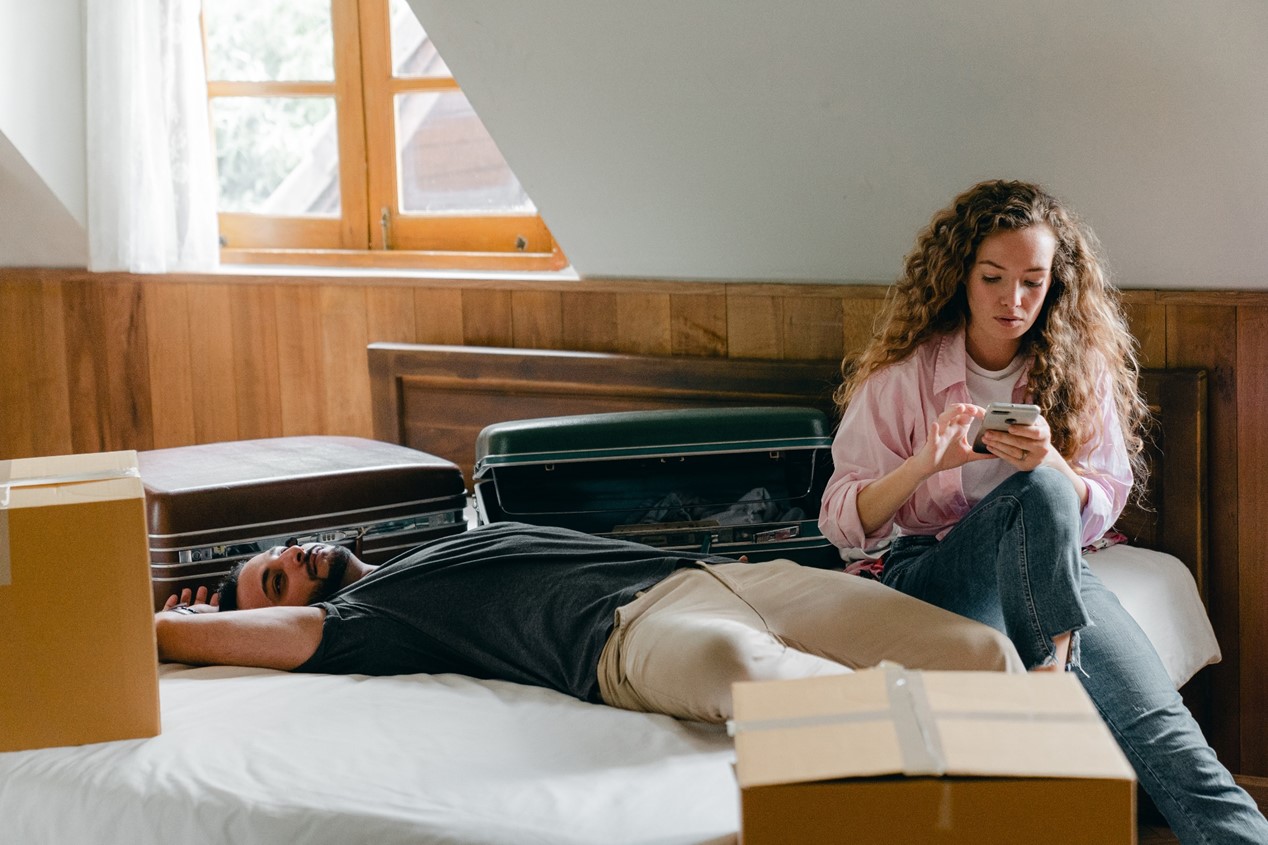 Let us see practically, which are the ingredients for this year's early booking reservations "recipe", which will give flavor to the "appetizer" of the 2021 season. However, if you look at old "Cookbooks", it is certain that this year you will be left with the appetite. The end of the season forced us to redesign everything, and as Brian Chesky, CEO of AIRBNB, said, "I did not know that this year I would make decisions that would worth a decade, in just ten weeks." For this reason, we start our study this year from the statistics that emerged from the previous season, not from the beginning of the year, but around May 2020, when the first positive prospects emerged. Most of them, turned into bookings, even if limited. Customer behavior from May 2020 and how many times it has changed during this year, is the most important element to study, and act as the basis of bookings in 2021.
Gather information on preferred room types, diet plans, nationalities that eventually travelled, and other data that you may find useful.
This information will lead you to the next steps, so that we can finally design a good early booking policy, as part of the overall sales strategy that you should prepare.
#1 – Flexibility in Cancellations or Issuance of Credit Coupons for use in the next booking within the year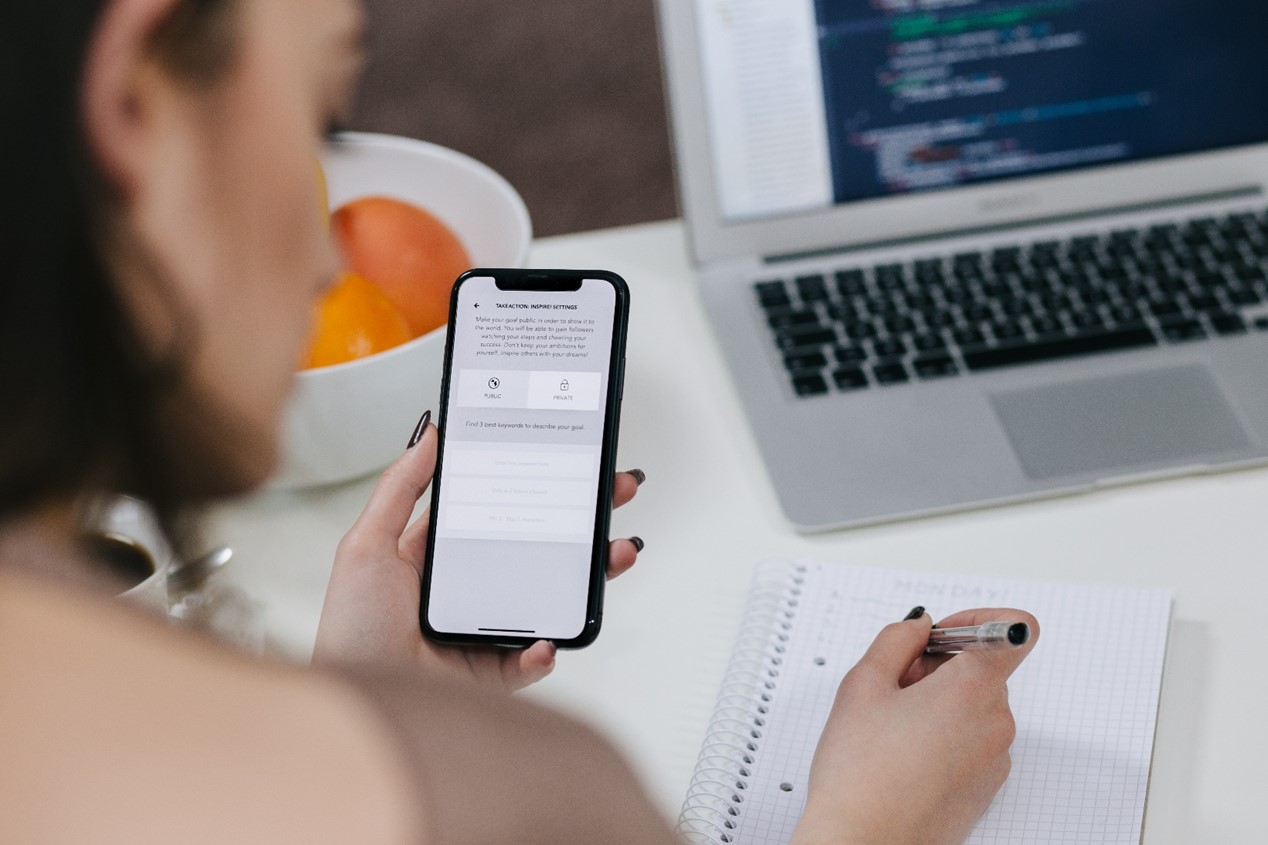 Undoubtedly, the cancellation policy played the most important role in the bookings of 2020, and that also will apply to the future reservations of 2021. This may be the time when hoteliers may be called to make difficult decisions, making the accommodation cancellation policy significantly flexible. Moving for the first time out of the "comfort zone" of confirmed bookings is the only way to ensure the smallest possible losses and a position of strength among the competition.
This year's budget will be limited. Travellers, are eager to escape towards their favorite destinations, are looking for relaxation but they are also hesitant. Indeed, the difficult days that this winter brought, are not negligible.
#2 – Target new markets with a bigger Booking Window and incorporate new hotel trends into your accommodation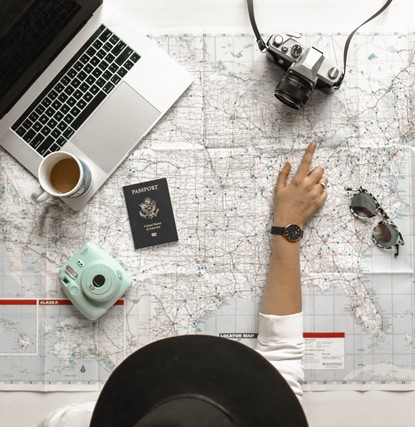 Observing the data you have gathered from this season, it is possible to identify new markets, that visited your accommodation for the first time. It is also possible to spot new trends in your visitors' behavior, such as fewer, but longer trips. This information will help you set up the right deals for specific nationalities or with specific restrictions, such as minimum stay.
#3 – Flexibility of bookings and creation of different Early Booking offers, according to the epidemiological data updates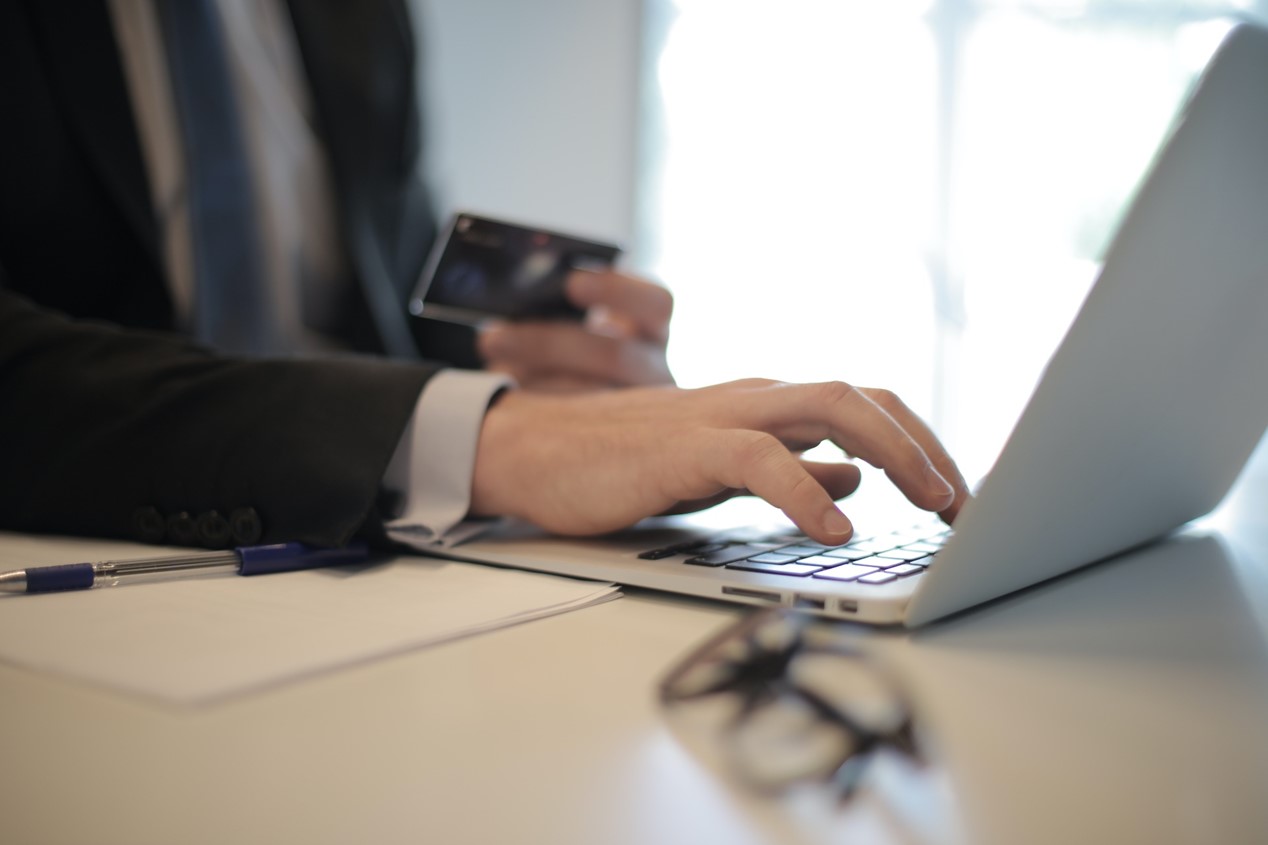 As the year progresses, and your plan begins to fill with the first bookings of the new season, remember to re-evaluate the market conditions created by the pandemic, on a regular basis. Epidemiological data, flight cancellations, and national lockdowns will show you the direction towards profitability. It is definitely a good idea to create different scales in your early booking offers from the beginning of the season. These will help you to intensify or slow down your sales when needed.
#4 – Study in depth the travellers who visit your Hotel and check regularly all the flights from Abroad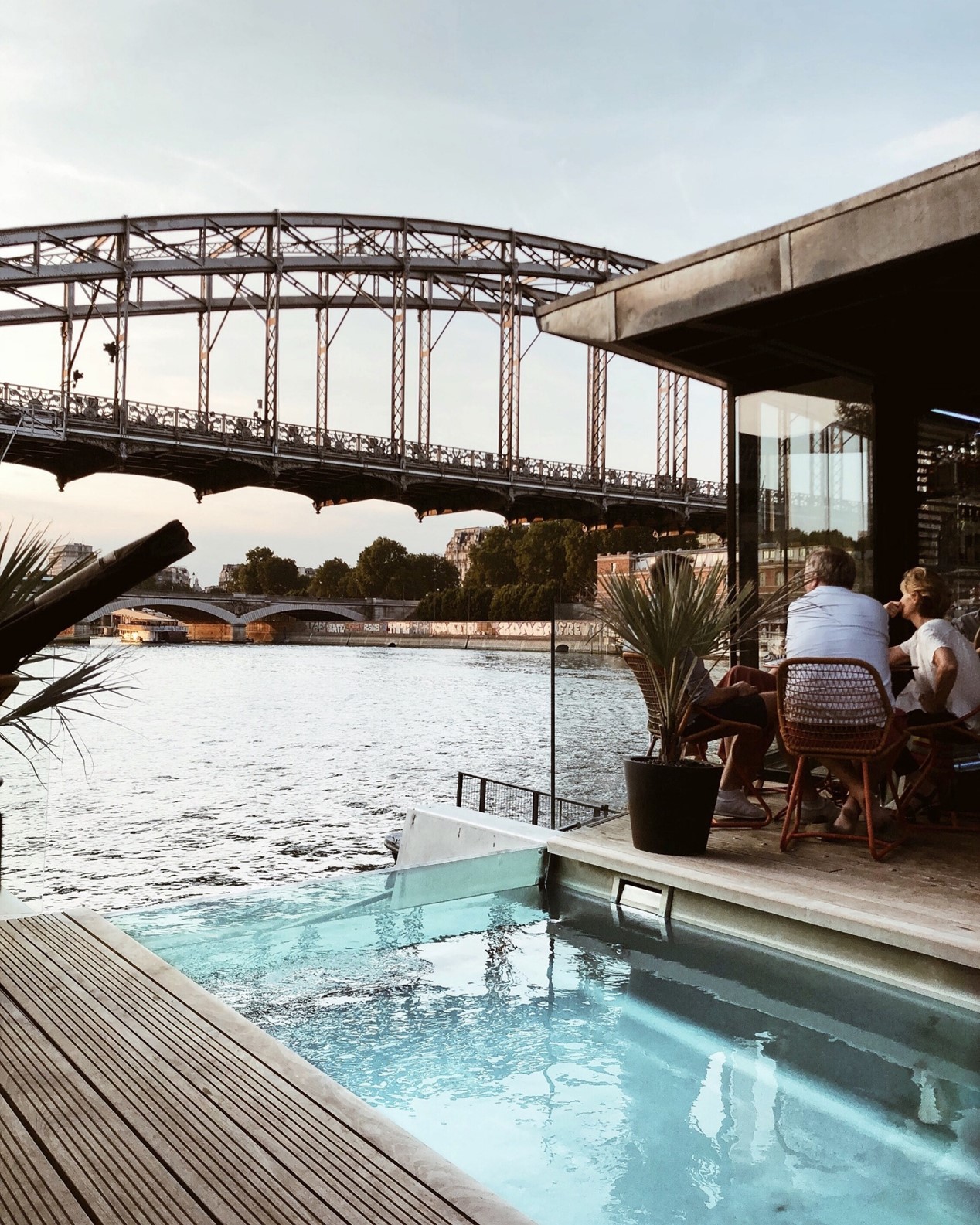 Do not forget to consider in your booking planning the usual practices of travellers who visit Greece, from countries outside Europe. Although the pandemic has affected traveller's habits, several of them, could not change their habits in travelling, especially those who came from distant countries (e.g., USA, Canada, Australia). Most of them, who are long-stay Travellers, made their reservations on time and combined flights. or even added another destination to their trip.
Conclusion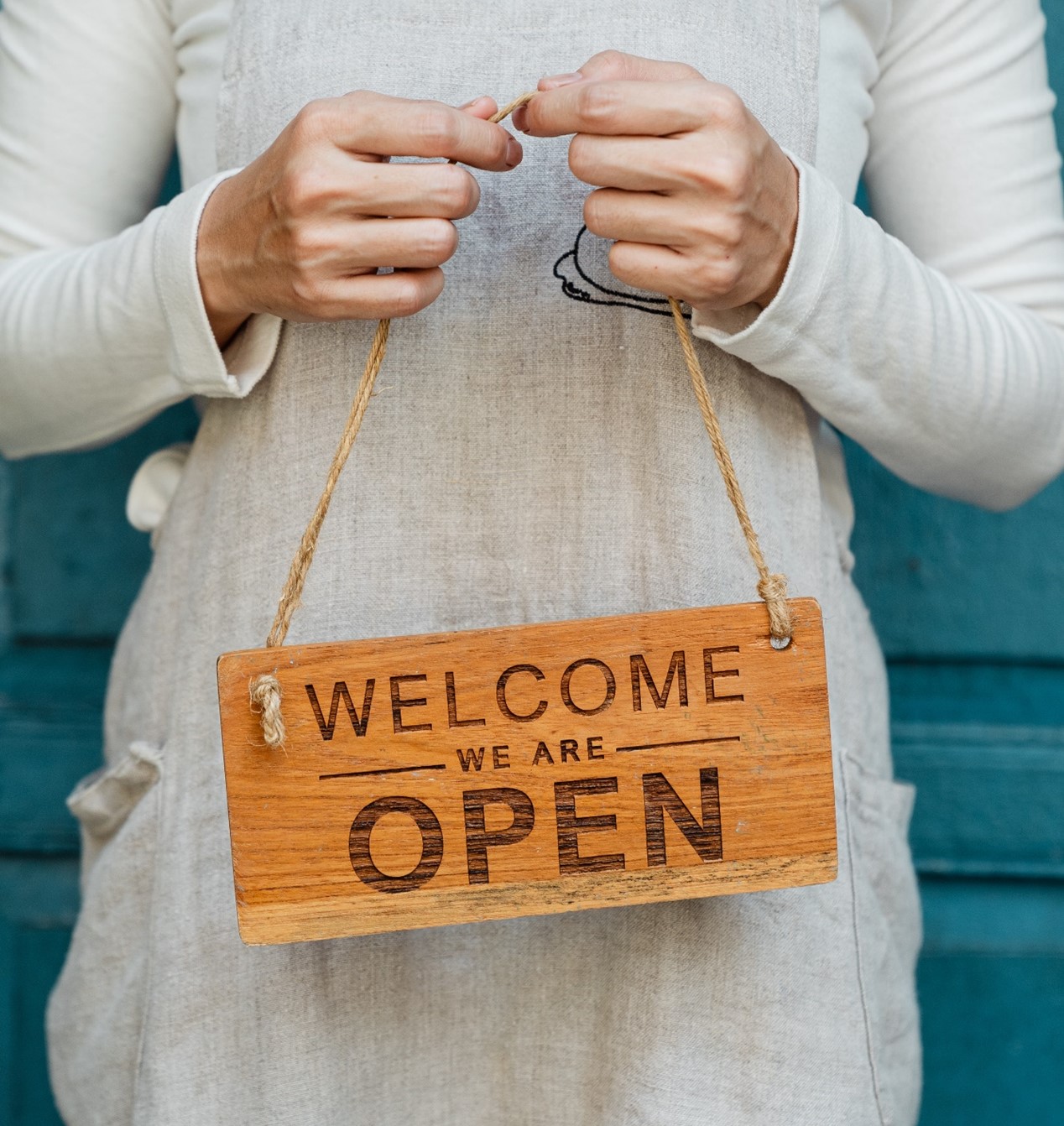 This year, more than ever, designing the right sales strategy is vital. After all, we described it as a "recipe" with a special taste. We can also call it a chemical compound where its ingredients play a role in whether it will simply evaporate your sales, create an explosion, or transform your plan. This year, think and work outside your comfort zone, dare innovations that you may have in your mind. It is the chance to win over travellers before the competition. After all, in 2021, you should consider opening all the hotels that may have been closed during the 2020 season. With this intensity of competition, with these special conditions in the market, no one should remain idle. It is important to believe that you will bring back your visitors, operating with confidence, reliability, and authentic Greek hospitality.