Booking requests with travel insurance increased by 15% in 2021, showcasing the travelers' changing habits and bringing forth the trend of insured reservations. But how can hoteliers make the most of this trend? Let's find out!
8 mins read
COVID-19 has brought several changes in how people travel, which are not expected to fade away in the near future. Insured reservations seem to be among those trends that are here to stay because, as data suggests, a significant increase was observed in such reservations in 2021 and 2022, while a further increase is expected henceforth.
However, as insured reservations are a newborn trend, hoteliers are still not familiar with it. Some are also afraid of all the paperwork and side rules that insurance companies may pass through such contracts, which results in very few investing in them, even if in the end, they are super beneficial for the hotels.
To better understand insured reservations and how to make the most of them, we have invited Alessandro Bartolucci, BeSafe Group's CEO, who will answer all our questions regarding insured reservations and how a hotelier can utilize them to increase the hotel's revenue and reduce cancellations.
*Sponsored
Meet Alessandro Bartolucci, CEO of BeSafe Group
As the CEO, Alessandro is responsible for leading the development of services and applications that answer the needs of the hospitality industry, steering the team through major decisions, including funnels, strategies, acquisitions, mergers, joint ventures, and international expansion. His inside knowledge of the trade has been instrumental to BeSafe's growth.
He is also very active and present in the tourism industry trade network, often invited to participate in trade events and sector webinars organized by other tourism-related companies. A hotelier since 2006, with over 17 years of experience in the hospitality industry, managing several accommodation structures in the heart of Rome, Italy, where he has placed innovation for hotels and their guests at the center of his business.
Can you please describe to us how you are connected to this topic?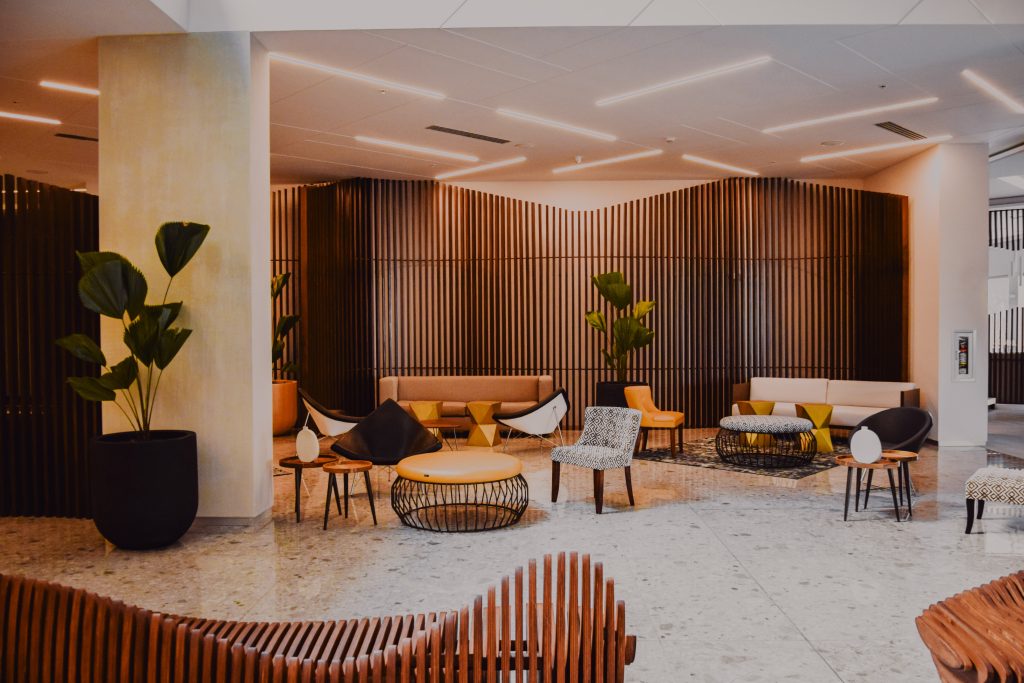 I am a hotelier myself, with over 17 years of experience in the hospitality industry. BeSafe Rate, a product of BeSafe Group, was born to cater to the needs of my business, as well as the overall happiness of travelers who'd choose to book my accommodations. I wanted to secure and guarantee my prepaid collections, while offering a better experience and services to my guests in a way that standard "non-refundable" rates just couldn't.
Today, I lead the growth and development of BeSafe Rate, which is rapidly gaining a foothold in Europe, starting out from Italy, Spain, and Portugal, while it has recently landed in France, Greece, and Cyprus. To date, over 1500 accommodation properties have chosen BeSafe Rate and over 200,000 travelers from all over the world have booked insured reservations for their holidays.
BeSafe Rate does this and much more, precisely because it's a prepaid insured rate, automatically integrated into the hotel management system. With a friendly, one-click solution, the traveler books their stay on the hotel's direct website, choosing the insured rate. Without being redirected to an external website to activate the insurance policy, or having to pay extra, the traveler and the participants of the stay are automatically protected. The hotelier benefits from having a rate that single-handedly covers the needs of sales, marketing, and operations.
As you mention on your website, insured reservation requests increased by 15% in 2021. You also mention that it's a trend that affects all kinds of travelers, including younger travelers who are usually on a budget. How do you collect such data, and can you analyze which types of travelers prefer insured reservations the most?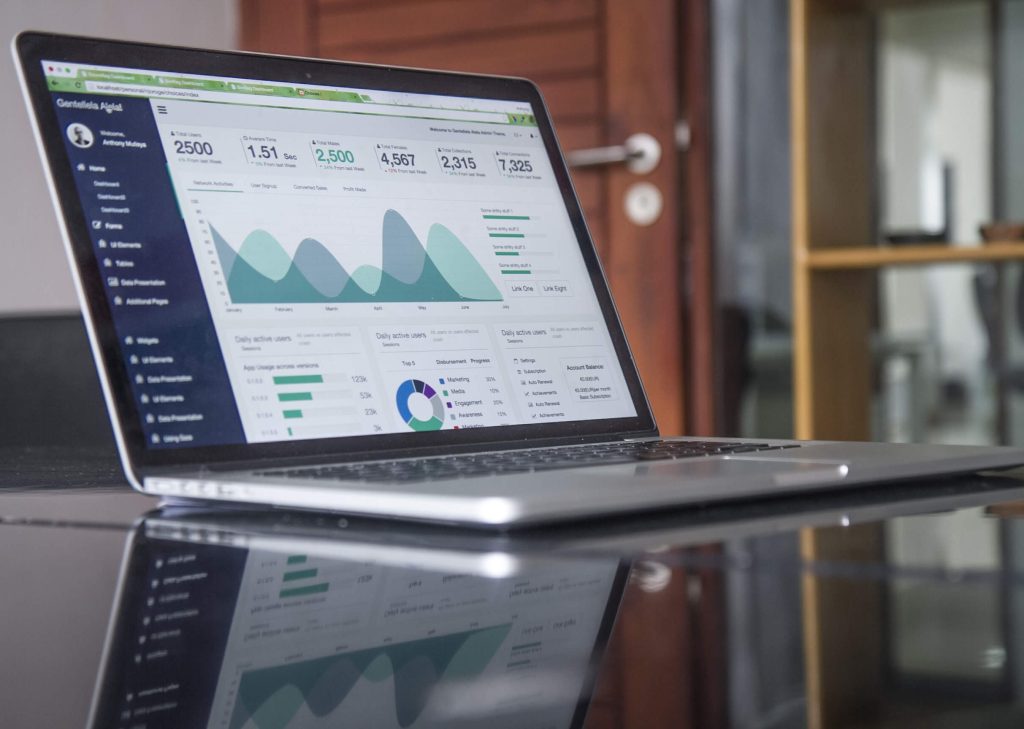 We are constantly collecting and analyzing our own data, and by doing that, we are able to forecast trends and ensure that we always deliver the best product to our customers.
Our data confirms that more and more young travelers choose to insure their holidays. For example, our data from winter bookings states that 44% of travelers are couples, while 46% are families of 3-5 people; and, interestingly, 55% decide to insure even just for a weekend.
Could you please explain the reason behind the increase in insured reservations? Is this trend a result of the COVID-19 pandemic, or did more factors contribute to it?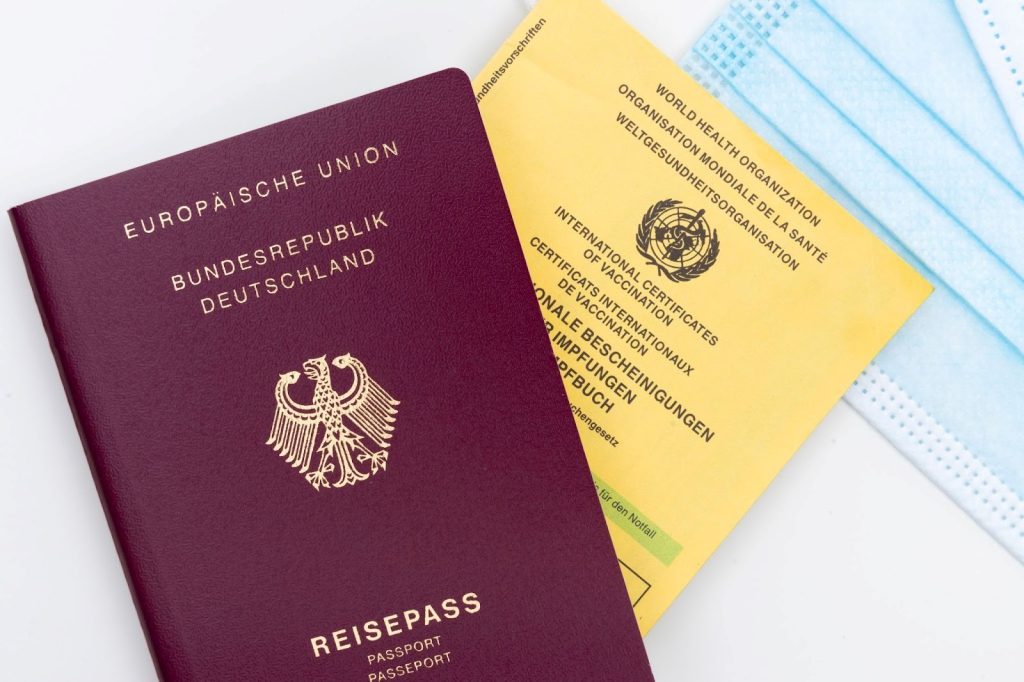 The pandemic has further emphasized the need to secure both revenues for hoteliers and refunds for travelers in the event of a late cancellation. We know the world of travel has suffered unprecedented damage, and the traveler of the future is and will forever be different from the one we knew yesterday. I am sure, however, that the pandemic won't be the most decisive factor that makes travelers insure their holidays.
Which are the main benefits of adding hotel insurance to bookings? How does it affect travelers' decisions and booking requests?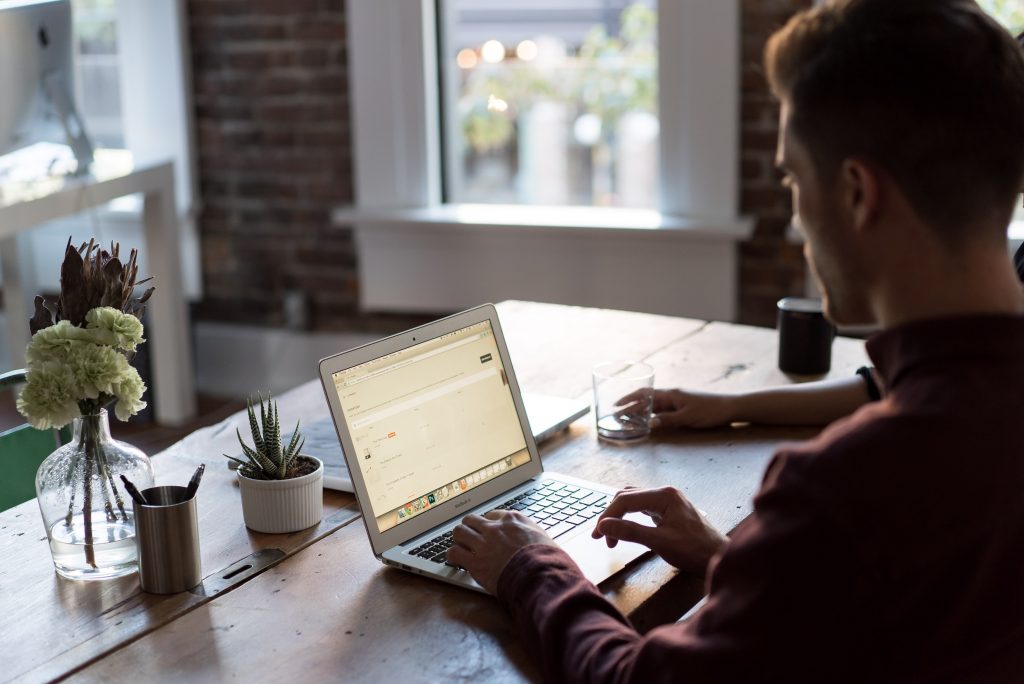 By offering a prepaid rate, comprehensive insurance benefits both parties. On the one hand, hotels will benefit from less intermediation from OTAs, increased prepaid reservations, and optimized cash flow and revenues. On the other hand, travelers will be covered by any unforeseeable events during their stay or refunded in case of cancellation.
Presuming a hotel wants to include BeSafe Rate in their booking, what is the procedure? Which are the types of agreements that a hotel can form with your company?

A hotelier can get in touch with us through our website, and once the request has been received, our Onboarding team will get in touch and support the setup. Our partners can also choose to include special season rates: BeSafe Summer, specially made to secure travelers during their summer holidays with specific summer-holiday-related covers, or BeSafe Winter to secure their winter holidays, including a third-party liability cover, which is mandatory to have on the ski slopes in Italy.
Which types of cancellations does your insurance cover? Presuming a client wants to cancel their booking, which is the procedure the hotelier must follow for that to happen?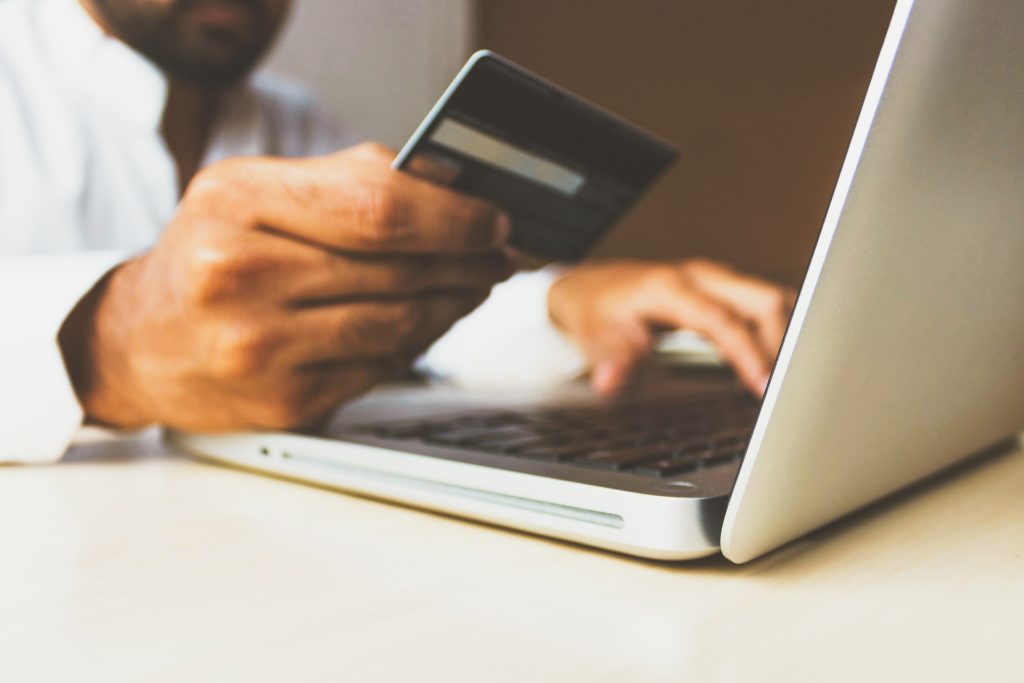 Our rate covers cancellations for unforeseen events such as illness (COVID-19 included), hospitalization, accident, and holiday cancellation. According to the insurance policy terms applied at the time of booking, the traveler can get up to 100% refund of the prepaid amount.
This depends also on the type of package the hotelier decides to go for. For instance, the BeSafe Winter package protects the stay of guests even in the event of liability towards third parties, rescue costs on the slopes, and unused services due to accidents.
In case of cancellation and request for a refund, the insurance company will handle the claim according to the insurance policy applied. For questions or doubts, the traveler can contact BeSafe Rate Customer Service, who will be happy to help.
*Sponsored
BeSafe Rate: The most efficient way to secure your collections and protect your guests
BeSafe Rate provides a special rate that includes insurance for your guests. It can be applied to your online and offline direct sales, and it secures travelers from losing their money in case of an emergency, while making sure that the hotel isn't charged on such occasions.
Helps you through the setup process and guides you to find the plan that fits best your sales strategy.
Connects directly to your management system and filters the insured bookings.
Allows the coverage included in the reservations to get activated automatically, and you can receive insured reservations without integration.
After the initial setup, guests are able to book through your booking engine with a special, insured rate. The user experience is seamless, while the travel insurance is automatically included in the cost of the reservation. The process is as follows:
You receive a booking confirmation.
You collect the amount for the reservation according to the payment policy you have chosen.
You manage your reservations directly at the "Reserved Area."
Guests receive a notification that insurance cover has been activated.
Finally, what should hoteliers look out for when selecting an insurance company? Are there any questions that you would recommend they ask before signing an agreement?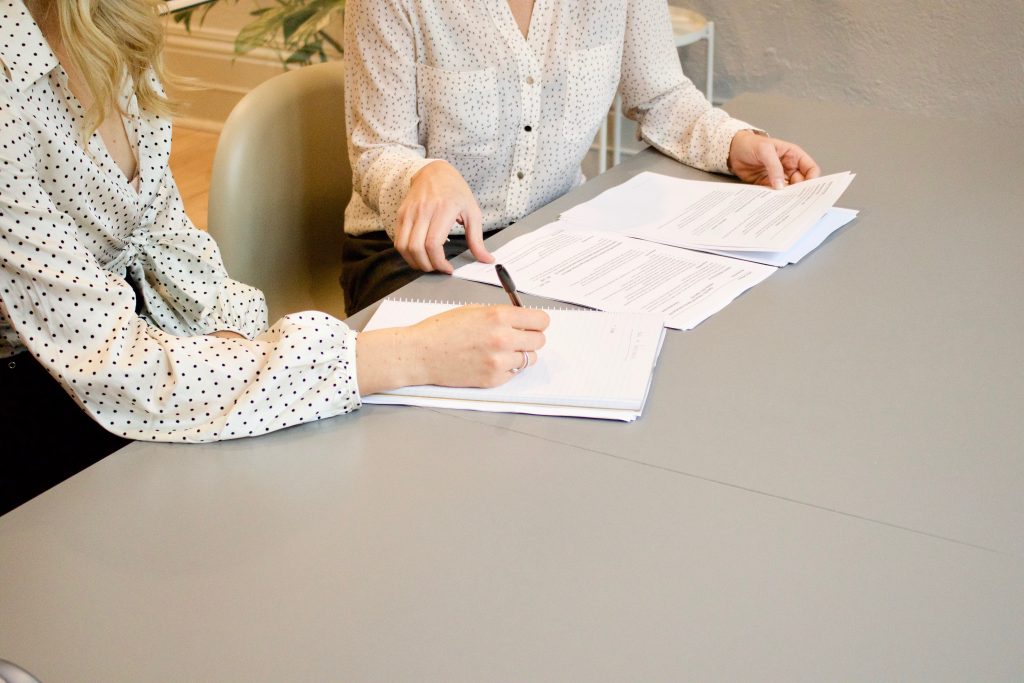 Today, the real difference when choosing a product is the customer experience. We work hard to provide the best experience to our hotel partners and their travelers, before and during their stay. Most of our team members have a hospitality background, which means they are professionals with an exceptional understanding of what is best for hoteliers and their guests. Furthermore, our Customer Service team is available to support both the hotel and the traveler to ensure they have the best experience when choosing our product.