Seeking ways to increase the trustworthiness of your hotel in periods of turmoil? We have gathered all the things you can do to offer travelers peace of mind and increase your bookings even in times of uncertainty.
6 mins read
The past few years have been a challenge for most of us, as the new reality that the hospitality sector had to face highlighted the fact that hoteliers should be better prepared in case of crisis or emergency. Such times require strength, resilience, and direct responsiveness for hoteliers to preserve a competitive product that stands out in the market.
Naturally, no matter how polished your accommodation experience is, in challenging times, travelers pay attention to several factors before proceeding to a booking, and their safety in case of an emergency comes to the front. One of the feelings that define a period of turmoil is uncertainty, and you must address that issue beforehand in order for your marketing to succeed.
There are several ways to restore traveler confidence and increase your bookings, and we have gathered all of them in this crisis-control guide that will help you create an effective strategy for your hotel.
*Sponsored
BeSafe Rate: The most efficient way to secure your collections and protect your guests
BeSafe Rate provides a special rate to your guests, which includes insurance. It can be applied to your online and offline direct sales, and it basically secures travelers from losing their money in case of an emergency, as well as makes sure that the hotel isn't charged on such occasions. BeSafe Rate's process of setup is pretty simple:
BeSafe Rate helps you through the setup process and guides you to picking the plan that matches better with your sales strategy.
BeSafe Rate connects directly to your management system and filters the insured bookings.
The coverage included in the reservations gets activated automatically, and you receive insured reservations without integration.
After the initial setup, guests are able to book through your booking engine with a special, insured rate. The user experience is seamless, while the travel insurance is automatically included in the cost of the reservation. The process is as follows:
You receive a booking confirmation
You collect the amount for the reservation according to the payment policy you have chosen
You manage your reservations directly in the "Private Area"
Guests receive a notification that insurance cover has been activated
Maintain direct and transparent communication with your guests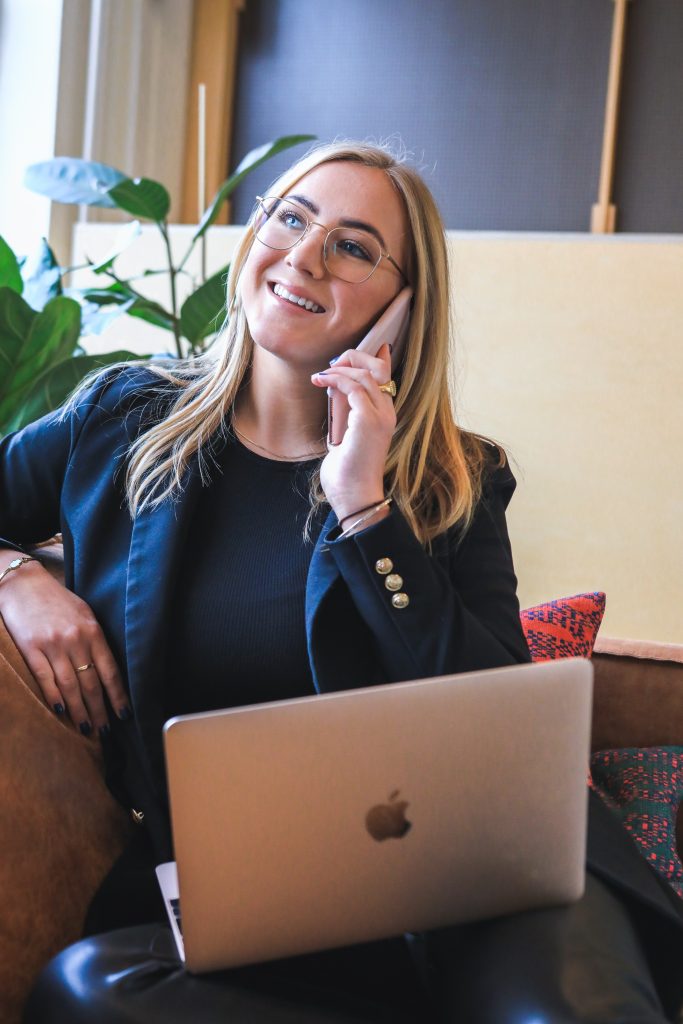 Communication with your guests should be transparent, direct, and as efficient as possible. If required, reinforce your Customer Service, or invest in the training of your Call Center Department, to ensure that you offer premium customer support to your potential guests and that your staff can interact with them with efficiency and professionalism.
Customer Support can easily convert interest in your property into a booking, but it can also prevent it from happening. So, especially in times of difficulty, as travelers are more in need of direct communication and assistance than ever, your Customer Support should be readily available to assist them at all times.
This means that the information flow within the property should be perfect, and the Customer Service team should be constantly updated on changes in availabilities and policies. Some questions that the Customer Support team should be prepared to answer are:
Which are the safety protocols that the property follows in case of an emergency?
Is there room availability? If yes, which dates are available, and are there any offers running during that period?
How to book extra services? Can Customer Support help with the booking or recommend alternatives in case of no availability?
Are there any travel restrictions? Are there any decisions for upcoming lockdowns?
Flex your cancellation policy to ensure peace of mind for potential guests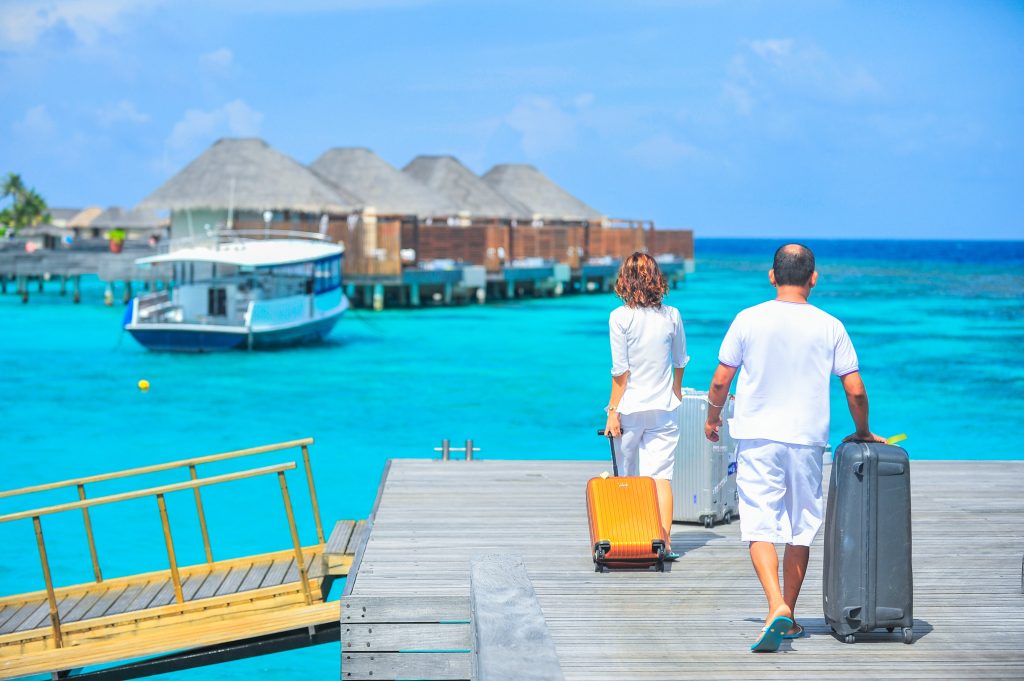 To make travelers feel safe booking at you, you must provide flexibility and a cancellation policy that's customer-centered. During the COVID-19 pandemic, many hotels abandoned the no-cancellation policy and provided free cancellation for all their bookings. This move allowed the hotels to preserve their usual rates, which resulted in only a limited loss to their income. Some hotels even managed to make a profit out of the situation due to the flexibility they offered. At the same time, this practice offered travelers peace of mind, as the possibility of cancellation was addressed and resolved.
Add insurance to the reservations to keep you and the customers safe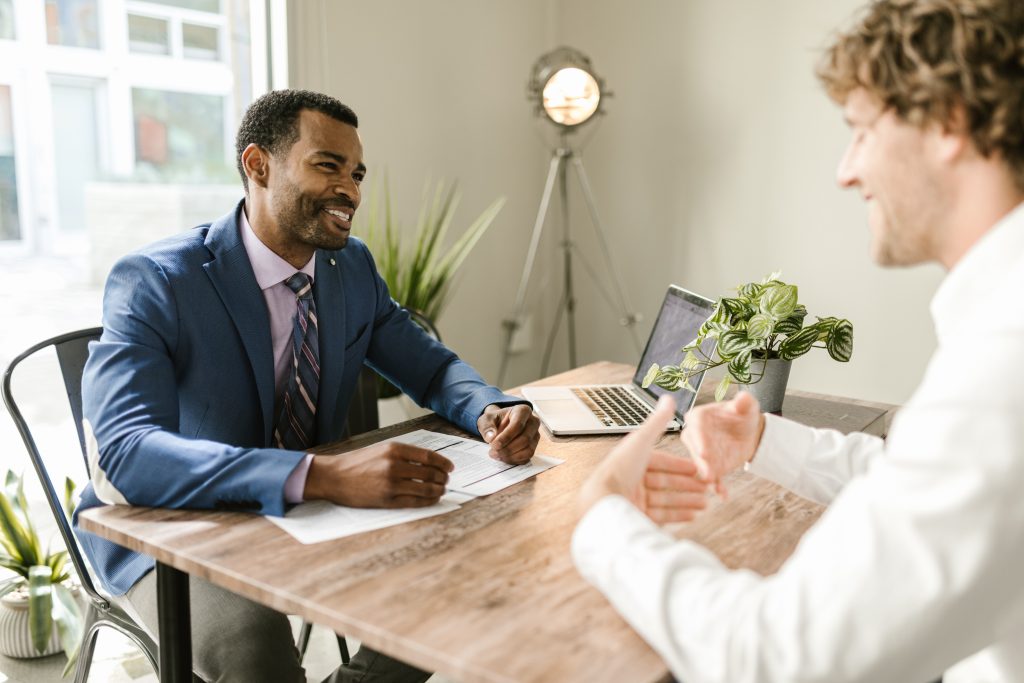 Offering insurance will make the cancellation procedure much easier for your clients, who will be more willing to prepay their reservations. At the same time, you will notice a significant decrease in cancellations, as travelers will feel more comfortable staying at your property. As per the refund requests, your insurance company will most probably take care of them, so you will have more time to invest in more important matters like your guest experience.
Maintain a competitive pricing policy and rate parity through your booking channels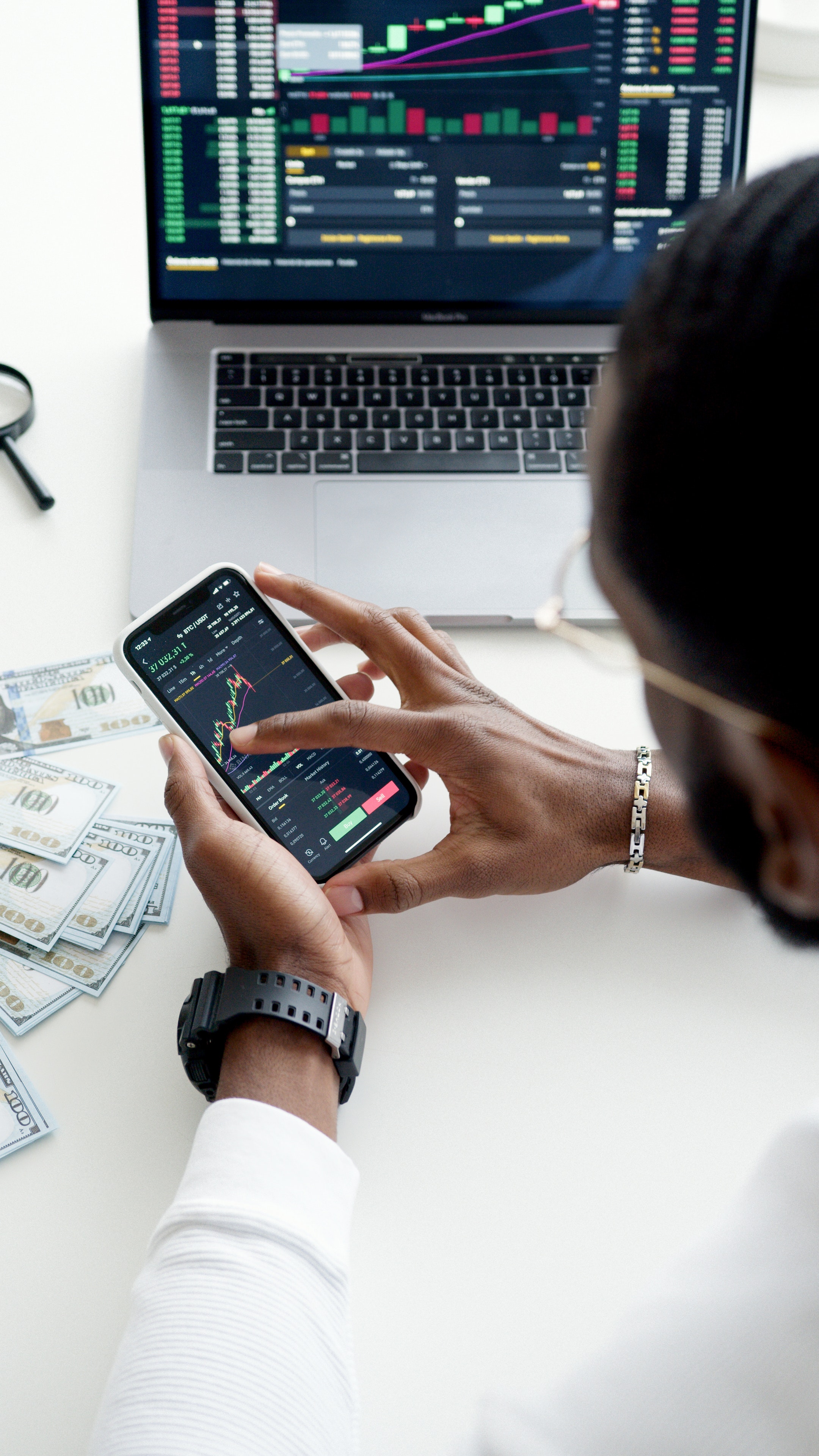 One of the side effects of OTAs is that your rates on the online channels might differ greatly from your direct booking rates. This can easily create complications and decrease travelers' trust in your property, as they will question your pricing policy. So, it's important to maintain rate parity through your channels, which means the prices should be more or less the same.
*Sponsored
BeSafe Rate: The Benefits of Insured Reservations
The benefits of insured reservations by BeSafe Rate are many and diverse. BeSafe Rate has gathered data from the already collaborating properties (more than 1300), that showed that:
Disintermediation increased up to 28%
Prepaid reservations also increased by 57%
Cancellations decreased by 36%
In addition, you get many more other benefits such as:
Revenue and cash flow optimization
More options for your customers
No more claims and refund management
Peace of mind for your guests
Be updated on the latest news and be able to address travelers' concerns and questions regarding the turmoil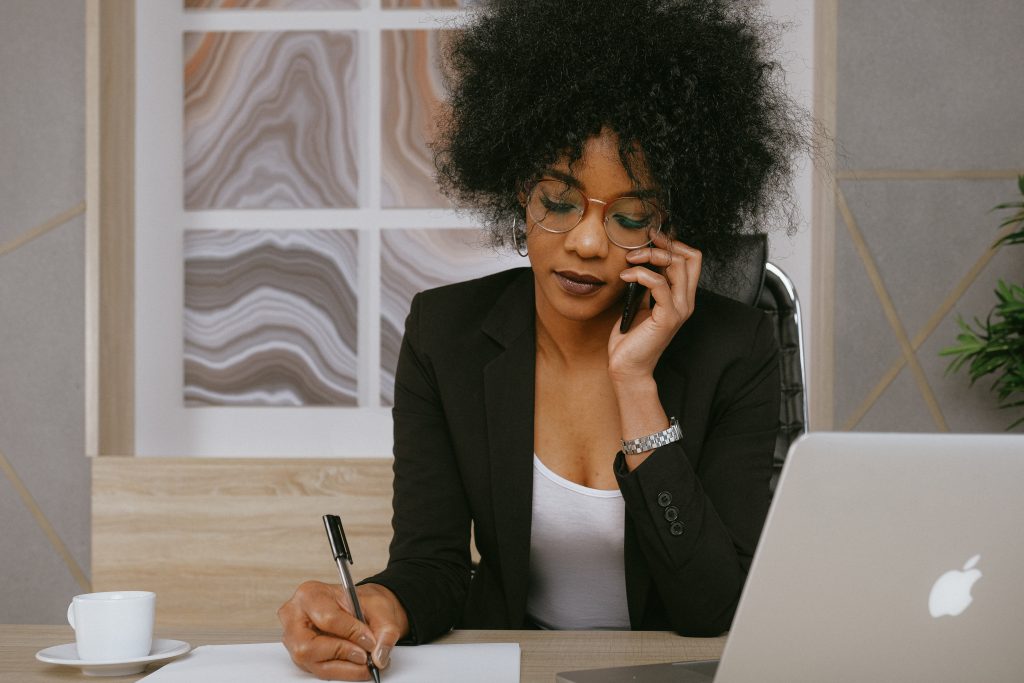 Being able to answer travelers' questions regarding the turmoil is crucial to building your trustworthiness. In the case of COVID-19, for example, hotels should be able to answer any questions regarding potential lockdowns or travel restrictions in the area. At the same time, hotels are called to be fully transparent about their housekeeping protocols and display the actions they take to ensure a safe environment.
Concluding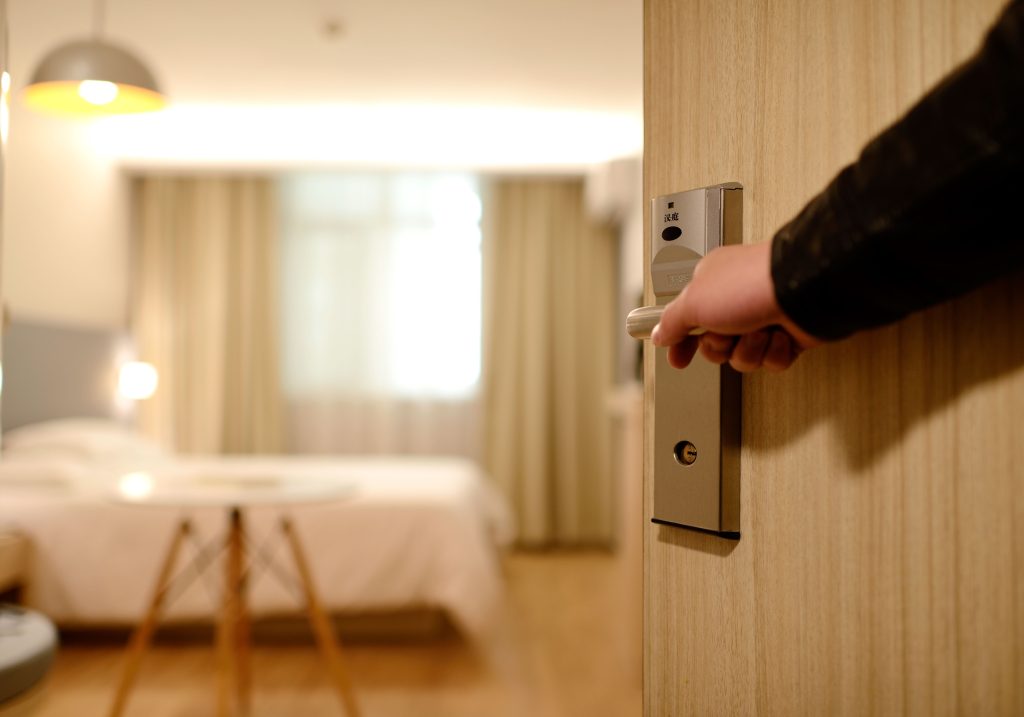 Following these tips will help you build trust with travelers, who will be more willing to book at your property and help you maintain full occupancy even during times of turmoil. Of course, all the above procedures are continuous and require your keen and constant attention. So, make sure that the person in charge of your hotel checks on these matters on a daily or weekly basis.