Discover smart ideas and advice that will help you improve your property's results on OTAs.
9 mins read
Living in a time of intense changes, acquisitions, bankruptcies, synergies, and partnerships that are sketching the bleak landscape of hotel sales, hoteliers have to keep up with new developments. The tourism agencies' environment is either evolving or disappearing. Online sales networks are developing with complexity and require professionals who want to stand out. This statement is getting stronger if we consider that traditional travel agencies are now selling their products online, just as traditional OTAs are launching offline partnerships.
And if all the above look like a story, the reality is a hidden treasure, because every online booking page has its own style, targets a specific audience, in a more targeted way than ever before, seeks to be at the top of the market. In this article, we will attempt to come up with some clever ideas that will help you improve the results of your presence in various OTAs.
Give your property the right name in OTAs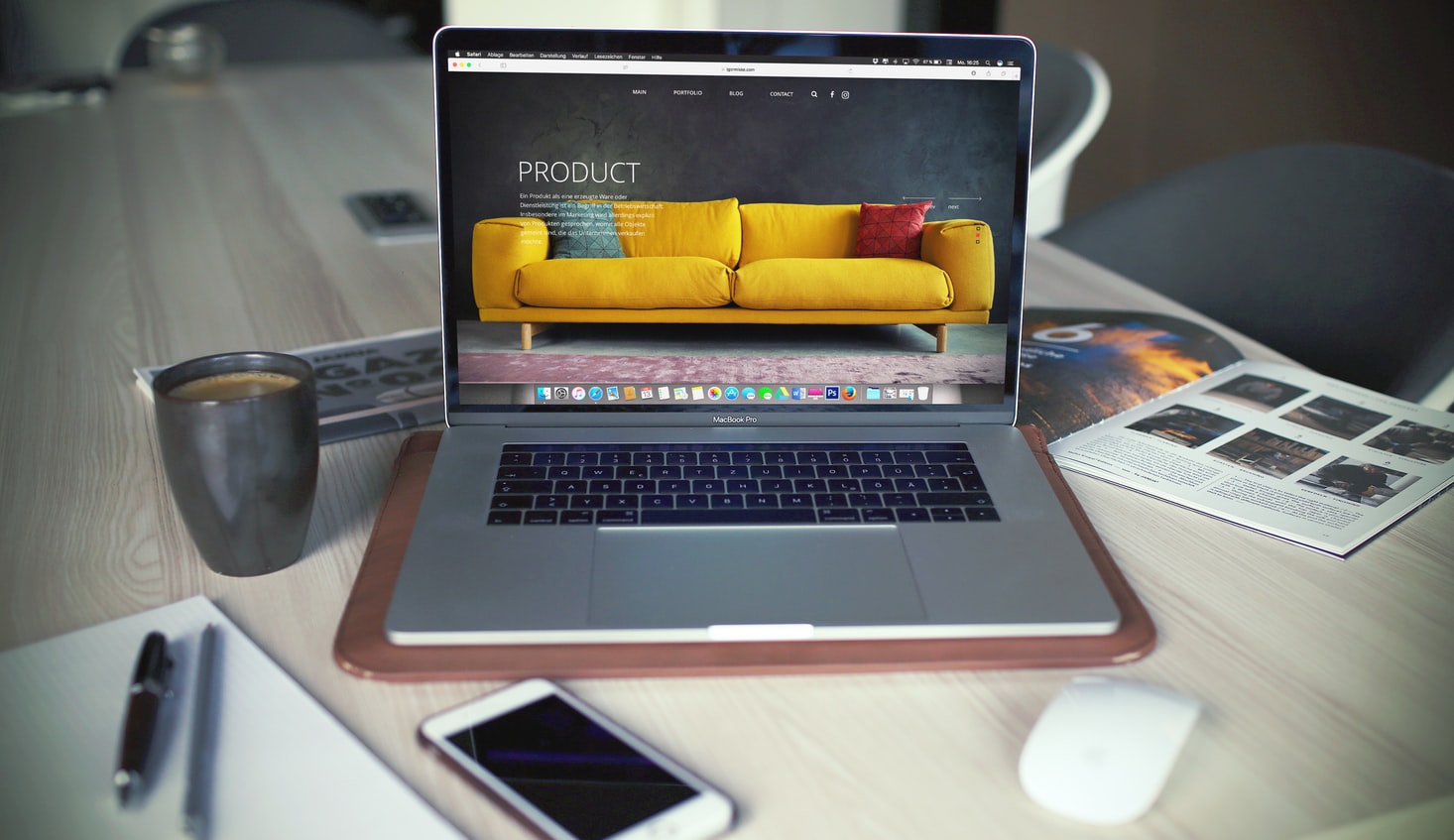 It is not a tip but more like an existing need, before registering your hotel at any OTA to have clear the identity you want your property to have, and therefore the guests you wish to attract. This will allow you to select the online booking platforms your audience would choose to find a hotel like yours. The market analysis has now become so detailed that there are OTAs for the needs of every traveler and the solution is no longer to list hotels in dozens of OTAs.
A successful listing on the online platforms starts with the proper naming of both the accommodation and the room types. Now the element of impression has an important role from the very first image that the digital traveler will encounter. The whole process, of course, has its own plot, as we are called upon to combine our hotel identity with the identity and style of each OTA. So many times, we may be led to the need to use different room names, depending on the channel we are subscribing to. The purpose of this practice is to attract the right visitors, increasing the probability of turning the visit into a reservation.
Use the proper photos for each OTA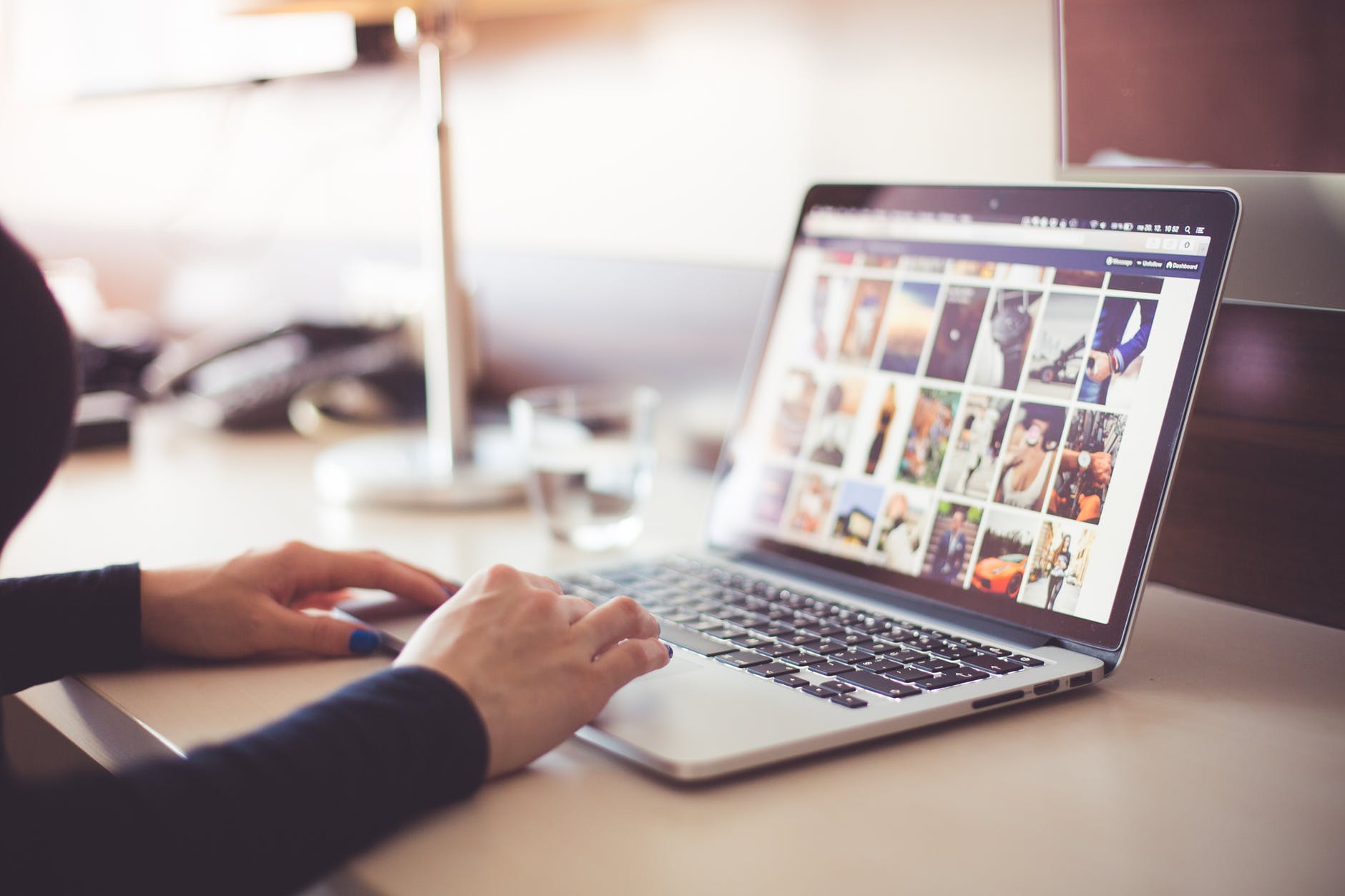 There is a similar logic to upload the right photo material to every sales channel. Although it is quite clear, it is still necessary to emphasize the complete inadequacy of photo material from mobile and no-professional cameras. So, given that the material we use is created by professional photographers, we reach once again the critical point of choosing the right photo, according to the requirements of each OTA.
Use your reason to place an order on the dozens of photos the photographer has given you and assume that you will not upload all your photos online, no matter how attractive it might sound. Travelers today are well-trained, and the chatter tires them. And if a picture is a thousand words, how many words would be the material from all the architectural details, every dish on the menu, and twenty different angles of the pool? No one will see them all, no matter how much they like your hotel. For this reason, most channels have allowed a limited number of photos to their homepage.
After you have selected the photos to post in each OTA, you have done half the job. Take some time to simply describe the subject and the space that each image captures. You will find it very easy for your tired prospect-client, who got home from work and returned home in the cold to dream with his loved ones the holidays he is definitely worth. Take the time to showcase the amenities you think will help your hotel stand out among all the competitors.
As an experienced hotel salesperson, all of the above seems self-evident and the hotel's first impression in OTAs is surely attractive. For everyone else, it will definitely require more time and possibly education. With the development of short-term leasing, a new need arose and some OTAs immediately adopted this practice. I am referring to creating and publishing a hotelier profile since more and more travelers are looking for authentic, unique experiences created by inspirational professionals.
Concluding the section on the identity and image of the hotel on the Internet, I consider it necessary that the property's page is comparable or superior to the OTAs.
How to manage properly the prices and the allocation of your hotel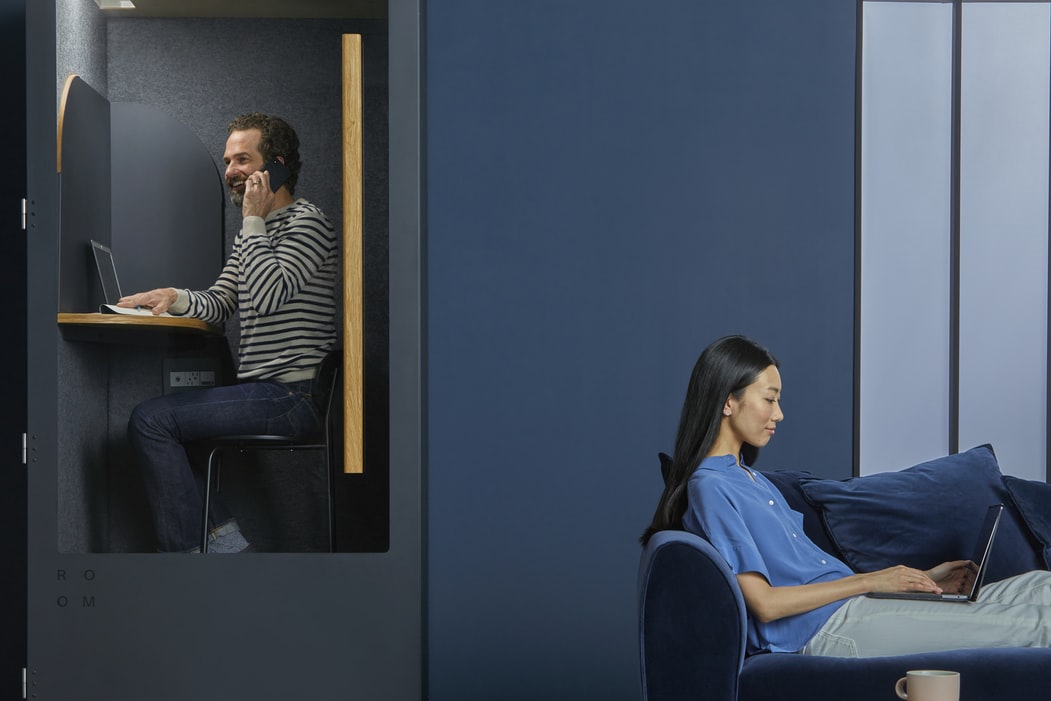 The difficult part is now ahead. What will happen with the management of available rooms and their rates? I assure you that a good "read" of competition is always the best start. Design your plans by identifying your market position at any given moment. Make good use of all the available tools of every OTA that will help you promote your property and be sure that all the tools have a role in your sales strategy. Online channels have long made sure to provide you with all those tools that will help you optimally manage your hotel as well as make channels more secure. Combine properly minimum stays with other restrictions to create successful sales policies. If you face any major difficulties, seek the help of the platform's account manager or outsource your sales management to a professional who has previously proven that he or she has the necessary time and knowledge. Practices with vertical price reductions are no longer suggested, on the contrary, they can create an increase in cancellations.
How to create additional sales in your hotel and how to manage them effectively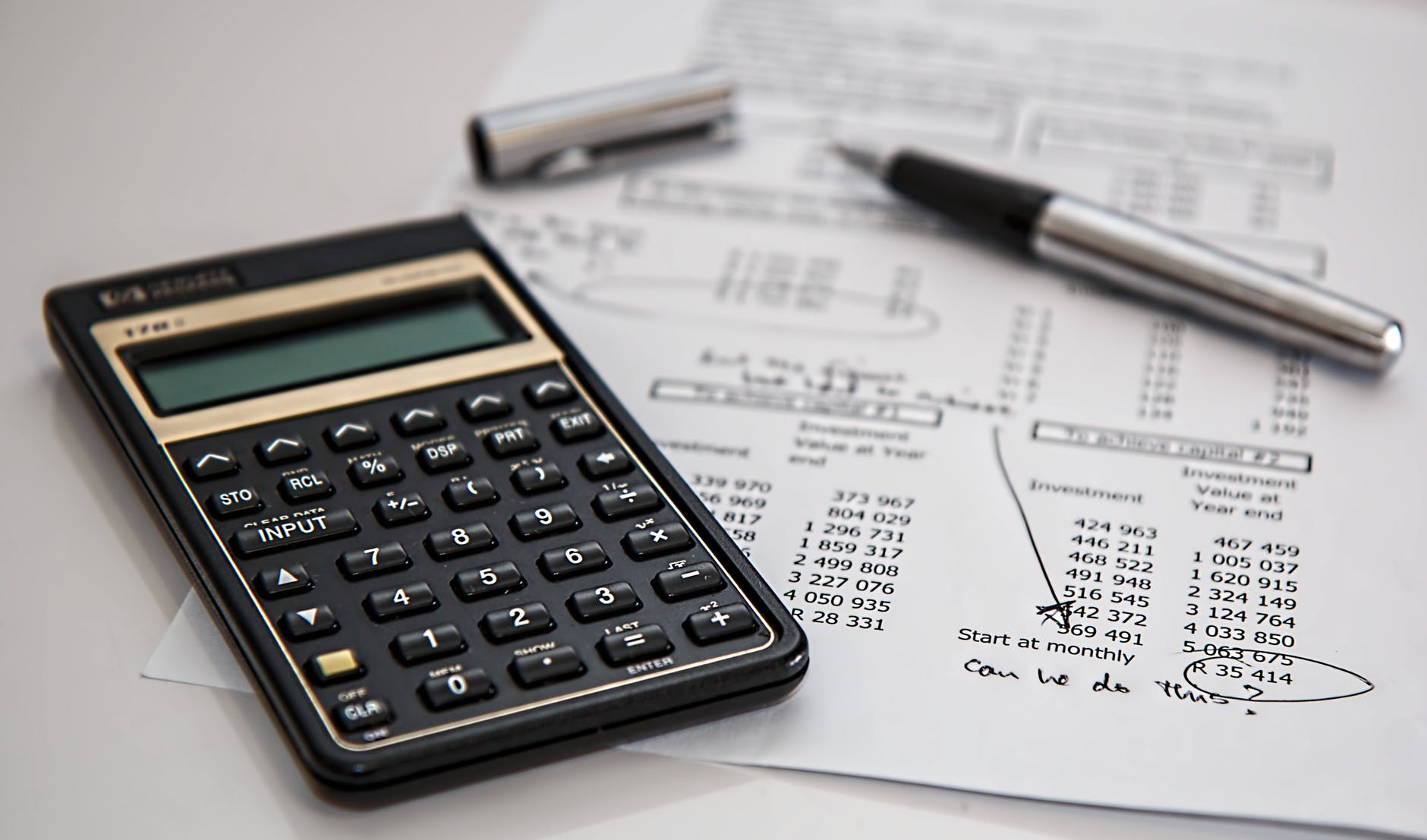 Our goal is to create room for extra sales and the internet is one of the biggest sources. But the utmost importance lies in the balance that everyone has to find for their property. I am referring to the balance of sales distribution between different market providers, online and offline, making sure that rooms are available to both tour operators and travel agents, as well as to OTAs and wholesalers, and even corporate customers if the location justifies. Non-dependence on a single market segment (eg tour operator or OTA) is the hotel's health indicator and its key to success.
In the peak of the digital age, it is certain that the product of your hotel will be available in many more channels than you subscribed to. There is nothing wrong with that, as long as we maintain regular contact daily with sales reports, to avoid abusive sales policies and techniques. Using a modern Channel Manager will certainly reduce the probability of human error and increase the prospect of a sales increase. By using another digital tool, the rate shopping, the daily study of price changes and competition policies will become much simpler and more efficient. It is no coincidence that nowadays, so many new tools have been created for the hotels' sales department.