Learn everything you need to know about your career as an independent travel agent and how you can ensure your success in the industry!
10 mins read
The definition of the independent travel agent was very simple when it first appeared in the 1980s and 1990s. He was first introduced as a "home travel agent" and responded to the needs of travellers for personalised experiences, marking the beginning of a new era in tourism. Since then, the Independent Travel Agent or Independent Contractor (IC) has become a major "force" in the tourism industry and more and more people are interested in becoming part of it. It is a fact that the cooperation of an Independent Contractor with the appropriate Host Travel Agency, can significantly contribute to the development of his career.
To pursue the career of an Independent Travel Agent in Greece, one must either have obtained a degree in Tourism Business Administration (which will be a determining factor in finding a host agency), or have the ability to plan trips (usually due to previous experience in a travel agency, hotels, tour operators, but also tour guides). Sure, there are quite a few examples of Independent Travel Agents, who built their portfolio and experience, while planning their own vacations, or their friends'. Following that, the degree may be optional in this profession, although it will be a helpful tool in one's career.
Of course, the job of the Independent Travel Agent is not considered easy. The prospects for a high income are many, but what is the cost? Below, we will study what is exactly the nature of this job, which challenges one has to face, and how one can identify the possible opportunities that will be given to him. We will also analyse the reasons why choosing a suitable Host Travel Agency (see BlissTravel for the Greek and International market) can play a key role in the course of one's career.
What is an Independent Travel Agent and what is the difference with a Travel Agent?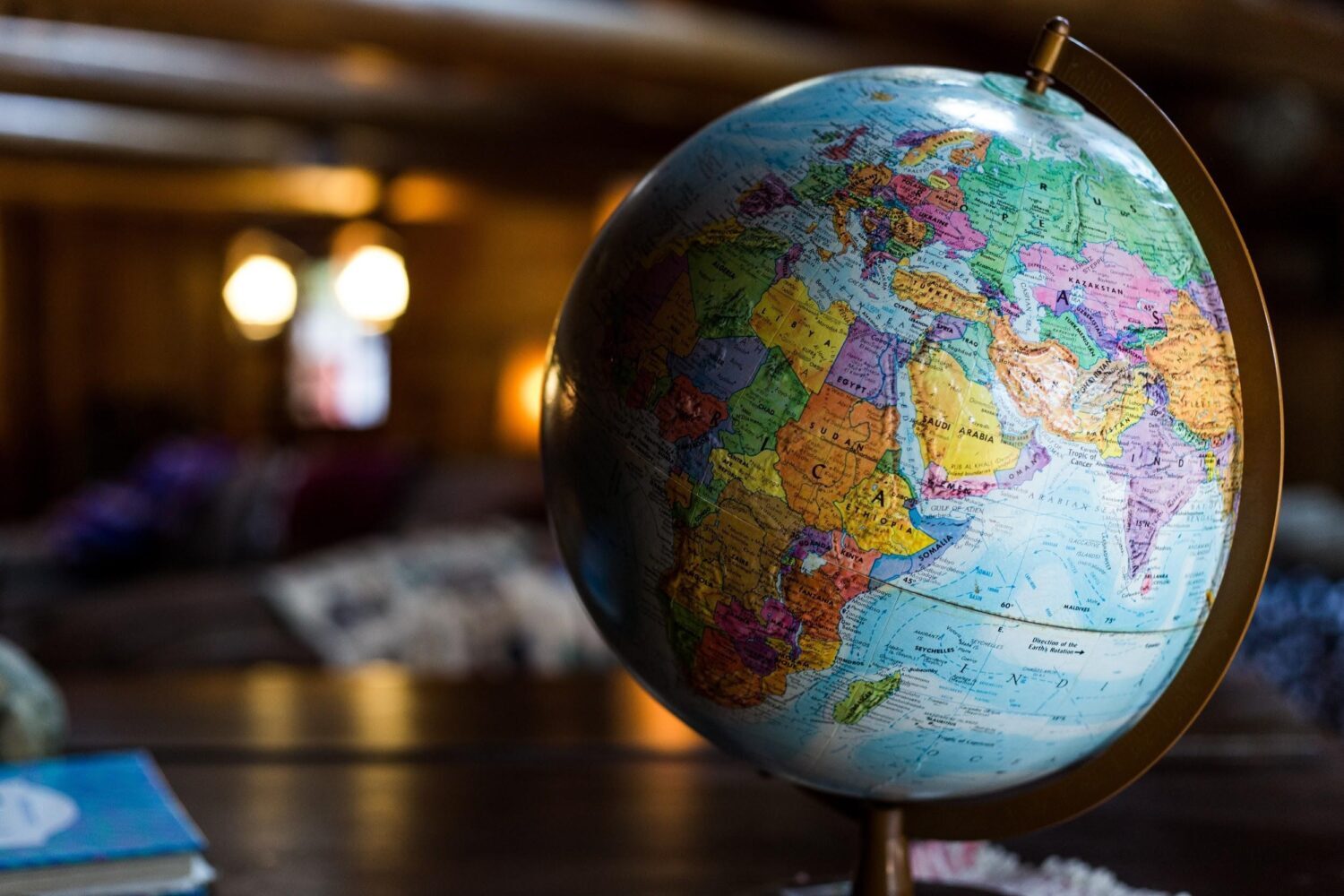 In general, Independent Travel Agents are those who are self-employed and engaged in the marketing and sales of travel services in cooperation with travel agencies. Their responsibilities include finding customers and make personalised travel suggestions based on the needs of each traveller and the packages available. What characterises them is the direct contact with their customers, and the relationship they develop with them. Thus, independent travel agents can provide a fully personalised experience for their customers.
But what is the difference with a Travel Agent? The main difference is that Independent Travel Agents are self-employed. They need to create sales opportunities themselves, by approaching new or existing customers. Also, as professionals, they are responsible for the smooth running of their clients' travels. For the trips they offer, they usually make external collaborations with Travel Agencies, also known as Host Travel Agencies. While they are paid with percentages per sale and not with a fixed salary.
The challenges faced by an Independent Travel Contractor and the opportunities that arise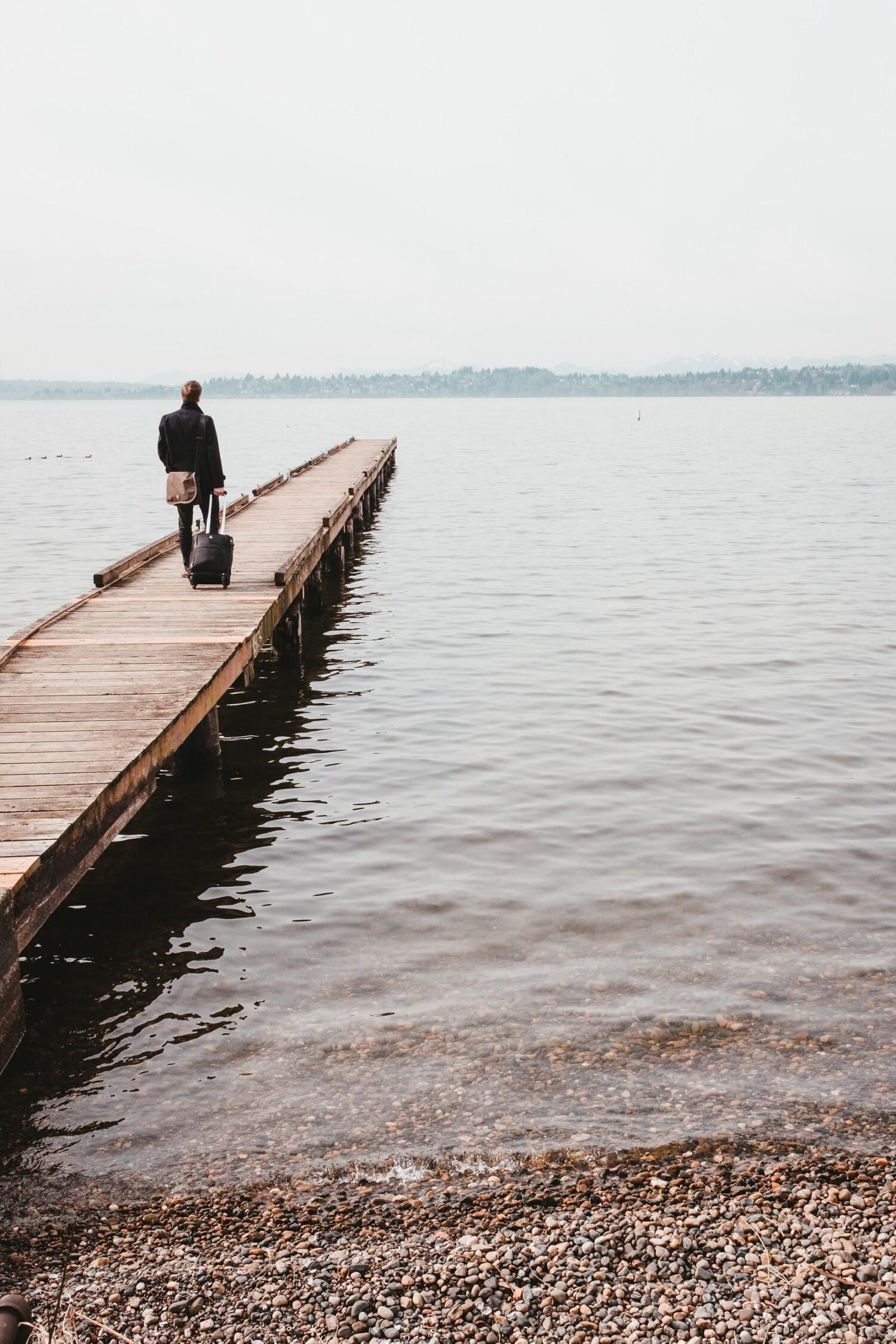 The job of an Independent Travel Contractor is quite demanding and requires the absolute dedication of the person who will follow it; there are many challenges and opportunities that a professional IC may face. The first challenge is finding customers. Nowadays, it may be considered as easier because of the Internet, but it does take much effort to create and maintain a "loyal" customer base.
The second challenge is the need for ongoing support. Human contact is what separates the travel agent from the booking machines, so many times, due to time difference, communication with clients may require overnight calls or meetings. Finally, the lack of a fixed salary is the third very important challenge, as it can cause great insecurity and stress.
Of course, many opportunities arise in this profession. Initially, independent contractors have high prospects of creating their own brand (or even travel agency in some cases). And of course, they are eligible to get a high salary (especially the independent travel agents who are many years in the field and have a stable clientele).
Independent travel agents, who have "built" a stable clientele, can ensure a steady flow of money based on their own needs. It is important to note that their sales goals are set by themselves. Finally, there are the perks that independent travel agents enjoy when traveling, meaning the significant discounts on their business travels, as hotels and destinations offer the well-known FAM holidays, with which they give discounts in exchange for their promotion.
Host Agency: What is it and which are the criteria to select the most appropriate agency for collaboration?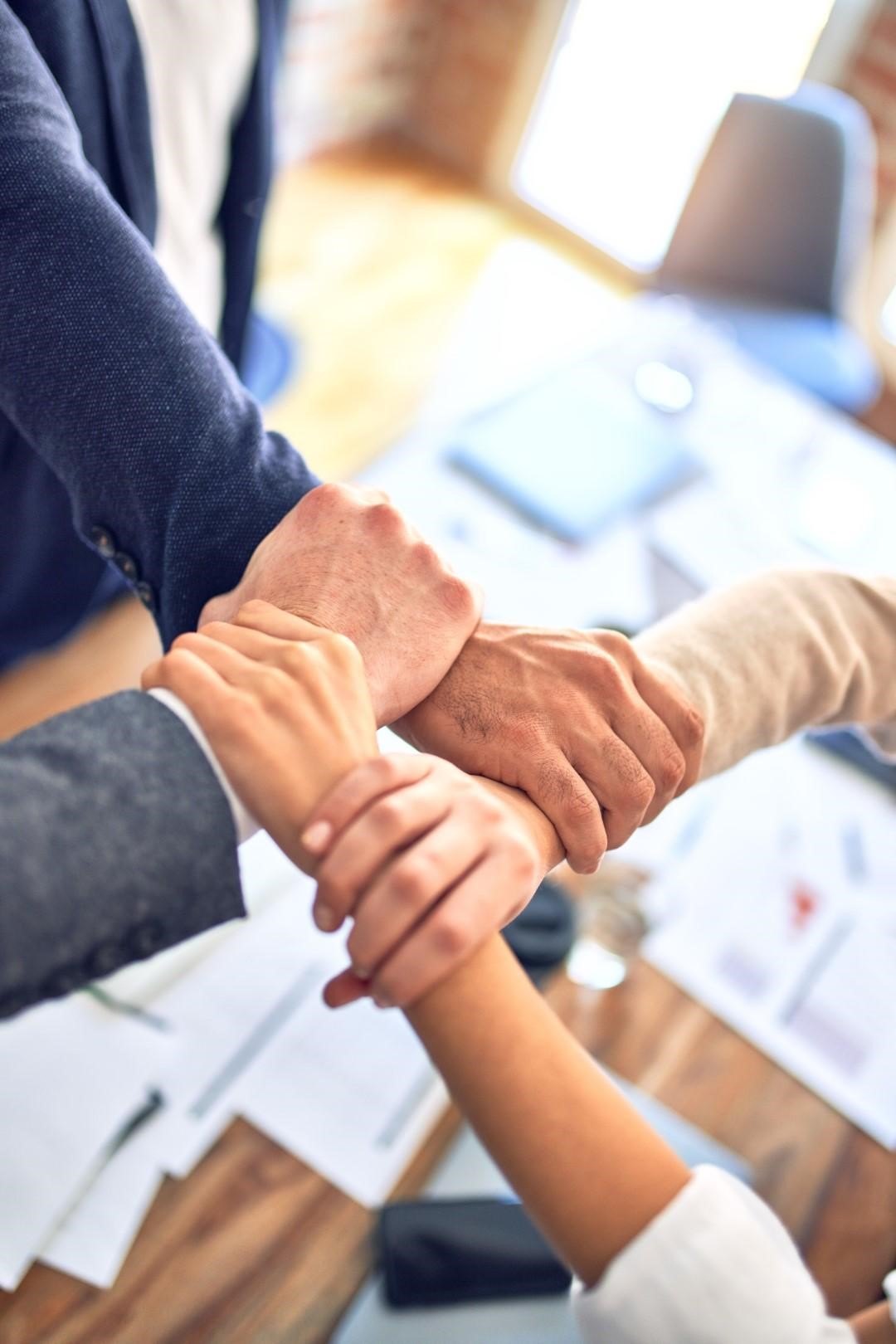 Host Agencies give independent travel agents all the resources to grow their business and start their careers. They are considered as their "best friends" because they:
Offer technical support so that travel agents do not have to be involved in bureaucratic, accounting procedures, or licensing a tourist office.
Support travel agents with Kales kits / Marketing material that can be used to promote their services.
Provide access to valuable back-end technologies, and in many cases, they provide consulting support for the creation of their website.
Equip them with all the necessary knowledge they need for the beginning of their career, as independent travel agents.
Provide access to a list of approved suppliers and preferential contracts.
Provide quality assurance that will help them throughout their careers as independent travel agents.
As you can see, choosing the appropriate Host Agency for collaboration is crucial, as it can significantly facilitate the independent travel agent and play a crucial role during his tourism career. Of course, each Host Agency offers different services, so proper research should be conducted before each collaboration.
With the above facts, agents will be able to decide whether a Host Agency is meeting their requirements and make a better choice for their career. Of course, in case you are a new Travel Agent, certain Host Agencies are targeting young professionals in the field.
Is Greece the ideal country to start your career in this field?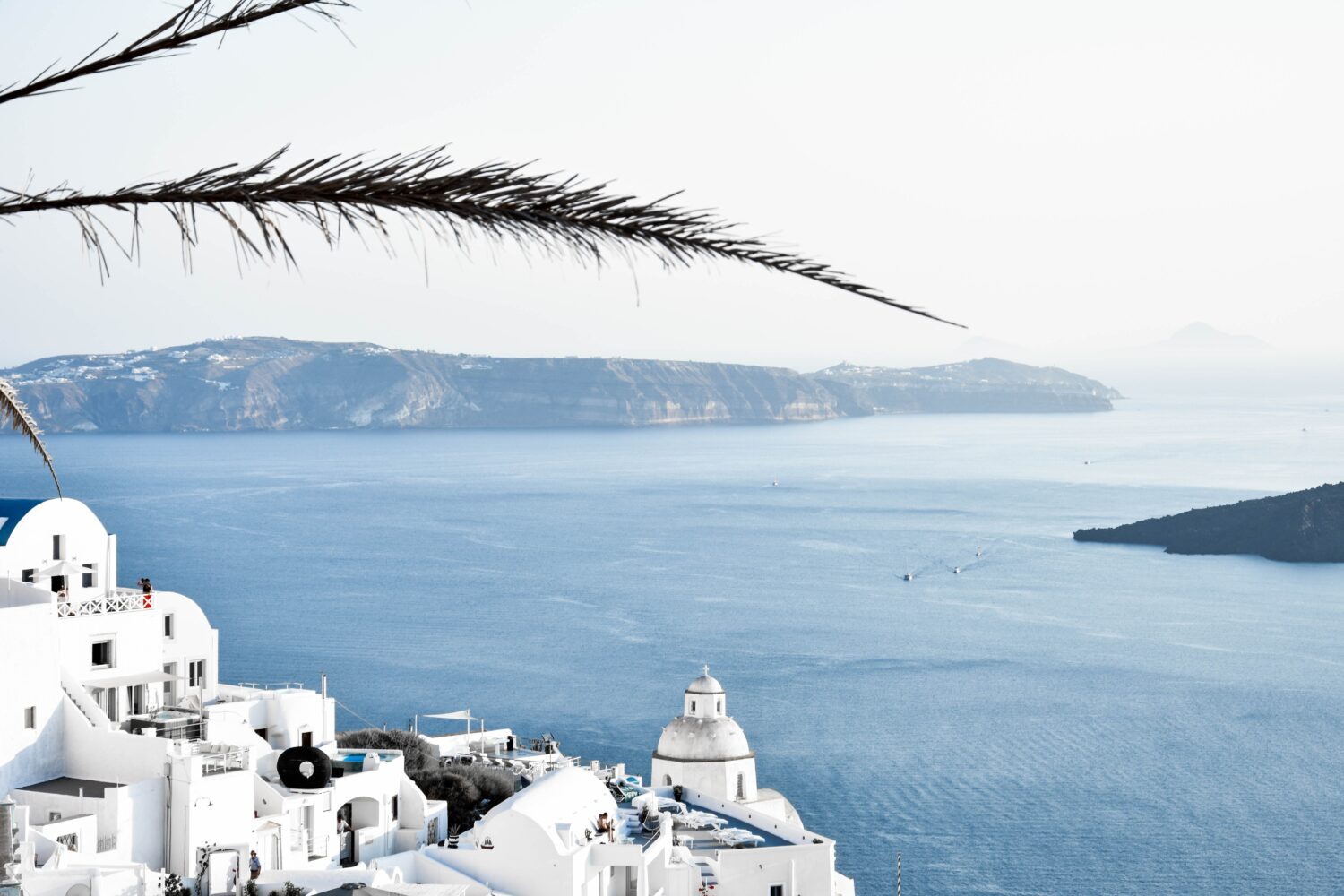 Greece is among the most popular destinations in the world, with most of its audience including repeaters. In other words, some tourists visit it every year. Some people enjoy the unique experience that the destination offers them as a whole, and some others, wish to explore different parts of it. At this point, you may be wondering what the link is to the main topic of the article.
In Greece, the branch of independent travel agents has not developed as much as in other countries. There are very few professionals involved in the subject, and the country operates mainly with the most traditional travel agencies. For this reason, we consider Greece as the ideal country to start one's career as an independent travel agent. The demand for the destination, which is unquestionably huge, depending on the plethora of activities at the destination per se, and the lack of direct competition, compose the perfect "recipe" for success.
Of course, we would suggest to anyone who intends to pursue this career, to limit his Niche Market to travellers intending to visit Greece. In any case, Greece is a famous destination internationally, and could also be the ideal working environment for independent travel agents from across the globe.
Conclusion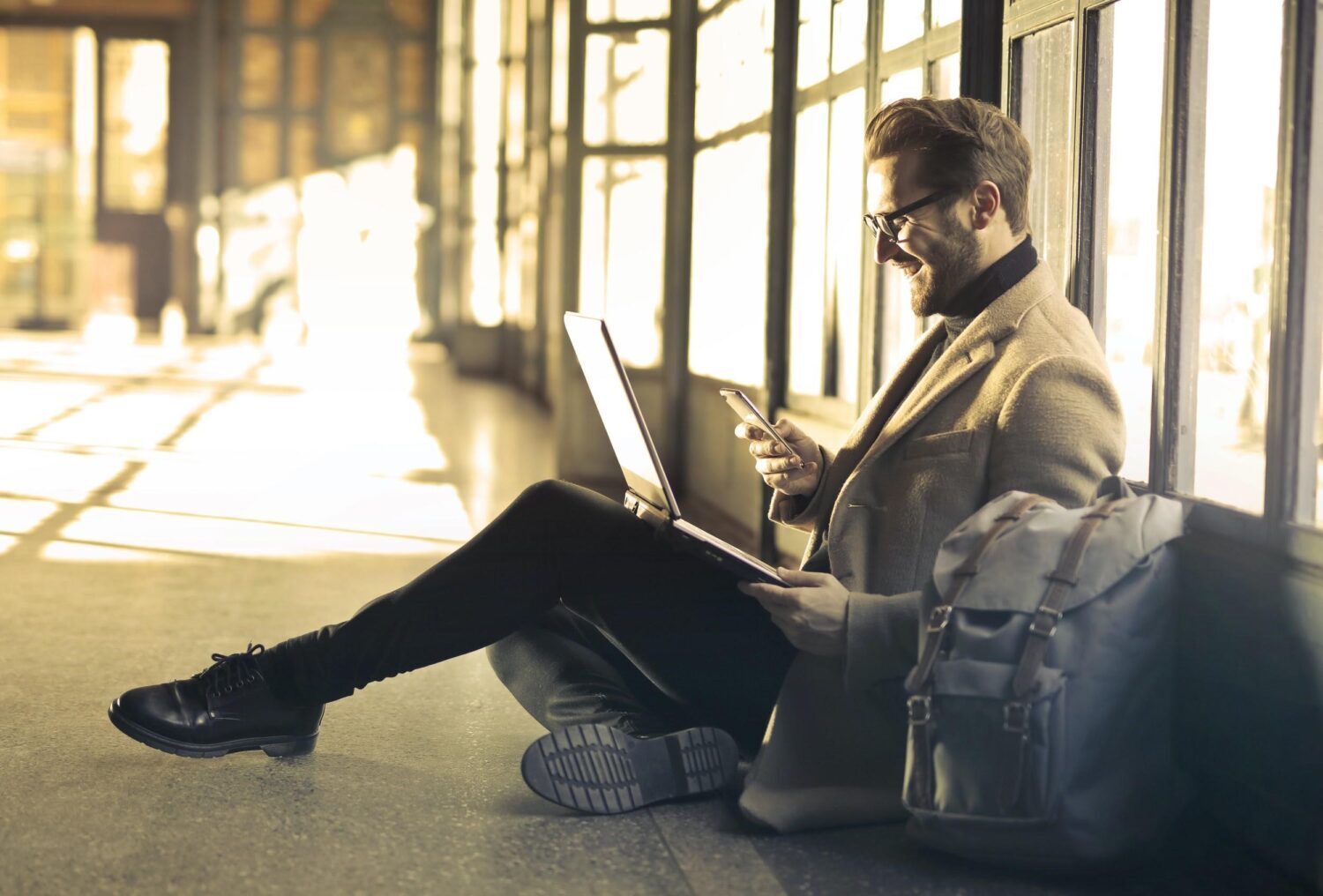 So here's what you need to know to get started as an independent travel agent. It may be a demanding profession, but the people who pursue it have the opportunity to gain an invaluable treasure – life experiences!