As the number of people infected around the world with Coronavirus continues to rise, sending stock markets into a spiral, the Hospitality Industry is wondering what the true impact will be in the coming weeks and months.
3 mins read
While no one can accurately predict the total damage, we do know that hotels & travel businesses who count on travelers from Italy, China, and other Asian countries must look elsewhere to make up for any loss in traffic from these countries.
In addition, you might have heard in the past week or so, that the most important national & international conferences and exhibitions around the world have been, and continue to be, canceled or postponed, as a proactive measure to limit further spreading of the virus. Major OTAs are now making result adjustments, expecting as much as a 10% decrease in hotel bookings, only for the Q1 of 2020 as a result of the coronavirus.
So, what can hoteliers do today, to protect their revenue and hence their business?
1. Adjust your booking terms & conditions to provide more flexibility. 
Depending on the mix of your business and length of stay, consider waiving cancellation fees and offering more flexible rebooking policies.
2. Focus your hotel's digital media efforts on domestic and best-performing markets.
Prioritize your media campaigns on markets & audiences who have historically performed better. In your analytics tools, look at both frequency from various geographic locations and average purchase value. This will give you a good indication as to which markets will get you the biggest return on your media spend investment.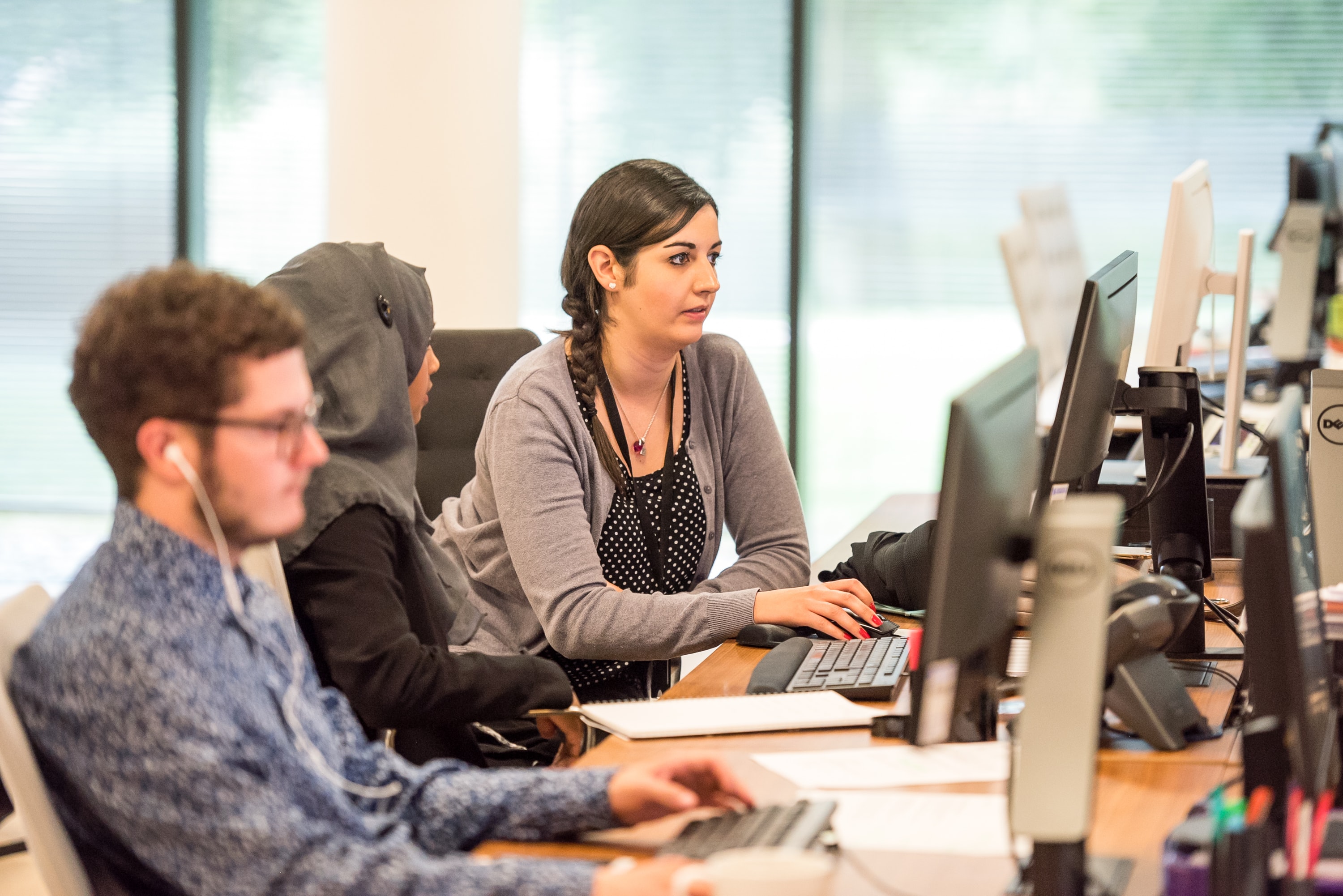 3. Increase communication with your property's repeat customers. 
Through personalized messaging (email marketing) encourage your repeat clients to stay again at your hotel or resort. Although this isn't an innovative idea or applicable exclusive when dealing with the Coronavirus, it is indeed a critical component to your hotel's success during this time of crisis.
4. Be prepared for ADR cuts and flash sales in your hotel's markets.
Regardless of whether your property participates in deals or typically focuses on offering experience-based packages to lure travellers to book, be prepared to start reducing nightly rates in order to fill the void for lost business. This is directly related to our previous suggestion – engaging your repeat customers – so you don't have to extremely drop your rates just to get fill up your rooms.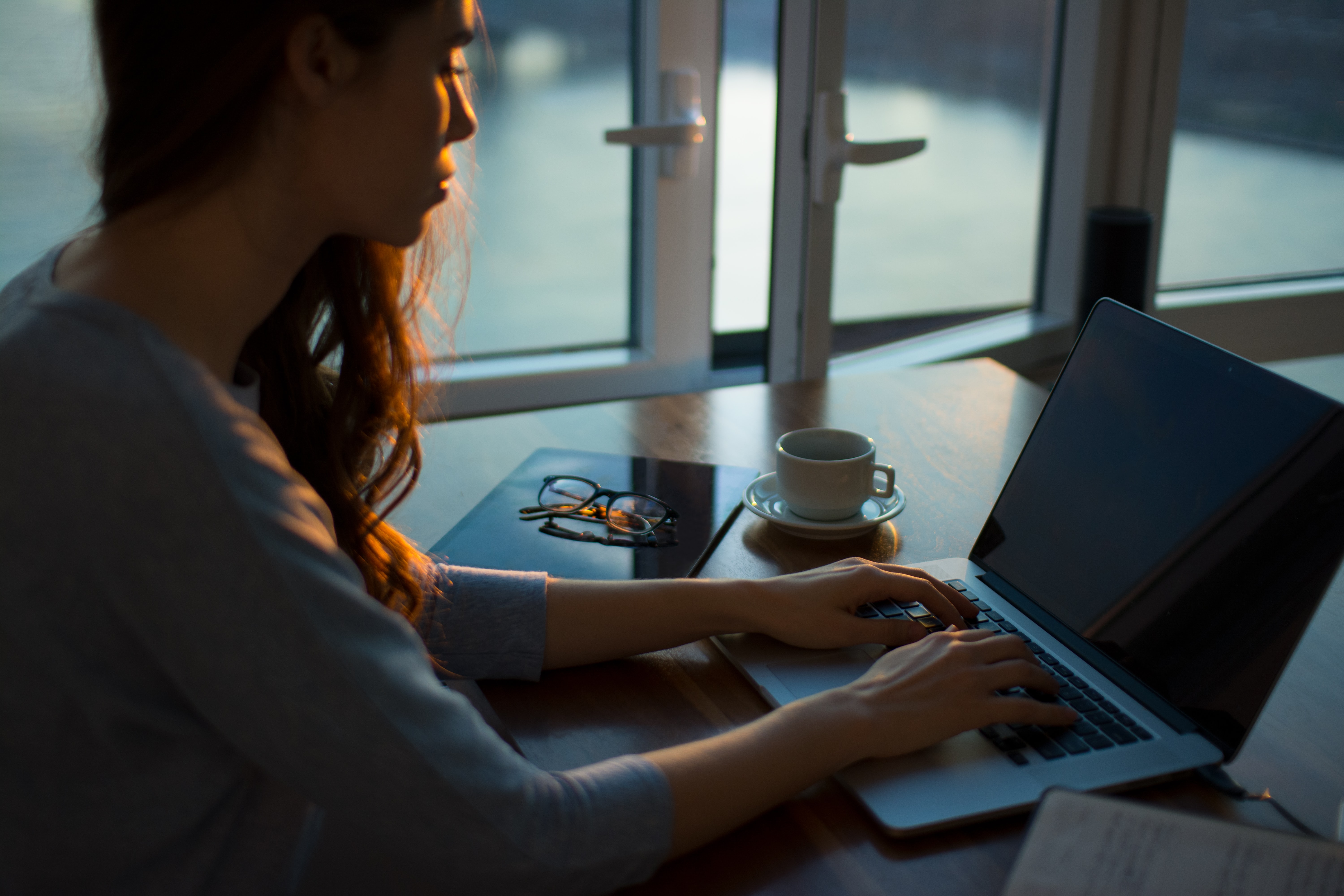 Furthermore, one thing we have learned from the economic downturn during the past 10 years is that hospitality properties, who doubled down and continued to invest in their hotel's marketing programs, were the ones that made it to the other side less affected.
This is a similar moment in time – lots of uncertainty about where the economy is headed to, not to mention the general public safety. Keeping your people and your families safe is, of course, a top priority, however, as it relates to running your hotel business and keeping revenue flowing, now is not the time to "take your foot off the gas pedal".
*Sponsored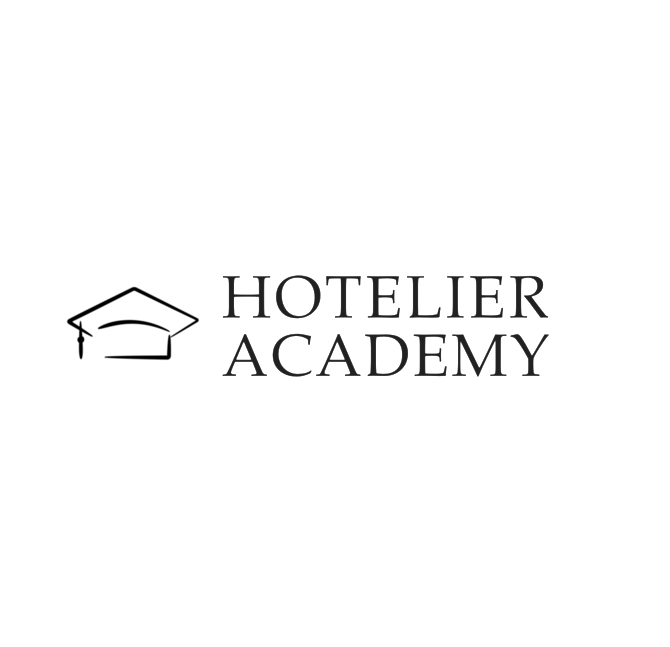 You can read more Hotelier Tips on Hotelier Academy's special Blog section.