Email Marketing is a must-do technique for every hotel and the reasons for that are plenty. So, if you are still wondering how to develop one, we have some tips for you.
6 mins read
It is true that in 2020, social media have taken over our lives and this also applies to the hotels. Most of the hotels have focused their digital marketing strategy on social media and advertisements on different platforms like Facebook, Instagram, Google Ads, etc. Despite the huge impact of social media and advertisement on hotel marketing, there is one more technique that could be proved as an essential marketing channel for every hotel. This channel is no other than email, and maybe it sounds old fashioned but still in our days if you want more hotel guests, better results, and wider brand awareness – you need an email list and a simple email marketing strategy.
3 reasons why all hotels must focus on email list building
Email is direct, low-cost and high impact, but it can also be perfectly segmented to achieve maximum engagement for every single guest. 
Reason No1: You'll begin to build important engagement with your guests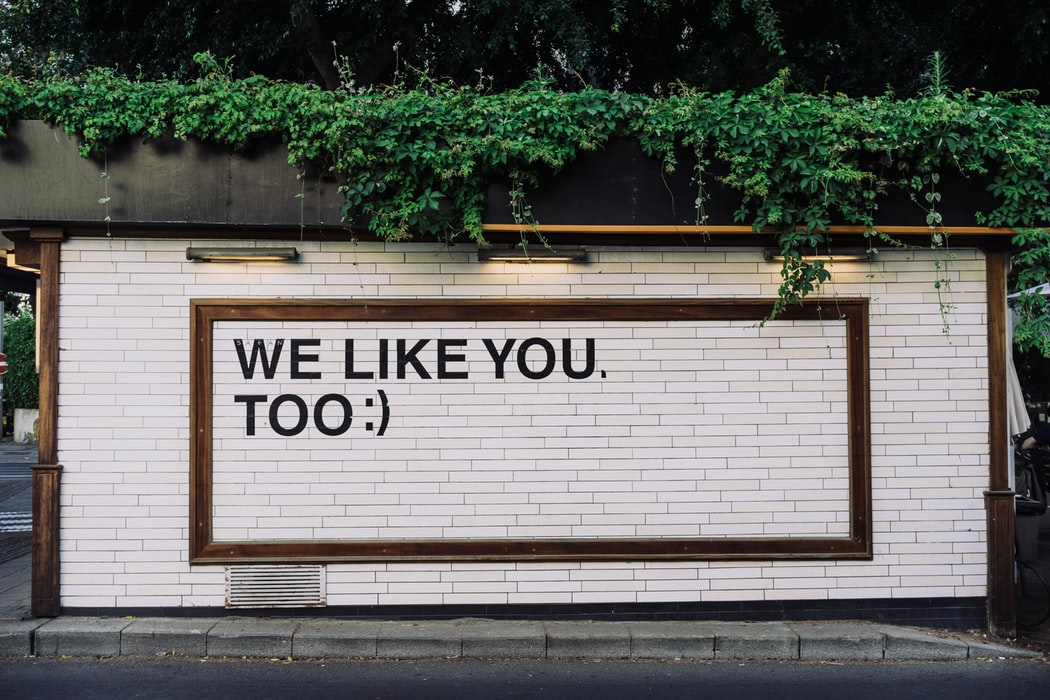 Email marketing gives hotels the opportunity to send uniquely targeted and segmented emails to guests, even before they have arrived. Each email can be treated as an individualized marketing campaign; giving every guest value–added communication. Emails can be sent as soon as a guest makes their booking, beginning a nurturing process to develop them into loyal customers. Pre and post-arrival emails are an important way for hotels to begin to build interaction and engagement, creating interaction with every guest.
Reason No2: Email makes asking for hotel reviews easy
Online reviews are essential for a hotel, boosting your online reputation as well as allowing you to assess your guest experience. People love writing reviews, you just need to make it easy for them. Sending automatically triggered emails to guests after check-out is a great way to boost your review rate on Tripadvisor. Send emails highlighting how much you value their opinions, as well as a direct Tripadvisor link.
Reason No3: Email gives hotels the tools upsell easily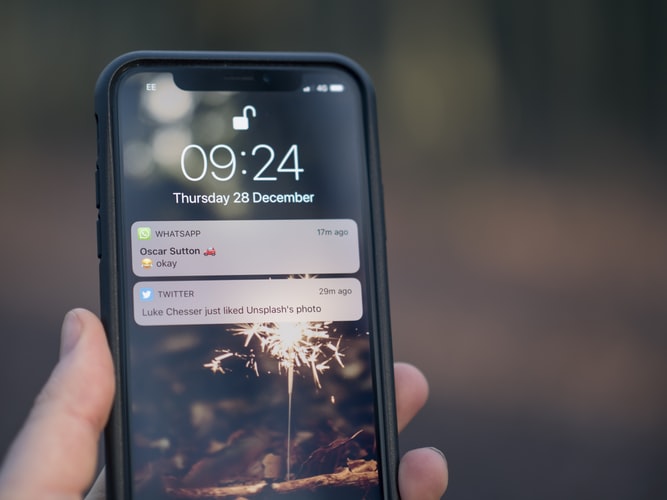 Another powerful way for your hotel to use email is to increase revenue through upselling and cross–selling. With email, this can begin before the guest even checks-in, maximizing every single guest booking. Sending a pre-arrival email highlighting extra services your hotel offers is a great upselling tool; encouraging restaurant bookings or hotel spa treatments. During the stay, emails can be sent using location tracking and guest WiFi to assess how each guest is interacting with hotel facilities. You'll then be able to segment and target each customer individually, encouraging them to spend more on relevant services to them.
3 ways for your hotel to build an email list that really work
A quality email list of opted-in subscribers is essential to maximize the marketing opportunities of email. Here are 3 ways you can build an engaged email list for your hotel:
Step No1: Offer your hotel guests fast and free WiFi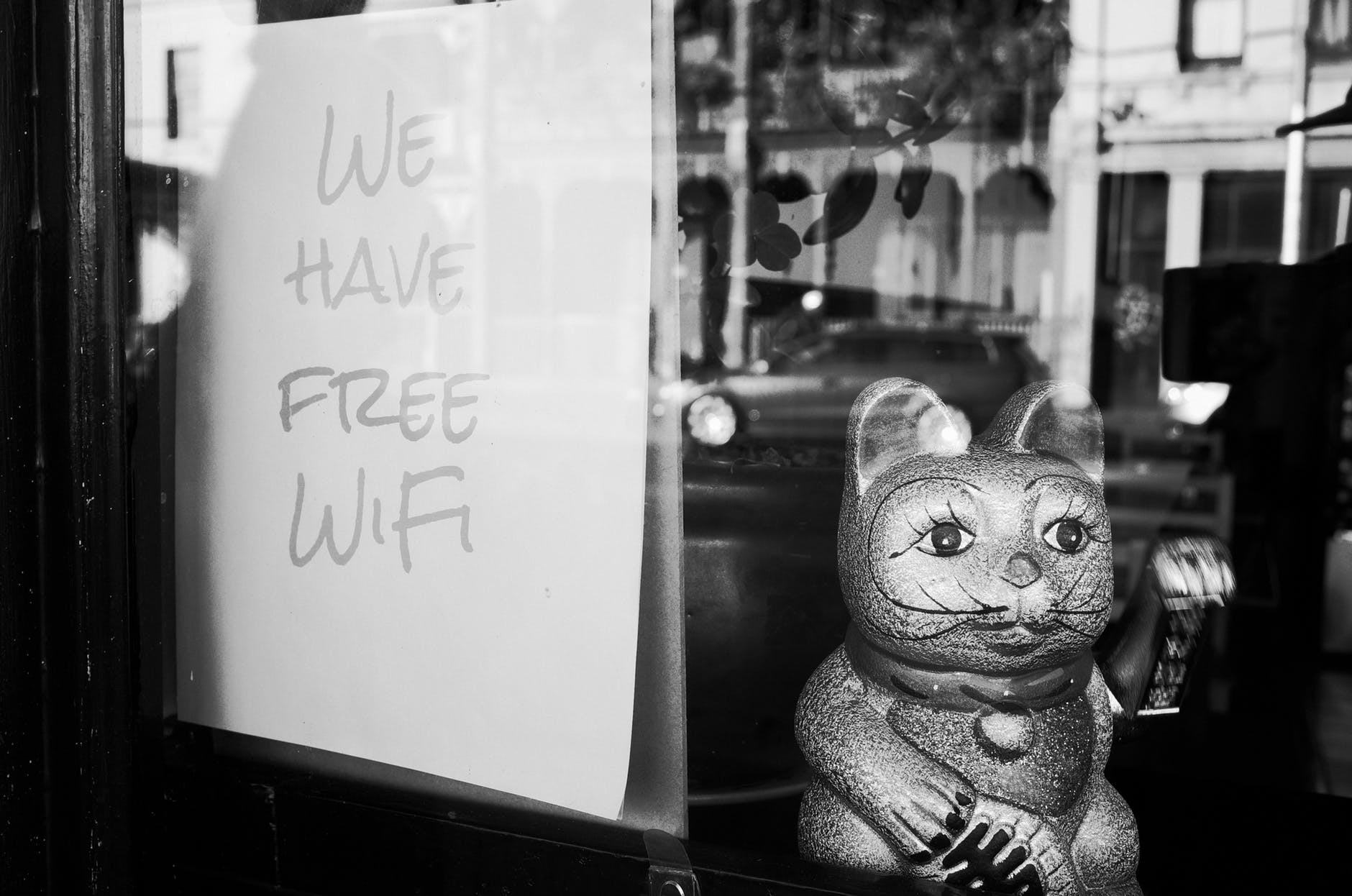 WiFi is now an expected guest amenity when it comes to hotel bookings. It's important for guests- great WiFi allows them to keep up with their social networks, as well as stream content in their rooms. But offering guest WiFi is an effective way to build an email list quickly and consistently. By offering free guest WiFi on the condition of an email address and a contact name, you'll start to build up an opted-in list of customers to nurture. You can also ask for extra information on signing up including demographic details and customer interests, giving you quality data to enhance your email list for future marketing upselling campaigns.
Step No2: Host a competition to win a stay in your hotel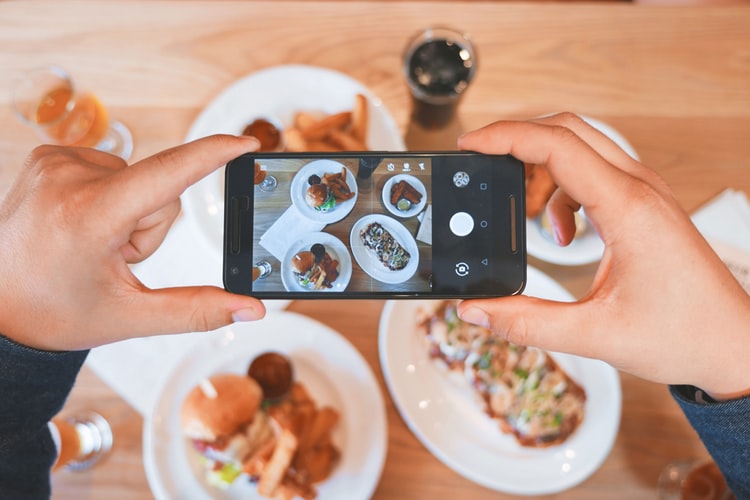 Hosting a competition is always a great way to boost your email list. Everyone loves the temptation of a great prize and competitions also boost your brand awareness. Host a competition on your website or your hotel social platforms to win a night in your hotel, and make providing an email address a condition of entering. This is a quick way to boost your email list with engaged contacts, as well as increasing vital social engagement.
Step No3: Offer something for free to capture email addresses
Everyone loves to get something for free, or for the price of sharing their email address at least. Use your website and social media to offer web visitors and followers a free tourist guide, a special booking discount or a coupon for a free drink in your hotel bar. Giving something to get something is an important marketing tool, and it's an easy way to collect the details of warm leads, building your hotel an email list quickly and simply.
Email list building will work for your hotel
Email list building works for hotels, it's that simple. While social media is important to amplify your hotel's marketing, creating a quality email list gives you control. By prioritizing building a carefully curated subscriber list, you'll be able to segment and target each guest individually. This will increase your ability to make every communication relevant, boosting your results and increasing upselling opportunities. You'll also ensure you create opportunities for customer reviews and engagement, helping to future proof your hotel.