Hotelier metrics are an important tool to accurately assess your hotel's current performance and develop future sales strategies that really work. Follow our top hotelier tips to increase your hotel's profitability potential.
6 mins read
Metrics are important for any business, and hotels are no different. While it may seem you're drowning in data, metrics give you tangible ways to track and measure your hotel's performance and guest satisfaction. They're also a crucial tool to assess your entire hotel operation, helping to inform your staffing levels, identify your peak seasons and help you review any marketing approaches or areas of future investment. Useful, well-used metrics are also valuable for future sales strategies, helping you create effective marketing campaigns that deliver a great ROI. Good metrics will help your hotel business grow, but they need to be used properly. We'll take a look at 5 essential hotelier metrics you need to be using to assess your hotel's performance, giving you the tools to build lasting business success.
1. Average Daily Rate: An essential, easy to calculate metric for every hotelier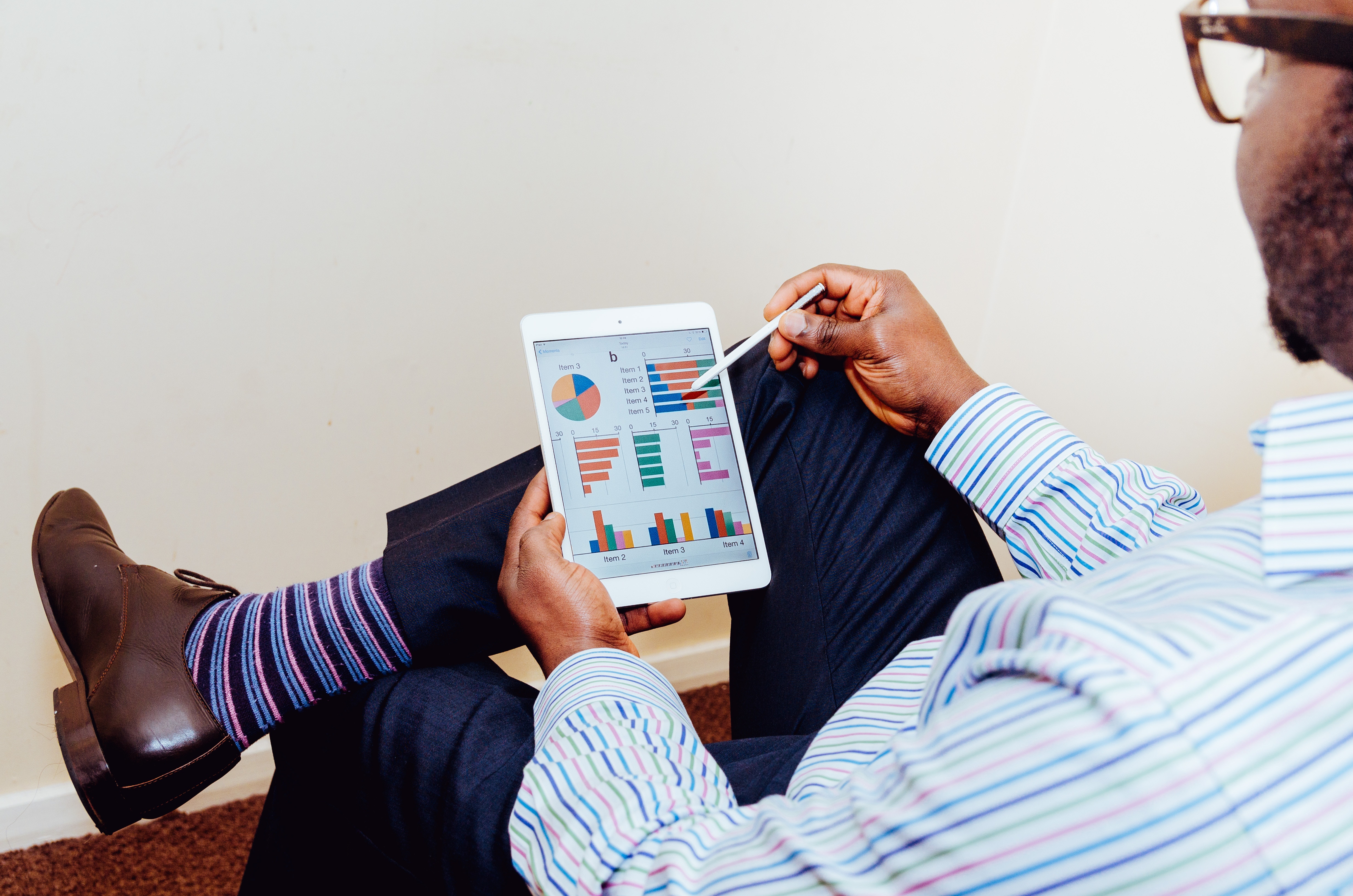 Average Daily Rate or ADR is an essential metric as a hotelier. It's the average rate paid for rooms by your guests over a specific day, or period of time. It's easy to calculate by simply dividing the total generated room revenue by the number of rooms sold at your hotel. Average Daily Rate is a useful metric — it lets you easily compare your hotel performance to past seasons, specific time periods and also your competitors. It's also a good baseline of your financial performance, and your business strategy should have the goal of consistently increasing your ADR. However, it doesn't take into account any unsold rooms or other sources of revenue.
2. Revenue per available room (RevPAR): Calculate your hotel's revenue generating performance quickly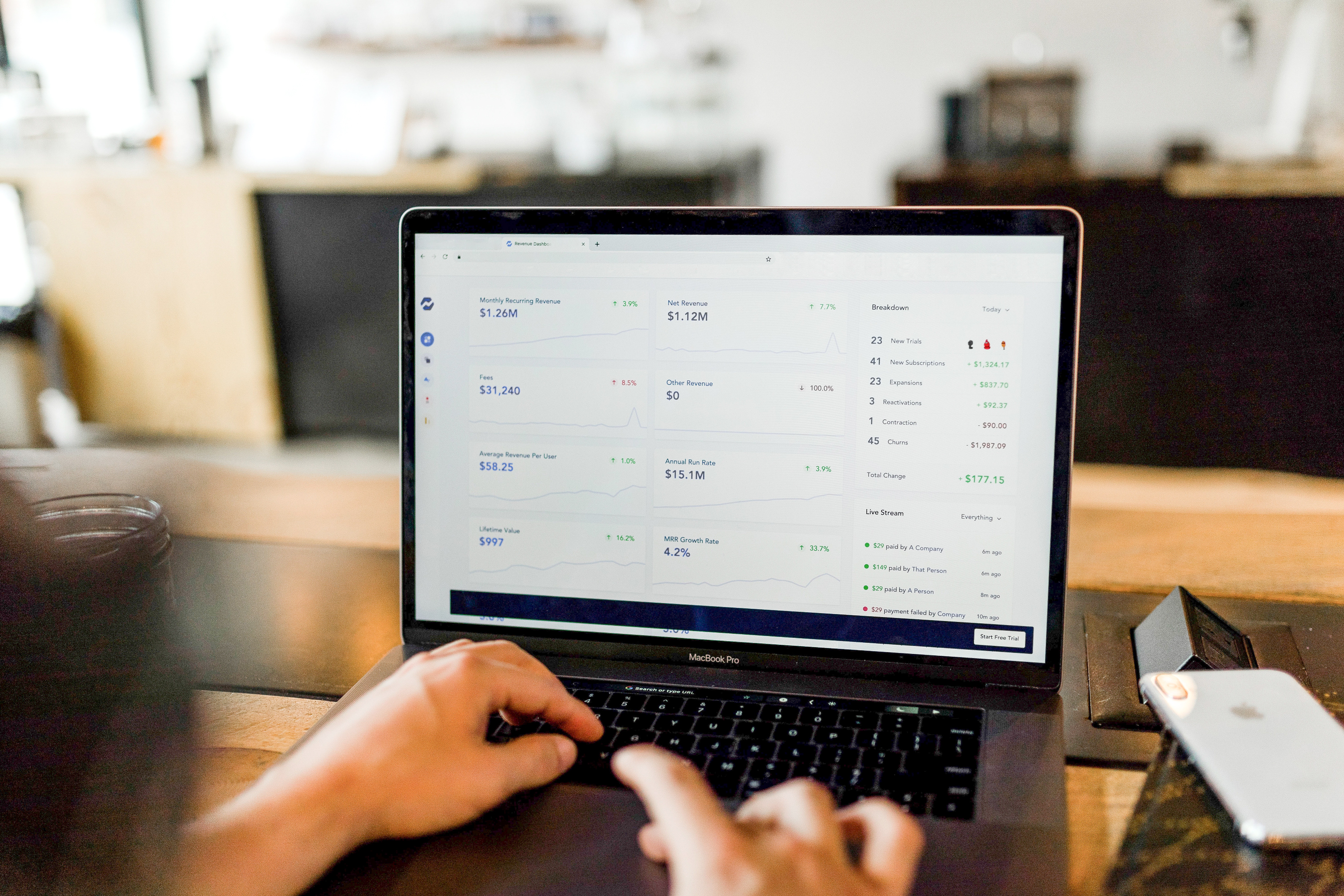 RevPAR is the most commonly used hotelier metric to assess the financial performance of a hotel. It can be calculated in two ways: either by multiplying your ADR by your occupancy % or by dividing your total hotel rooms revenue by the number of available hotel rooms in the time being measured. RevPAR lets you quickly see how successful your hotel is at filling rooms, giving you quick feedback on whether your Average Daily Rate is working well. It also lets you easily compare against other hotels too. The higher the RevPAR score, the higher your occupancy rates or ADR are. However, it only takes revenue, and not profit into account. Hotels have a wide range of profit generating streams, so RevPAR needs to be used in conjunction with other metrics to give a fully accurate KPI on the success of your hotel.
3. Occupancy Rate %: Accurate data on your hotel's seasonal demand and marketing success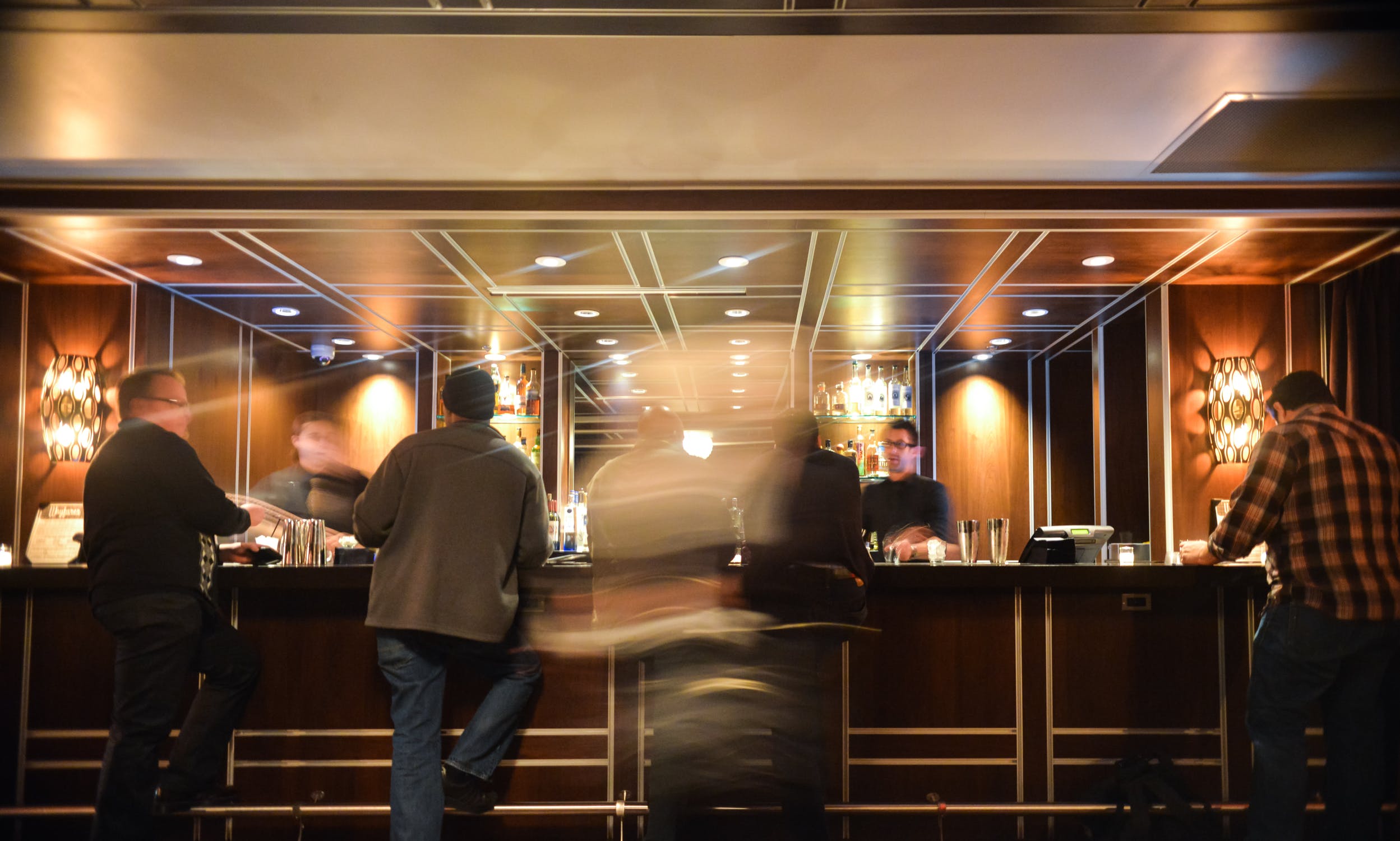 Occupancy rate % is a simple metric, calculated by dividing the number of hotel rooms sold by the number of available rooms. But it's a really useful metric for a hotelier, providing quick and reliable information on occupancy levels in different seasons and peak periods, giving essential data to track performance for a hotel. Occupancy rate % gives you the information to adjust your Average Daily Rate accordingly, as well as assess the impact of current marketing campaigns or promotions on your hotel. Although a relatively high occupancy rate is an important goal for a hotel, the ultimate goal of a hotel is to maximise revenue; so it should be used in combination with other key metrics.
4. Use Marketing Cost Per Booking (MCPB) to make your acquisition more effective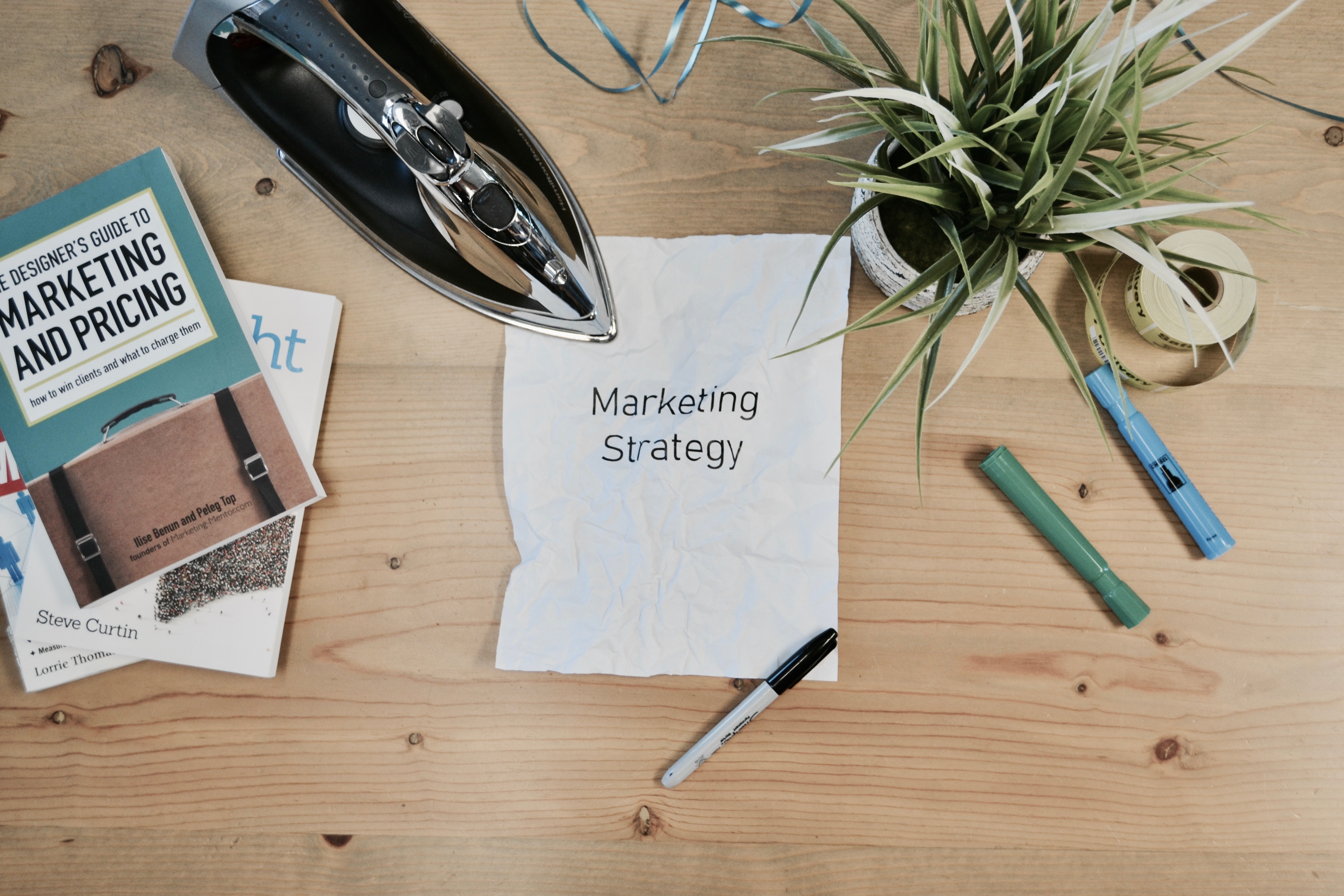 Every hotel needs constant marketing to attract new guests. This can be an expensive business cost, so it's essential to know what works best for your hotel. Marketing Cost Per Booking (MCPB) is all about assessing the return on investment for every marketing campaign you run. MCPB lets you break down each acquisition channel, so you'll be able to tailor and segment your marketing campaigns to create the perfect mix between acquisition, profit and ROI. This information will be vital in developing your future marketing strategies and marketing budget, ensuring your hotel maximises its profitability.
5. TripAdvisor Sentiment Analysis: A key social media metric to assess your hotel's performance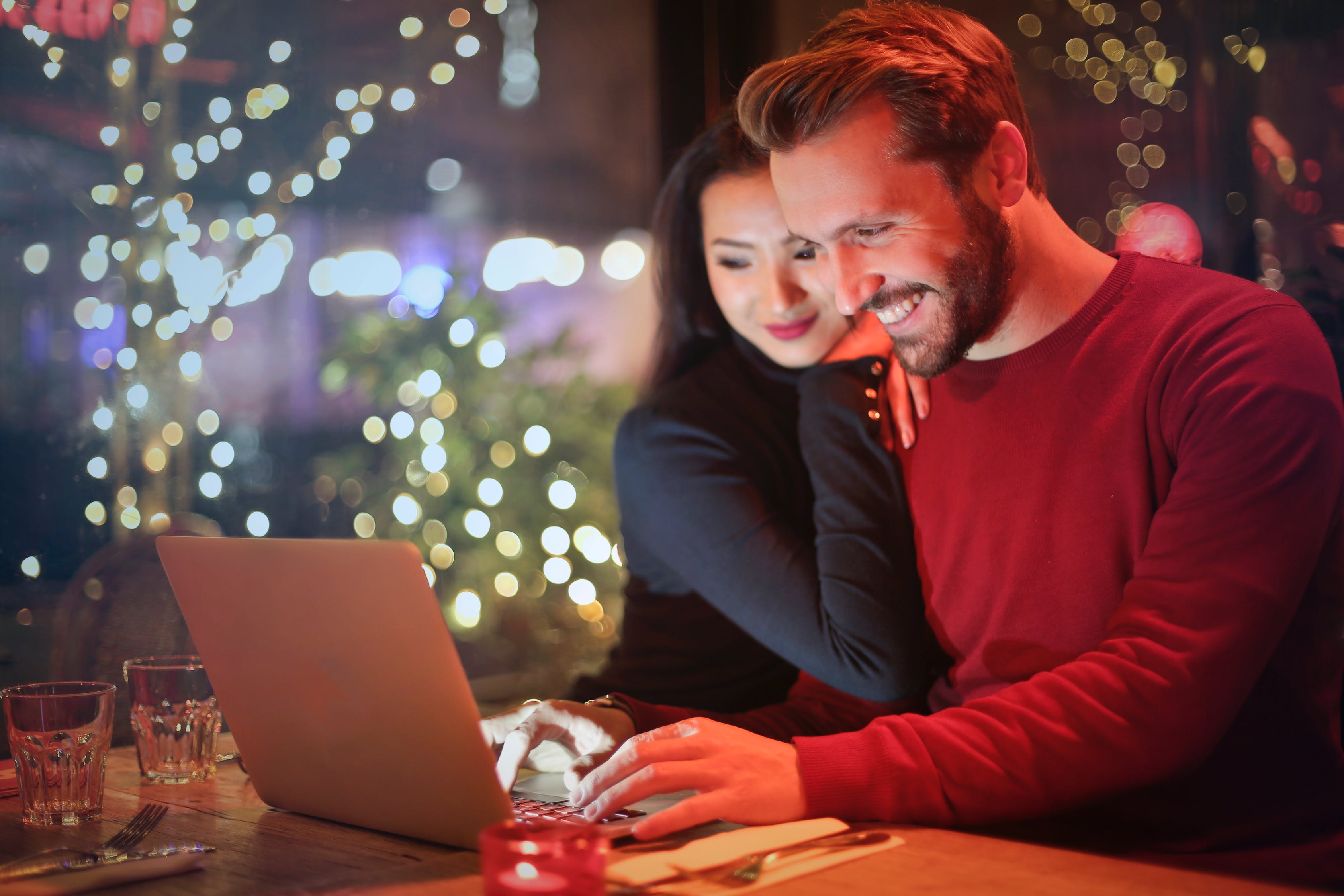 As any hotelier knows, great TripAdvisor scores and reviews from guests are all-important. TripAdvisor Sentiment Analysis uses the process of attributing a positive, negative or neutral score to each customer review. This gives you real feedback on what customers think of their experience, how well your hotel has dealt with any issues and what they loved about staying in your hotel. Customer reviews have huge power in building your reputation and new guest acquisition, so it's important to take this metric seriously. Carrying out a sentiment analysis will let you identify trends in customer experience and opinion, giving you the ability to quickly react as a business.
Hotelier metrics will give your hotel reliable data to help improve its reputation and profitability
Hotelier metrics are critical in assessing how effectively your hotel is performing, providing you with easily readable data on your hotel's financial performance and guest behaviour. They'll also inform your marketing budgets, strategies and the day-to-day running of your hotel, helping to increase your revenue and ROI. Creating strong systems for reporting and analysis of these metrics will help your hotel achieve increased acquisition, repeating customers, and overall profitability.