Keeping up an compelling marketing strategy requires tons of effort and time. Hotel marketing automation comes to save hotels from spending their time on mundane tasks and to enable them invest it on their guest experience.
7 mins read
In a highly competitive market such as hospitality, an effective marketing strategy plays a crucial role in a hotel's success and economic sustainability. A successful hotel marketing strategy can lead to more bookings, higher rates, and increased profitability for the property, with fewer resources.
However, running a hotel nowadays is super demanding. Hoteliers need to utilize technology as efficiently as possible to keep up with the rest of their tasks, like engaging with guests and upgrading the hotel experience. In this article, we are going to focus on a certain type of automation that's very important for every hotel: marketing automation.
The steps to creating an effective marketing automation plan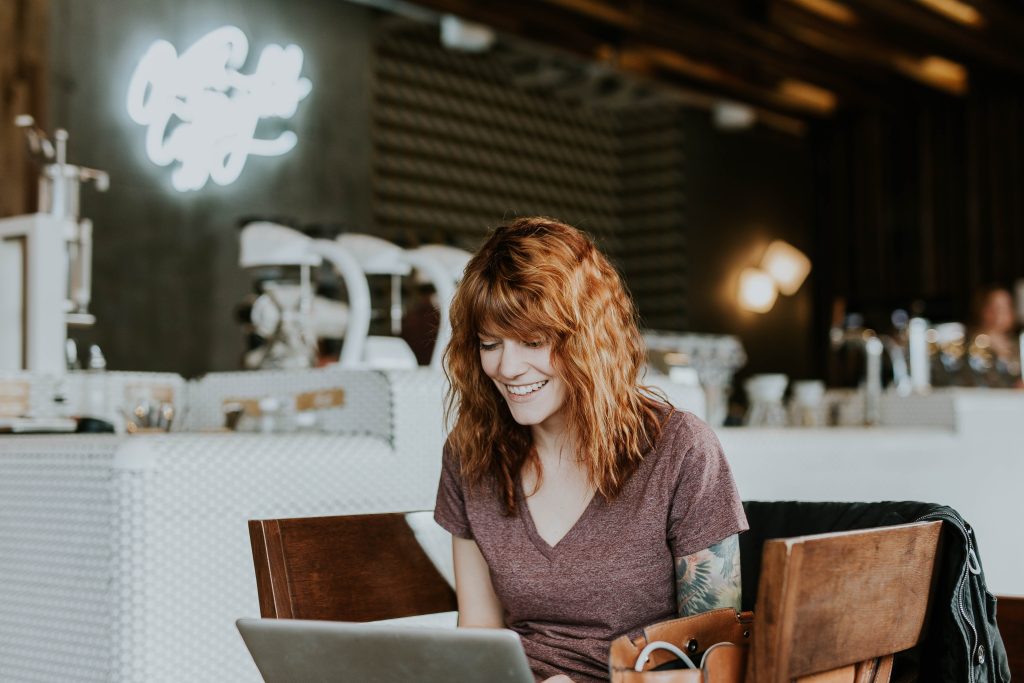 Marketing automation is a complex procedure, as the marketing actions of a hotel are plenty and diverse. However, making a marketing strategy succeed is almost impossible without the help of modern software, as it requires attention and effort. In order to create a complete and profitable marketing plan, you will have to:
Create an effective marketing website that is user-friendly and promotes the hotel effectively through SEO techniques and proper visualization
Give your social media the required attention, keep track of the metrics and make sure your content on your social media platforms is consistent and of high-quality
Answer all negative and positive reviews and handle them as efficiently as possible in order to preserve the hotel's good reputation and promote upselling
Create a strong and updated guest database with all your past clients as well as your lead contacts for more efficient remarketing audiences
Optimize your visibility and promotion in third-party channels and OTAs, and polish your online presence in order to achieve more bookings and higher revenue
All the above require the knowledge and keen attention of a full team, which most hotels cannot fully sustain due to limited budget. And this is where marketing automation comes to facilitate all the procedures and cut time in half. Let's find out its top benefits.
*Sponsored
Cendyn: Innovative technology that will help you connect with your guests
Cendyn is an innovative cloud software and services provider that offers a complete set of modern software services that help hotels get the hang of their marketing campaigns, sales, revenue, and operations. Cendyn is widely known for its robust CRM, which is packed with lots of features, marketing automation, and guest intelligence, which will help you build your customer relations easily and efficiently.
For more information about Cendyn's products and how you can collaborate with the company, you can visit their website www.cendyn.com or contact them at info@cendyn.com.
Collects guest data, which you can use to upgrade your facilities/services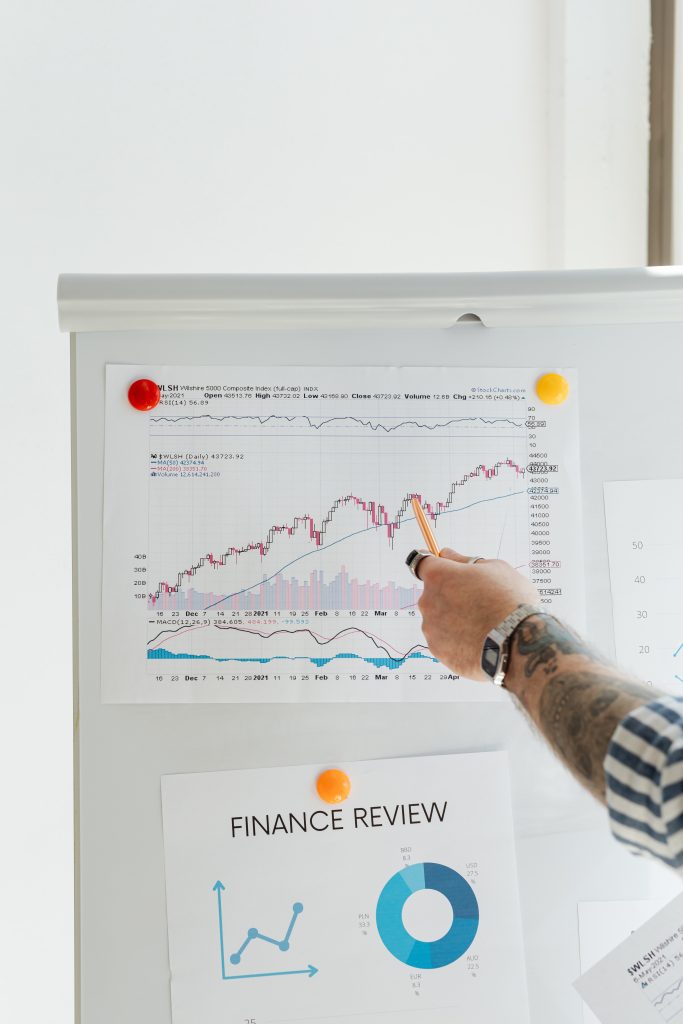 Data is a marketeer's best friend and, when it comes to hotels, guest data is your most important marketing tool. Guest data can highlight the hotel's flaws and strengths so that the hotelier knows where to invest and what to change to further upgrade the hotel experience.
At the same time, guest data can highlight the hotel's niche markets so that the marketeer can optimize the campaigns to attract the niche markets that are more likely to choose the hotel. What's best with marketing automation is that all this data is collected automatically and without your involvement. This means that the marketeer will have to evaluate the data provided by the algorithm and make changes as recommended.
Streamlines marketing operations that would otherwise consume time and effort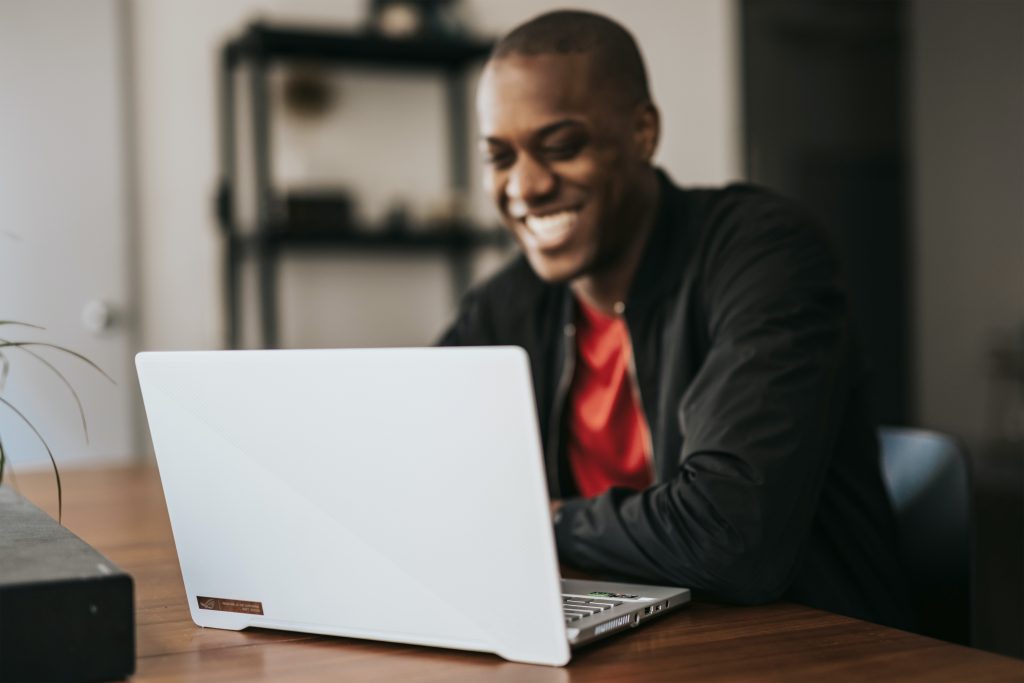 Another great feature of marketing automation is that procedures that would normally take hours to complete are done in an instant. Using AI and other modern technologies, you can automate repeat email campaigns, send automated tailored messages, set up monthly or weekly newsletters, or even set up marketing campaigns in no time.
Of course, you can also use marketing automation to automate your booking procedure and sort out your bookings so that guests won't have to come in contact with you to complete their reservation.
Saves time so that you can invest it in upgrading your guest experience and hotel services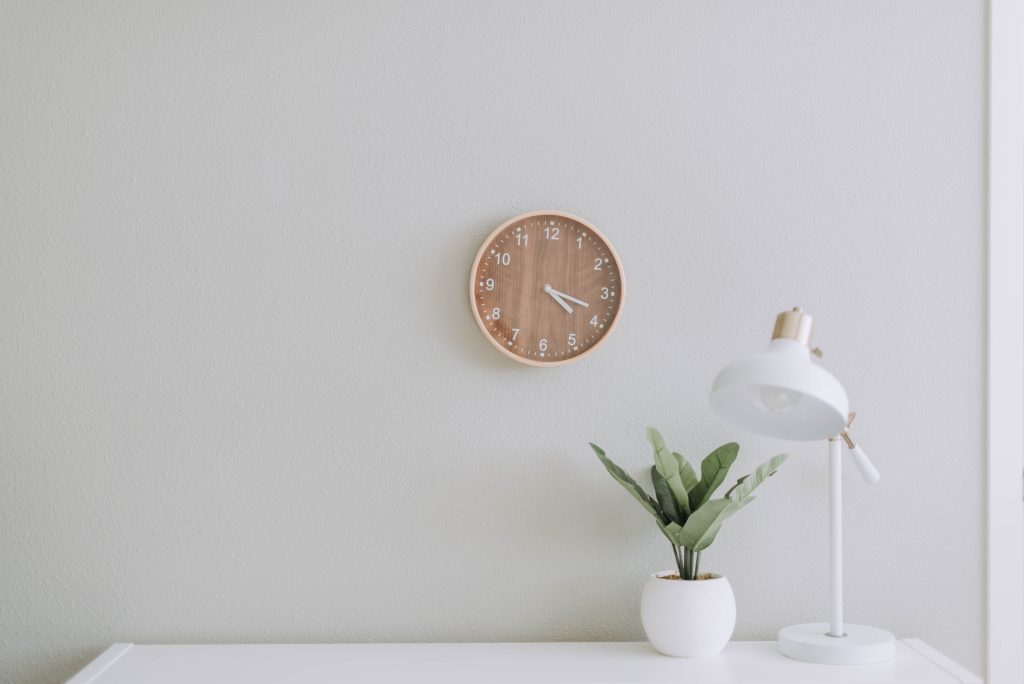 In the end, marketing automation's number one perk is that it saves you time, as it sets you free from mundane tasks that don't have to be executed manually. So next time, instead of having to look if the confirmation letter has been sent or not, you can take a look at your guest data and further personalize their experience with extra surprises.
5 Tips from a marketing expert
So, these are the major benefits of marketing automation, and they are more than enough to realize the effect that automation has on a hotel's marketing strategy. Below you may also find 5 tips from a hotel marketing expert.
Don't hesitate to promote your hotel through Google Display Ads & Facebook Ads
These two tools are extremely important, as you can target travelers through their research and planning stages. They also provide a great way to target your remarketing audiences and increase your repeaters. The key role to succeed is to use updated and high-quality audiences.
Improve constantly your marketing campaign by measuring and evaluating the results
For your marketing strategy to continue working as well as in the beginning, you need to constantly improve and upgrade it. This can be done through measurement and evaluation. Some top KPIs to measure are CTR, New Website Visitors, Returning Visitors, Bookings, Upselling Revenue, and New vs Return Guests.
Optimize your website SEO for better performance in Google and other search engines
Search engines like Google are somewhat an automated means of promotion. Achieving high organic results in Google means that you get free online promotion, and the only thing you need is to provide high-quality content. To do that, make sure to choose the right keywords to be indexed, and keep the content up to date to ensure consistent first-page results.
Automate your e-mail marketing using hyper-segmentation and e-mail autoresponder tools
In 2020, e-mail was the third most common direct booking channel in Europe, so it's very important to get the hang of it. There are several e-mail marketing automation platforms that will help you set triggers for e-mails to be sent when, for example, a booking takes place or a potential visitor fills a form on your website. Just make sure that your database is updated and interested in your product, as "dead" or unresponsive addresses, unsubscribed, and spam flagging your e-mails can greatly reduce your deliverability rates.
Automate the booking procedure and allow guests to check in online for a more convenient guest experience
Online bookings have been a thing in the hospitality industry for ages, and they have become even more popular after the surge of online travel agencies. Now the time has come to invest in direct bookings through your website and booking engine, as well as online check-in, which is greatly convenient for both hotels and guests.
Summing Up
To create a killer marketing strategy for your hotel, you must be prepared to invest time and effort to make it work. With marketing automation, that time will be reduced to half, however, you will still need to make sure that everything works properly and evaluate the decisions that, unfortunately, AI can't. This way, you will be able to create a marketing strategy that will last through time and won't come to a point that it is so outdated that it damages the property's reputation.