With coffee being one of the most commercial products for a hotel's profitability, we present the "Hotel Coffee Tasting" experience, in collaboration with Taf Coffeee's ceo, Giannis Taloumis
9 mins read
Coffee is perhaps the most popular beverage in the world, with a large percentage of the world's population incorporating it into their daily habits. Consequently, the enormous potential of coffee creates an important source of profitability for hoteliers, who are called to use it in the most efficient way. As we analyzed in the article regarding the sale of coffee in hotels, its application concerns all stages of the guest stay, while due to its very simple preparation process, it can be a reference point of both the traveller's experience and the F&B departments' revenue. But beyond the obvious basic advice, and as hotels go through a period of unique experiences, coffee could not be absent.
For hotels interested in creating a unique coffee experience, Hotel Coffee Tasting (or Coffee Cupping), is the most premium event regarding coffee in hotels while enhancing the travellers' experience. It is a coffee tasting process, through which travellers have the opportunity to try different coffee varieties from around the world and come into contact with the Coffee Culture that each bar represents. Its ritualistic approach automatically creates a premium experience, which has not yet been saturated within the market – unlike, perhaps, wine tasting.
What are the benefits of organizing Hotel Coffee Tasting events in Hotels:
They highlight the quality approach of coffee in hotels, enhancing sales.
It is an interesting product for the Cafe-Bar of the hotel, increasing the attendance of guests.
It provides your hotel services with a more sophisticated character since you offer an original experience.
To better understand the process of Hotel Coffee Tasting, we contacted Giannis Taloumis, CEO of Taf Coffee, who analyzed the process of Hotel Coffee Tasting and gave us useful tips regarding the general integration of coffee in hotels.
*Sponsored
A few words about Taf Coffee and its manager, Giannis Taloumis

Aiming to introduce superior-quality unsweetened coffee in the Greek and global market, Taf Coffee is one of the leading coffee companies in Greece, with long experience in the field of production.
Giannis Taloumis, CEO and Head of Quality of Taf, has been dealing with superior-quality coffee since 2006, while his know-how, his contact with people, and his acquaintances with coffee projects worldwide, enable him to provide bespoke services with new market prospects.
At first, we have the impression that, although coffee is an important source of income for hotels, the necessary emphasis has not been given to the provision of this service. In your opinion, what are the most important points that hoteliers should focus on in order to increase the prospects of coffee in their accommodation?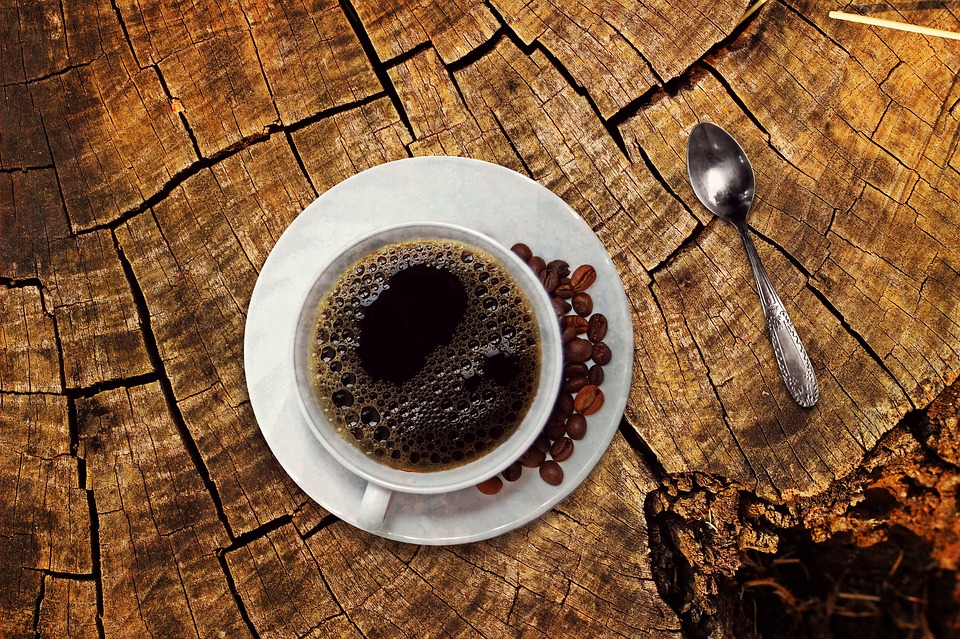 Drinking coffee, let alone consuming a cup of premium-quality coffee, is an enjoyable process for most of us. Based on this assumption, hoteliers must first create a service philosophy based on the offer of a superior-quality beverage, in the context of the overall experience and stay of customers.
Superior-quality coffee should be "integrated" into the overall customer journey from the moment customers arrive at the accommodation and throughout their stay. After all, coffee marks the beginning of the day, thus, especially during breakfast, it should be paid special attention.
The issue of staff training in relation to the preparation of coffee, but also whether the hotel has developed its own "Coffee Culture", seems to really affect consumption within the accommodation. How are the two concepts related and how do you think hoteliers can guide their staff in this direction?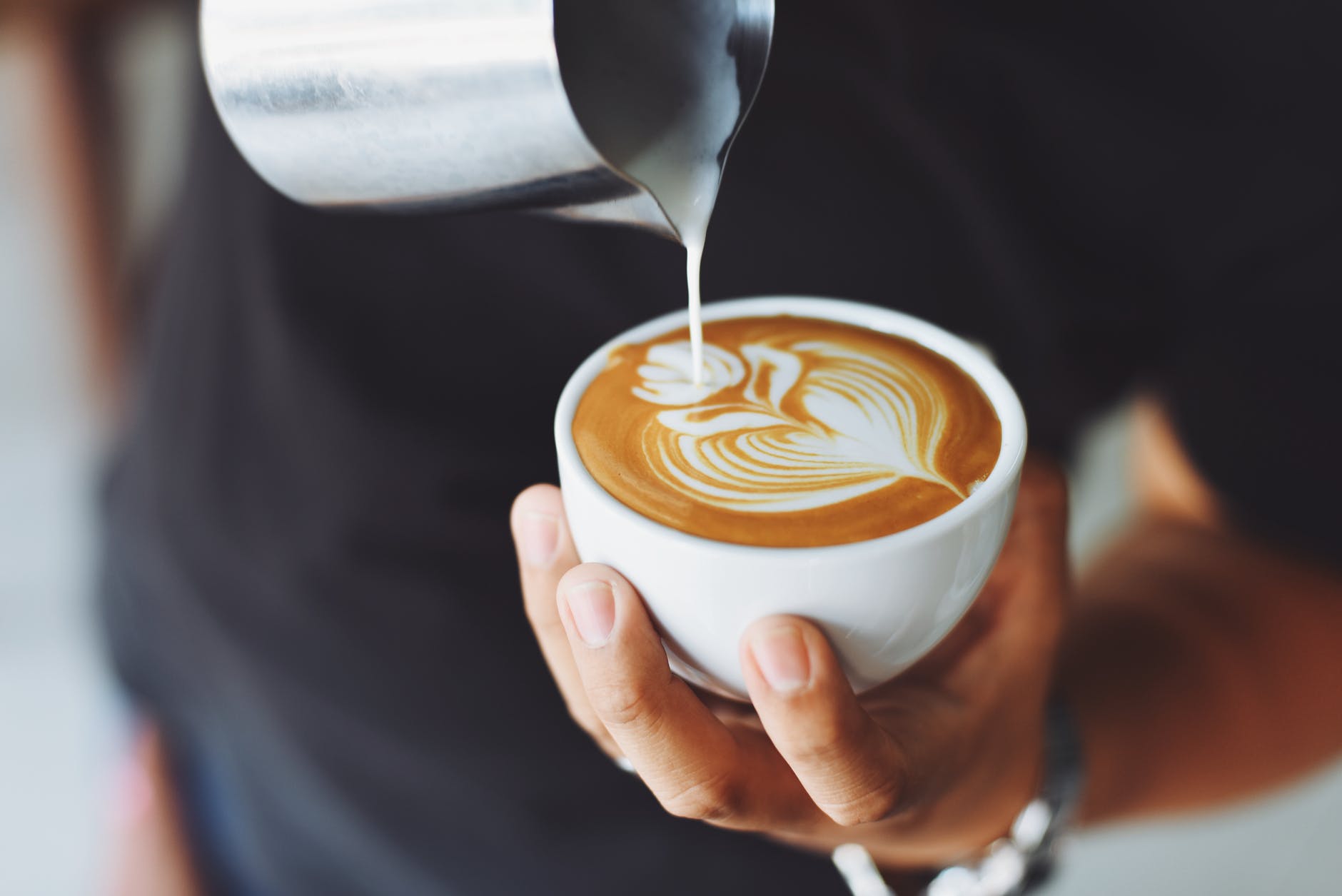 Education is the answer here too, however, from another another perspective. To be more specific, without proper training of the staff, the coffee culture of the company cannot be properly shaped or promoted.
If the staff of the accommodation is educated by well-trained baristi, such as the team of barista trainers of taf, fully understanding the preparation process and the details that make the difference, both in terms of raw material and equipment as well as technique, they will certainly be able to form a complete view and offer a unique service to customers.
Baristi, who are more confident and have acquired better knowledge, can turn the brewing process into a performance act for the customers by offering them the necessary information regarding the quality of coffee (taste characteristics, origin of coffee, etc.) and how it is brewed. When this process is repeated with consistency and respect for the raw material, then the so-called coffee culture is formed, which, in turn, is connected with the accommodation.
Regarding the coffee equipment and the raw material, it seems that a great deal of research is conducted by hoteliers, especially in pre-opening periods. What do you think should be the criteria behind selecting both the equipment and the brand of coffee to be used?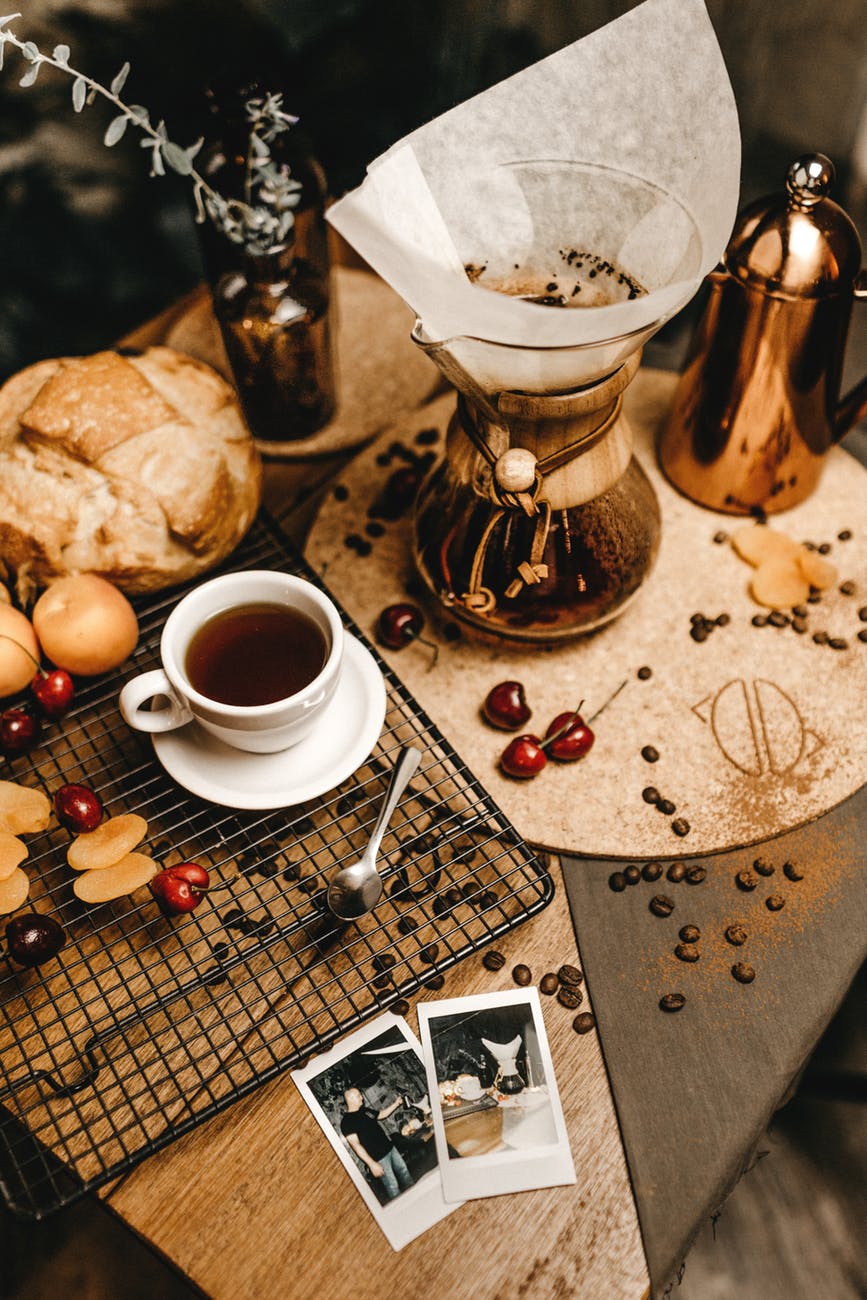 If the hotelier wants to develop a coffee culture that will mark the hospitality services of their hotel, the main criterion for selecting the equipment and raw material should be none other than ensuring the highest quality. Of course, hotels often consider cost as their main selection criterion, so, in this case, a balance should be achieved between these two.
*Sponsored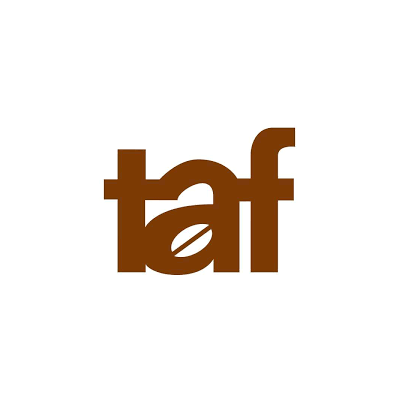 In collaboration with the premium coffee trading company Taf Coffee, and in the context of strengthening coffee consumption in hotels, the new proposal of Hotel Coffee Tasting events is presented, which aim to increase both the turnover of accommodations and customer satisfaction.
Taf has an organized training department for its partners around the technique and philosophy of coffee, assisting them in providing high-quality services. Hoteliers can reach the special section of Taf and receive special advice on coffee at their hotel.
For more information on how you can organize a Hotel Coffee Tasting event at your hotel, contact info@cafetaf.gr
Coffee Tasting or Coffee Cupping is a relatively new trend that is growing rapidly, since it is of particular interest as a special experience that can be hosted in hotels. First of all, what exactly is this event and what is the procedure followed?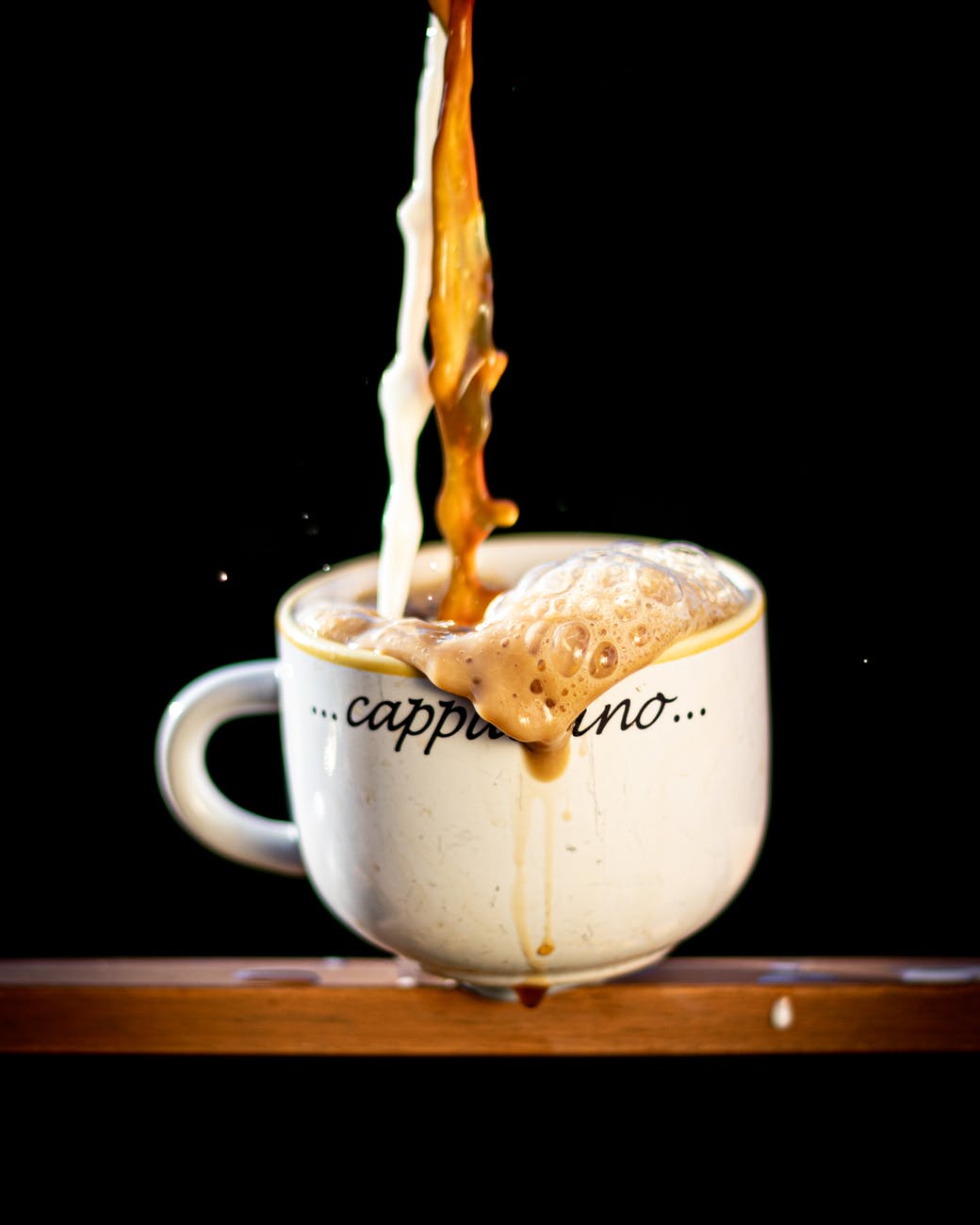 Coffee tastings are indeed something new in the hotel industry and are a "proof" of the general shift to superior quality. Taf organizes coffee tastings in its collaborating hotels in order to enhance this trend.
It is essentially a coffee tasting event, in which the preparation method is first chosen – hand brew or espresso – and then the evaluation of coffee based on its origin and taste profile (aromatic and flavor characteristics) is done.
Although it seems very interesting, the first thought that comes in mind when listening to it is that you need special equipment and highly-trained staff. How can Hoteliers provide this service without significantly burdening both the equipment and the operational costs of their business?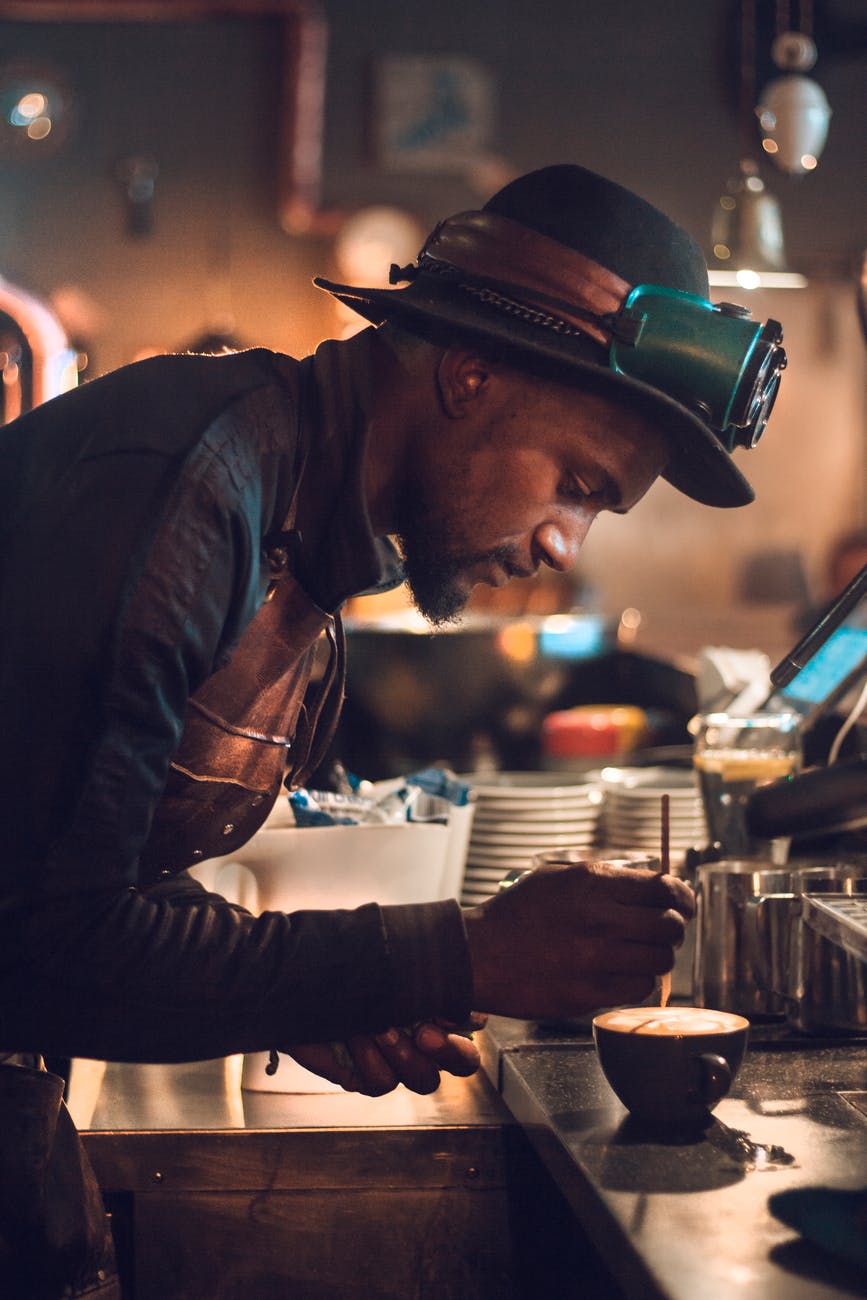 Although the equipment required does not cost much, coffee cupping must be performed by a well-trained professional who can organize and conduct its execution as they require special handling and know-how. On the other hand, coffee tasting requires equipment that a hotel definitely has, an experienced barista and, of course, unique coffee varieties.
Seeing images on various websites in relation to this process, the experience presented is very interesting and would certainly enhance the hotels' social media. For your part, do you have any specific examples to cite?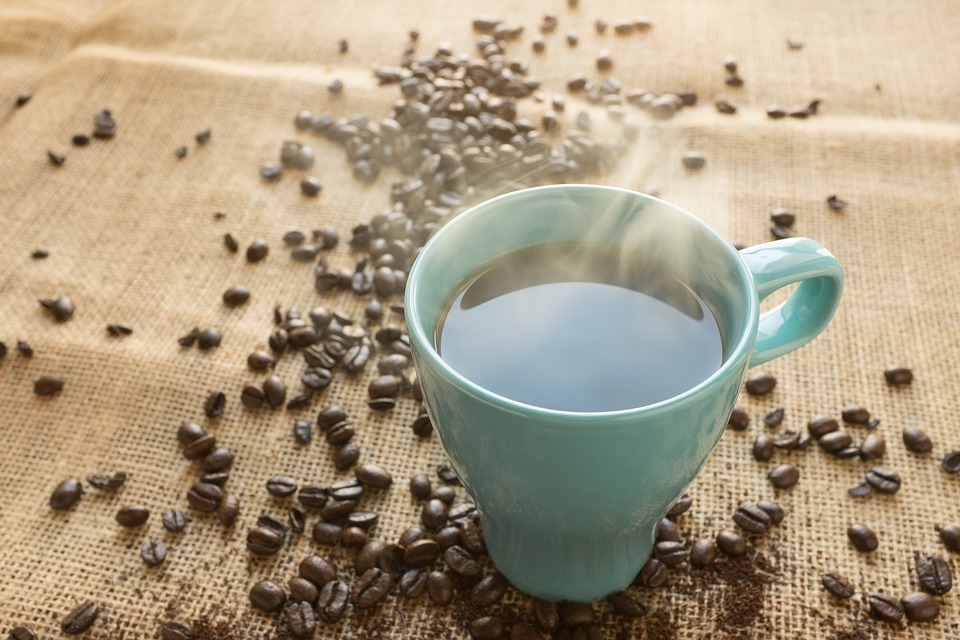 I should mention that we have organized coffee tastings in hotels such as Amirandes Grecotel Exclusive Resort in Crete, where we chose the hand brew preparation method and used coffee varieties from different coffee production zones around the world, coffees that we have included in the taf program.
In conclusion, what would be your personal advice to hoteliers regarding the consumption of coffee in hotels and what do you think will change in the coming years, given that the field of personalized experiences is being increasingly enhanced?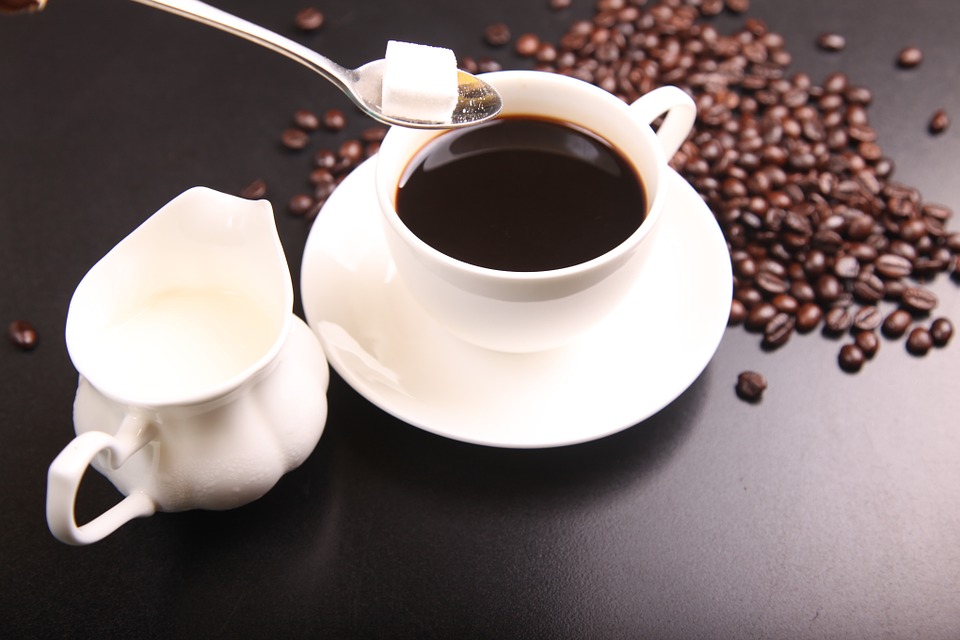 The advice I would give to hoteliers would be to focus on the overall experience the customer receives during their stay. In order to make this experience special and to be the main booking criterion, emphasis should be placed on the details, the high-quality raw materials as well as the preparation process and techniques.
This, of course, presupposes the thorough training of the staff. The quality of coffee should be in line with the quality of other raw materials and services that compose a special experience for the customer. Since hoteliers aim to design a unique experience, coffee should be worthy of it. This will be achieved with the appropriate equipment, high-quality raw material and exceptional staff training.
At the same time, hoteliers could also organize coffee tasting as well as educational events, which will present simple methods of making coffee at home. This kind of event is part of an experiential procedure, which, I think, will be further enhanced in the coming years.
 *Sponsored
Coffee Tasting στο Amirandes Grecotel Exclusive Resort
-We chose the method of making filter coffee for this specific coffee tasting.
-The event started with a presentation of the "flavor" of coffee, aiming to explain how coffee is rated based on taste and aromatic characteristics.
-Then, followed both the evaluation of the coffee varieties that had been selected for this specific coffee tasting and discussion and commentary by the participants.
ⓘ INFOBOX
HOTEL EXPERTS TALKS: Hotelier Academy's latest type of content!
"Hotel Expert Talks" is a new type of content in Hotelier Academy, that hosts interesting discussions with Experts from the hospitality industry, that provide solutions and new ideas to our audience. The Experts that will be hosted, will explain in detail important topics regarding hotel sales and operation, answering the Hotelier Academy editors' critical questions.
Learn more on how you can be presented in an Hotel Expert Talk
Nikos is the person behind successful tourism startups like Travel by Interest, Destsetters & Hotelier Academy. With his important experience in the Hospitality Industry, he helps both hotels & companies to succeed in the tourism market while at the same time he loves sharing his knowledge with professionals around the world. Hotel Concept Making, Travel Digital Marketing & Tourism Strategy are few of his habits and he is always open to fresh collaborations! You can find him as an author in Hotelier Academy or as a C.E.O in Travel by Interest or directly to his LinkedIn profile for new challenges!