Find useful advice regarding your hotel's coffee service and learn how you can increase your overall revenue through this popular product.
8 mins read
It is a fact that travelers tend to carry much of their daily routine on their journeys, whether it is summer vacations or a business trip. These habits are, of course, the biggest opportunity for a Hotel to increase its sales through the F&B and Wellness departments, as well as Housekeeping, which is the department closest to the travelers' everyday life.
Coffee consumption ranks among the travelers' most popular habits, since coffee is usually associated with almost all the stages of a visitor's stay. The connection between travelers and coffee is so strong, that it is often an evaluation factor of the entire gastronomic experience of the property.
But how can a hotel develop a strong "Coffee Culture" and achieve significant sales through this widely popular product? In this article, you will find advice regarding the positioning of coffee in your hotel's daily operation, as well as practical ways in which you can increase your revenue.
The article also includes some really smart tips, which are provided in collaboration with Taf Coffee, a leading company in the industry, with premium coffee varieties and professional coffee machines for hotels. Using the direct contact details you can find within the article, you are able to directly contact Taf Team's experts and get personalized information and tips about your hotel.
*Sponsored
Useful Hotelier Tip!
In order to better help our readers, we collaborated with the leading coffee company, Taf Coffee, which is at your disposal for any queries regarding the ways a hotel can increase its revenue through Coffee. Fill in the below form to contact Taf Company directly, and one of their experts will come back to you with personalized ideas for your own hotel or villa:
Click here to fill the form
Why does coffee present a significant potential for the increase of a hotel's profitability?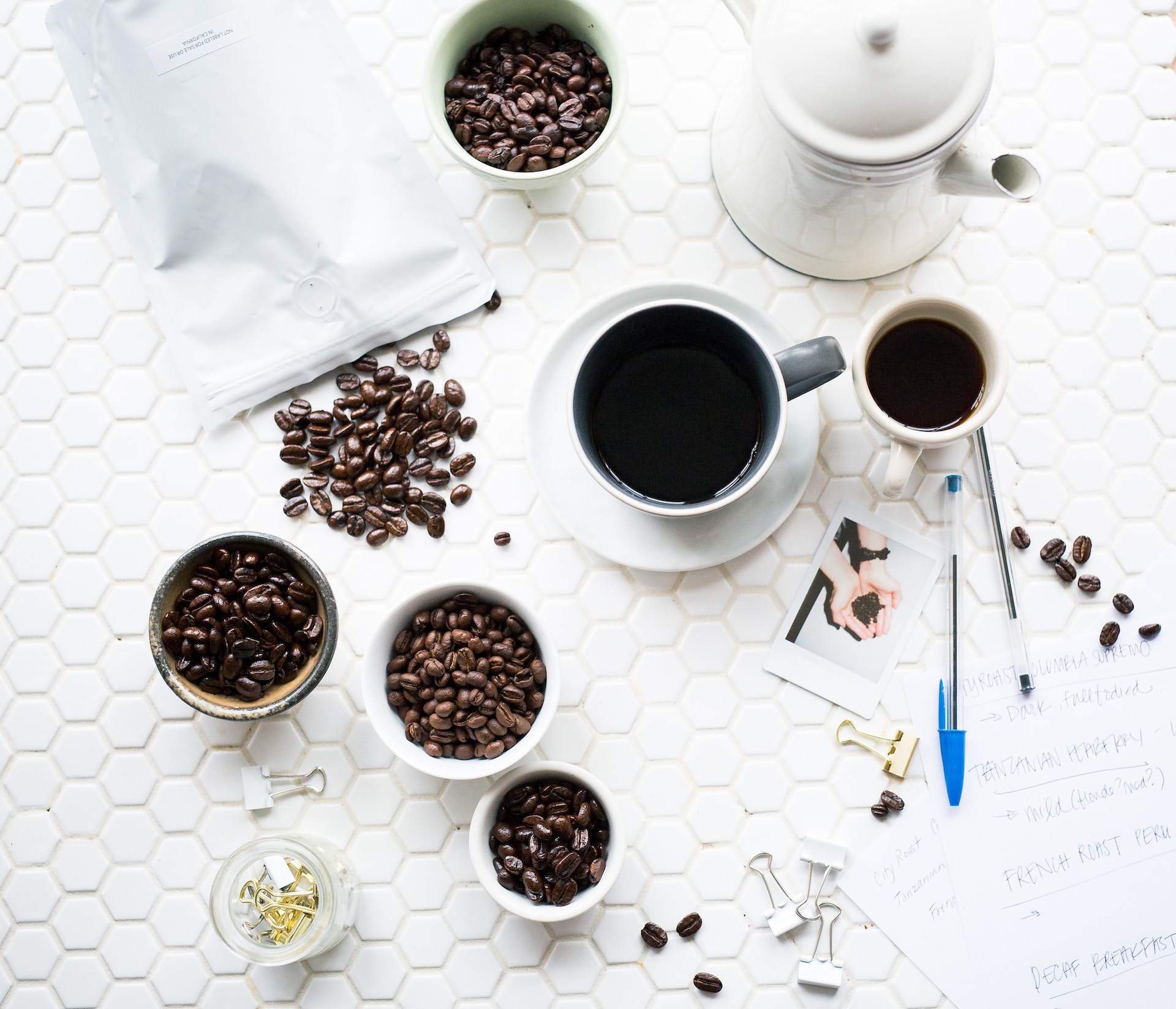 Because it is consumed during almost every stage of a visitor's stay
Because it has a high profit margin and a long raw material duration
Because it has a simple way of production with a high-quality result
In order to ensure the optimum result, invest in a high-quality coffee variety as well as professional coffee machines, so that you can eliminate the possibility of failure due to bad preparation methods. Moreover, pay serious attention to your staff's training.
Which are the ways to increase your hotel's profitability through coffee sales during the various stages of stay?
Convert coffee to a reference point of your hotel's entire gastronomic culture, through a smart linking to your F&B departments
The flavor of coffee is so distinctive that it has often become a source of inspiration for various recipes, especially in the pastry sector. Hotels that want to enhance their travelers' coffee experience can create special recipes based on coffee, and, through them, present their accommodation's Coffee Culture.
➝ HA Recommendation: Ask your chef to create a special dessert recipe based on coffee. You can also incorporate an "Original Coffee Experience" section in all your menus, recommending selected coffee suggestions as well as the unique recipe you have created.
Include a dedicated section in all your menus that will briefly inform travelers about your coffee philosophy and the unique "coffee experience" you want to create. Through the same point, you can also present the high quality of the raw materials you choose.
Enhance the sales of local coffee recipes, based on your destination's culture and cuisine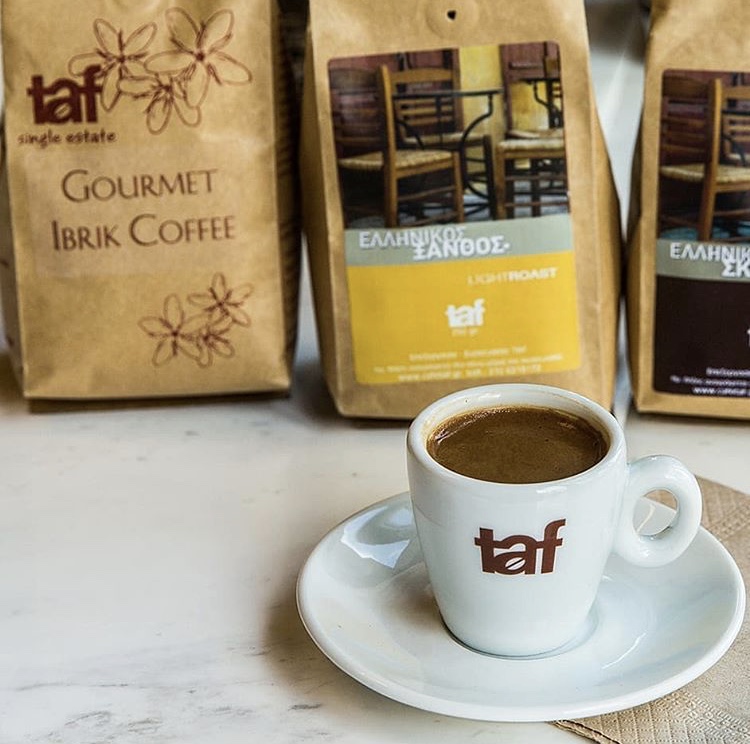 Just like all the aspects of gastronomy, travelers pay attention to local coffee varieties as well, which bring them in contact with each destination's culture. Hotels should always make sure to include in their menus local varieties and production methods, which do not only have increased sales potentials, but also enhance the feeling of a unique coffee experience.
➝ HA Recommendation: reate a special section in your bar menu dedicated to local coffee, with special descriptions of its flavor and alternative ways of serving. Do not forget to suggest your local coffee as an alternative to 'espresso' in your restaurant.
Create a "Coffee Tasting" service through which travelers are able to try different varieties of local coffee and emphasize on the process you follow, enhancing your guests' enthusiasm.
Make a good "first impression" through your hotel's breakfast or welcome treat, that will boost the demand throughout the entire stay.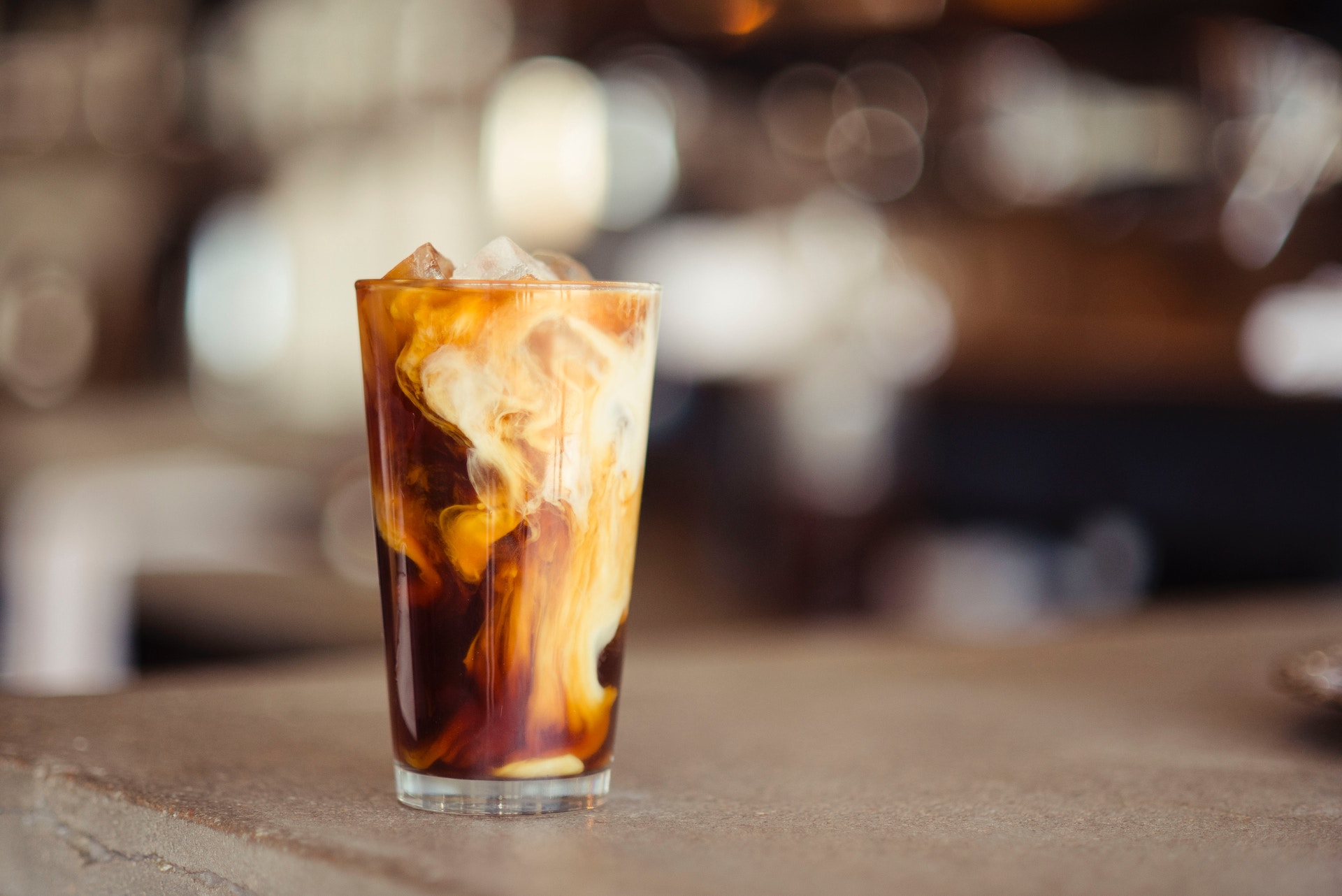 Coffee is a product that undoubtedly leads to a strong first impression, either positive or negative. Your breakfast as well as your hotel's welcome treat, are two points that your guests are most likely to experience, thus they require your highest attention. Hoteliers must always ensure the high quality and taste of the coffee selections they offer in these departments, choose the right varieties, and pay serious attention to the whole experience.
➝ HA Recommendation: Once you have ensured your coffee's high quality and right way of preparation, you should concentrate on giving a special touch to the way it is served, such as using unique cups and saucers as well as accompanying treats that will enhance the travelers' experience.
Increase your hotel revenue by selling coffee in your breakfast, offering an a la carte selection of rare coffee varieties with special features. Of course, you must always keep in mind to provide the popular coffee options for free first.
Smart ways for coffee positioning within the rooms and selling coffee products through your mini bar.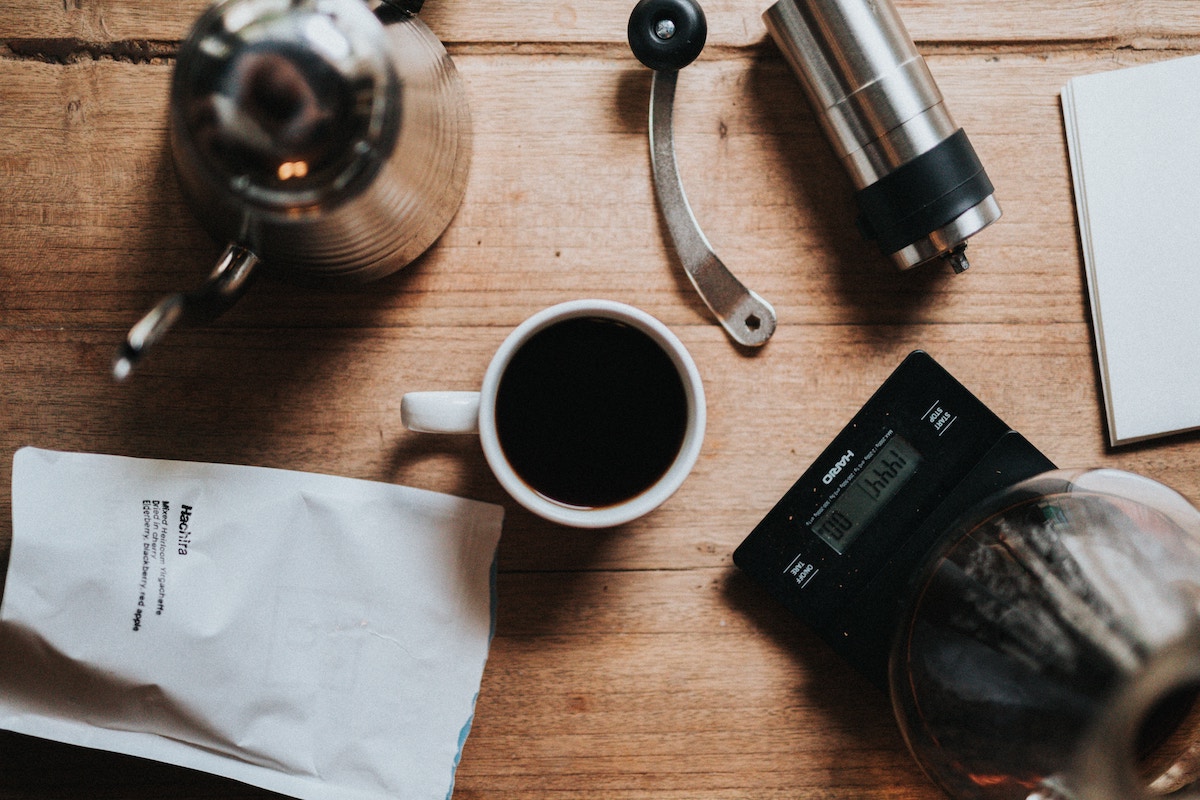 The Hotel room is the place where travelers spend a significant part of their stay, and also the place where consumption has a greatest potential. Offering coffee within the room is definitely a service that will satisfy your guests, which is the reason why modern hoteliers consider this as one of their room's must-have facilities. Besides the direct consumption, selling coffee products through the mini bar seems to also have a great potential, since the product has a long duration and can be easily stored.
➝ HA Recommendation: Ask your hotel's Interior Designer to create a visible spot where coffee facilities will be placed, turning them into a point of reference for the room and enhancing the relationship between coffee and travelers. In addition, enhance the selling of local products through your mini bar, by creating, for example, a basket of local products, where local coffee will be also included as a part of your destination's gastronomy.
Enhance your coffee selling potential through the mini bar even more, by creating special "Gift Packs" with local coffee products and unique souvenirs. You can also convert the in-room free coffee provision into sales, by promoting the coffee tasting experience that you could potentially provide in your hotel bars.
Create smart coffee spots at various locations within the hotel that will enhance your property's Coffee Culture.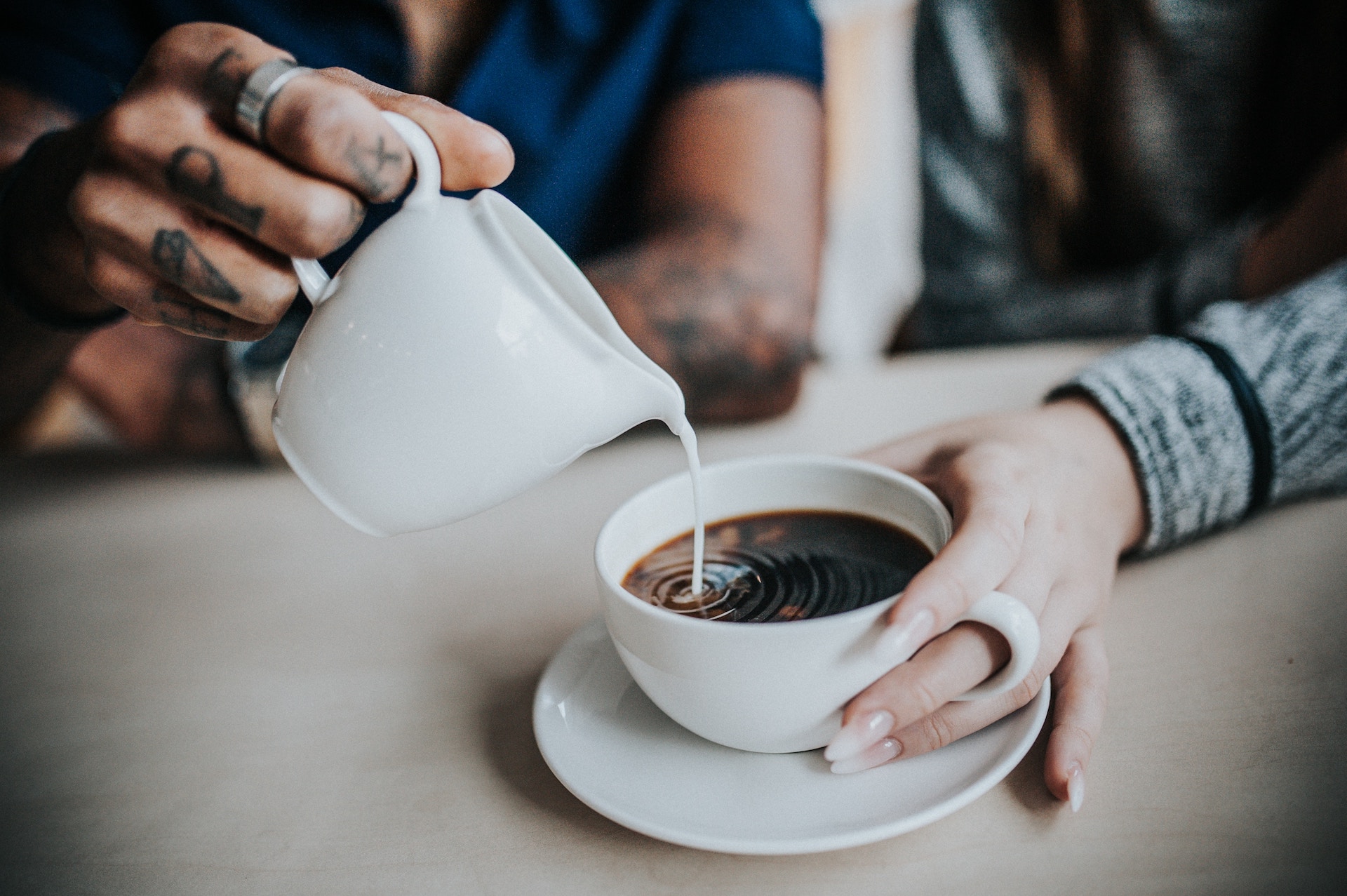 The sales of a particular product are highly affected by its availability through the hotel's various departments. Placing as many coffee spots as possible throughout the property, can increase your sales potentials as well as the guest satisfaction, who will be able to enjoy their favorite drink at any time they want.
➝ HA Recommendation: Use your hotel's "common use" spaces, such as the lobby or even the backyard, to create smart coffee spots. Make sure to train your staff correctly, making them able to sell coffee at any time and at any place!
Highlight these special spots with special branding that will make them more visible, and remind travelers that they can enjoy their coffee all day long!
Create branding material associated with coffee consumption, that will make the promotion even more effective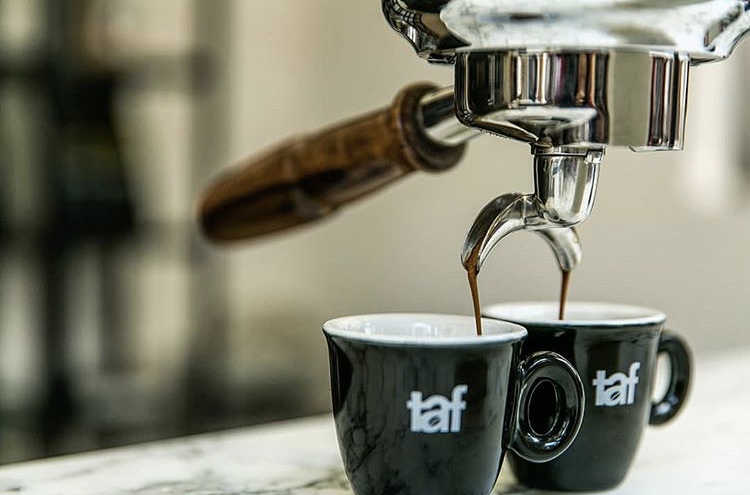 The power of image is known at all levels, and especially in the online world, where travelers are mostly informed nowadays. And this is why coffee cannot be absent from your hotel's gastronomy photo shoot, as it provides a powerful experience that can easily associate with the guests' most relaxing and care-free moments.
➝ HA Recommendation: During your hotel's photo shoot, specify a series of particular shots that will showcase the coffee experience at all stages of stay, such as inside the rooms, at the lobby, or even in your restaurants. Do not forget to take shots of your special way of serving, especially if you have invested in a unique way of presentation.
In order to make your hotel's image even more unique, invest in special utensils depending on the type of coffee you serve. Also, make sure to present your baristas through your photographs, showcasing the coffee preparation procedure at your hotel.