How to tackle the reputation of a run-down apartment hotel when your new position is a brand-new 5-star boutique hotel?
5 mins read
I'm a seasoned hotel blogger from Finland. In March I had a blogging gig in Alcudia, Mallorca, where the run-down apartment hotel had faced a total reconstruction to turn into the 5-star, adult-oriented boutique hotel "Caprice Alcudia Port", in February 2019. Naturally, all the previous internet content and user reviews were not only useless but also harmful. The hotel management agreed with TripAdvisor to delete all previous photos and reviews, but the results from search engines and other social media needed to be gained again.
 *Sponsored
Advertise here:
Hotelier Academy Sponsored Box
Hotelier Academy's Experts can present your products and services within special Sponsored Boxes, using interesting and targeted content, relevant to the article's subject. The content will include backlinks to your official website, while you can even add contact details for your executives.
I am interested in being advertised in a Sponsored Box:
Click here to fill the form
Otherwise, you can contact us directly at +30 2103245142 or you can send an email: sales@hotelieracademy.org
The hotelier expected me to tell an honest opinion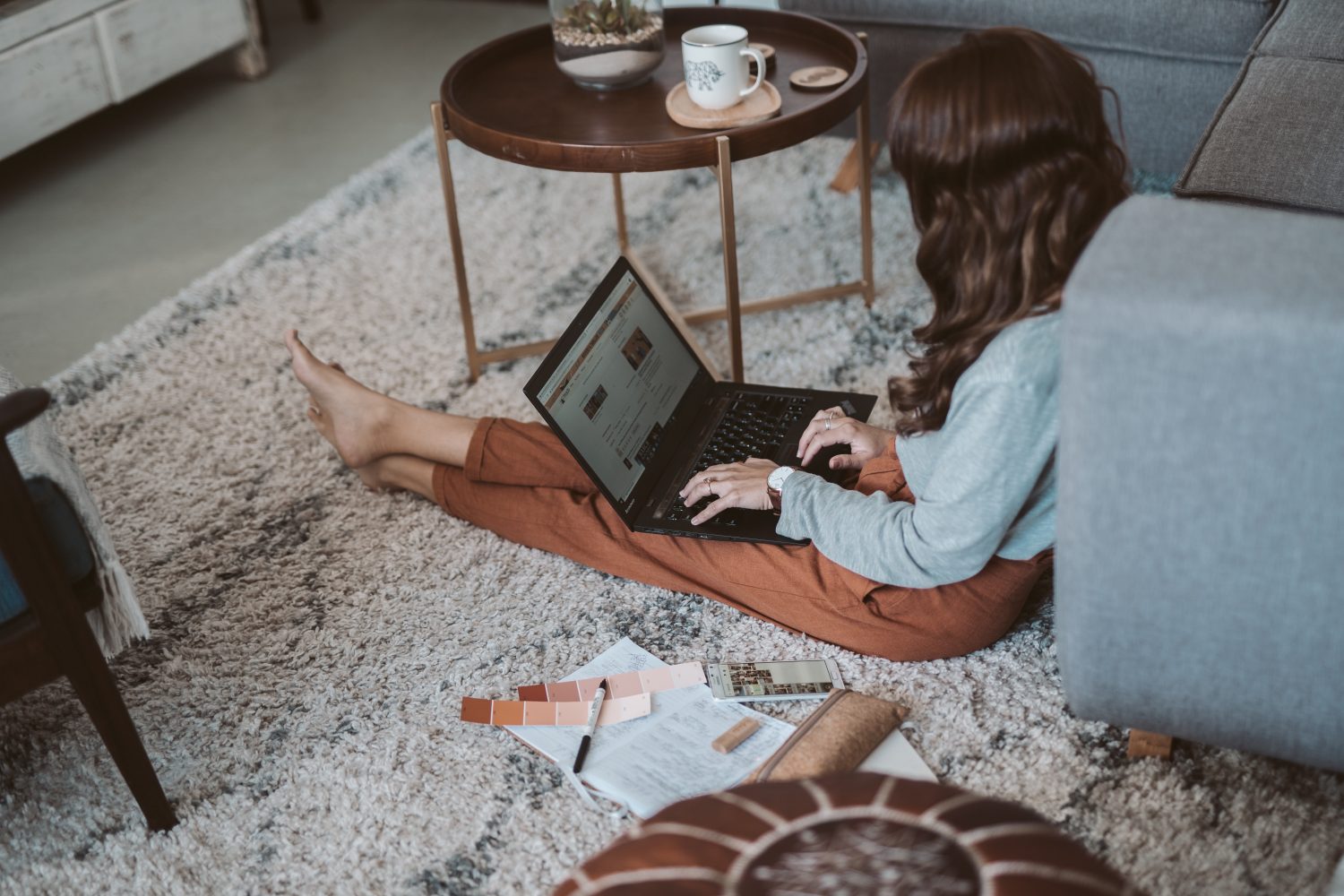 I had an all-expenses-paid deal with the hotel management, five days familiarizing myself with the hotel and Alcudia, just two weeks after the hotel opened its doors. They expected me to create original content in English and Finnish that could be found in search engines, Instagram, TripAdvisor, and Facebook. During my stay as their guest, I published the hotel and Alcudia content exclusively on my own social media channels. The goal was to present especially the hotel rooms and the food offering, but also the spa and other opportunities.
The hotelier told me they expected me to tell my honest opinion. Of course, I understood that there might be some teething issues because of the recent opening.
Present all the details of the hotel experience you provide. A blogger loves to tell stories and comment on unique characteristics. So, if you want them to tell the truth and present the real aspect of your accommodation, you have to bring them in contact with everything and everyone that plays a role to the guests' stay.

The adult Nordic audience is a perfect match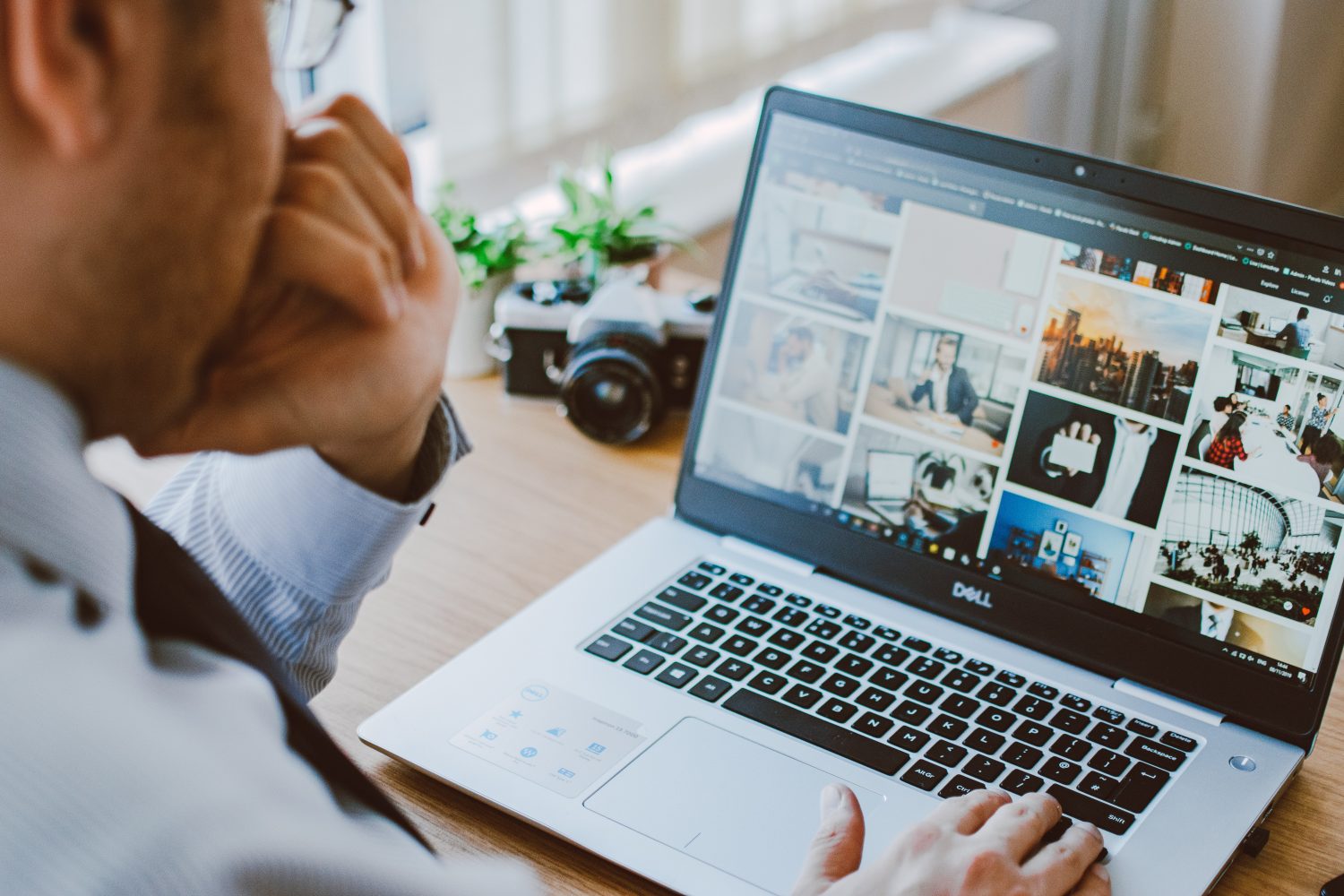 My core audience consists of wealthy Nordic adults, most of them over 25 years old. That is an ideal match for the guest profile the hotel expects to reach. In Mallorca, Brits are the second most important group of tourists. Because of possible Brexit hoteliers are worried and want to achieve potential new client groups. Rapidly increased flight connections from Nordic countries to Mallorca make wealthy Nordic adults a very lucrative target group to replace Brits if needed.
In northern Europe, the social media landscape is maturing very quickly. Facebook is already a playground for middle-aged people, and the teens are also escaping from Instagram rather quickly. The video might be the hot topic of social media in general, but for adult people the situation is different. Their idea of video content is based on broadcast television, not YouTube like teens have. I've found that most of my video content gets lower engagement level than photograph/story-based content, especially on Instagram. I think the main reason is the profile of my audience.
Before choosing a blogger, make a thorough research on the profile of his or her audience in order to make sure that it matches the guest profile you want to target and that will bring you the best results. In addition to the geographic location, you should also study more characteristics, like age, gender, and family status.

The right content for the right audience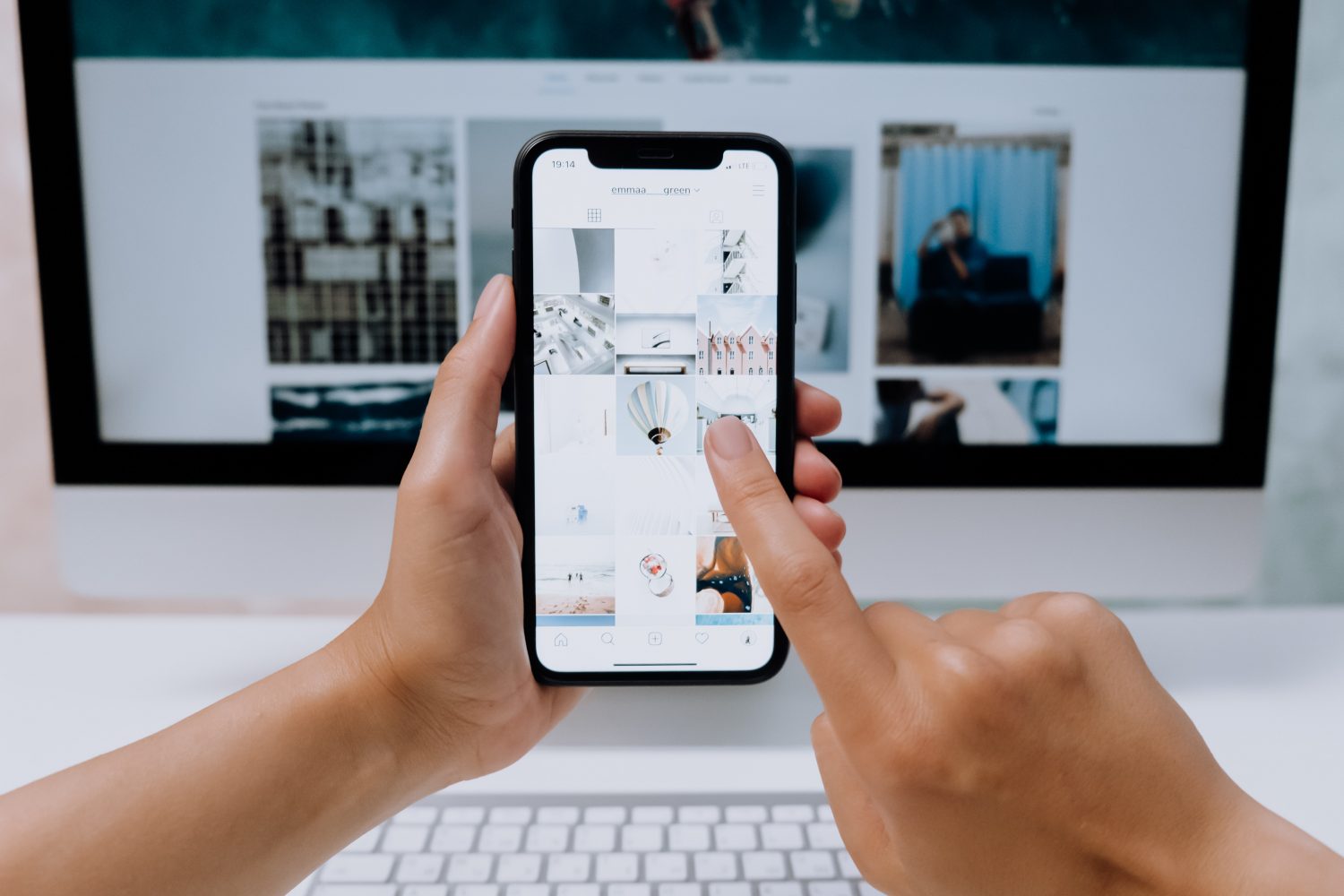 Overall, during this time and the next two weeks, I published three blog posts, 15 Instagram posts/stories/IGTV videos, and other social media content. My Instagram content gained a total reach of over 10,000 wealthy adults from Nordic countries. I published the first English-written TripAdvisor review with high-quality photos, the first independent Finnish-written article about the hotel and one of the first independent English-written articles about the hotel.
As with all my clients, I'm still doing regular promotion of my content, and the number of readers for this content is still climbing steadily. Usually, the long-tail effect of a blog post readership lasts even two years.
Even if you know that a specific channel has a huge impact on audiences at this moment, it is not recommended to use it in your strategy, if it does not match your audience's profile. Knowing well your guests and their characteristics will allow you to make the right decisions and ask the collaborating blogger to promote your accommodation only to the right channels and the most promising audiences. Never forget that people have different interests and use different channels and social media, according to their demographic characteristics.

A few words from Hotelier Academy
The above case study from Timo showcases how a well-thought partnership with an established travel blogger, can lead to successful results, as long as the collaboration goals and targeted audiences are very specific and mutually agreed. In this example, "Caprice Alcudia Port" hotel in Mallorca managed to make a powerful fresh start in the online world, leaving its previous reviews and social material behind and introducing its new image, features, and enhanced level of service through high-quality content. And most importantly, the new content was addressed to an audience that greatly interests the hotel, as it matches its profile and desired clientele.