Build brand awareness for your hotel or strengthen a brand image with authenticity with carefully selected hotel blogger
8 mins read
There are thousands of hotels and travel bloggers around the world. They all like to think they are influencers and need to be treated as such. So how to choose the best one for your hotel? There is no doubt that influencer marketing is an exciting and effective way to reach potential hotel guests if done correctly. The mapping of a suitable hotel blogger starts with your own goals, your own target groups, and your own budget. It is your task to determine what and who you are looking for.
When is the best time for a hotelier to collaborate with a hotel blogger?
Influencer marketing can be used to build brand awareness or strengthen a brand image, giving it a boost of authenticity and credibility. In my opinion, the best time to work with a hotel or travel blogger is when a significant change is happening. The most common occasion is just after the opening of a brand-new hotel or the major reconstruction of an existing hotel. That's when there are still no relevant visitor reviews on the internet, especially on TripAdvisor or Instagram.
Another typical phase is when there is the threat of a significant change to a current hotel guest base. Just now when Brexit is a great unknown for all of us, hotel owners, who use to welcome British guests, are significant justly worried. The new customer base can be found but it may need new content in new languages.
How to find a suitable hotel blogger?
There are two main alternatives to find a suitable hotel blogger: survey social media yourself or ask your media consultant to do it. A lot of hotel and travel bloggers are offering their services actively themselves; you can also find a suitable one amongst them.
The best match between a hotel and a blogger happens when a blogger's follower base is pretty much the same as the hotel's typical guest. The pure number of social media followers is not the most important thing – the compatibility of a blogger's audience and your needs is the crucial factor. Of course, the number itself indicates the potential reach – but if you are reaching the wrong kind of people, your money and effort are wasted.
Age and nationality are the most natural criteria to start with; you know where your hotel guests come from or might come, and what's their typical age. A seasoned hotel blogger should have a media card where they tell the basic facts about their audience.
Secondly, you know what kind of guests are arriving at your hotel; are they carrying backpacks or expensive suitcases? Do they have families or are they already retired? This kind of audience profile detail should also be found on the blogger's media card, or at least they can answer questions about it.
Thirdly, what's your visual identity, what kind of photos would you like to see from your hotel? This is easily seen merely by scrolling, for example, the blogger's Instagram account. Is the blogger publishing hotel photos or mainly selfies about herself in a bikini?
How to evaluate a blogger?
After you have found a few suitable hotel bloggers, think about reach. Potential reach is the actual number of the right-kind of audience a certain blogger has. In the smaller Nordic countries for example 20,000 Instagram followers is a reasonable number; most of the Nordic countries have approximately 5 million people. In broader markets like Germany or Great Britain, a decent amount can be ten times higher.
What kind of commercial collaboration has a blogger already undertaken? What kind of results has he/she achieved and what kind of content produced? The types of content have different attributes: typically, a tweet lasts a short time compared to a blog post, which accumulates readers sometimes for years. The most popular social media channel amongst hotel and travel bloggers nowadays is Instagram; there the reach happens immediately. I'd suggest a balanced combination between immediate impact and long-lasting content.
The internet, and especially social media, is a very visual media nowadays. Decent photography skills are needed. However, the real impact happens when someone speaks in their own language. I have found that although people in Nordic countries understand English exceptionally well, the barrier to commenting on a social media post in English is quite high. Also, taking part in a discussion is the most useful part of influencer marketing.
Take a blogger's visit as a marketing activity
There are two main types of compensation: ready money or all-expenses-paid. Both are relevant ways to compensate, but there are still differences.
If a hotel blogger is asking for an all-expenses-paid deal, he/she typically has other ways to make money – hotel blogging is just a way to do his/her marketing or sponsor his/her traveling hobby. Despite the ulterior motive, there's no difference in result if the choosing criteria are correct. Moreover, along with the content in a blogger's own channels, you can always pay ready money for extra content produced for you from your brief.
When a hotel blogger is asking for a paid gig, you should think of it like any marketing activity. You are the client, and a blogger will produce the content you are requesting. However, authentic content needs freedom and to avoid the label of advertising – let them do it their way.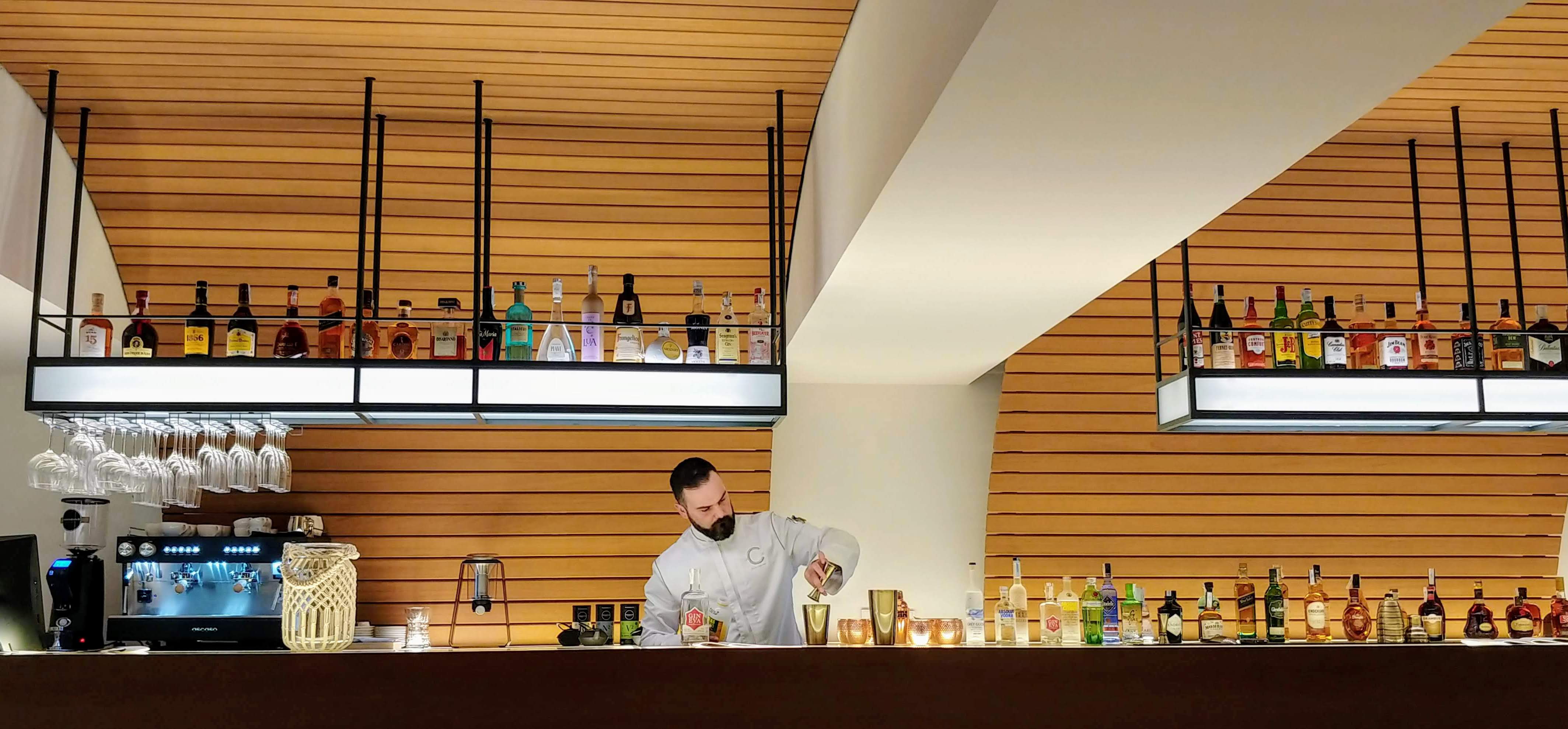 Make photographing easy
When a blogger finally stays at your hotel, make sure he/she feels to be privileged. A blogger wants to take perfect photos in order to make sure that the hotel room has the best natural light, is spacious enough and has great views. Pay attention to details, a blogger doesn't know what's normal in your hotel. It is always a good idea to ask a local tourism authority whether they could join your project. For example, they can arrange an activity nearby or pay the blogger's flights. You should always ask permission to reuse the blogger content, to keep within copyright laws. If you want all rights for photographs and stories, this should be agreed beforehand. In every case, repost and re-share the blogger's fresh content and support his/her visibility in your own internet channels.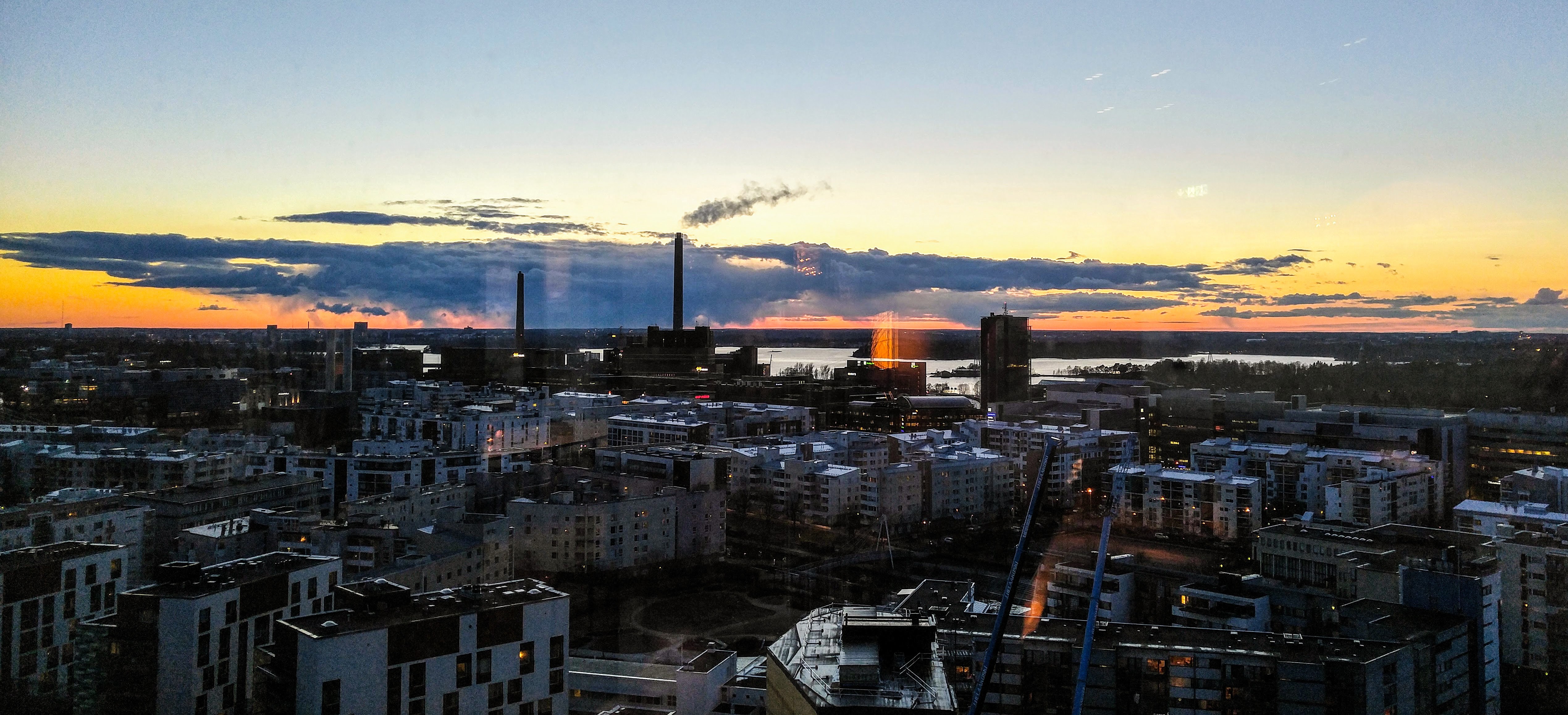 Conclusion
Working with a hotel blogger can be a very cost-effective way to reach potential guests for your hotel. The results are usually long-lasting and easily reusable. However, you need to take part in almost all parts of the blogging process; from the pre-selection of a blogger to re-publishing the freshly produced content. Usually, if the results of the blogging gig are not satisfying enough, the mistakes have been made already while selecting and briefing the hotel blogger. And like in all forms of marketing, transparent processes and responsibilities ensure the best results.