Everything you should keep in mind every time you interact with your hotel's Instagram audience, through 5 helpful hotelier tips
7 mins read
What does a hotel brand need to have in order to stand out on Instagram? Is creative content enough to make your feed enviable?
Let's examine the topic from the beginning…
Step 1: A traveler visits your hotel
Step 2: He is amazed by the gorgeous view of your location
Step 3: He takes his phone, captures a picture and posts it on Instagram, using the dedicated hashtag #myhotel you have created. Your hotel's feed and hashtag are already popular and you should expect to have dozens of followers as well as amazing engagement. It's that easy!
Or maybe not? The truth is that there is a really long and complex road a hotel has to follow, in order to stand out in the Instagram world. In addition to the photo material that you want your guests to create and upload, you also need to be passionate about the material you create, in order to develop an Instagram feed that looks fresh and unique. But above all, you have to be creative, authentic, and strategically positioned in all of your posts.
Behind a popular Instagram feed, there is someone who knows exactly what they are doing. 
TIP #1 – BE YOURSELF
Create a concept that stands out from the competition and give a special character to your brand through your visual identity design
Let's talk again about the basics, and focus on the creation of the concept and brand identity that I described in one of my previous articles. It is important to ask yourselves the right questions before putting in action any procedure related to your hotel's branding. Your communication concept is the one that will guide you through the process of developing your themed pillars upon which your content will be based. On the other hand, your hotel's visual identity will add "color" and "style", giving to your guests something really unique, fresh and different from your competition.
However, "the moment of truth" about Instagram, can be described in a simple, four-letter word: GRID. Because, if you want to see your hotel brand's consistency and visual identity in action, all you need to do is to open Instagram on your mobile device and visit your profile in grid mode.
TIP #2 – BE CREATIVE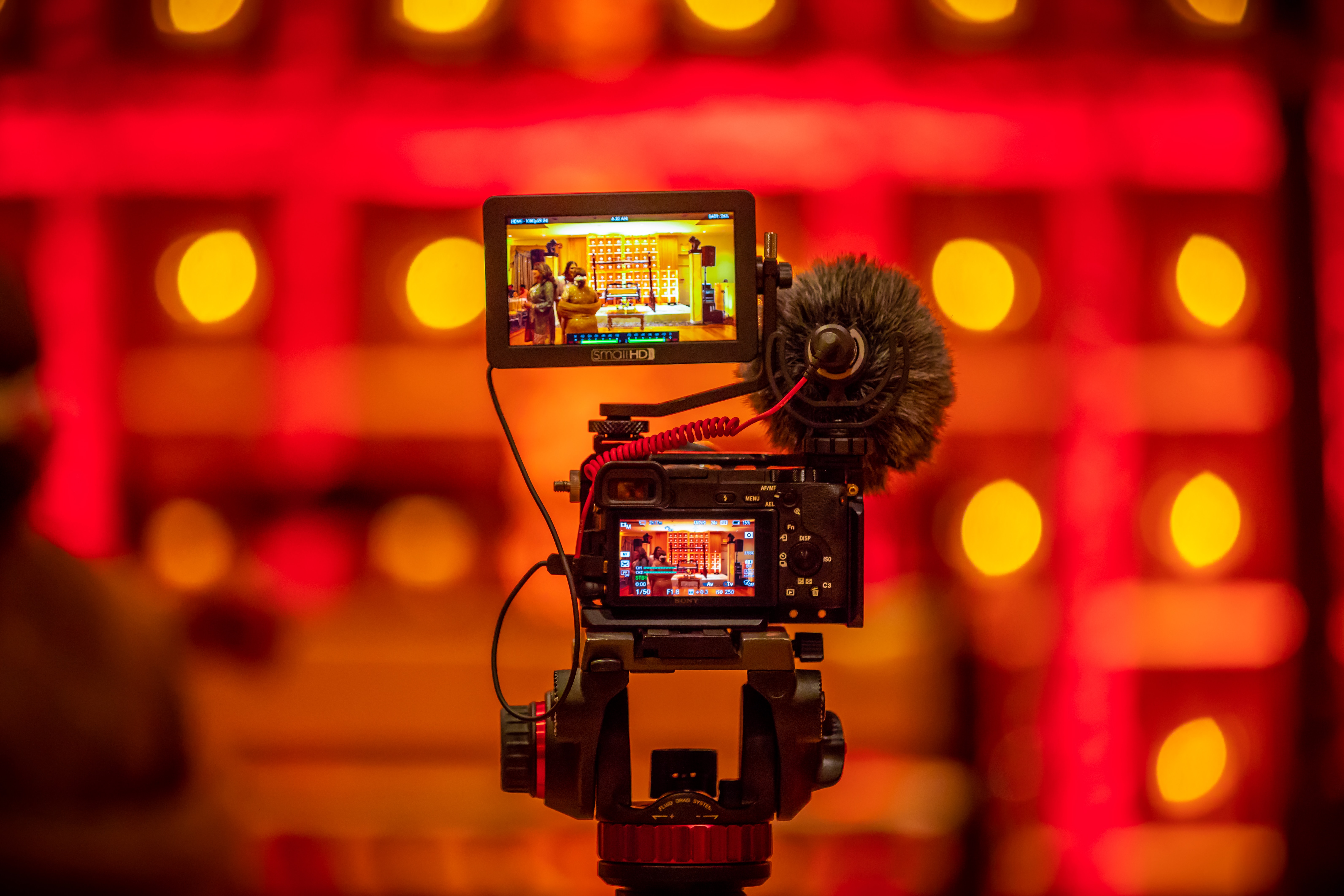 Use creative material in your Instagram
In our days, it is important to have at least some basic knowledge as well as aesthetics, in order to create interesting and attractive content. If you lack both these features, then you have to be honest with yourself and ask for an expert's help. This is your communication strategy you are talking about, and there is nothing more sensitive than that. So, when creating material for your communication on Instagram, you will definitely need: 1) Photos, 2) Videos and 3) Captions (small texts that will accompany the other two).
As you try to capture a photo or video for your Instagram profile, find the right lighting and use the grid lines on your camera. Make sure that your photos are clear and your videos have a smooth flow that won't tire the visitor with unnecessary and abrupt movements. Buy a stabilizer (eg. DJI Osmo Mobile) if you are using your mobile phone to create content. It won't cost you a lot and the improvement in the quality of your content will be truly significant.
Use Instagram effects for improving your photo material and your videos before publishing them. Otherwise, you can use one of the available editing apps in the App Store or Play Store (eg Lightroom, VSCO, Darkroom, Snapseed etc) In any case, be careful while using these effects, because you do not want to create a "fake" result. Make your material look real and use the editing process for adjustments (lighting, color) and not for distorting reality.
Make sure that you accompany your material with a caption that will briefly and concisely describe a true story. Speak in your followers' language, without babbling and keep your text clean, without using countless hashtags.
 *Sponsored
Create a unique photo concept!
Destsetters creates impressive photo concepts for hotels in order to showcase their full essence and philosophy.
See here a funky hotel photo shoot in collaboration with Christos Drazos
If you are interested in creating a unique photo concept for your hotel, you can contact directly Mr. Zenios Zeniou at zenios@destsetters.com
TIP #3 – BE TECHNICALLY CORRECT
Adapt to Instagram's technical limitations
Talking about Instagram, you should never forget that this is a 100% mobile environment. In conjunction with the modern digital chaos, it is even more necessary to completely respect and follow the provided formats of Instagram. Instagram stories for example, is a huge trend, which should definitely be your main real-time communication tool on Instagram. However, if you want to take advantage of their full potentials, you need to strictly follow their rules. So, all of your material, either photos or video, should be perfectly vertical. Even if you haven't managed to get your primary content vertical, you will find available apps that will help you adjust your content properly (eg Square Fit). As for your hotel's posts, you should maintain your 'mobile' point of view, choosing to publish your material in square or vertical formats.
Creative Content Creation + Instagram Formats Respect = STOPPING POWER
TIP #4 – BE THERE (in a right way)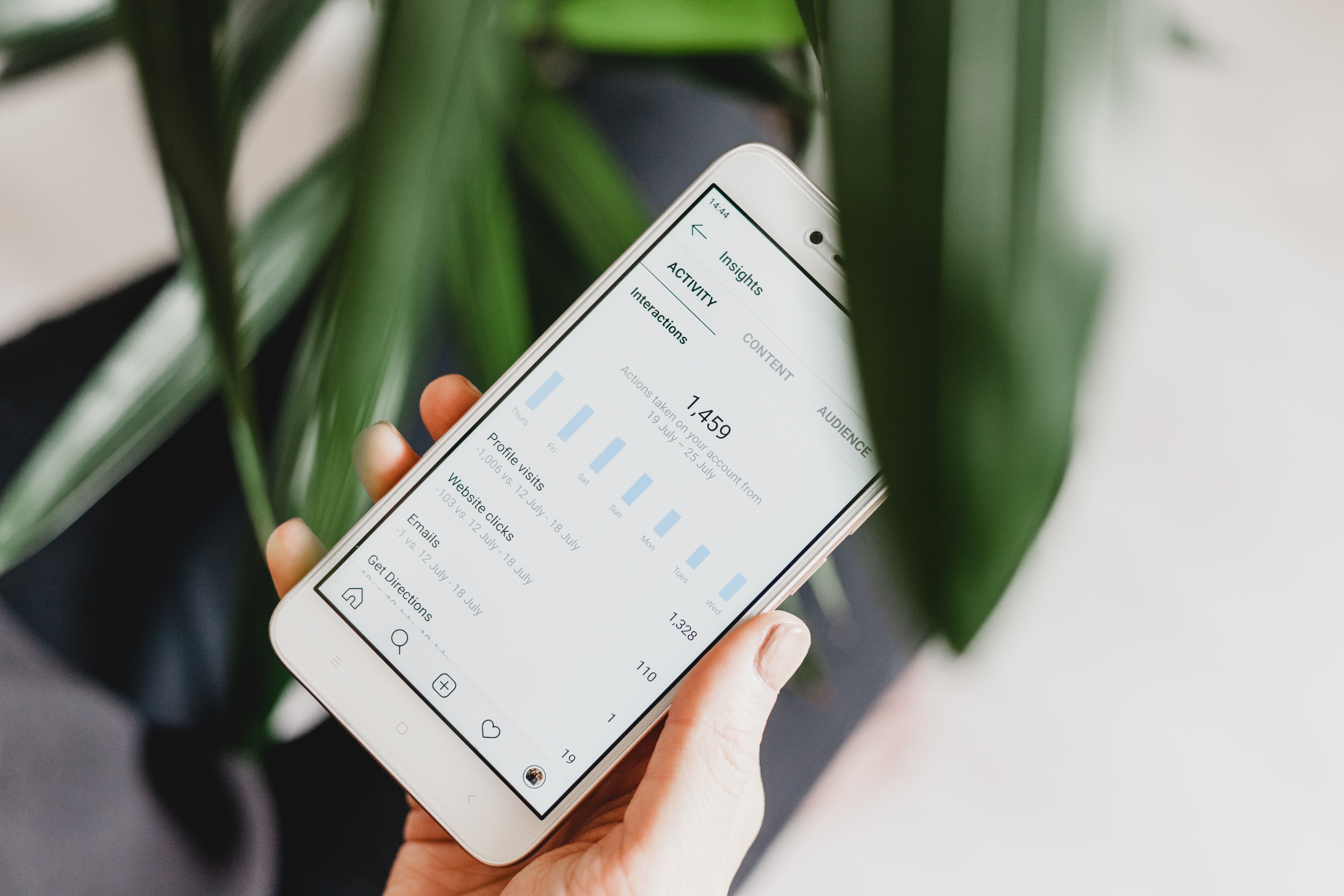 Make the most our of your posts by using Instagram properly
 In a period when organic reach falls apart on social media, Instagram is still "firmly grounded" (always in comparison with all the other media). So, after making sure that you have followed all the steps described above, you need to see how you can get your message out to as many potential customers as possible, without resorting to the obvious solution of paid promotion (though this is also necessary). Engagement is the right keyword that will help you spread your message to as many mobile screens as possible. Below you can find a few interesting facts that you have to keep in mind if you want to reach the top and stand out in the Instagram:
6% higher engagement, when your posts include at least one hashtag
36% higher engagement when you publish a photo instead of a video
38% higher engagement when you include the "human factor" in your material. Hospitality is an experience. Every experience includes the human factor and you should never forget about it. A hotel is not only about its walls, pools, beds, and dishes, but mainly about the people who experience and interact with all these.
56% higher engagement when you mention some else on your posts. You must always mention and thank every single guest or influencer from whom you have re-published material on your hotel's profile.
79% higher engagement when you use Geo Tag on your posts. Do not forget that there are many users nowadays that use Instagram as a search engine that will help them find information about a specific location. This is actually a constantly growing trend!
TIP #5 – BE ACTIVE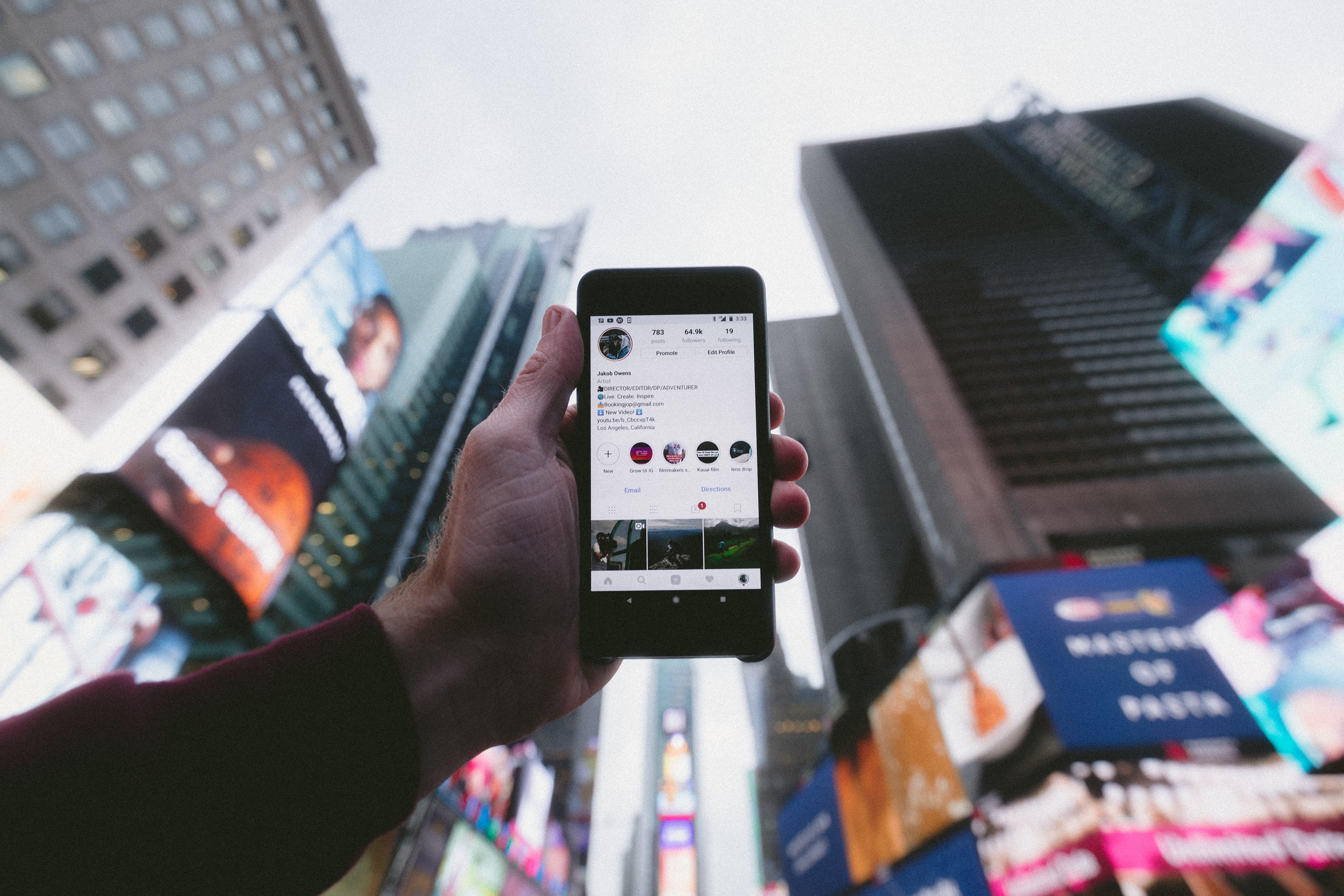 Engage with your followers as well as the wider Instagram community
Communicate with your followers, respond to comments and other users' posts and stories. Community management as well as community building is an important part of the work you have to do if you want to launch your hotel brand on Instagram. In addition, you have to be consistent and keep track of your actions, creating quality content on a daily basis.
Instead of a conclusion, I would simply like to say this: DO IT YOUR WAY. But always with the maximum respect towards your hotel brand, the various Instagram rules (which you ought to know), as well as your community of followers. These people expect to see something completely fresh and innovative from you. And you should be able to deliver this expectation, and make your followers stop scrolling their feed down or swiping to the next story…