Learn how to transform your hotel into an attraction for senior travellers, perhaps one of the biggest upcoming trends in the tourism industry.
5 mins read
Silver tourism is considered a highly lucrative market with significant growth prospects that have not been maximized by the hotel market. Similarly in Greece, silver tourism or senior tourism has not received the publicity it deserves yet. But it still belongs to the global Silver Economy market. The value of goods and services is estimated at trillions of euros and is addressed to older people (50+ years) responding to their needs in terms of accommodation, health and wellness, leisure, travel, consumption, and personal development. In the EU, this market counts more than 4 trillion euros with increasing trends and it is estimated that in 2025, it will be 1/3 of the gross domestic product of the EU.
The expansion of life expectancy in the coming years will significantly increase the rates of silver tourism. If silver tourism holds 15% of the tourism market nowadays, in 2050 its share will reach approximately 32%. According to recent research, Greece, by developing this type of tourism, could earn 13.5 billion in five years and create 170,000 jobs. [1]
The hotel industry should be prepared to welcome senior travellers who prefer value for money vacations.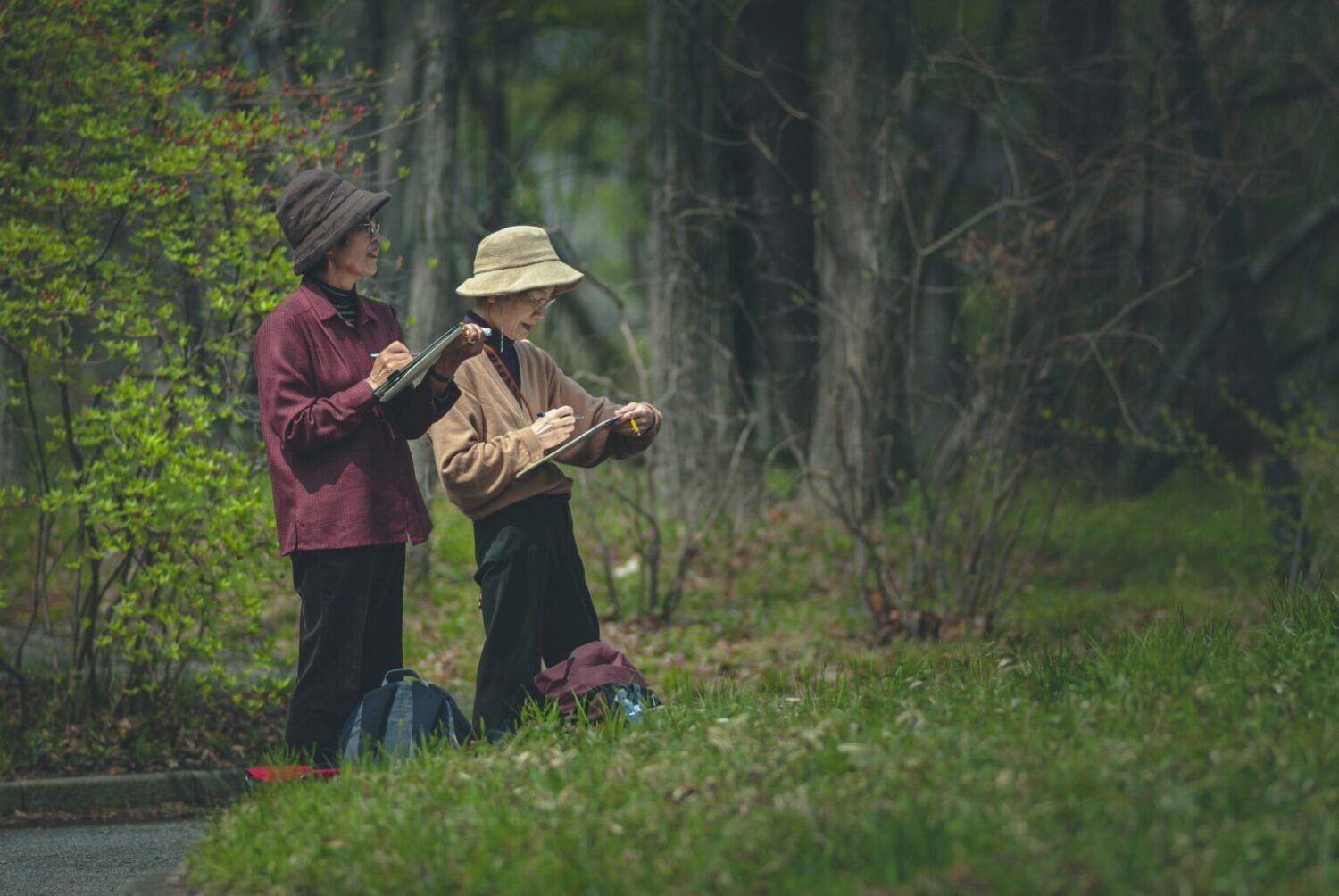 Today, there are about 1 billion people over the age of 60 living on earth and by 2050 they will double. The tourism industry is affected not only by the increase in the number of senior travellers but also by their quality characteristics. More significantly, senior travellers have better health and education, greater financial comfort, and independence. They also have a more active life and they are willing to spend money on traveling. Senior travellers are eager to travel for longer periods [2] combining their vacations with their well-being and personal development. It is therefore important to consider the needs of the most experienced, most aware, and well-traveled tourists, who are looking for a value-for-money vacation.[3]
Easy and fast access to information, combined with providing security at all stages of the trip, attract senior travellers. See in detail the key points that you should take into account!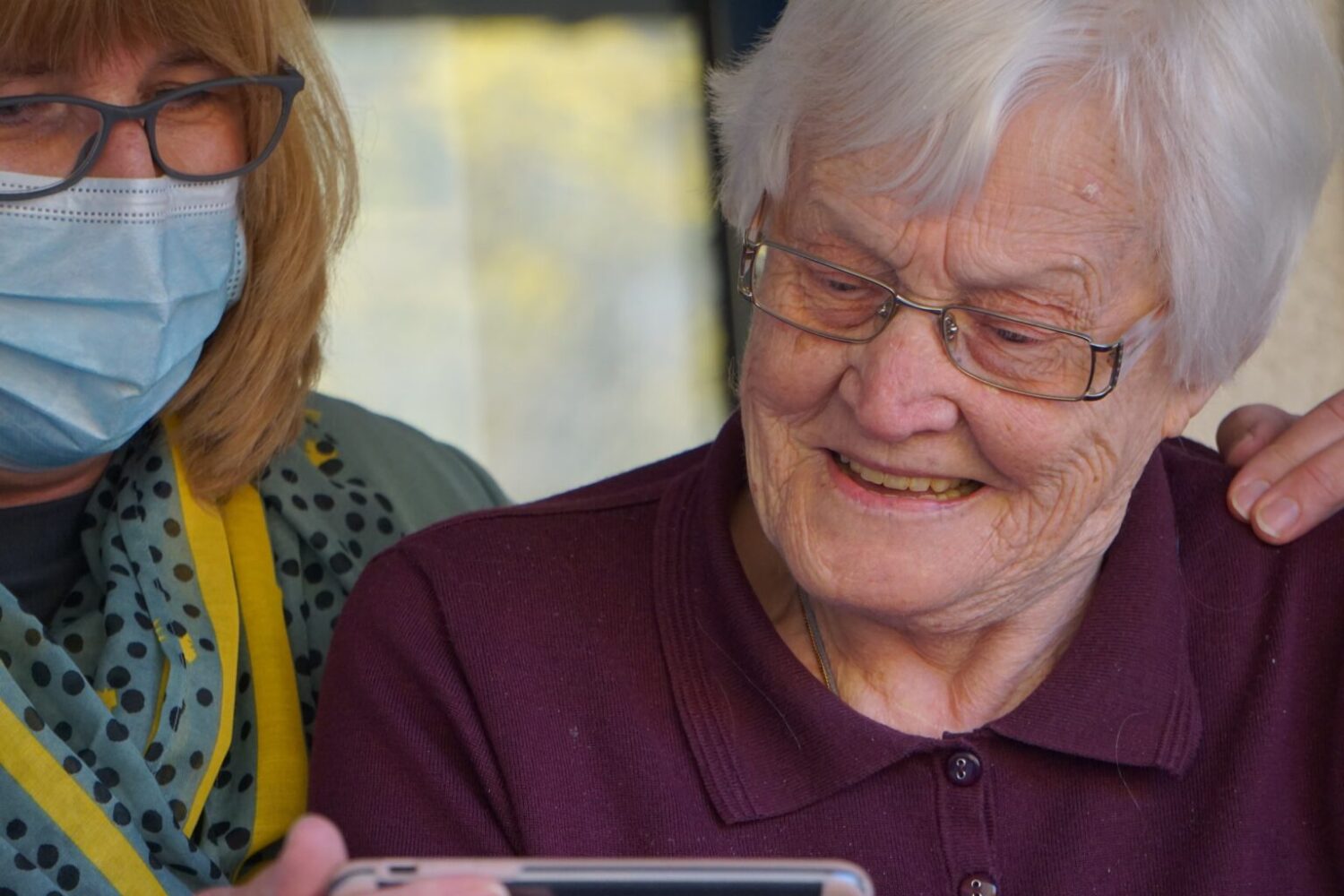 It is very important to understand the needs of senior travellers in terms of their expectations of the hotel they will choose to stay. Research shows that the main difficulties of silver tourists are focused on:
Accessing information. A large percentage of people over the age of 60 do not use the Internet (and do not speak English) fact that results in the loss of significant information when planning a trip or another activity. Even those who use technology "get lost" in complex age-un-friendly websites. TIP: Avoid colors, transparencies, and alternating content as novice older users get tired resulting in high bounce rates.
Accessibility and usability of places of interest. Travel time and vague directions (referral to web pages), any stairs and steep slopes (uphill-downhill), insufficient lighting and age-un-friendly signs (wrong lighting, transparent signs or pale shades), as well as user – friendly, but age – unfriendly technology (such as smart-TVs with vague instructions for use, "smart" lighting systems, air conditioning, etc.), contribute to the negative psychology of the older person, creating the feeling of illiteracy, cut off and useless. TIP: Educate your hotel staff to support older customers. That practice is very important so that there is no paternalistic behavior, which will make your guests feel uncomfortable.
The sense of security. A sense of security and confidence is important to all travelers. In addition to older people comes the protection of health and disease prevention, which requires the ability to provide travel insurance but also easy and fast access to quality health services. TIP: Senior travellers would feel safer and well-cared if they stayed in a hotel that collaborates with the medical industry (doctors, hospitals, clinics, etc.). Consider providing the possibility of transporting your guest to a place of care in case of an emergency.
The friendliness of the hosting environment during periods of low demand. Senior travellers have flexibility in travel dates, thus avoiding overcrowding during periods of high demand and extreme summer temperatures. However, it is important that they experience the same kind of hospitality. TIP: The operation of the heating, the available staff, but also the events and activities in the hotel area may compose a complex puzzle. That often requires the cooperation of hoteliers with other local agencies (i.e. gastronomy, cultural associations, etc.), so that the silver tourists can experience the authentic Greek hospitality at any time of the year when visiting Greece.
What prevents hoteliers from being advertised as senior-friendly hotels and why is it important for the hotel industry to invest in silver tourism?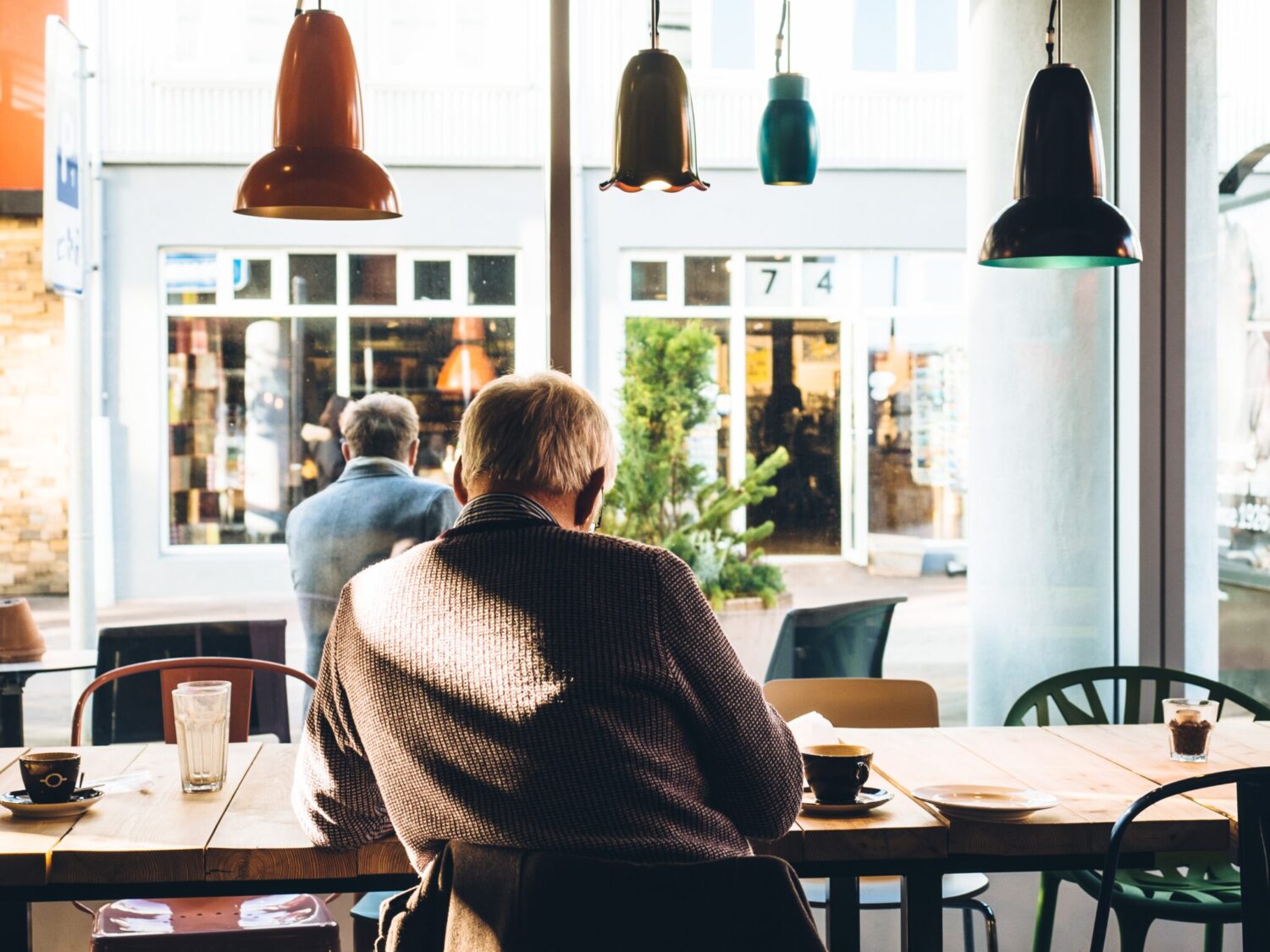 Indeed the growth prospects of silver tourism have been favorable for decades, in our country. Nevertheless, the hotel industry has been very restrained and even negative in investing in an age / senior-friendly profile. The existent stereotype of "weak, sick, old men or women" has been associated with the hotel brands that were of low demand.
However, the change in the image and format of senior travellers also creates the need to adapt to new data, especially in the hotel sector. This should combine accommodation, food, wellness, and leisure which are directly related to the Silver Economy.
Even in the COVID-19 season, Greece has earned its place in the safest countries, making it a preferred destination for even the most vulnerable groups. At this juncture, this opportunity must not be wasted.
You could work with Dr. Myrto-Maria Ranga in: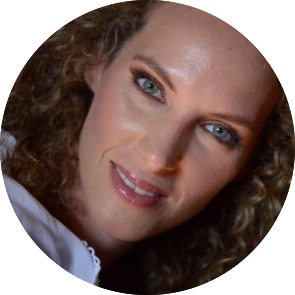 consulting meetings to evaluate and improve the services and products of the tourism business
training of the staff of the tourism company for the service of older customers (generative approach)
creation of senior-friendly services and products based on inheritance specifications
[1] DIANEOsis Research "Senior Tourism & Health Tourism: Missed Opportunities" https://www.dianeosis.org/2019/07/tourismos-tritis-ilikias-ygeias/ [2] DIANEOsis Research "Senior Tourism & Health Tourism: Missed Opportunities" https://www.dianeosis.org/2019/07/tourismos-tritis-ilikias-ygeias/ [3] Le Serre, D. and Chevalier, C. (2012). Marketing travel services to senior consumers. Journal of Consumer Marketing, 29 (4), pp. 262-270.