OTAs can become strong strategic partners for any hotel that wishes to boost its sales and increase its performance. Learn how you can manage them, in order to get the best result!
7 mins read
In the past few years, OTAs have taken a leading role in the digital distribution of any kind of accommodation, either we are talking about a small hostel or a larger hotel unit. Despite the popularity of OTAs, there are many hoteliers who question their practices or effectiveness. There are parties, who appear to comment on unfair practices that do not comply with the terms of the contracts or the ethical rules of a partnership. There are also those, who claim that today's dependence on the big OTAs is similar to the one accommodations had on large tour operators, prior to the appearance of OTAs. Another question that many hotels face is whether a partnership with the local authorities will help them increase their sales or there are other alternatives to achieve the same result.
Especially during this period, that the effort to recover from the effects of the COVID-19 pandemic is noticeable, it is advisable to be as prepared as possible for 2021. Hotels should have an ultimate goal, to reduce the negative consequences and make the most of the available tools for hoteliers. At the same time, it is worth mentioning that the need for the above is particularly high, due to the projected high competition of the next year.
In any case, OTAs are here to stay, and hotels are given the opportunity to increase their revenue through a partnership with them. Below you can find useful tips on how hotels can also take advantage of the potential of an OTA and see their income increase at the end of the year!
#1. Experiment with the features and options available within the extranet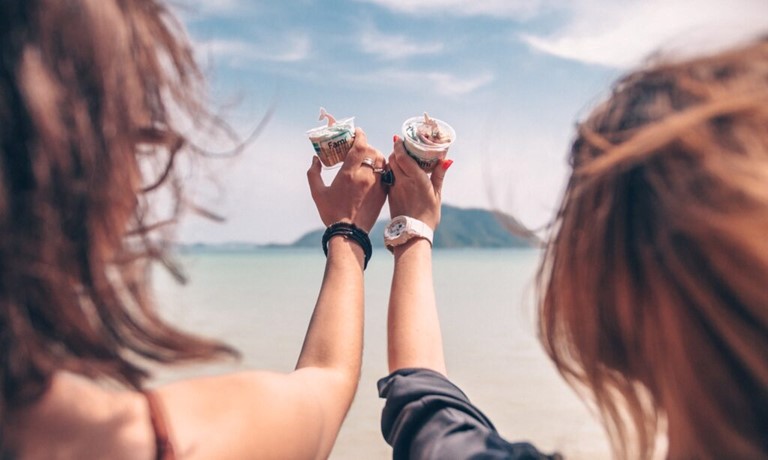 Whether these are different campaigns (seasonal or regular) or a members' program, do not rule them out before considering whether they might be beneficial for your accommodation. Most of the time, they are fully customisable. Therefore, we can turn them off during periods that we consider as less profitable. In such cases, it is useful to think in terms of ROI, i.e. Return on Investment, or more simply what we get back, depending on our investment or sacrifice, if it is a discount.
#2. Make sure you have a good relationship with the person in charge of your accommodation and at the same time, establish regular communication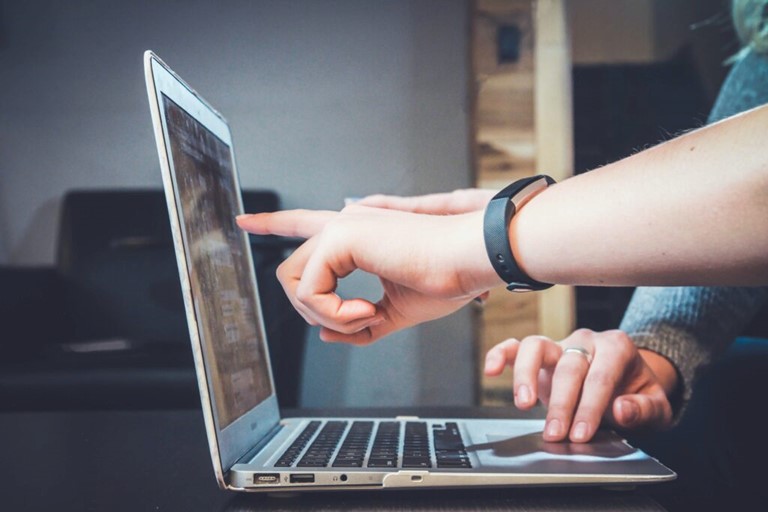 Schedule a regular performance review, in order to control what went well and what could be improved. Ask for information on new features that may be present in the system and evaluate your performance in relation to competing accommodations. Frequent and quality communication with the market manager or account manager will be useful especially in case you face a more complex issue.
#3. Pay attention to your customers' comments and respond to them quickly and accurately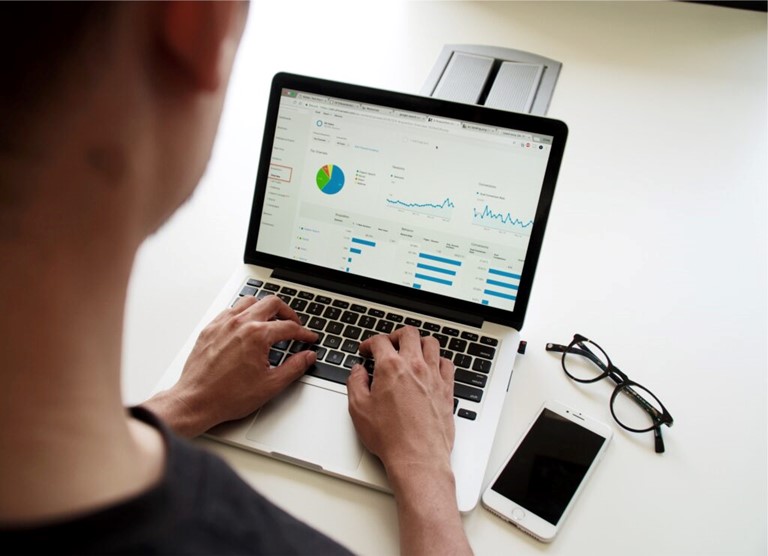 Although their importance has been pointed out many times by experts, customers' feedback is one of the things that is not received into account. On one hand, OTAs can be a valuable source of information about the things that went well or not, in the accommodation. On the other hand, they may even contain ideas for future additions to products and services. Finally, the response to positive and negative comments gives the impression that the company is interested in the opinion of its customers. Do not forget that one of the most important things today is the relationship with customers, a relationship that can be cultivated through the platform as well.
Please keep in mind, that when we are willing to respond to a negative comment, we first make sure to "take a step back" and look at the situation objectively without emotions. The same applies to customer messages, regarding clarifications or questions upon their booking and accommodation. It is proved that the faster the response, the lower the cancellation rate is, which in similar cases, can negatively affect the performance/ranking on a local government page.
#4. Check your system daily, to avoid unpleasant "surprises"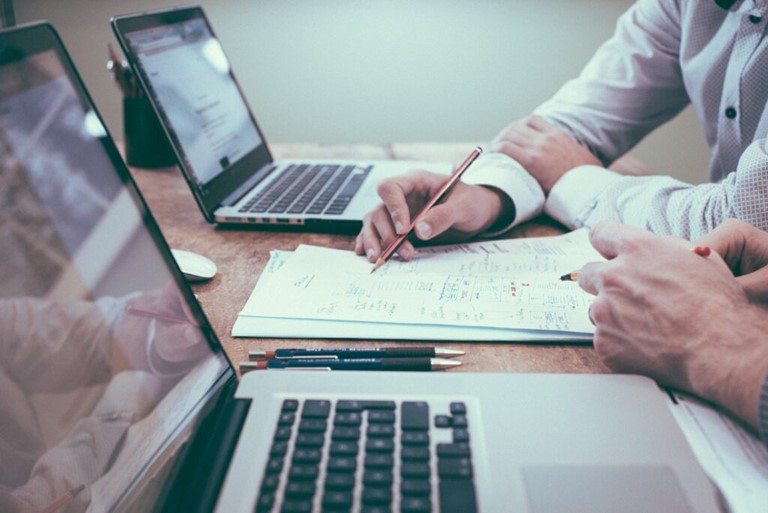 It may seem difficult or time-consuming, but we need to spend a few minutes daily (in addition to the planned tasks (such as checking bookings) to confirm that everything is correct in each extranet. There are cases, where some options can be activated automatically, or if there are many users with access to the extranet, they may activate by mistake a system setting that is not correct. Daily monitoring of the system can prevent such mistakes from happening. In the same context, it is advisable to check your messages for updates and read the partner forums of each OTA. In those forums, you can find useful tips and discussions or even best practices on issues that concern hoteliers.
#5. Maintain parity in the selling prices of your rooms in all your distribution channels so as not to lose your customers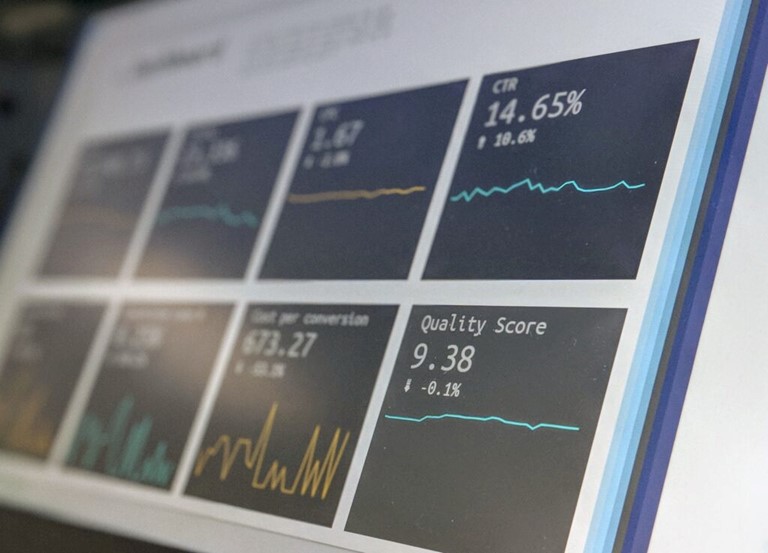 That is an issue that has been much debated with differing views. One of the most popular is that it is important to maintain parity in the prices offered by the respective accommodation to all partners, in comparison with its page. This is because price differences can be confusing and lead to customer loss,. In addition, the ranking system of OTAs detects these differences and may reduce a property's ranking. But if the hotel's strategy is to offer something more to the direct customer, it could be a product or an additional service, that is usually not included and does not affect the final price.
#6. Create the appropriate content for your website and promote your hotel's true "character"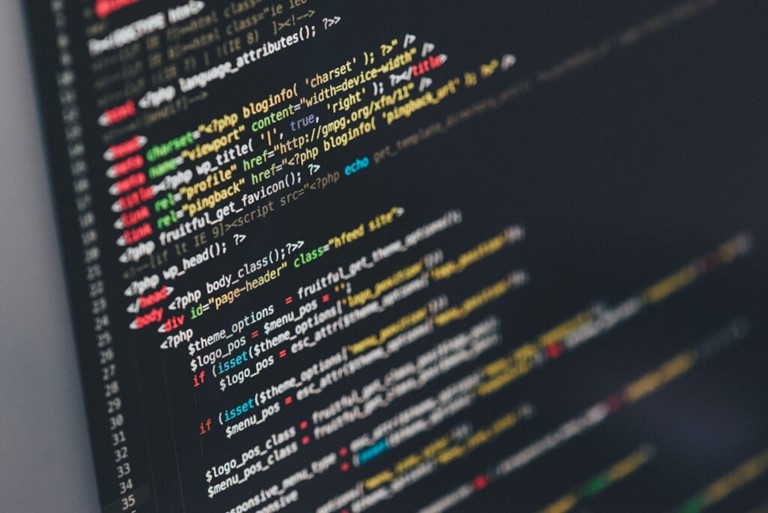 Content plays a significant role in your website. It is clear, that the vast majority of potential customers make their decision based on what they see. This means that the photos of the accommodation should reflect reality and be representative of the products and services offered by it.
Even the order in which the photos are displayed plays a significant role. The customer stays on the page of accommodation for only a few seconds, so it is advisable that the photos we want to show are at the beginning or the end as the customer practically scans the page with his eye following the same course as the letter Z. Content, however not just the photos. It is the general picture of the accommodation which for example may include the facilities or the amenities the services offered by the hotel. These should be fully up to date as they are likely to be used as a selection filter by the prospective client.
Content, is probably the first thing any OTA will suggest to correct, before anything else.
Considering the above, it is understood that a consistently good performance and cooperation with an OTA, is a benefit for the accommodation. Indeed, during peak season we may think we do not need OTAs to boost our revenue, however, their presence is significant all year long. Especially in the offseason, OTAs can offer a significant extra income, regardless of the possible reduced reservations.
Considering all the above, we will then be able to proceed to the next – and equally important step – finding the balance between bookings through OTAs and direct bookings.
A senior tourism professional who is driven by a strong curiosity to discover more than what we know already. A thinker and a doer with a strong academic background and solid work experience.
An all-around profile with a spherical perception of all hotel & tourism
functions such as Hotel Operations, Online & Offline Sales, E-commerce
under a revenue thinking approach. Focused on processes and actively
trying to empower my team and build trust with peers, I bring the two
aspects together to transform my workplace.