Portugal is famous for its cork production, as well as its alternative types of accommodation, especially in areas like Alentejo. This is exactly where Ecorkhotel, a hotel made of cork, is located.
4 mins read
It is widely known that over the last few years, ecological properties and hotels, have been gradually attracting more attention. Travellers are more and more interested in the ecological conscience of hoteliers, rewarding the properties that manage to stand out, with more reservations.
However, in many cases, eco-hotels tend to overlook the most important part in their operation, which is shaping a unique traveller's experience. Regardless of their selection of an eco-hotel,  travellers want to live upgraded and unforgettable experiences with a local touch, and not find themselves 'trapped' in the hotel's strict ecological mentality.
That is exactly what Ecorkhotel-Évora, Suites & SPA in Alentejo, Portugal, has managed to achieve. Apart from having a strong ecological concept, based on one of Portugal's most popular products, the cork, the hotel focuses on local gastronomy as well as on shaping an authentic local experience, based on activities offered in the surrounding area.
When Ecology is combined with Cork, a unique concept that stands out from the competition is created!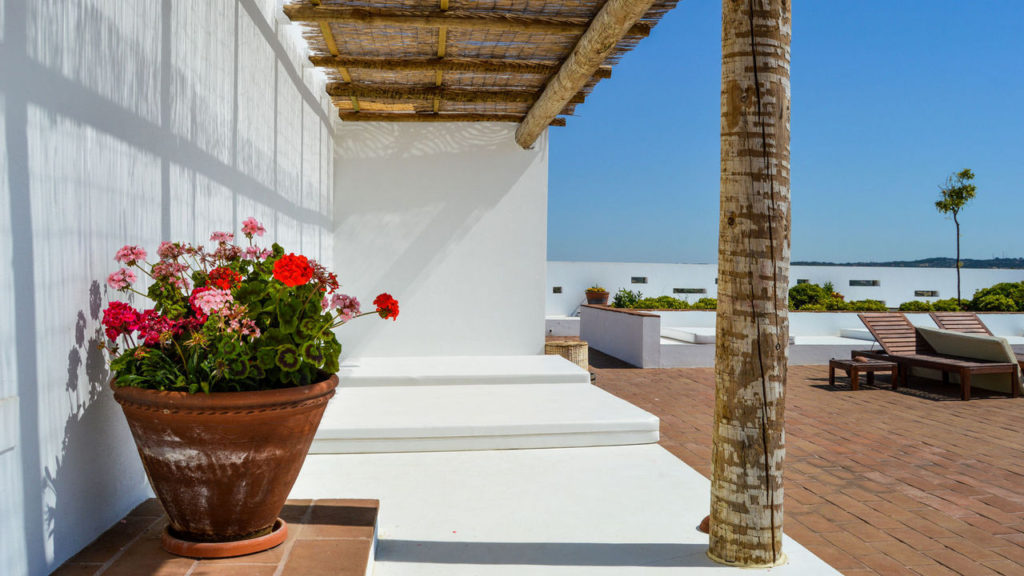 Developing a 'green' concept for a hotel, can be relatively simple. But offering a unique ecological  signature, that allows the hotel to stand out from the competition, is a rare occasion.
Ecorkhotel in Portugal, has based its entire ecological identity on cork. This, has helped the hotel not  only to highlight its "sustainable" character, but also to link the property with the destination. After all, Portugal is broadly known for its production of cork, a material that is found almost everywhere, all across the country.
Ecorkhotel cleverly used cork to enhance its levels of sustainability. The material's insulating features ensure energy saving all year round, from Summer to Winter. At the same time, Ecorkhotel used cork in the design and decoration of all of its spaces and facilities, reminding at all times to its visitors the hotel concept as well as its Portuguese origin.
Local gastronomy is a significant factor that shapes a complete experience, regardless of the hotel's concept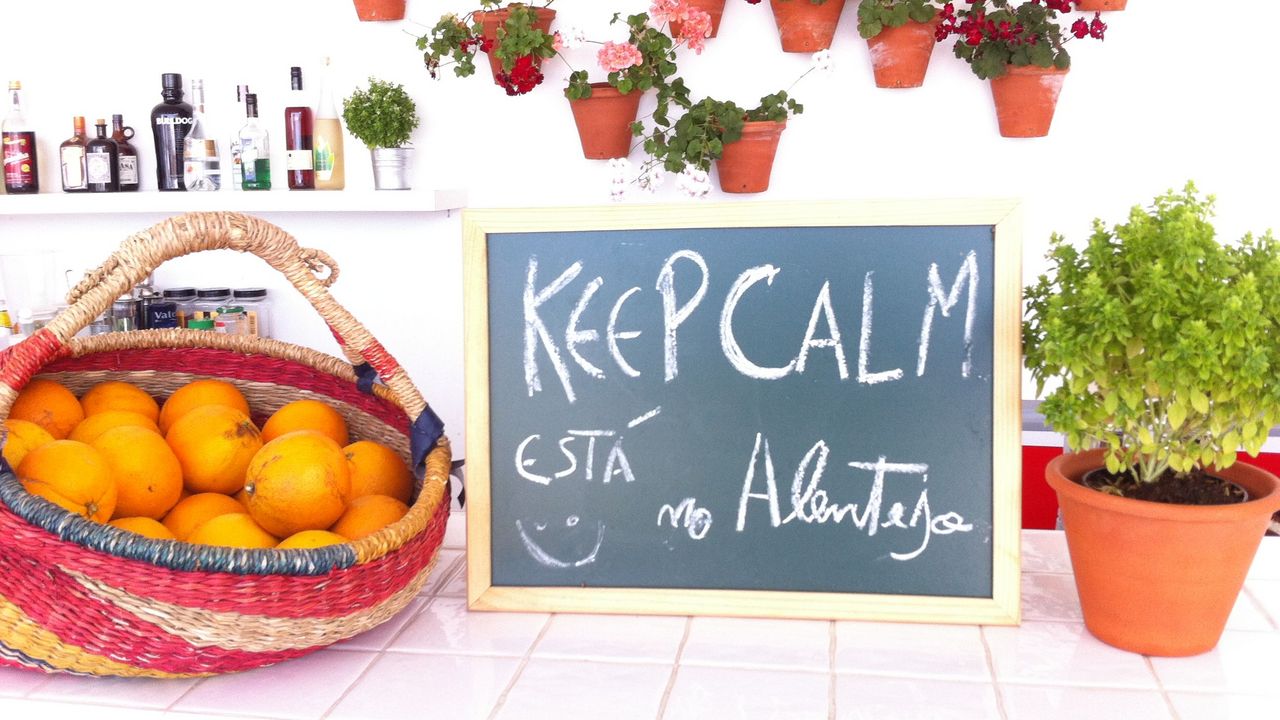 As mentioned in the introduction, Alentejo is famous not only for its alternative accommodation options, but also for its rich gastronomy, focusing on the extensive wine production in the broader region.
This is a fact that Ecorkhotel seems to know well. The hotel does not rely just on its ecological character, but gives great emphasis on the culinary experience that the guests will live while staying at the property. After all, it would be a huge mistake for a hotel located in such a unique destination, like Ecorkhotel, not to offer the best to its guests' gastronomy experience.
During their stay in Ecorkhotel, guests taste a series of selected local flavours that introduce them to the world of Portuguese cuisine. As a gastronomy is not only about food, the hotel also provides  individual lessons through its "Food & Gourmet Academy", delivered by the hotel's Chefs. These lessons give travellers the opportunity to share part of their experience with their friends, when they return back home.
Travellers are not limited on what they can do within the hotel, but also on the activities they can find in the surrounding area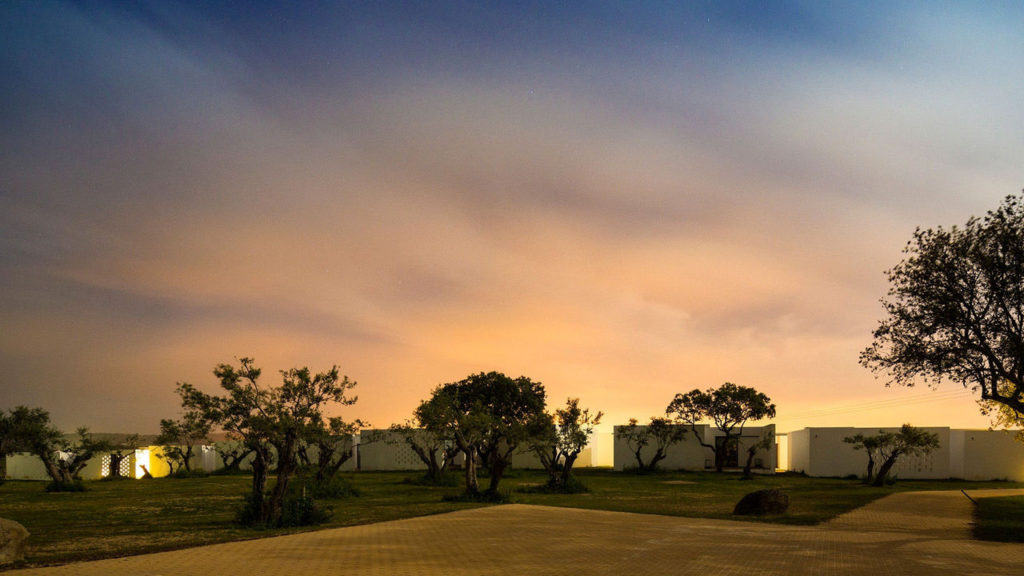 In Hotelier Academy, we are known for our strong belief that 'hoteliers are the travel agents of the future'. They are the people that travellers trust the most, for providing them tips and recommendations regarding what they can do in the destination.
Based on the above, and taking into account its ecological and gastronomic character, Ecorkhotel  arranges a series of activities, that ensure a complete Eco-rk-logic experience for its visitors!
Grape harvesting from the well-known vineyards of Alentejo, natural cork harvesting from local trees,  as well as a variety of other alternative activities, add more to the travellers' memories. These vivid experiences, even though they are provided outside of the hotel, keep reminding to the visitors where they are staying for their holidays. And all these, carefully are arranged and organized by Ecorkhotel, which has thought of every detail, making sure to offer a complete holiday experience to all travellers.
A Video Clocure
As videos are the best way to have the most complete image of something, we present a video created by the blogger "Open Closet by Carina", in order to give a more personal view of Ecorkhotel, taken from a visitor's perspective.