How Cloud PMS shape the hotel reality, and what are the services they offer for the complete and remote hotel management.
10 mins read
Hotels are becoming increasingly digital and their needs are being automated with modern software and services. The PMS (Property Management System) has been the basis of hotel management since 1980 when it first appeared, and, in 2019, hotels trust companies that provide similar solutions, and PMS is now part of the routine of a modern hotel.
Although PMS was originally intended primarily to facilitate the Front Office operations and the general hotel planning, as time went on and technology evolved, it began incorporating solutions related to Hotel Reputation Management, online booking, and even automation, accessibility, and energy management. But with Cloud technology intruding our lives, hotel cloud PMS are moving hotels into the new era, upgrading hotel's services, and now by being accessible from everywhere, it becomes the "perfect assistant" for every modern hotelier who can gain absolute control of their property anytime from anywhere in the world.
However, as the capabilities of a cloud PMS are greatly expanded, hoteliers need a more direct and clear way to understand exactly what a modern PMS provides. For this reason, we invited to this Hotel Experts Talks Mr. Theodore Karkouli, CEO of Hotelist Cloud PMS, who will help us understand the wide range of possibilities that a modern PMS can provide and what hoteliers should know before choosing it.
 *Sponsored
Meet Theodore Karkouli, CEO of Hotelist.

Thodoris Karkoulis is a Senior Full Stack Engineer and founder of Hotelist. Starting as one of the few official Debian GNU / Linux developers in Greece in 2004, he has worked on many projects both in Greece and abroad on backend and frontend development. In the past, he has collaborated with important organizations and universities (Debian-Edu, Harvard University, NCSR Demokritos, IS, KEDE, etc.). He is one of the most specialized engineers in integrated applications and informational systems.
Since 2007, he has specialized in cloud applications, content, and data management techniques, and systems in the areas of design, implementation and usability optimization.
FIND THEODORE KARKOULI ON LINKEDIN
More Information: Website: hotelist.net Phone: +30 211 8001144
N.S.M: Although the concept of PMS is well known nowadays, could you give us your own interpretation of the term, but also the difference between a simple PMS and a Cloud PMS. Do modern hotels need to switch to cloud technologies?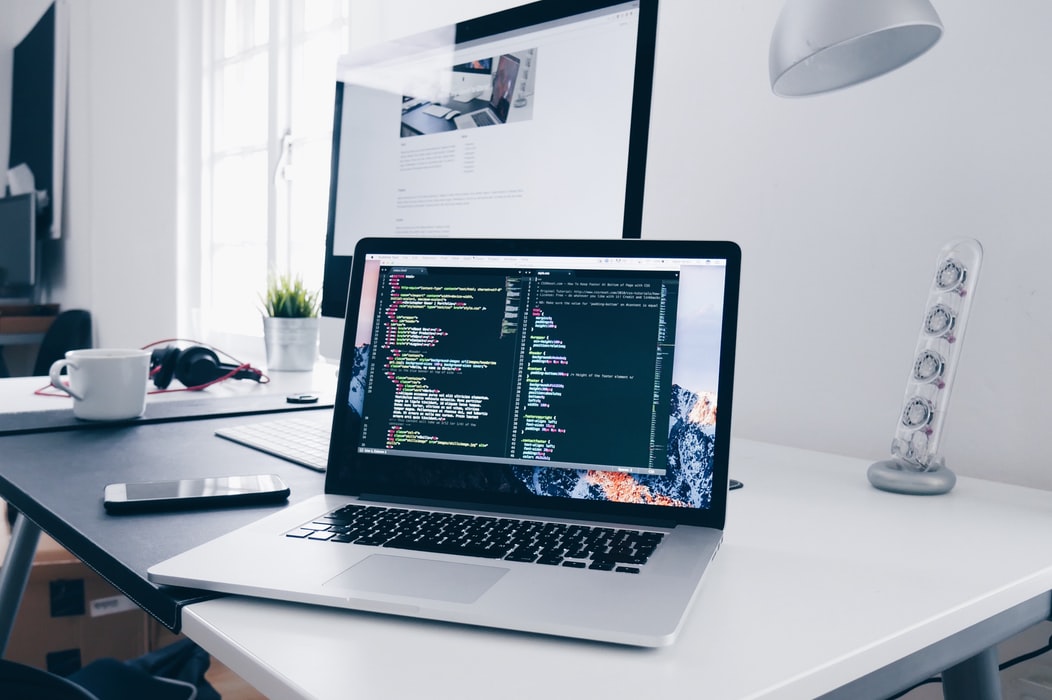 T.K: When referring to PMS, what we mean is a program used by the hotelier in order to, firstly, organize the internal operation of his hotel, with tools for clientele, staffing, booking, or statistics, and secondly to manage sectors, such as housekeeping, financial information, rooms, key issuance etc.
The difference between a simple PMS and a Cloud lies in the way you access the data as well as the physical location of the data. When using simple PMS, the program is installed on the hotel computer and data is accessible only from it, whereas when using Cloud PMS, the installation takes place on the server and the data is accessible from any device, as long as there is Internet and a Web Browser.
This means that a Cloud PMS is easier to maintain, faster to control, always with up-to-date backups, which make hoteliers' life easier. This is the most important comparative advantage that such a solution provides.
N.S.M: Cloud PMS's new generation offers a range of solutions that hoteliers could cover before with different tools. Assembling all the solutions in PMS offers convenience, but on the other hand, there are some considerations for possible dependence on a particular system.
T.K:  A PMS is the hoteliers' irreplaceable tool and it should provide them with as many solutions as possible. One of the major benefits is the use of technologies and features that could not even be used in the past (eg having real-time updates on housekeeping per room with live damage reporting as well as the ability to send messages to the staff).
Also, using a suite of tools that can be found in the central management program hoteliers manage to achieve easier management, less training and thus easier staff adaptation to the new data, time-saving and, of course, error reduction.
Thus, PMS automatically becomes an irreplaceable tool.
N.S.M: We are talking about a wide range of services without mentioning exactly what a modern PMS can provide. As you have developed a comprehensive software, can you analyze all the solutions you offer to hoteliers from A to Z?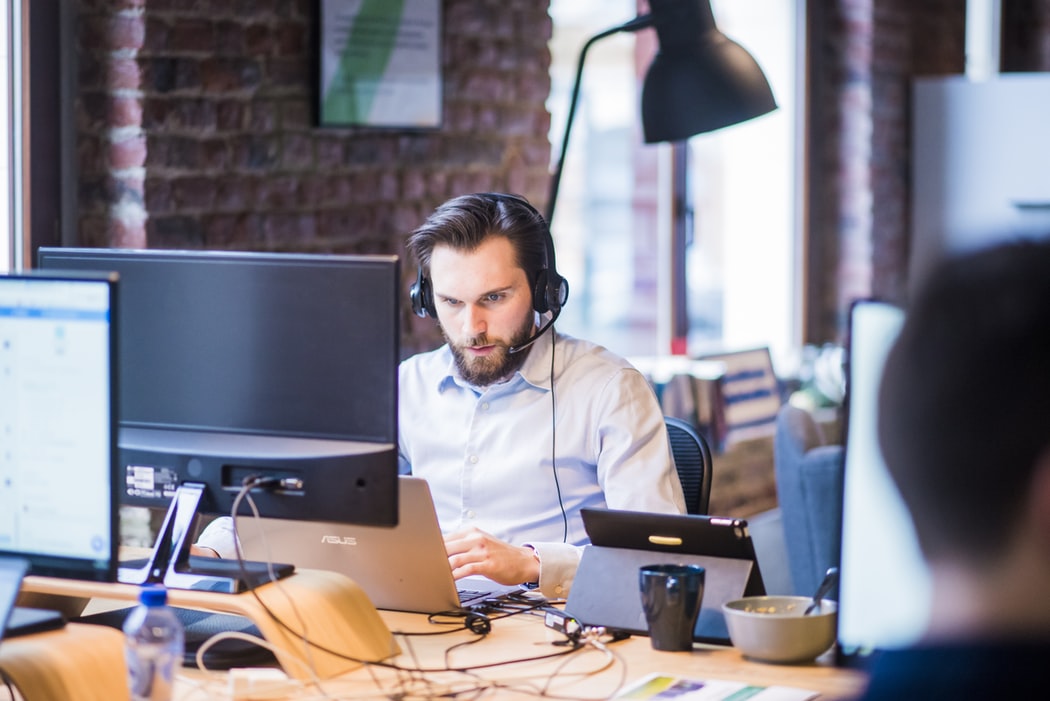 T.K: The services offered by a PMS are tailored to different groups of hoteliers, with different needs. So, in summary, the main services are:
The digital room/booking plan per day/week, month, quarterly, with the possibility of moving reservations, changing room rates, fast booking processing, etc.
Tools for express check-in, a rising type of tool in modern hotels.
Customer/visitor organization, with history, rating and statistics per customer/visitor.
Housekeeping, real-time cleaning management and daily or weekly diet plans.
Issuance of documents with automatic VAT calculation for each type of food and the overnight tax.
Integrated reservation reminder system, to-do list, and room wake-up system.
Automated e-mail & newsletters with a variety of criteria.
Detailed hotel statistics by room, nationality or season, ADR / RevPAR and export of ELSTAT files.
Also, because our main concern is to simplify the day-to-day operations of the hotel, Hotelist has a long list of partner systems that can be managed through our user-friendly interface. These are:
Connection with various Channel Manager and Booking Engines.
Connection with POS ordering systems.
Passport and Identity Scanners (ID / Passport Scanner).
Connection with Reputation Manager tools.
Chatbots for automated visitor communication with the hotel site, with real-time data search (eg by typing "I would like to change dates on my reservation" in the hotel chat)
 *Sponsored
What is Hotelist?

Hotelist is a complete Cloud PMS application that enables hoteliers to organize and manage most of their functions, thus saving time from their daily work and preventing mistakes. It presents a wide range of applications and can effectively lend a hand to hoteliers by providing features related to:
Manage reservations, rooms, and guests
Express check-in, fast guest service
The organization of housekeeping and cleaning services
Issuance and management of documents with automatic tax calculations
Automatically communicate with guests via email
Importing and managing bookings by Channel Manager or Booking Engine
The release of detailed statistics and quantities
For more information about Hotelist and all of its services, visit the official website.
Learn More
N.S.M: In addition to the classic Reservation Management, I personally found the Housekeeping solution particularly interesting. Which parts, in your point of view, are the competitive advantages of modern PMS, and how easily hoteliers can apply them in their own internal processes?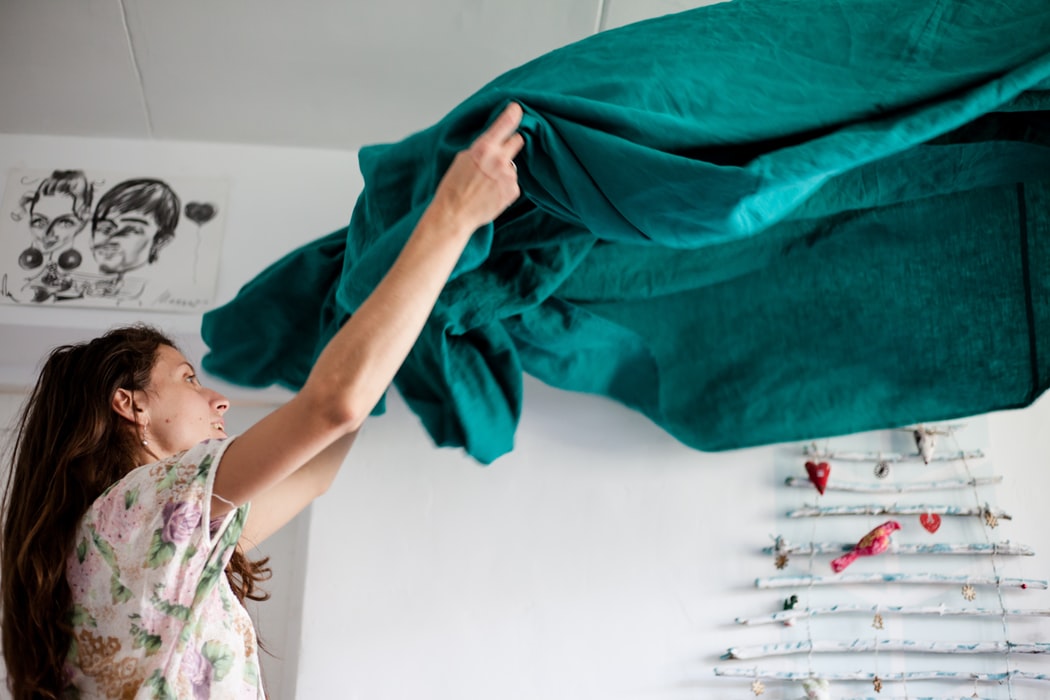 T.K: Housekeeping in modern PMS has evolved quite a bit. In addition to the classic printable to-do list, at Hotelist we have implemented special mobile apps allowing the reception and the cleaning service to interact in real-time. For example, the housekeeper can easily see the tasks to be performed, as well as in which rooms, on the screen of a mobile phone, and with a touch of a button update the tasks they have performed, immediately informing the reception of the task flow for every room and when it is ready to be used. At the same time, the reception and the housekeepers can exchange messages for priority changes, damage, losses, forgotten items, etc. and all these are recorded in the PMS to form the necessary record.
At the same time, the housekeeper can shape the hotel's policy of when to clean and what type of room (eg replacing the minibar every 2 days in the double room but every day in the suites) and through all these given, Hotelist extracts the appropriate actions for every room.
Such a change in the internal process of a hotel may seem difficult, but it actually depends on the hoteliers being able to easily adjust and define his own policy (which is depending on how user-friendly the PMS is). The ease of adapting staff, especially after a decade of universal smartphone possession, partnered with a user-friendly interface, is such that almost no training is needed.
N.S.M: The part that seems quite a paradox to me is the issue of PMS being involved with Online Reservations. How are they connected? Is there a question of replacing booking engines and Channel Manager?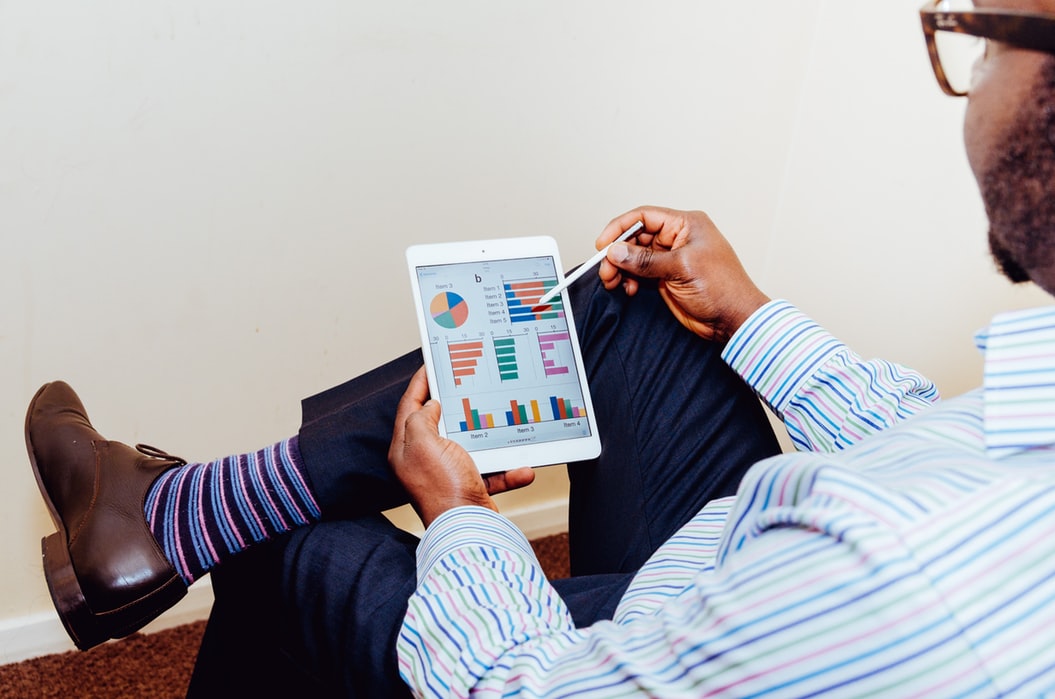 T.K: There is absolutely no question of replacement. In fact, these systems complete each other. The booking engines and the channel managers are related to online bookings and stop when a booking is completed through a channel.
PMS actually starts from there. After booking, the room allocation (not a room type but a physical room) begins, the advance payment management, the guest booking, the reception and the check-in, the housekeeping procedures during the stay, the pricing at check out, the recording of customer's card and hotel statistics, etc.
So, as an internal management and hosting tool, a PMS is waiting to receive bookings from an online booking engine or channel manager system in order to start managing them.
N.S.M: PMSs have always needed some personalized customization for each property. Is this possible in Cloud technologies, especially when we are talking about such a wide range of needs and functions?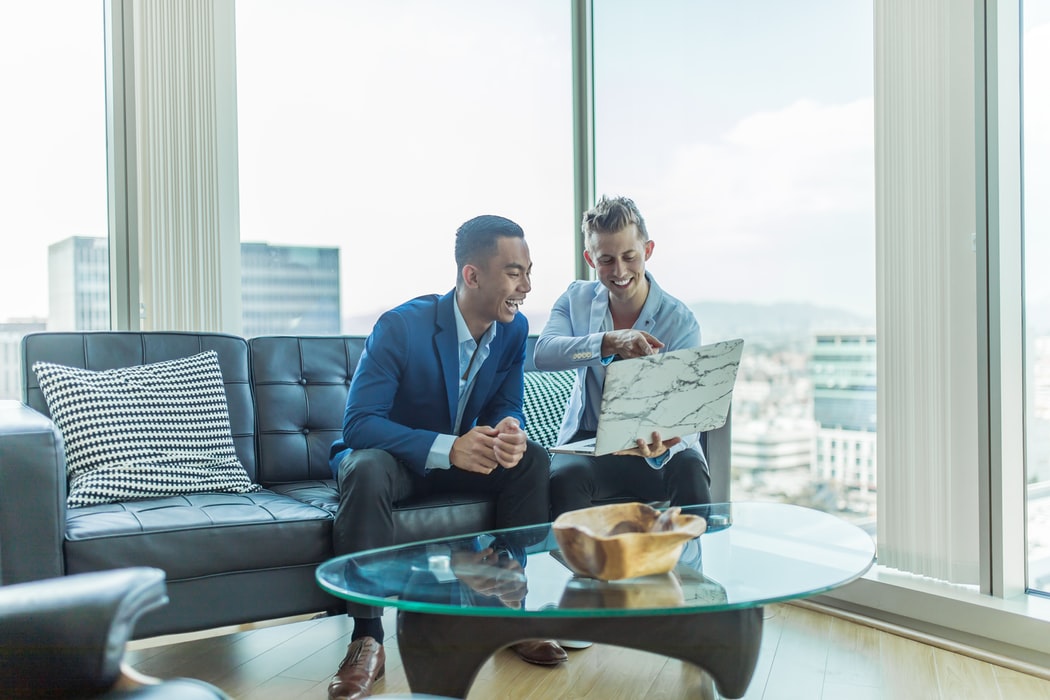 T.K: Yes, personalization is feasible in Cloud technologies as well, and it's much simpler. Several cloud PMSs allow the hoteliers to modify many elements, giving them great flexibility. For example, at Hotelist, hotel details, room types, and numbering, the tax rate, extra charges including VAT, the housekeeping policy, as well as all references and reminders can be set by the hoteliers themselves, or even after the initial installation, without the need for additional support. It can even customize the design of its printable documents to follow the hotel's brand identity.
Finally, with the ability to have multiple users and different levels of access, the hoteliers are given greater control over staff and what they can manage.
N.S.M: Finally, do all PMSs offer the same services or do they vary for every company? How can a hotelier make the right choice and how important is the amount of the investment needed in order to receive corresponding services?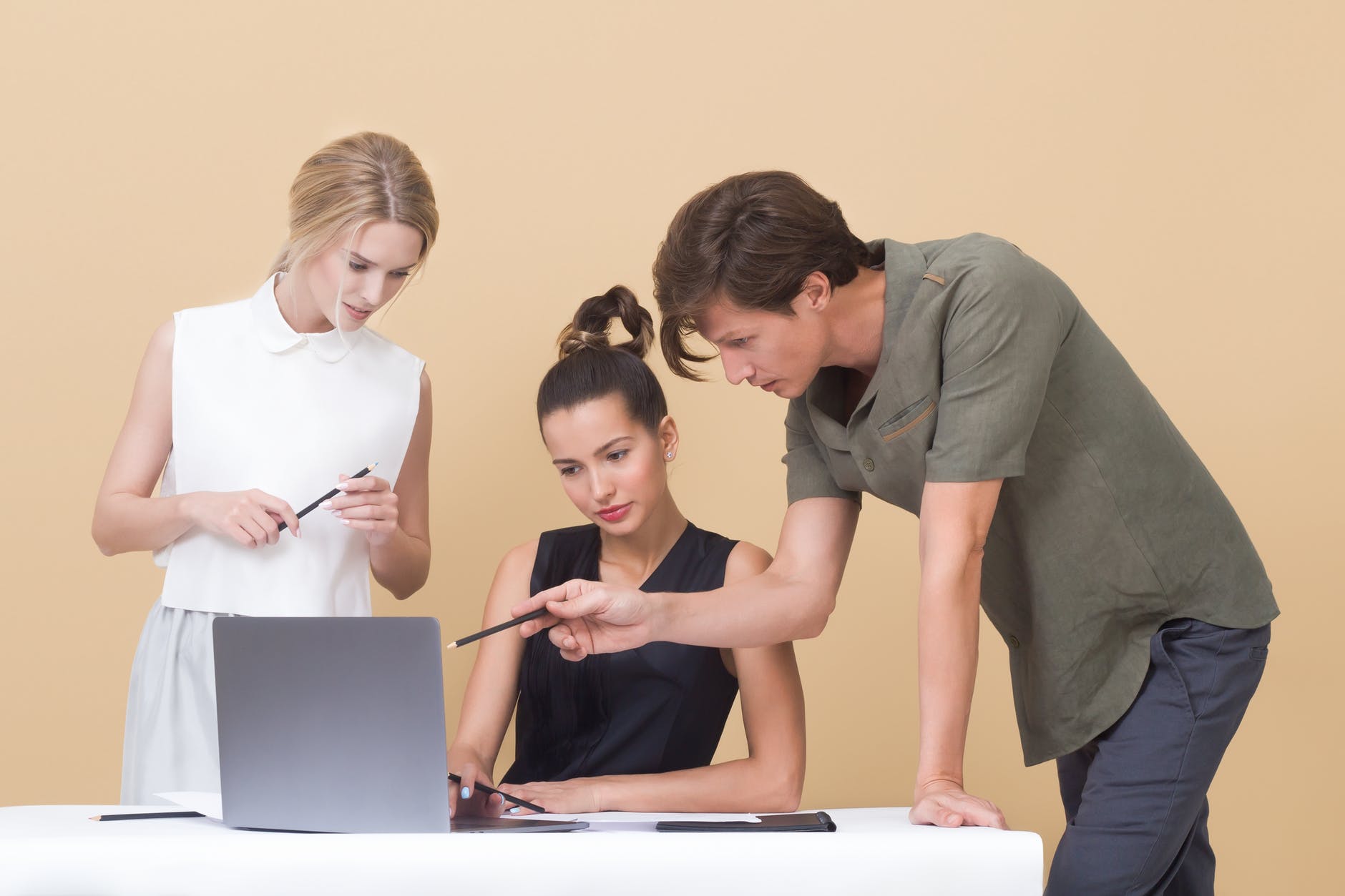 T.K: No, not all PMSs offer the same services, but even for the same services, their tools do not work in the same way and they do not have the same ease of use and learning curve for the hoteliers. It also does not mean that the most expensive ones offer the most services or the best. There is no specific rule when it comes to online services. What I would recommend to hoteliers, which is exactly what we recommend when they are contacting us, is to run a trial before deciding. After all, most Cloud PMS offer free trial periods.
It is only through working on a PMS trial that they can understand if the services they provide meet their needs and whether the tools of each solution provided can serve them. In this way, they will be able to come up with the best solution.