A practical approach to target audience incl. smart tips for hoteliers
5 mins read
Who doesn't like a great hotel? We are sure that you still remember all those amazing places you've stayed at in the past. But what makes those hotels truly stand out — head and shoulders above the rest? What does it take to occupy a niche in the competitive hospitality market?
A lot of questions and a lot to think about! Our view is that at the heart of their remarkable success lies a strong, innovative, and above all, well thought-through hotel concept.
In this article, we introduce three hotel concepts, which we consider to be outstanding. So, let's kick this off and have a closer look at this selection of impressive hotel concepts and the reason why they are simply amazing:
Faena Hotel Miami Beach – USA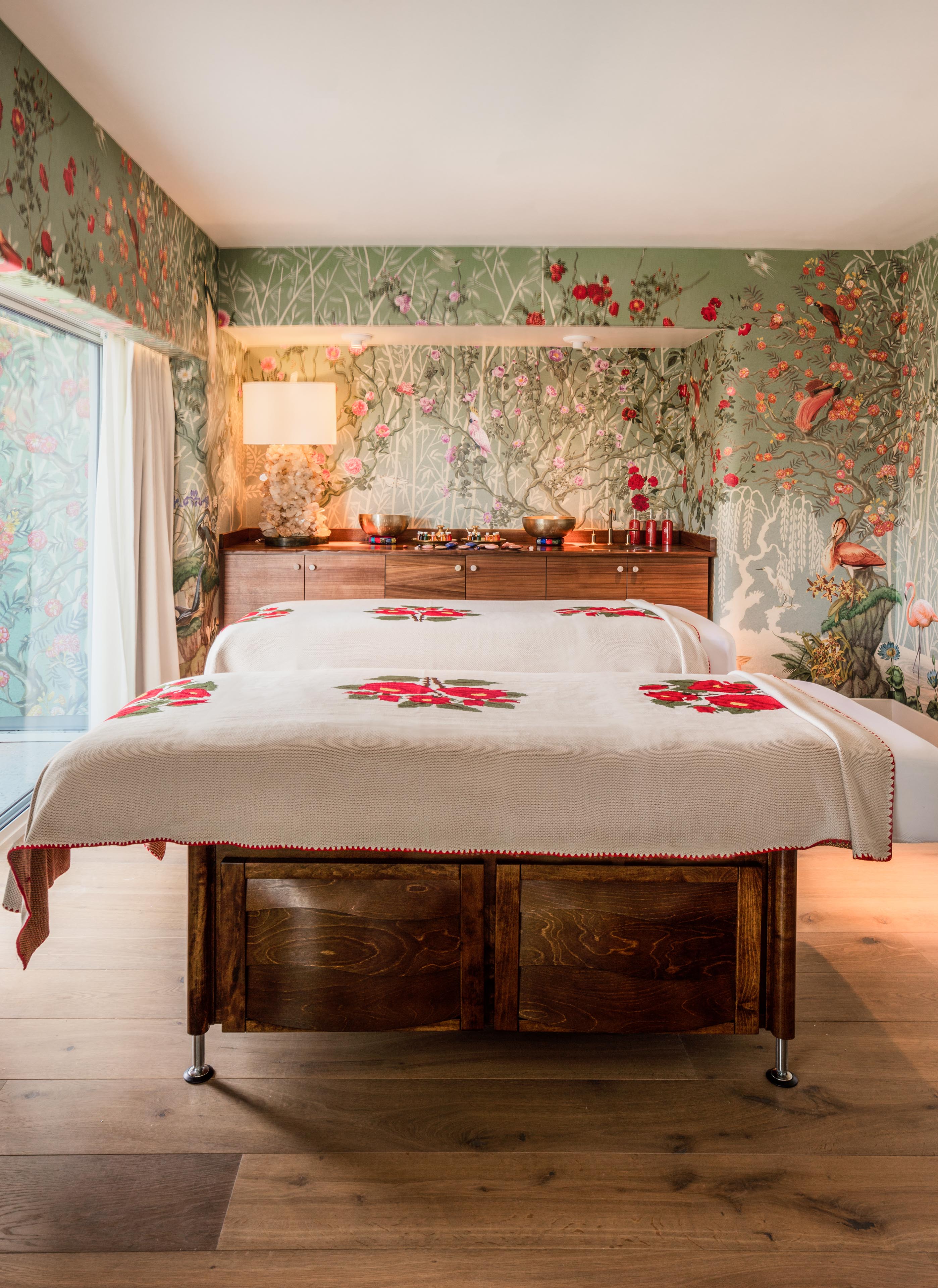 Unique, quirky design with a strong lifestyle emphasis
Unlike no other, the Faena Hotel Miami Beach is all about art, style and design in full-colour saturation mode. The setting and surroundings evoke Miami's golden age of glamour with stunning Art Deco appeal and old-world grandeur.
More than just a hotel: it's an entire cultural complex that happens to have fabulously designed hotel rooms, restaurants from award-winning chefs, a cabaret-style theatre with nightly live performances, and an expansive, artsy spa for relaxation. The hotel's signature Faena Butlers service every guestroom and are responsible for ensuring that a guest's needs are not only met but also anticipated and exceeded. Even the staff uniforms, which were specially designed by the Artistic Director of Faena Art, play into the hotel's distinctive retro-glam style.

Key takeaways:
Your hotel's unique selling points need to be truly authentic, tangible, significant and, above all, an exceptional purchase reason for your guests.
Your guests need to experience your hotel concept on every single level. Only consistency in the execution of the hotel concept makes you win on a long-term basis.

Hotel Cycle – Japan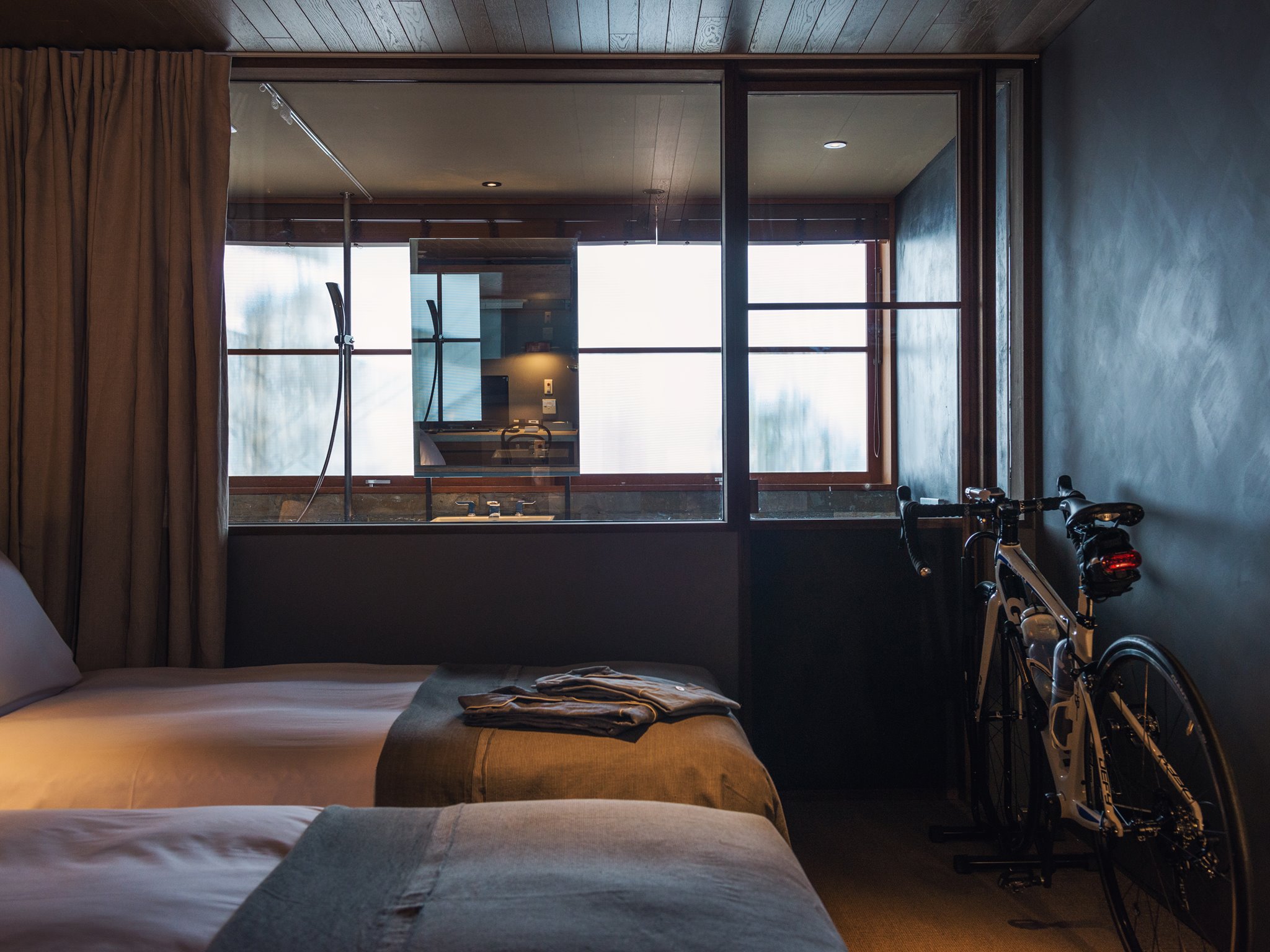 Complete focus on client needs and customer benefit
The oh-so-stylish Hotel Cycle in Hiroshima is THE place to be for hardcore cyclists. Located in a former maritime warehouse, this chic hotel has been converted into a complex of slick lodgings, quality dining outlets and a bike shop where cyclists can buy new gear or hire bikes.
Ramps have been integrated into the interior design. Guests can ride up to the window of the Yard Café and buy drinks and sandwiches or cycle through the hotel and even up to the reception without ever dismounting. And of course, guests can even bring their precious bike into their room, where special hooks are available to hoist up their bicycle like a piece of art.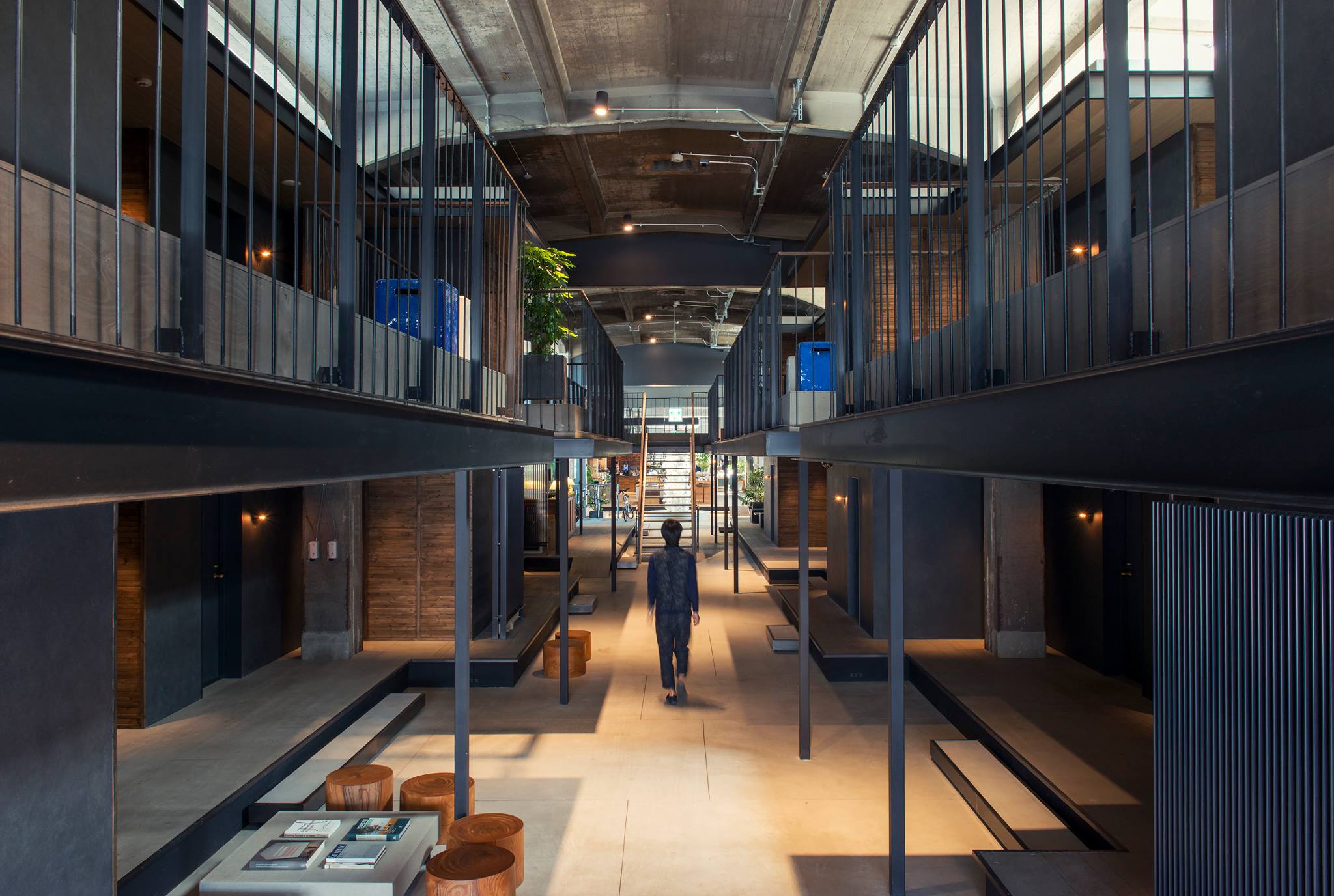 Key takeaways:
Clearly identify your customer benefits and needs along the guest journey and then do everything you can to not only satisfy but also exceed them.
Know the dreams and aspirations of your guests in and out, understand their problem and needs and then place them at the heart of your hotel – this might sound simple but it truly gives you the greatest differentiation potential!
Good Hotel Group – UK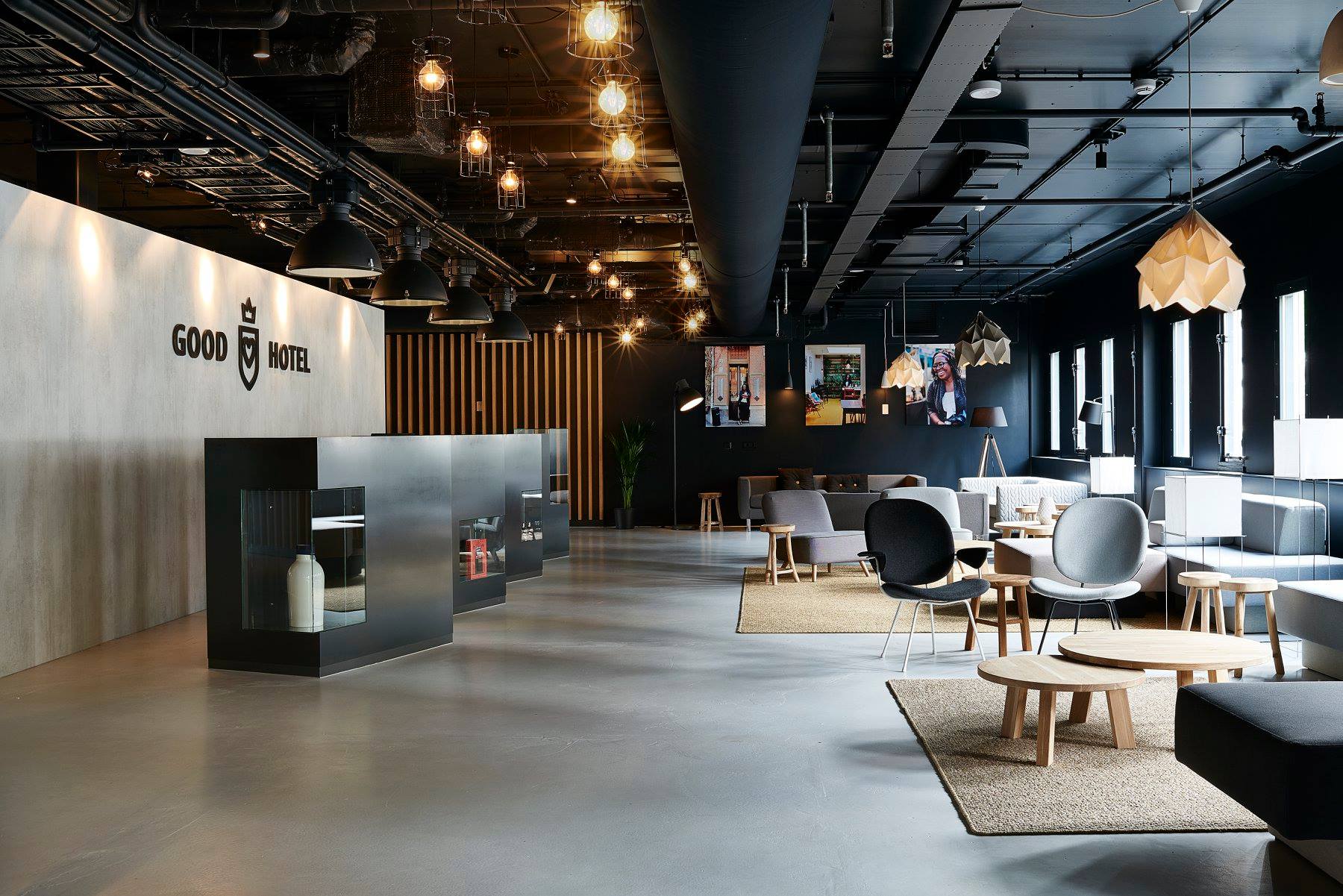 Strong vision and new story
The pop-up Good Hotel brand stands for premium hospitality with a cause. They connect guests with the destination, offer the opportunity to give something back to the local community and create a positive impact with their travels.
They are a "profit for non-profit business" that re-invests all its profits (social business concept), train unemployed locals and offer them a real perspective to a better future. Their mission is pretty simple, they believe in people and want to redefine the model of how business is done – combining doing business with doing good and quality. In 2016 Good Hotel Amsterdam won the REBEL award in the category of greatest innovation/disruption.
Key takeaways:
Create a strong vision for the business and make sure it is authentic and will resonate with your guests.
Centre your hotel concept on your vision and subsequently make it a long-term personal and business success.
Our roundup
These three hotels are well and consistently executed and create a clear stand out in the market. An innovative hotel concept makes your hotel distinct, commands attention and gives you a talking point, not to mention a strong story. It attracts press coverage, minimizes marketing efforts, allows you to leverage room rates, as well as boost occupancy and ultimately sales. Simple, really. So, whether you are launching a new brand or evaluating your existing concept, spend the time and effort needed to ensure you have:
A clear and innovative concept in order to differentiate your hotel with a clear position and sharpened profile.
Know exactly WHAT your hotel is offering, what it is doing best and above all, for WHOM.
Invent unique guest experiences and tell great — and above all — NEW stories.
Photo Sources