Useful tips for understanding the operation, selection, and management of Wholesalers and GDS, for optimal results based on your hotel's needs.
10 mins read
Sales distribution remains a complex process for hotels and accommodations. The application of new technologies throughout the sales distribution spectrum and the complexity of the systems might contribute on the one hand to increased distribution, pose on the other hand a difficulty for the strategy's implementation to achieve the desired goals of a hotel unit.
Moreover, the continued growth of online and direct sales remains strong, having as the ultimate goal increased profitability.
In this ever-changing market, where hotels must optimally select and use the available sales channels, we have chosen to present below the advantages and disadvantages of each strategic move, as well as relevant tips to help you develop an effective B2B network.
Wholesalers & GDS: What are they and how do they work?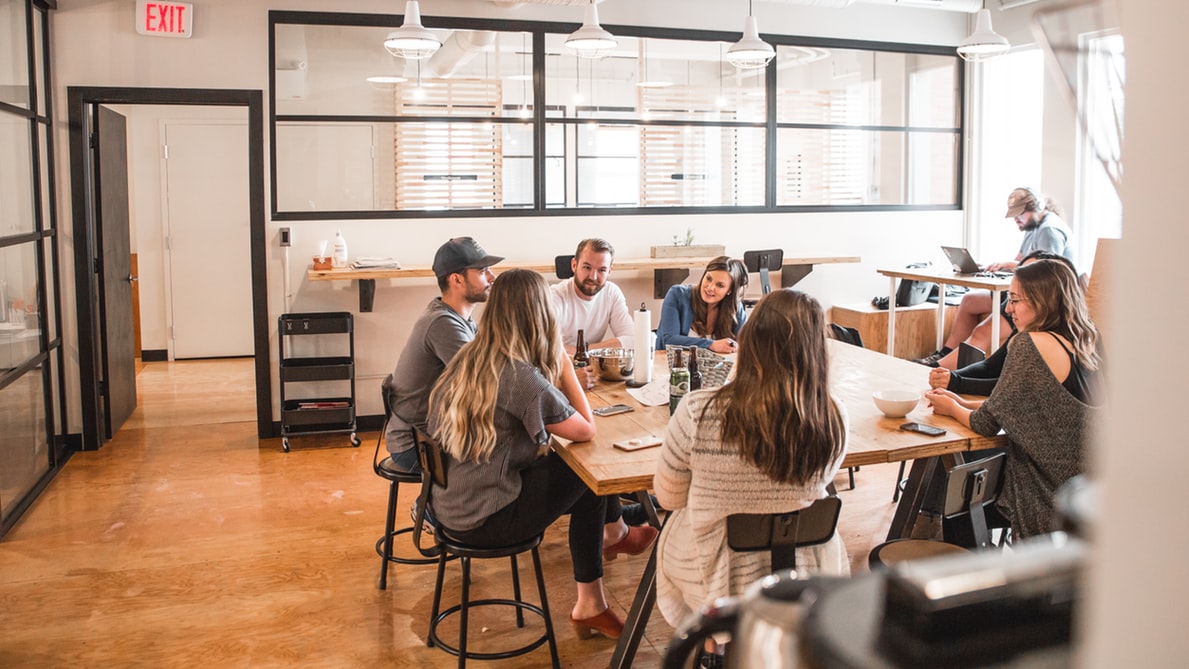 Wholesalers are companies that partner up with hotels (most often directly) by 'buying' rooms for resale on a B2B network. Essentially, they are the 'interface' between a hotel and a travel agency, which sells directly to customers. Their distribution network consists mainly of online tour operators while their deal model allows them to make a profit through the mark-up of this resale. Some wholesalers prefer to put a commission cap on the final price (dynamic model).
GDS (Global Distribution Systems) are online systems, that distribute Prices & Availability of various services in the tourism market. In addition to airline tickets, train tickets, car rentals (and other travel services), they are also an important channel for the sale of hotel rooms. The hotel's inventory (prices, availability, amenities, etc.) is distributed to a huge database of travel agencies, websites and other providers.
What does this mean for hotels? Hotels, by concluding agreements with Wholesalers and/or GDS, automatically increase their room distribution to a large network of resellers (online and offline) and respectively to a larger customer base.
The benefits of an agreement with Wholesalers and/or GDS: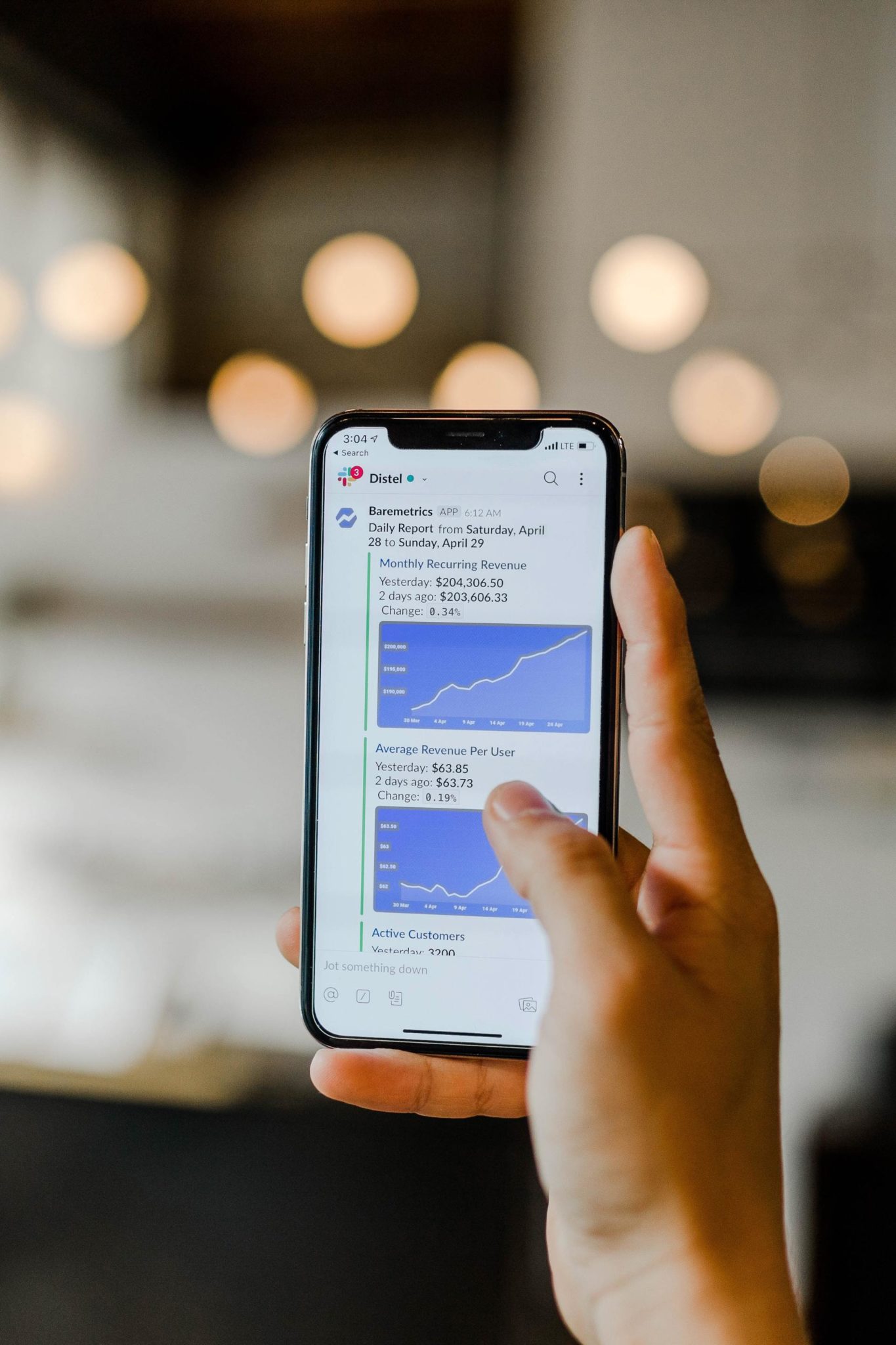 The main benefit of an agreement with Wholesalers and/or GDS is the increase of sales distribution. Through these partnerships, the hotel can address a wide range of businesses (tourist offices, OTAs, etc.). This entails accessing a plethora of markets and countries, where otherwise it would be difficult and costly to enter.
This is because there are three major actions mediated by these channels in order to sell the room:
Increasing distribution is a key element in achieving more sales. Wholesalers and GDS invest heavily in distribution to third parties, which the hotel alone would not be able to achieve.
The distribution network, in turn, invests in appropriate marketing techniques and advertising campaigns, depending on the market, country, etc., to maximize B2C sales. This means that they optimally target every market, tailoring important elements (e.g. language, call out text, activity) to their customers' needs. Therefore, the hotel enjoys a market-specific advertising approach.
Another important advantage of this model is automation, as the distribution of prices, availability, and content, such as utilities, photos, menus, room types, etc., is usually done automatically (API links).
The above actions ensure that, on the part of the hotel, relatively little effort is required to distribute its rooms. In many cases, availability checking is also done automatically through a channel manager or platform (e.g. an extranet provided by the wholesaler), which reduces contact time with the partner and possible overbooking, due to delayed communication. A third advantage is enhanced supervision, through price control in the dynamic collaboration model. As an added benefit, due to the fact that bookings are often part of a package, with longer average stay periods and/or higher booking volume, the hotel achieves an increase in revenue from additional services (upselling).
In summary, the benefits of an agreement with Wholesalers and/or GDS are:
Distribution of sales across a wider range of countries and markets
Indirect advertising
Automation of systems and ease of distribution
Longer average stay and higher booking volume
The disadvantages of an agreement between Wholesalers & GDS:
Despite the increase in sales distribution, an agreement with Wholesalers and/or GDS also hides some practical issues that hotels are asked to solve in order to have little or no impact on their overall sales strategy.
Limited Control over the Distributed Prices: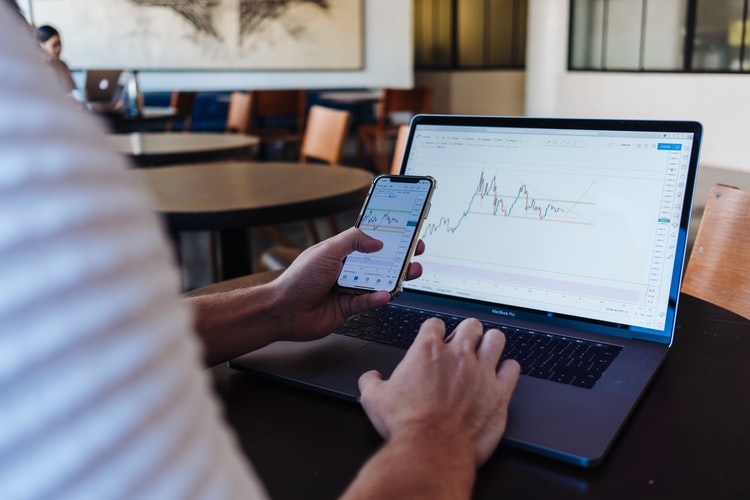 The complex distribution network of wholesalers and GDS, which resell to other B2B or B2C channels, often creates problems of parity and competition with the hotel itself or its partners (OTAs, Tour Operators, etc.).
The issue of parity is a growing concern for hoteliers and revenue managers. Because of the resale of rooms, and the increased competition this practice creates, the same room is being displayed at different prices online. At the same time, the price of OTAs is lower than the official price of the hotel, thanks to lower or no mark-ups, making direct sales difficult and disrupting other partnerships. Often, problems also arise due to the appearance of prices in a market where there is a condition of exclusivity with a Tour Operator.
Distributed prices are difficult to control and require proper contract management from the outset. In addition, the constant changes in pricing models of OTAs, which often lower or zero their mark-up, in order to surpass the competition, make price tracking even more complicated.
Low Net Price or High Commission?
Another thing to keep in mind is that wholesalers often push for a low net price, mainly due to competition, while in dynamic collaboration models the commission rate is higher than OTAs, resulting in a lower profit margin (or higher cost of sale) for the hotel.
The discrepancy between offered Services and Price.
There is a number of cases where in addition to disparity, there is a discrepancy in the services offered. When reselling, wholesalers exchange data on room/hotel facilities. This often results in wrong 'matching' of prices and services, resulting in the customer purchasing a room with specific features (e.g. Wi-Fi, lunch, views, etc.) that are not specified in the contract between the wholesaler and the hotel.

Summarizing, the disadvantages of an agreement with Wholesalers & GDS:
Difficulty controlling price distribution, often with disparity problems
Competition with official hotel rates
Low-profit margins and/or high commission per booking
Difficulty controlling content and presentation
Τips for the Optimal Distribution Channel Management
Each hotel unit has its own unique features and needs. Based on these and taking into account the total sales distribution, it must foresee and manage each channel as optimally as possible. Here are some Top Tips to help you with this effort.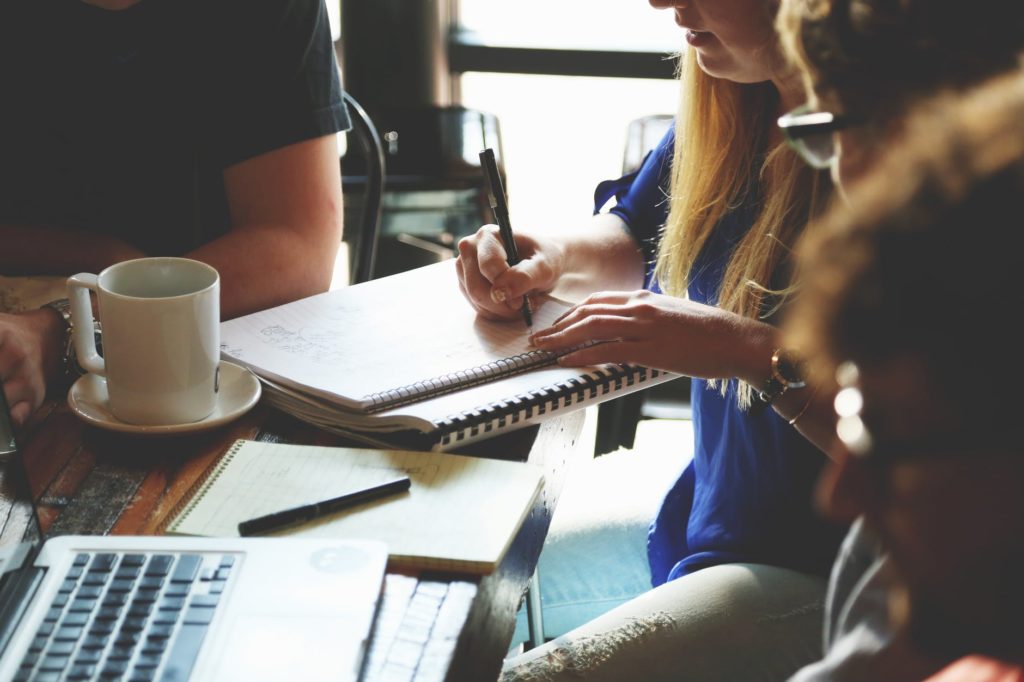 Tip No. 1: Choose Partnerships with Mutual Benefit
Hotels must find and maintain those partnerships, which lead to mutual benefit. Fortunately, due to the variety of different companies and collaboration models, each hotel is able to choose the most functional mix of partners, based on its needs (number of rooms, location, seasonality, operations, etc.).
When the hotel's strategy requires a combination of different models (e.g. Wholesaler and OTAs), partnerships should have the following characteristics:
Adequate distribution to markets of direct interest to the hotel
Customer characteristics, that suit the 'style' of the hotel (e.g. age, motivation, average stay, marital status)
Respect of other partnerships and distribution of appropriate prices, minimizing competition with the hotel itself
Ability to connect with a channel manager for easier management of prices and availability
Αbility to choose a dynamic model, which gives you better price control, an important advantage, as the hotel can change prices based on its completeness and achieve higher profitability
Ability to control resale prices and mark-up levels in both dynamic and static price models. In this way, the hotel reduces the likelihood of lower prices offered by OTAs, with which it does not cooperate directly, and can, therefore, implement a direct sales growth strategy.
Tip No. 2: Prefer Partnerships that serve your Profitability Strategy and reduce Cost of Acquisition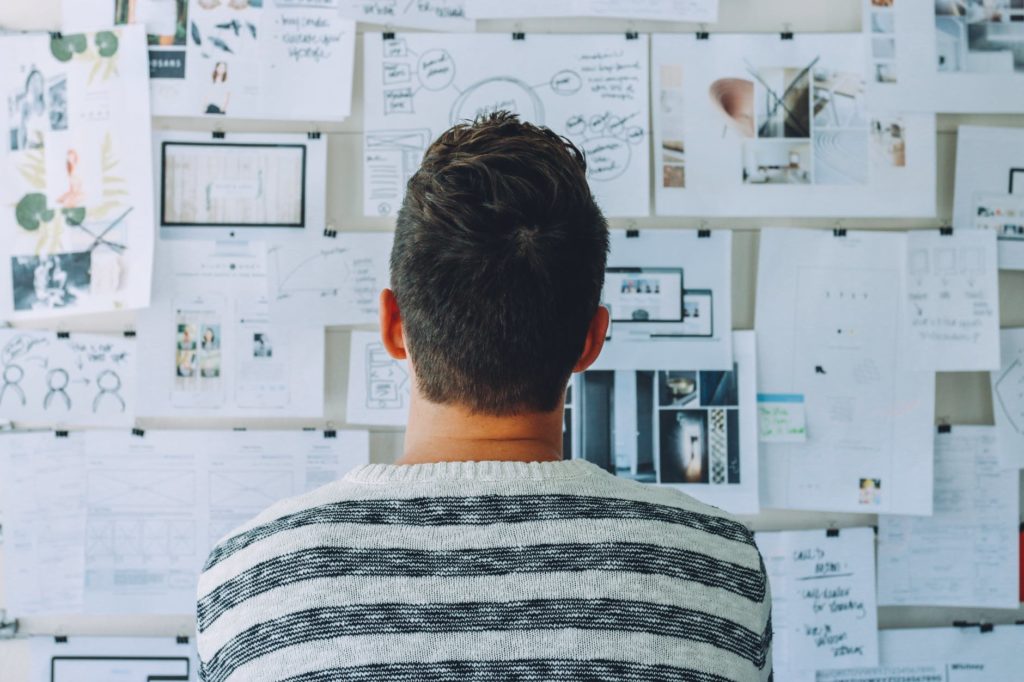 Selling price control is one of the first steps in implementing a profitability strategy. By controlling your prices, you can easily calculate the average price or average cost of sale per channel and apply the most appropriate distribution policy, or yield, by supplying respectively the channels that make the most profit or have the lowest purchase cost (commission).
Of course, hotels must weigh all the advantages and disadvantages of a channel by looking at factors such as net selling price, average stay, booking management costs, booking volume, customer type, in-house revenue, etc. Based on these factors, hotel managers will choose the most appropriate combination of partners, which will offer them the anticipated result.
Tip No. 3: Invest in Technology Tools
The use of tools, such as the channel manager, facilitates distribution while connecting to Wholesalers and GDSs offers fast response as well as price and availability control.
In addition, the use of online price monitoring tools is a means by which the hotel can track its online prices per channel in real-time. Hoteliers, this way, are able to not only quickly and easily detect price differences but also get insights about other market elements, such as competition, composing a complete picture of the hotel, as it is displayed to customers. Therefore, they can work towards achieving rate parity and an overall pricing strategy.
Tip No. 4: Continuous Update is the Key to Problem Management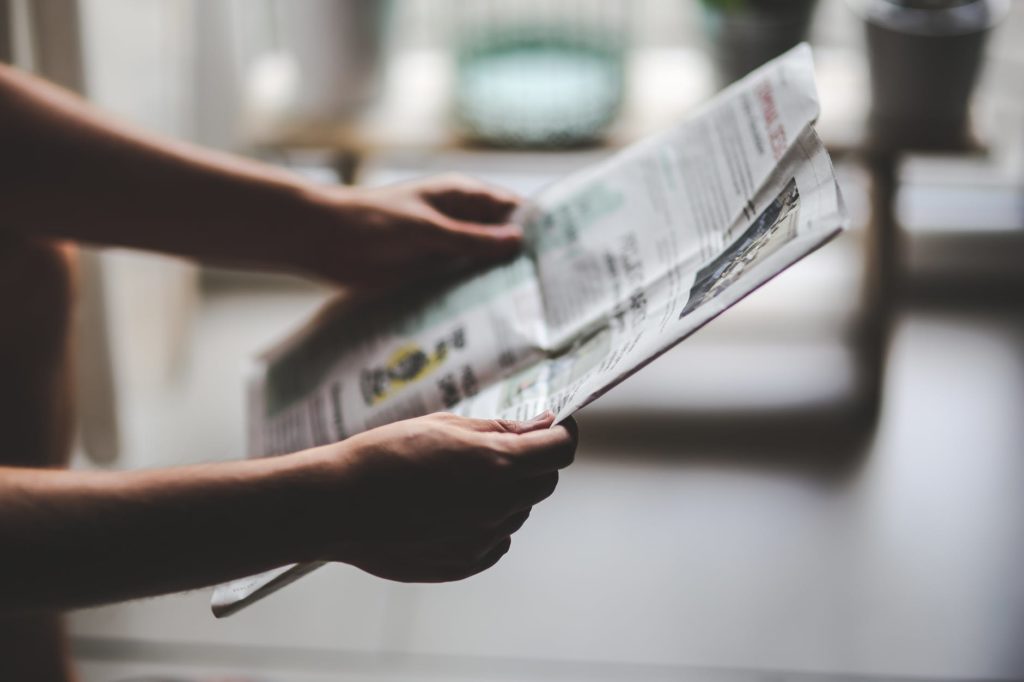 In an ever-changing environment, such as hotel sales, constant updating and deep knowledge are absolutely essential. Hoteliers and executives need to keep abreast of current news, articles and new market trends, in order to identify opportunities or potential threats.
Within this context, they must know both partnerships and the image of the hotel, as it is imprinted on prospective clients.
Often, it does not take persistence in resolving a problem, as it can damage sales or have a negative impact on the final customer. On the contrary, properly managing each case with partners is the wisest option.
Conclusion
Wholesalers and GDS are undoubtedly a powerful sales distribution tool for hotels. However, as the technological evolution of the systems and the Internet are constantly changing the landscape, while intense competition is leading to changing practices, the distribution of sales becomes complex, affecting the hotel's sales strategy.
In addition, even though each distribution channel has its advantages and disadvantages, the use and combination, that each hotel will make, is what will determine if the end result is the desired one.
For this reason, hoteliers must stay informed of market changes, know and control their sales distribution, and follow a comprehensive sales strategy based on their needs.