Still recovering from the Covid-19 hit, hotels around the world are trying to adapt to the new environment. And while this is happening, inflation poses a new threat to hospitality businesses worldwide and leaves hoteliers wondering: Is there any room for growth?
8 mins read
According to Hotel Market Analyst STR, in 2022 there was an 18.5% increase to $148.9 in Average Daily Rate (ADR) in Europe, despite the 10.5% decrease in the average occupancy rate. This impressive growth surpassed and, in fact, doubled the current inflation rate of 9.2% that Eurostat reported for the euro area. 
This positive trend has been detected all over the world (except for Asia) and is considered a surprising achievement, considering that the two previous years took a huge toll on the travel sector altogether. The quick recovery and the sector's ability to cope with inflation with new pricing policies show that the hospitality industry has endurance and is still attractive to investors. 
While these findings are definitely optimistic, SuitePad's recent "Inflation in Hospitality 2023" report reveals that hotels' ancillary services' prices do not echo the same growth.  More specifically, the report analysis shows that there was a general annual price increase of 7% in 2022 for ancillary prices, which is below the current 9.2% inflation rate. And despite businesses enjoying the said ADR increase, hoteliers seem rather hesitant to implement new prices to meet the inflation rate. That, combined with the record-level breaking energy prices and wages, can impact hotels' profitability and make businesses struggle to stay afloat. 
*Sponsored
Hospitality Inflation Report 2023
by SuitePad

With inflation immediately affecting the hospitality industry, hoteliers need to adapt their strategies, developing on the rising opportunities and smoothly overcome the challenges.
SuitePad, after thorough research on guest behavior and evaluation of the prices hotels give to these services, conducted a price analysis of key upselling-related products and services, based on SuitePad data, and compared them to hotel star rankings:
Breakfast
Room Service
Massages and Cosmetic Treatments
Dive into SuitePad's key takeaways so that you can compare and adjust pricing strategies and tailor your ancillary service offers to navigate the current inflation challenges confidently.
Causes & effects: Addressing inflation in the hospitality industry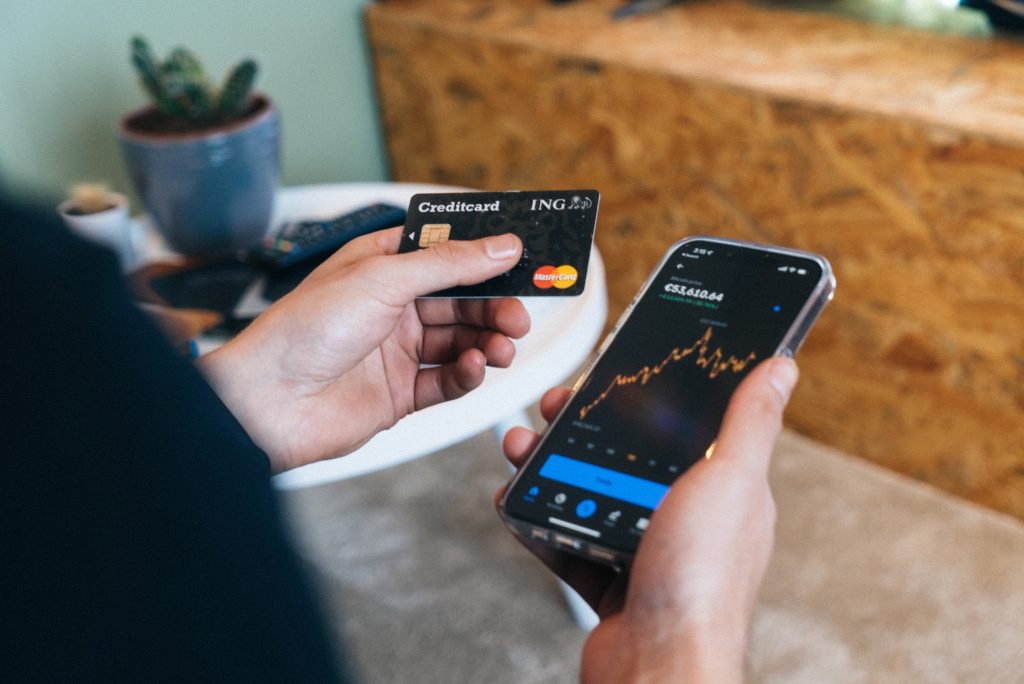 Before we skip to the solution, it is essential to comprehend how inflation in the hospitality industry affects the daily operations of a business. Due to minimum wage laws, collective bargaining agreements, and increased competition for skilled labor, wages and salaries have increased. Energy costs, such as electricity and gas, reached record highs in 2022, affecting the overall operating expenses of hotels. Supply chain disruptions, increased demand, or changes in regulations result in higher prices for hotel breakfast and restaurant supplies, and interest rates on loans have skyrocketed, making it exceedingly difficult for hoteliers to expand or even stay afloat.
Hoteliers now face increased labor costs, rising energy bills, more expensive food, and higher financing costs, making maintaining a business more costly than ever. While this situation places hoteliers in a position to negotiate with their suppliers for better deals and implement other cost-saving measures, the pressure to pass on these additional expenses to guests through higher room rates, food and beverage prices, and other services is real.
In a competitive business environment and a struggling economy, raising prices is difficult and can lead to new negative consequences for hoteliers to deal with. As a result, a new long-term strategy is now more important than ever, and as the numbers indicate, upselling appears to be the only effective strategy for a business to survive and flourish.
Upselling as a key to growth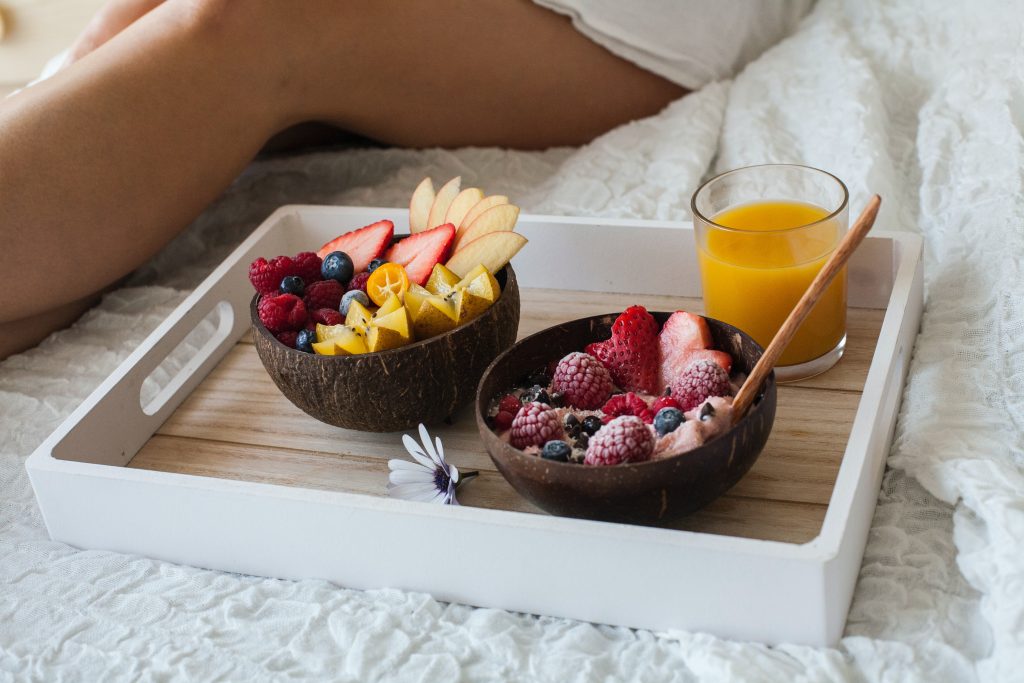 Everything so far points in the direction that upselling seems the best answer for a hotelier to offset pressure and continue to lead a healthy business. 
In the report, we can observe the price development in the four most significant hotel upselling categories: Breakfast menus, room service food & drinks, massages, and cosmetic spa treatments. This analysis shows that room service food and drink prices have increased moderately. It also reveals that massages and cosmetic treatments have seen the smallest price increase, despite the fact that customers are more likely to search for and book these types of experiences in-house during their stay. Data also suggests that hotels may have increased their prices below the relative increase in labor costs for spa treatments. 
This presents an opportunity for hotels to consider raising prices in the above upselling categories and take advantage of their strengths and USPs. Especially for five-star hotels, the report states that they can increase their room service prices by another 3 to 5%.
This price rises through higher-margin services and products, such as exceptional room service and spa treatments, bundled packages and promotions, can help hotels boost ancillary revenue and minimize the impact of inflation in the hospitality industry. 
Using data to drive ancillary revenue
In the technological-driven era we live in, online data can be a powerful ally for executing the most effective upselling strategy, giving access and valuable insights to hoteliers to have a better understanding of their guests' spending habits and preferences. Having a guest behavior analysis available anytime, a hotelier can set goals, make targeted decisions, and react instantly to changing prices or add new ancillary services to follow trends and market demands.
Besides thoughtful pricing adjustments, other upselling techniques, such as bundled packages and promotions, can help hotels offset the impact that inflation in hospitality has on their profit margins. Simply put, complimentary services like meals, transportation, laundry, and seasonal promotional sales or group packages can be very appealing to audiences who are willing to pay more to enjoy more. 
This kind of flexibility is essential for every hotelier who wants to stay on top of things and work towards improving a hotel's profitability against inflation in the hospitality industry.
Customer satisfaction & its impact on ancillary revenue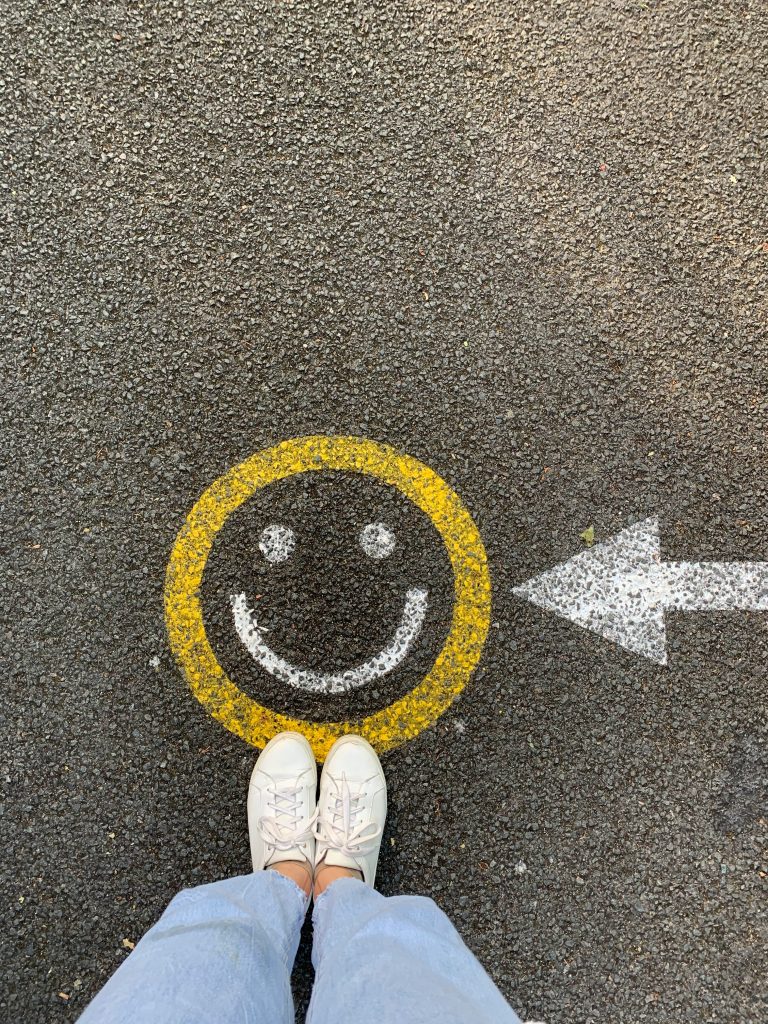 Of course, in our case, numbers speak volumes. But eventually, when you plan to implement a new pricing strategy, the human factor is not something you can overlook. This means that while upselling is definitely a great way to increase revenue, it's not all about raising prices to meet the inflation rate. 
For a business to survive and thrive in the long run, a hotel manager should focus on offering unforgettable experiences a guest would happily pay for, no matter the cost. Don't forget that guests are seeking exceptional service, personalized amenities, and unique experiences that create lasting memories. By putting emphasis on the value and benefits of these upgrades to your guests and showcasing the exceptional experiences they will enjoy during their stay, a hotelier can boost customer engagement and satisfaction, which can lead to great online reviews and free word-of-mouth marketing.
Also, higher-margin services and more valuable products can make a world of difference for a hotel to rise above the competition, while keeping the customers happy and loyal to the brand, which is the ultimate goal.
*Sponsored
SuitePad: The most efficient way to communicate with your hotel's guests
SuitePad is created with the needs of modern hoteliers in mind, featuring all the main services of a modern tablet, as well as extra applications that enhance guest communication, reduce costs, and optimize processes.
Suitepads help you achieve higher sales revenue, as you'll be able to let your guests book hotel services such as room service, wellness appointments, or sightseeing tours directly from their room, get your hotel shop involved by selling souvenirs or hotel vouchers, or allow your guests to book their next stay – without any third-party commission. You can also generate additional revenue through partner advertising such as restaurants, shops, hire-car services, and tourism associations.
Conclusion
Hoteliers who adopt a strategic approach to upselling and prioritize exceptional guest experiences will be able to offset the impacts of inflation as well as enhance their hotel's revenue while building a loyal customer base. 
Therefore, it is important not to hesitate to raise prices strategically and make necessary changes to generate more revenue. When done correctly, guests will feel valued, satisfied, and happy to pay more for a better experience. Let technology give your hotel an edge in exploring all upselling opportunities, to meet guests' needs and exceed their expectations.