Tourism fairs, domestic and international, are one of the key points of information for tourism and hospitality professionals.
6 mins read
In an ever-changing market, such as tourism and hotels, the constant updating of the hotel product is a key prerequisite for development. Through the various exhibitions, professionals can learn about new products, services, and technologies as well as attend workshops that will help them upgrade their product.
However, given a large number of exhibitors, multiple parallel actions, and limited time, the information that visitors receive may be confusing and as a result, they may conclude that the exhibition is lacking opportunities or has nothing to offer. This can easily be avoided if they are properly prepared for their visit.
In particular, in order to have a more effective visit to an exhibition, the following steps should be followed:
Step 1: Get connected | Get to know the exhibition before your visit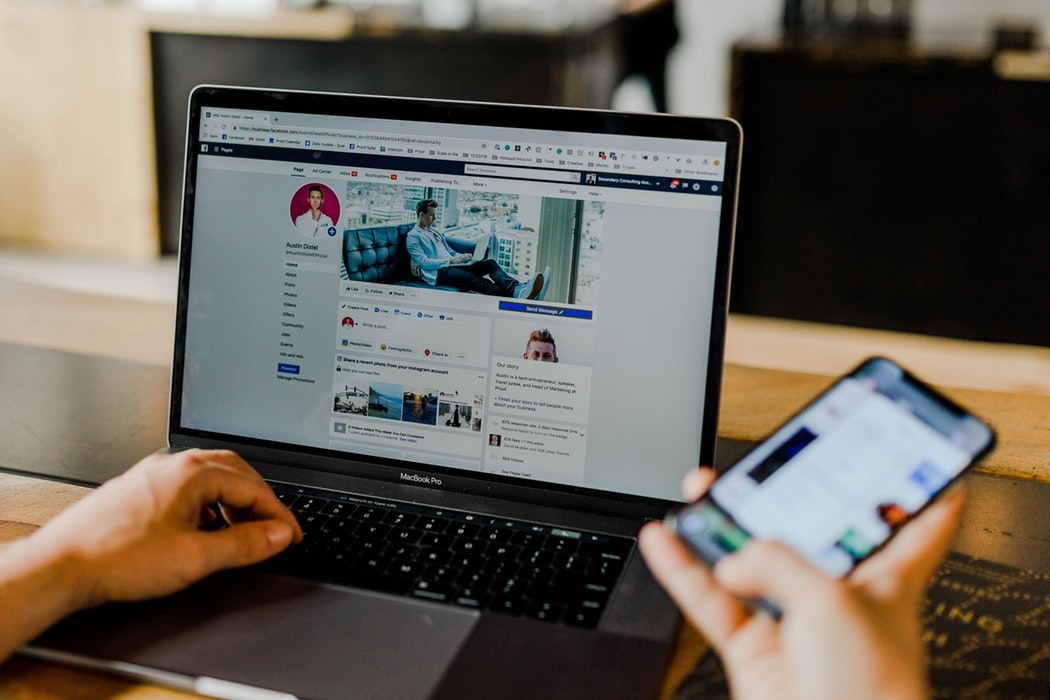 Before you visit an exhibition, get in touch with it. Follow their social media, subscribe to their newsletters and follow up the news feed on their site. While most of the exhibitions have a specialized environment for visitors, the content you see can be more personalized depending on the area of your interest.
Having an overview of their content, you can set your visit's priorities straight based on the companies you would like to meet with, the products that are appealing to you, which workshops you would like to attend and also, what you could use as a "fill up" e.g. watch an installation, take part in a vote, socializing, etc. Also, when you are aware of the content, you can suggest to your colleagues what you find interesting in the exhibition.
 *Sponsored
100% Hotel Show is a Premium Fair for Hoteliers and Villa Owners that will take place for the eighth consecutive year at MEC Peania, 19-22 November 2021.
Get your invitation for 100% Hotel Show by clicking on this link: https://www.hotelshow.gr/gr/visitors/subscribe
Enroll in Hoteliers Workshops of 100% Hotel Show: https://www.hotelshow.gr/gr/workshops
Step 2: Scheduling | Organize your visit before attending the exhibition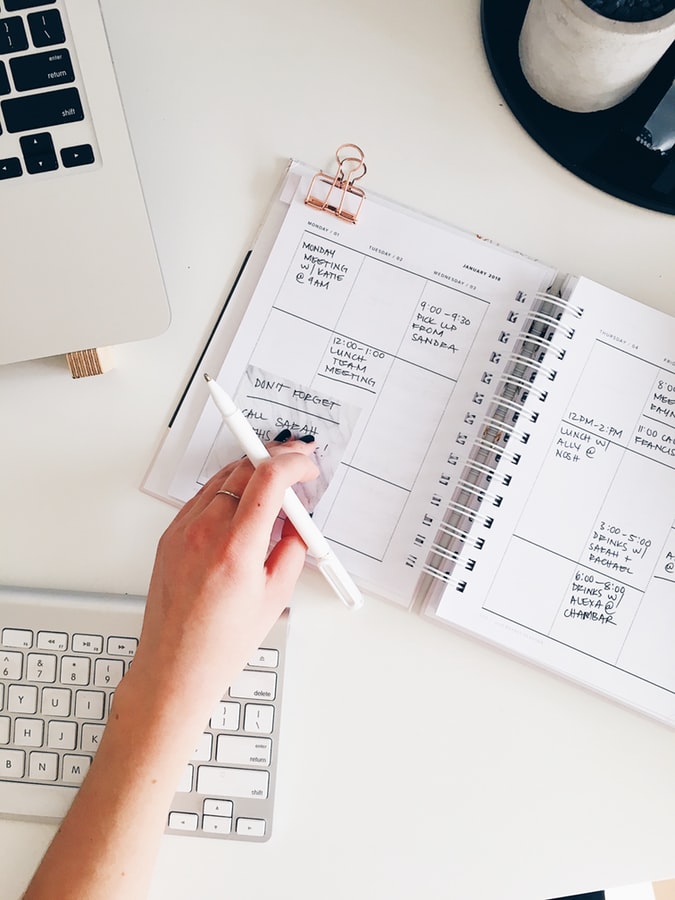 The key to a more effective visit is setting up your schedule in advance. Due to the large amount of information that you receive during an exhibition, it is possible that you waste precious time.
EXHIBITORS' LIST
There is no point in looking at the exhibitors' list while you are at the exhibition. Instinctively, you will move towards the ones that you already know or collaborate with. These exhibitors could possibly present you something new but not the one that you are interested in. Exhibitors' lists can be found in the exhibition's website, providing you with all the needed information about every company, exclusive and pioneer products and/or services that are presented on the exhibition as well as videos from similar projects. In this way, you can find new companies that can offer you new solutions and ideas.
MEETINGS
Why waste time waiting for the company's representative that you are interested in when you can schedule a meeting in advance? Now, in most of the fairs, when you register as a visitor, you access automatically your visitor's profile that gives you the opportunity to get in touch with exhibitors and schedule an appointment with them just in time.
SEMINARS – WORKSHOPS
In that case, scheduling is a must-do. You have to see the workshops' timetables and register in the one that concerns you most, in order to book your seat in advance. While for most of the workshops, registration is free and their content is quite alluring, is very difficult to register on the spot, since they are usually sold out days before the fair.
 *Sponsored
100% Hotel Show has created a very easy-to-use online platform that meets all the international standards and the guests' needs through which they can get informed and organized about the exhibition, create their own visitor's profile that gives them the opportunity to get in touch with exhibitors, schedule an early meeting, take part in workshops and receive information throughout the year. After all, the key principle of 100% Hotel Show is to be a source of information all year long and not just during the exhibition dates. Having that in mind, its content is constantly updated with various actions and contact information that concern its audience.
Step 3: Take a break | This is not a race, take your time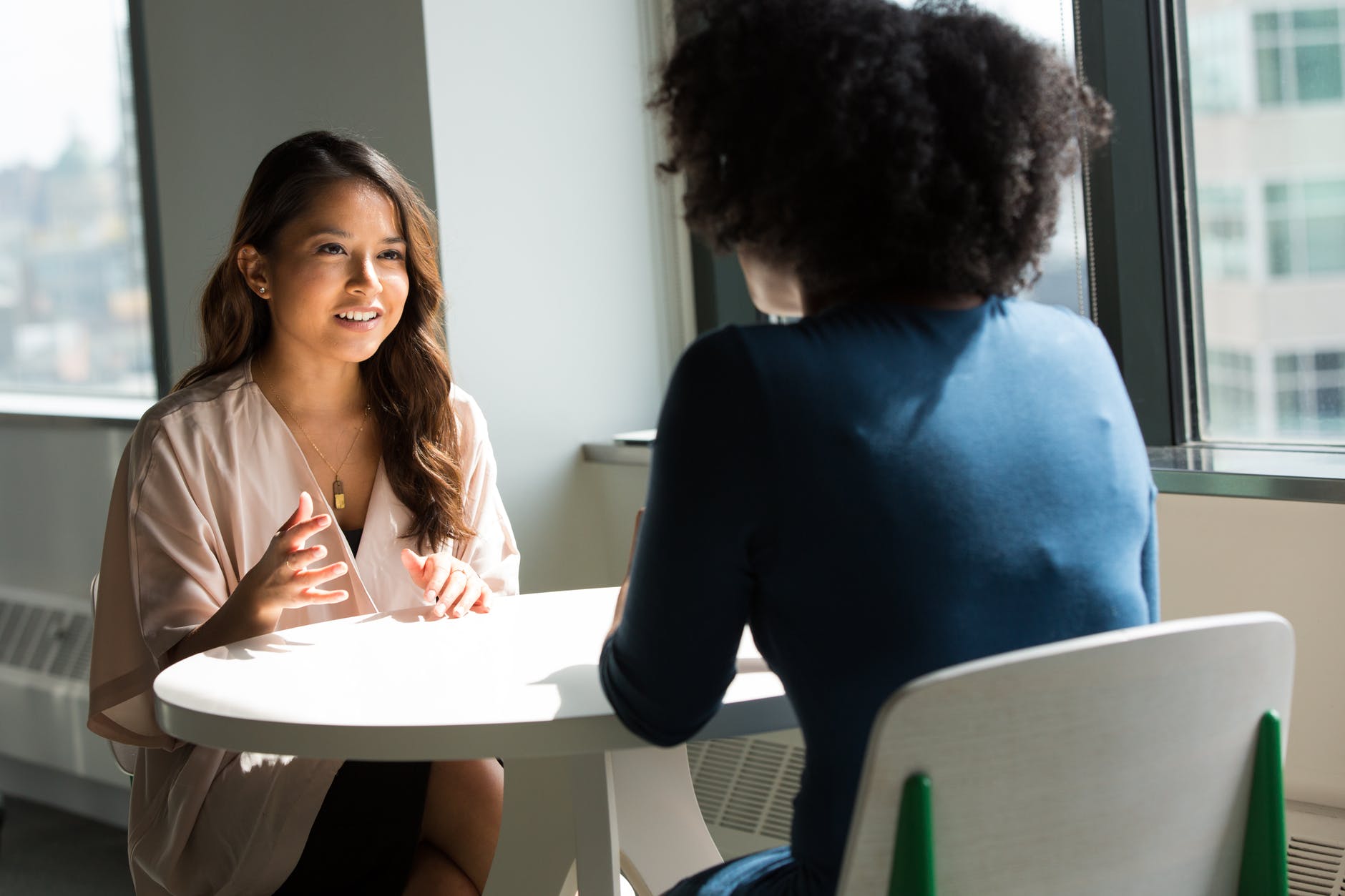 Visiting an exhibition as a professional doesn't mean that you will have to constantly be either at a meeting or a workshop. In order to avoid too much information, it is preferred to take some breaks. This will help you take in all the information and messages that you received. During your breaks, you can use the specially designed areas that can be found all over the exhibition. There, you can rest, chat with other guests and do a 'social scanning' in order to understand better what's going on at the exhibition, leafing through the printed material.
At the same time, you can use this time in order to socialize. For domestic exhibitions, even if you are new to the business, you will surely meet with exhibitors that you already collaborate with. It is preferred that for these companies, if there is no specific reason, to have more prompt -social- visits at their booths. What we suggest is that you can communicate with your collaborators in a more relaxing background, without having a product presentation as a priority. In that way, these visits help to build up stronger bonds with your partners, which will consequently improve your communication and make your collaboration easier and effective.
Step 4: Stay in touch | Contacts are not just within the exhibition center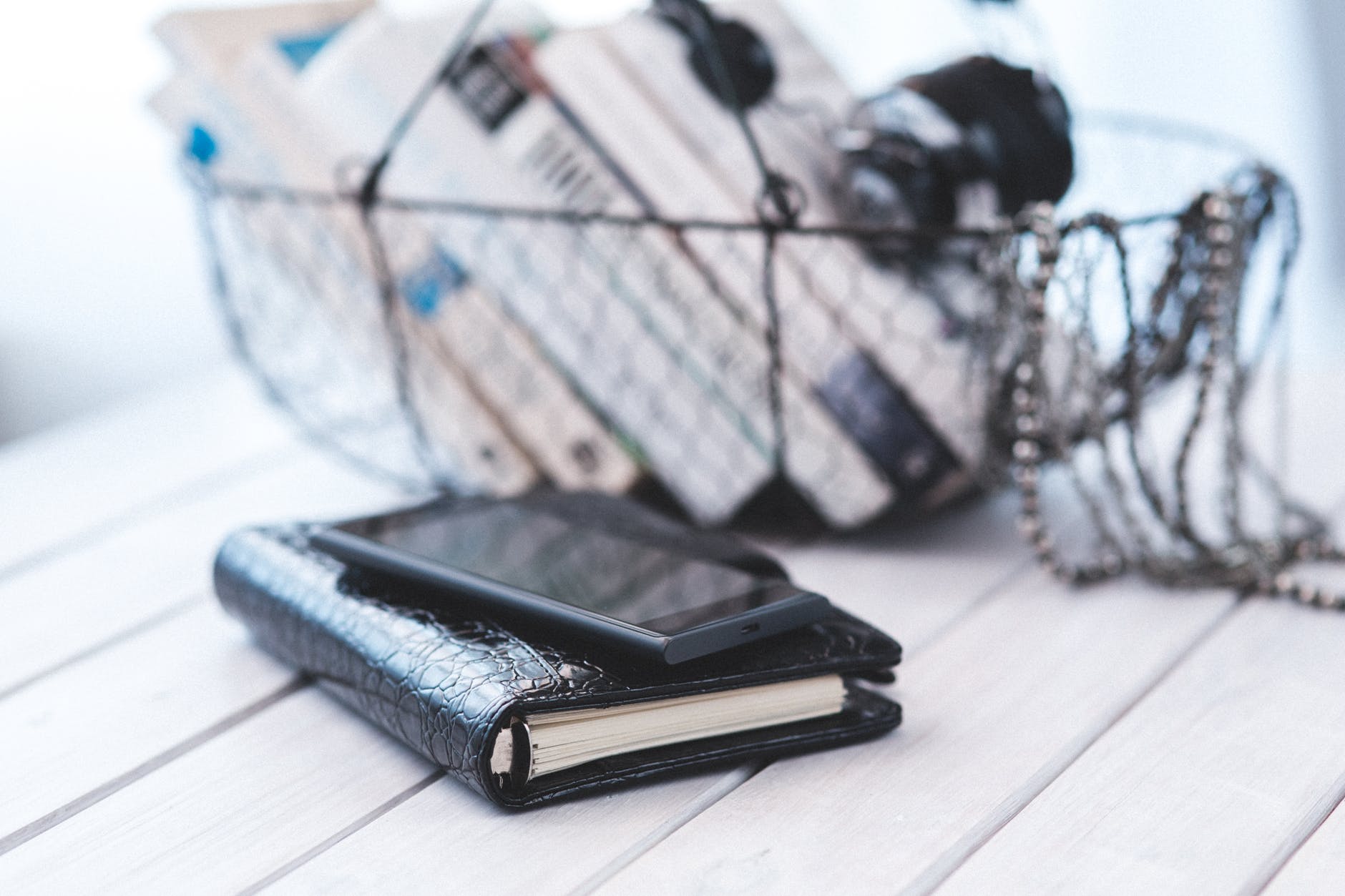 When you finish your visit it is good to organize your contacts and the companies that you are most interested in. Surely, many of the products that you were presented to, are not appealing to you at this point but could be useful in the future. First of all, you can create a file with the products you are interested in. The easiest way to do that is by keeping notes on the exhibitors' list that you were handed or by creating a file on your computer where you can record all the information you collected from the exhibition. Afterward, it is wise to connect with these contacts on social media and follow their news feed. This will help you to always be updated about every company.
In conclusion,
An exhibition for professionals doesn't provide information only during the period that is taking place. As we saw, you can get informed before and after the exhibitions. It is a source that you can look up to every time that you need something that concerns your products or services, so it is very important to get organized and collect as much information as possible from your visit.