Learn all the basic features of Hotel PMS and how you can use them in your hotel.
5 mins read
As customers increasingly trust digital services, technology is now the new frontier for hoteliers who want to ensure operational efficiency in their hotel. Hotel PMS has been the basis of strong business for decades. Today, modern PMSs operate over the internet and ensure an improved user experience, increased productivity, but also better overall performance.
So, in search for more efficient hotel management, with limitations on errors and unnecessary costs, a properly configured Cloud PMS can be considered as a lifesaver.
See how Hotel PMS is defined and what is the purpose of hotel management systems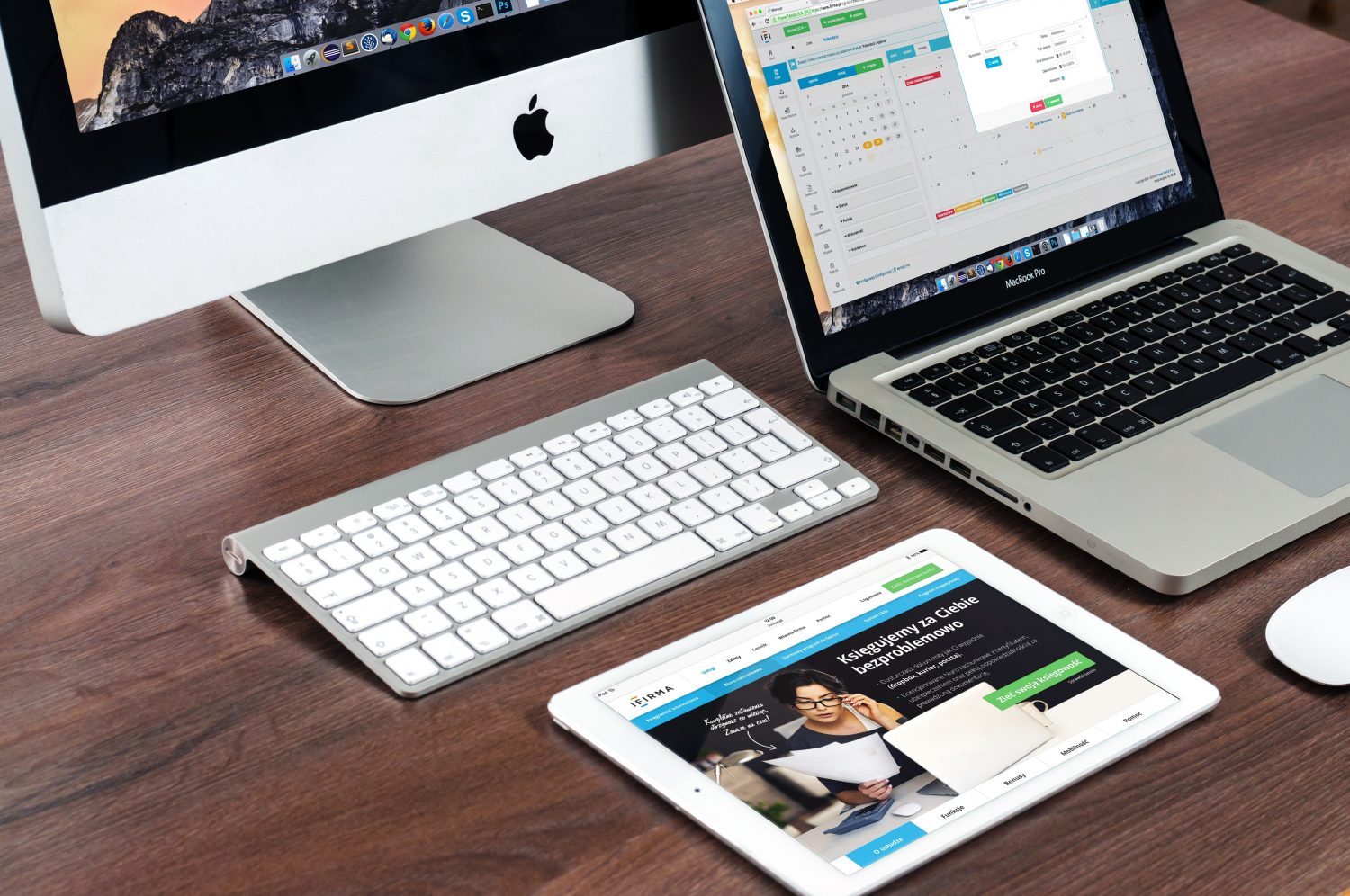 The Property Management System (PMS) is a software used by the hospitality industry to control, organise, and perform operations and daily tasks of a hotel. All these activities can be demanding and quite time-consuming, so the goal of a modern (cloud-based) PMS system is to save time and money, both for hotel managers and their employees.
Today, most PMSs are web-based and offer tools that optimise and automate tasks such as booking management, check-in / check-out, pricing, contactless communication, housekeeping, room availability, channel connections, detailed reports, and more.
But what are the main features of a Cloud PMS and how can they be optimally used by the hoteliers? Find below some of PMS's key features and learn how they can help you improve your hotel's operation.
Tools for the Hotel Reception and the Facilitation of the Reservation Procedure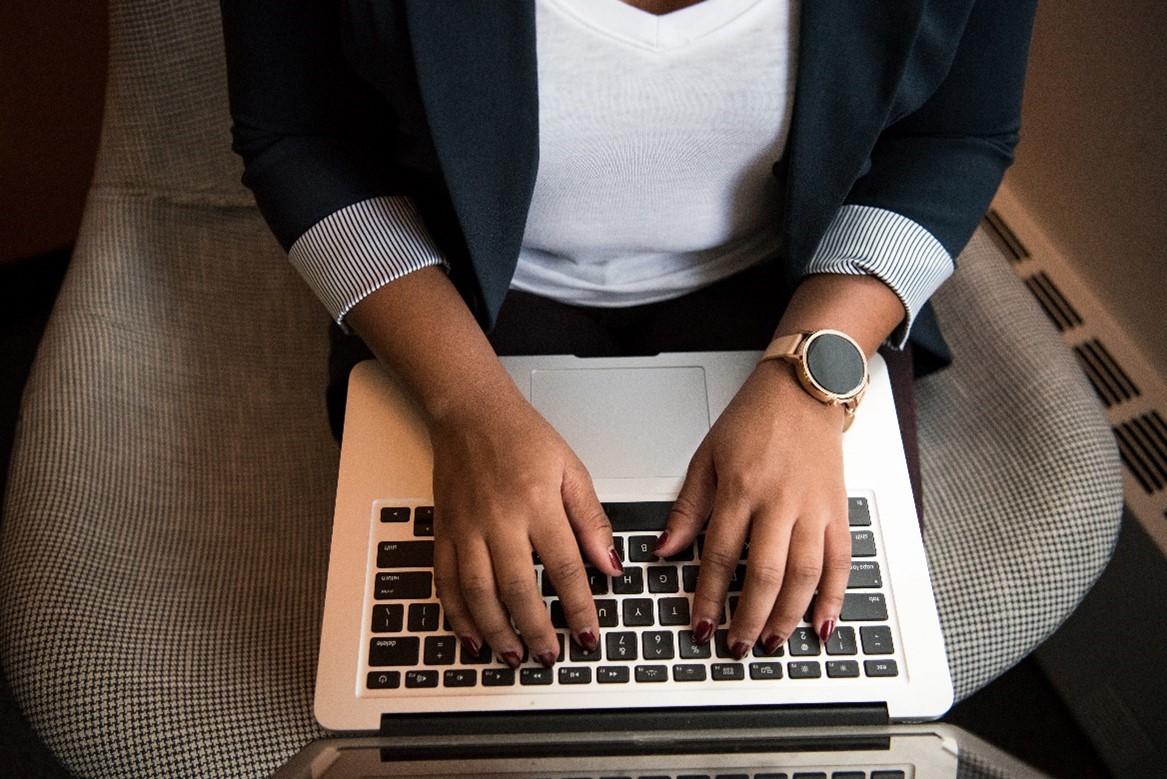 Your guests' first and last contact with the hotel takes place at the reception. The front desk system of "RoomRack" keeps the functions of your reception simple and efficient so that guests remember the extremely friendly and efficient receptionists. Designed to be user-friendly, the key features of the front desk system are simple to learn and use, for all employees. No extra training is required.
Using either the plan or the day arrivals/departures list, the user has a clear picture of the daily traffic or of the expected arrivals. Reservations are color-coded according to their status and source and there is direct access to important features, without the need for many clicks and unnecessary browsing.
Moreover, hoteliers can divide the "offline" reservations into 3 categories: walk-ins, pre-bookings, group bookings. More specifically:
Pre-bookings are quick and easy to manage. The other two can be customised.
In the search for the ideal hotel PMS, all scenarios should be considered, and the system should be able to make a quick and convenient booking including all critical data.
Most importantly, the system must keep visitor information secure and comply with legal regulations regarding confidential documents.
Hotel Cashier: Μanage your charges and payments quickly and easily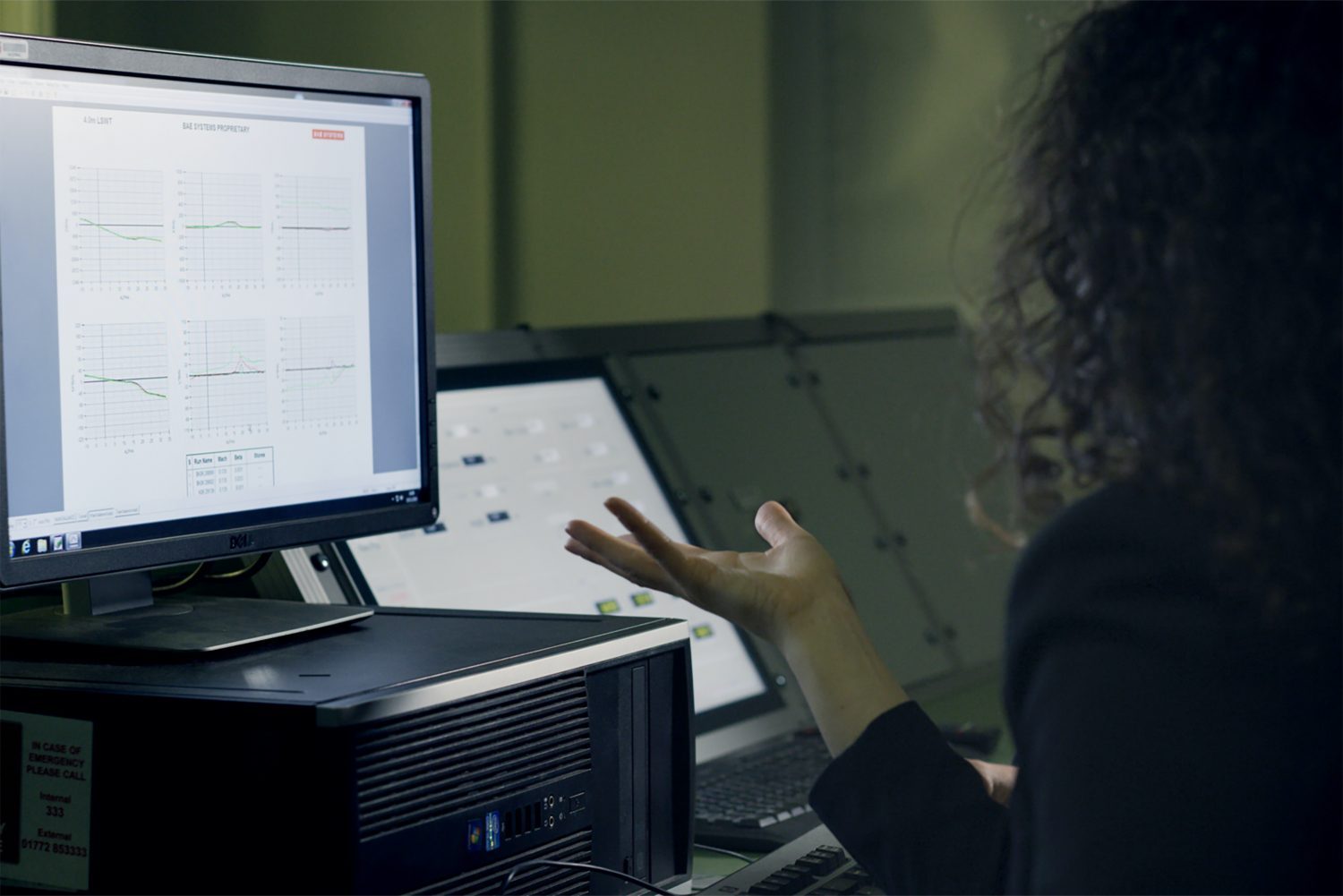 Pricing is a complicated and time-consuming part. A cloud PMS automates most of the process. Billing and payment operations must be done in a few moves. Financial data should be easy to record and reports should be always available.
The pricing process with "RoomRack" has covered all possibilities. With a variety of situations such as open/closed accounts, debit function, group billing, charge separation, the user must choose between multiple options, depending on the situation, or simply make an express check-out.
With clear and easy-to-use information screens that contain important guest information such as name, room number, balance, payments and, down payments, the user is ready to issue a document.
Housekeeping: How modern PMS software facilitates the housekeeping process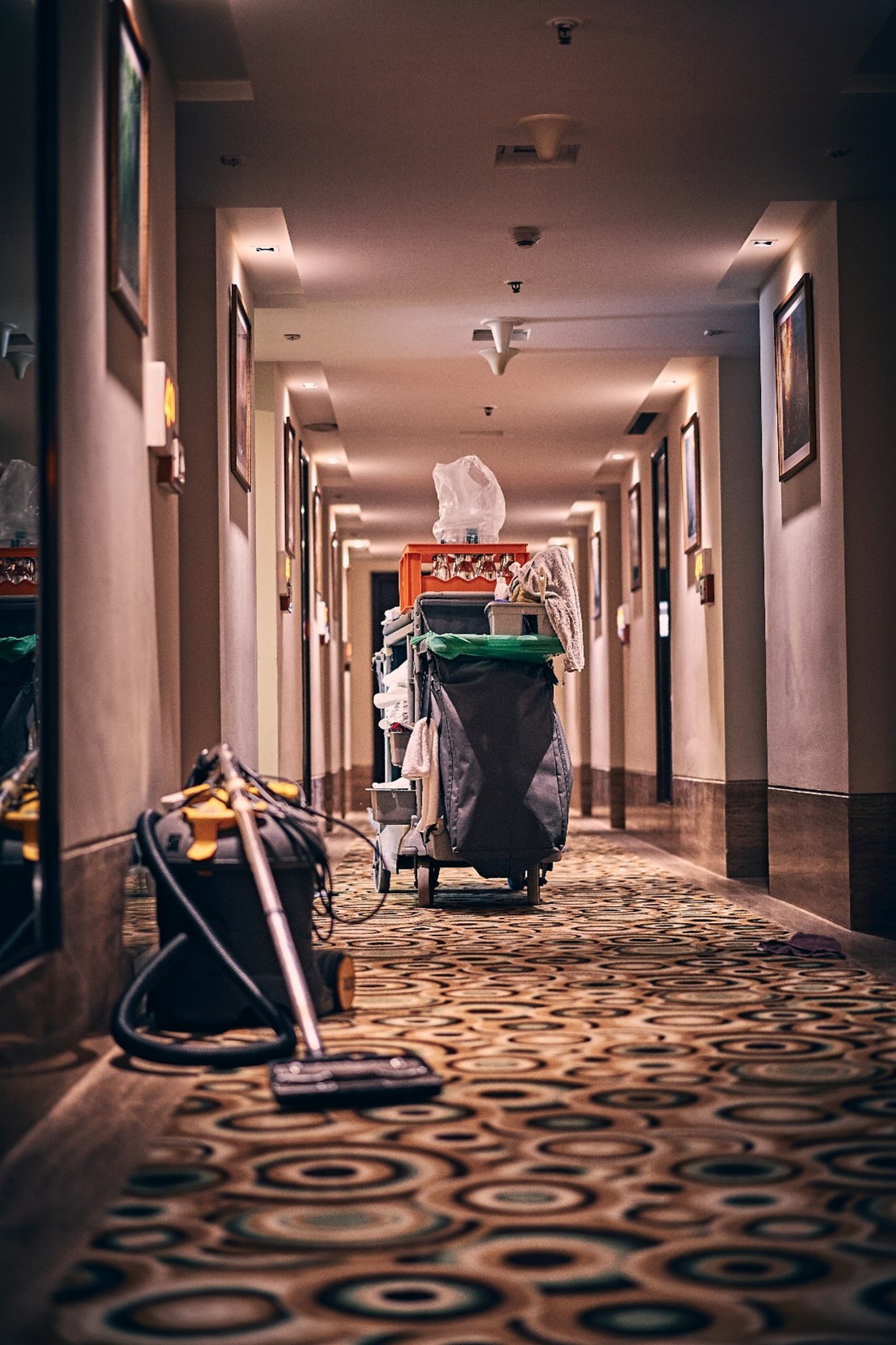 Every manager knows the importance of housekeeping, as, without a clean room, you cannot proceed with check-in. The "housekeeping" section is now integrated into modern PMS, and depending on each software, the possibilities may vary.
In "RoomRack", for example, the process is significantly automated. Rooms change status depending on the arrivals and departures and the updates in the daily room planning. The PMS can issue automated room plans for the Housekeepers, according to the protocols of each company.
Reporting: Integration into your daily control procedures through a PMS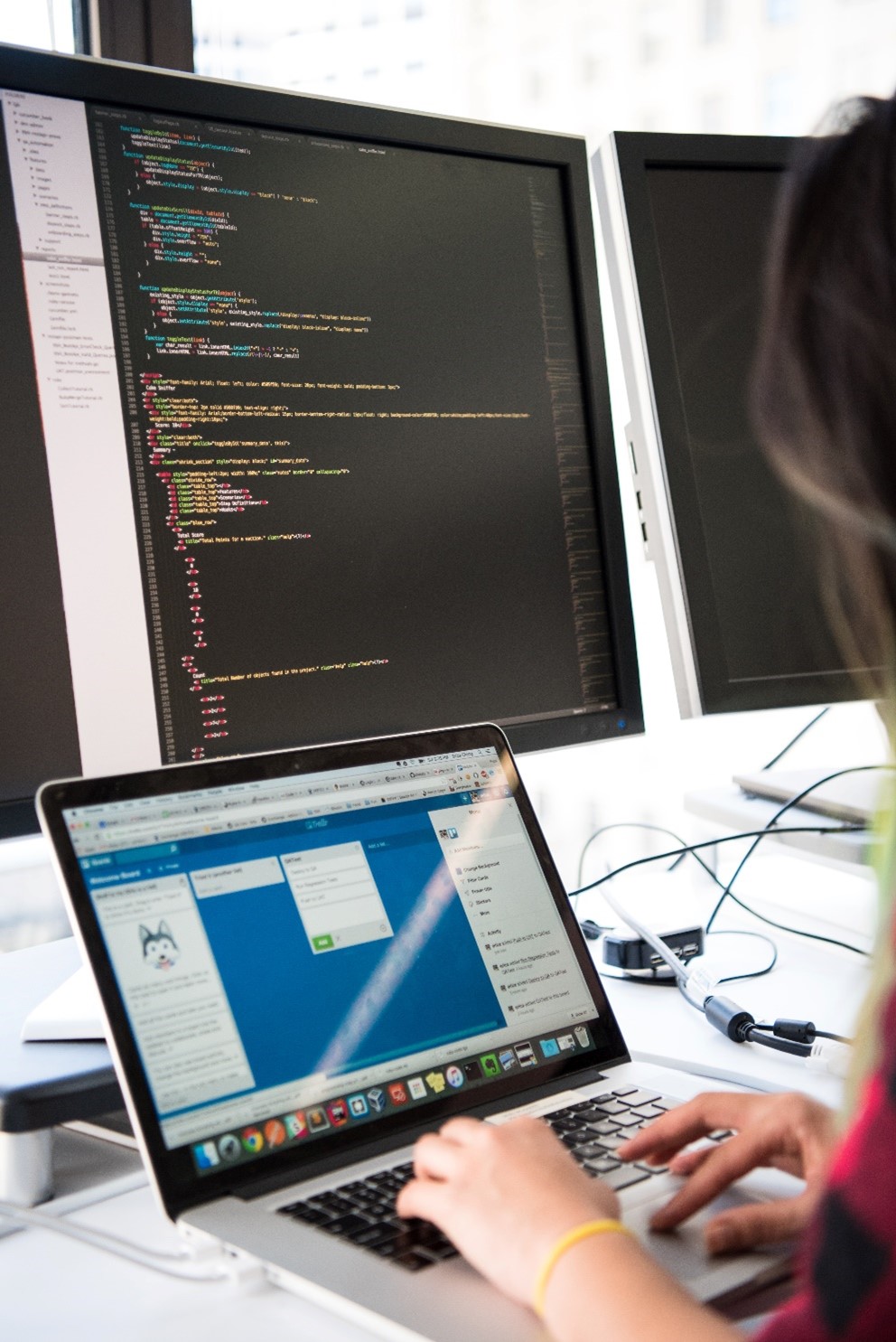 Reports are one of the basic functions of a PMS. Recently, we had created a questionnaire for "RoomRack" users, and the detailed reports were voted as the top and most favorite feature of the software.
Based on the following performance indicators: occupancy rate, ALOS (Average length of stay), ADR (Average daily rate), RevPAR (Income per available room), specially designed widgets have been created, embedded in the software homepage. This is probably the only time we agree with the phrase 'judge a book from its cover'. The widgets that appear when a person logs in, facilitate the creation of statistical analyses and provide a detailed performance review.
These features help in making vital decisions about promotion and pricing, based on real data, on expected demand and performance. "RoomRack" already has the reservations, prices, and capacity, so it basically does the job for you.
Conclusion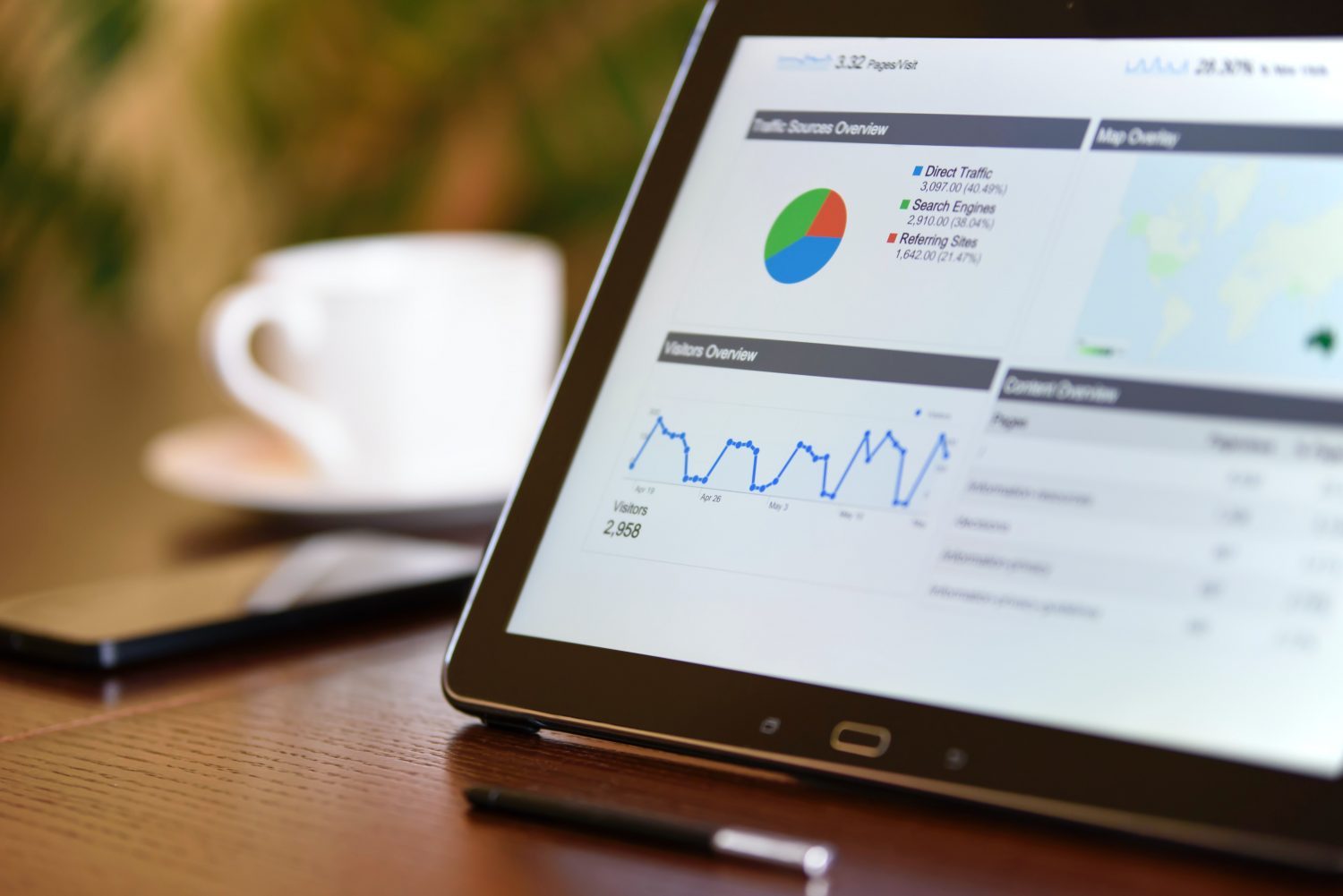 Technologies in the tourism industry are constantly evolving, offering new capabilities and modules to optimise day-to-day operations. So, what happens now? As with anything new, switching to a Cloud PMS requires proper market research and goal setting. The hoteliers should search for the right PMS, in addition to the channel manager interface and electronic invoicing; a system that will offer real value for money. PMS systems, moreover, have evolved and offered the right integrations in services, that extend beyond the front desk. The hotel PMS is now a critical business system, allowing hoteliers to offer a "smooth" guest experience.