How mattresses become a hotel's basic review criterion and why boutique hotels and villas should pay attention to it.
5 mins read
Sleep is one of the most important elements in a traveler's hotel experience, as it is an essential physical human function linked to the feeling of well-being and relaxation. The mattress is the ultimate reference point for the sleeping experience, which automatically transforms it into one of the most important hotel amenities, affecting many of the reviews.
Handmade mattresses are undoubtedly the top choice for both luxury hotels and accommodations that want to diversify their guests' sleeping experience. As a result, handmade mattresses tend to be the new trend, especially in boutique accommodations and villas. But why do smaller-scale hoteliers invest significantly more money in upgrading their client's sleeping experience?
The answer is very simple and can be described in just two phrases: High Quality and Personalized Hosting Experience. Boutique accommodations and villas are those whose owners come into direct contact with a large part of their audience and, like any authentic host, want to offer the best available option for their guests. Based on the above, we will analyze the added value that a handmade mattress gives to an accommodation and evaluate the reasons why such an investment is particularly important.
Enhance your hotel's Boutique and Unique experience and highlight your personalized service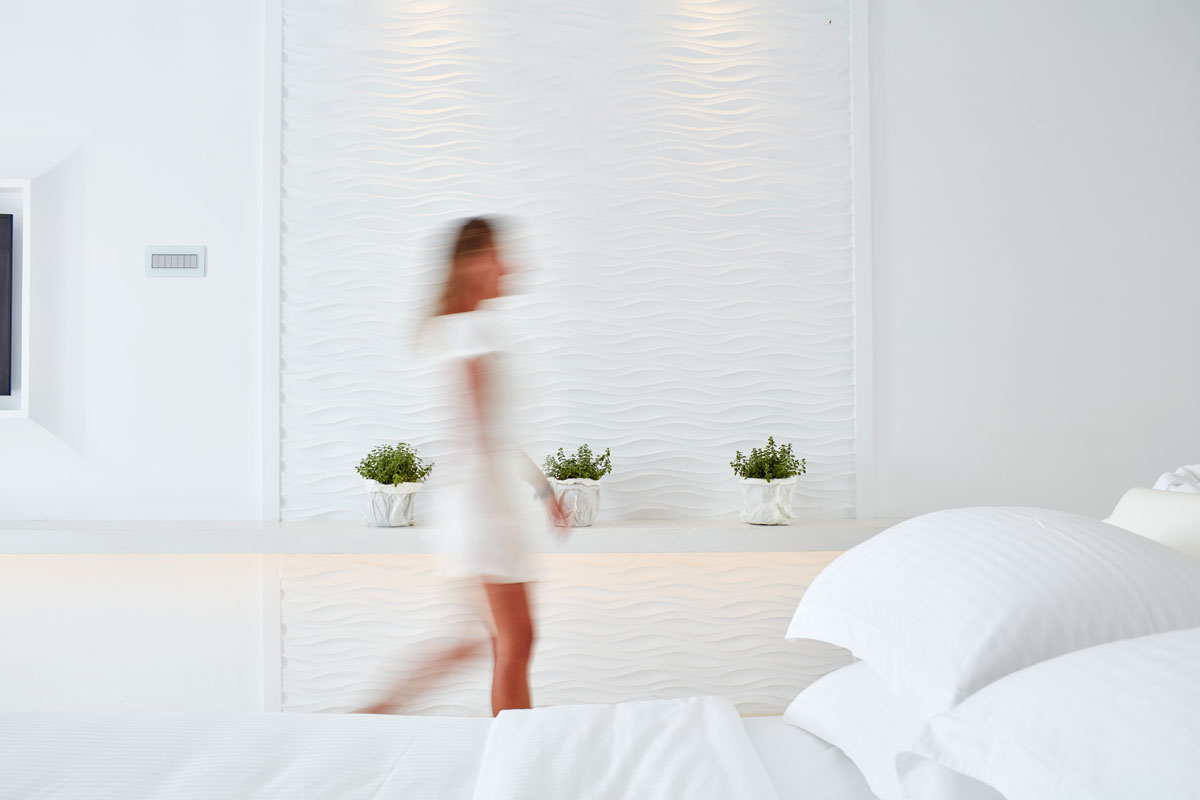 In both boutique hotels and villas, the first thing a traveller desires is the personalized care for his overall experience, which will make them feel confident about the person signing it – the hotel owner. As mattresses are a demanding product category and one of the first things that travellers experience when entering their room, an absolutely positive first impression should be ensured. The feeling of a handmade mattress is unique and highlights not only the quality but also the fact that the hotel really cares about upgrading their guests' experience. Thus, purchasing a handmade mattress is a statement for the personalized service and high quality that characterizes the accommodation. For maximum performance, however, it is important to inform travellers that they are going to use a handmade mattress as well as explain to them the whole sleep experience concept that is offered.
Upgrade your hotel's design look and create a quality background for your hotel's overall branding.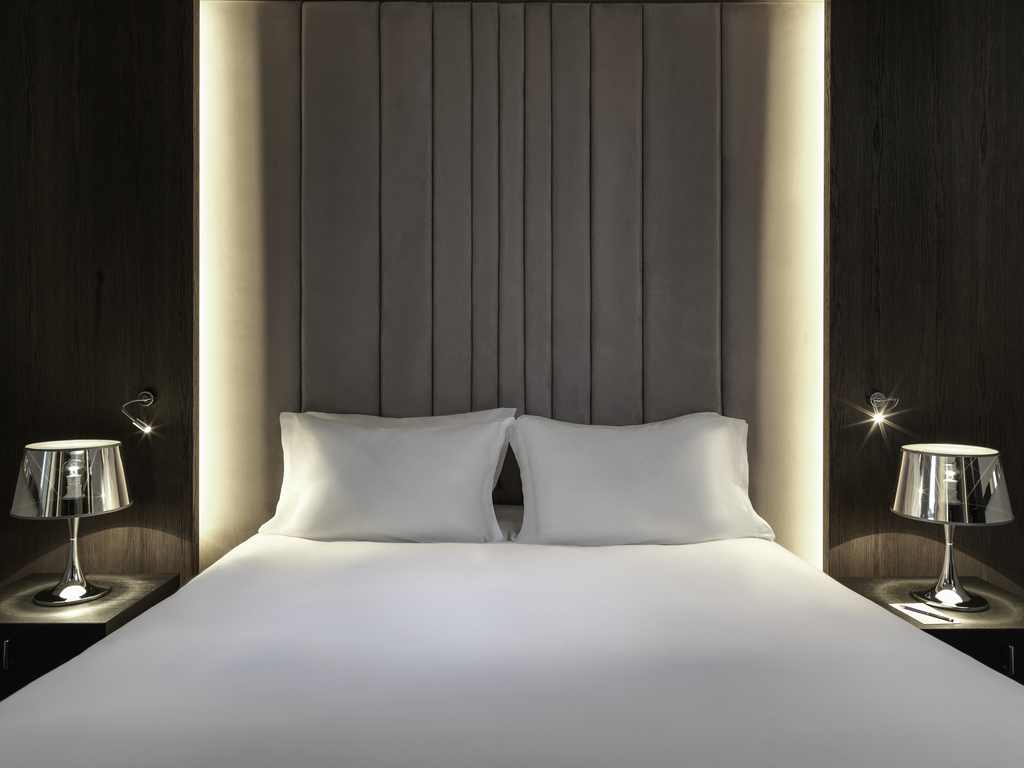 The bed clearly has a leading role inside the hotel room and, in combination with the headboard, determines much of its aesthetics. Handmade mattresses automatically add a rich character to the bed area, as they indicate the comfort they will provide travellers with. Having, however, a complete setup with the appropriate cushion and pillows, creates a unique setting that emphasizes the hotel's ultimate Design & Relax Experience since it evokes all senses and can be a powerful photographic spot for the hotel's overall promotion, as well as the travellers' social activity.
Ensure a high-quality sleep experience for travellers, which will provoke both positive reviews and upselling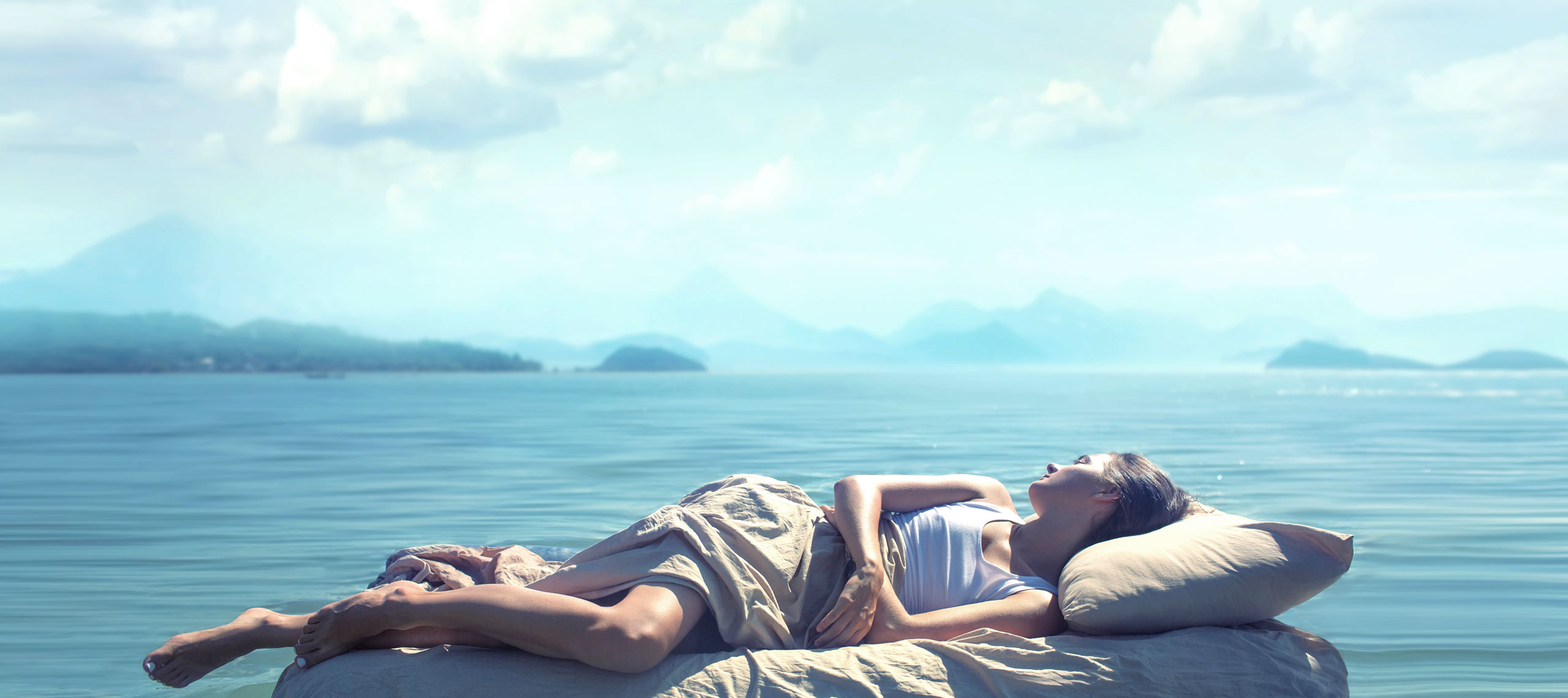 From an evaluation to review websites, it is clear that travellers are particularly interested in the quality of sleep a hotel ensures, which is often the subject of positive or negative reviews. Investing in high-quality mattresses with all necessary equipment seems to fascinate guests, as it highlights the pampering they want to receive when travelling. Handmade mattresses, however, hide one more potential for hotels: the possibility of upselling. Usually, in order to buy a mattress for their home, customers invest just a few seconds to test it and make their decision within a few minutes. In hotels where travellers have been using the bed for a few days, they are sure that the mattress is the perfect match for them since they have actually tested it. There are indeed cases where travellers express interest in buying the mattress they were sleeping on and sometimes make the corresponding purchases. However, in order to better sell sleeping equipment, such as mattresses and pillows, it is always suggested to use a special directory to keep travelers fully informed.
Highlight your hotel's sustainable nature both socially and environmentally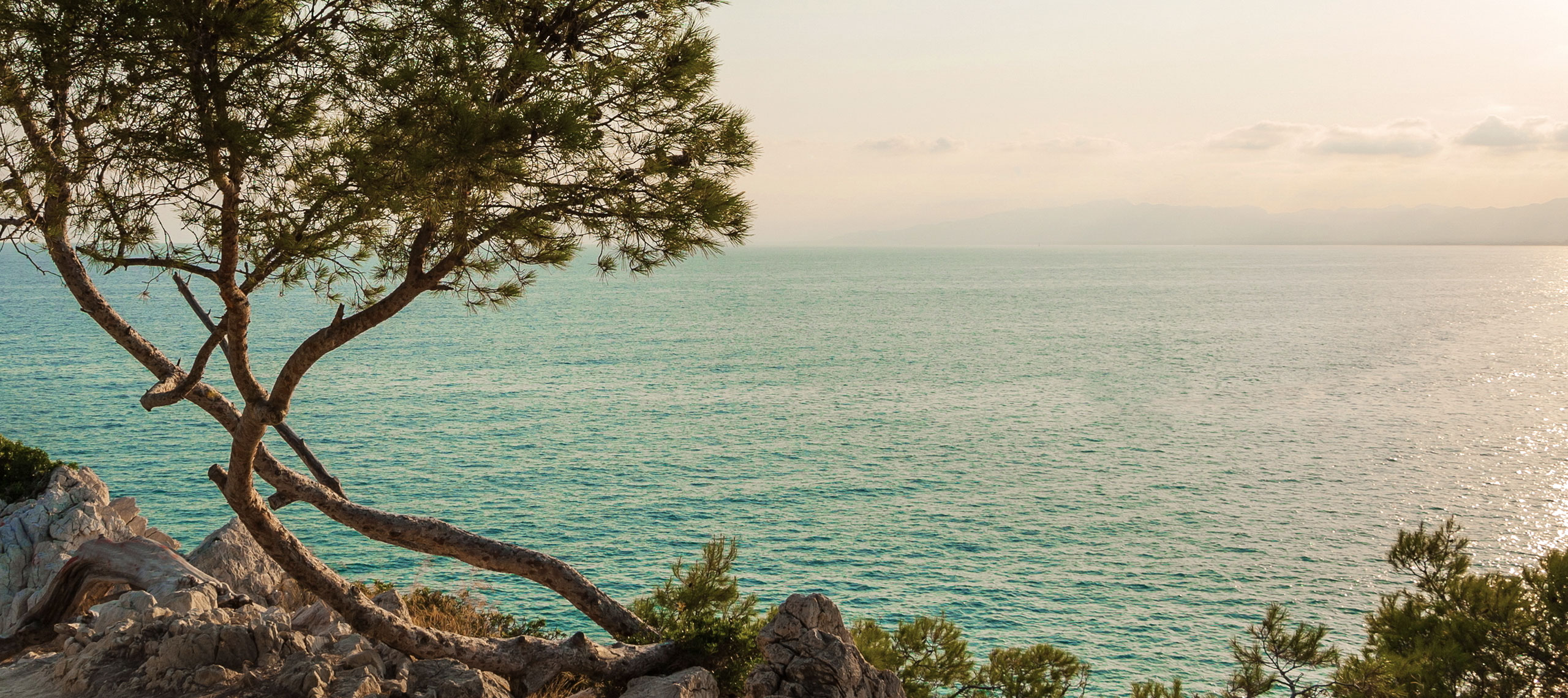 Hotel sustainability is one of the most dynamic trends in the hotel market and will soon have a major impact on travellers' final decision. Clearly, the hotelier has to do a number of things to get to a satisfactory level, however, the mattress can provide a good basis for a campaign that will enhance the accommodation's responsible character. On the one hand, ecologically speaking, handmade mattresses are made from completely natural materials, which, in addition to their ecological construction, enhances recycling prospects. Sustainability also concerns the hotel's attitude towards people. By choosing handmade mattresses from local companies, domestic entrepreneurship is enhanced, jobs are opening for the locals, and Man is now given priority over mass production machines.
For any information regarding the hotel mattress, do not hesitate to contact CANDIA's special team by calling at 210 6633700, by sending your request at e-mail info@candia-strom.gr or by completing the below contact form by clicking here.
This article about the handmade mattresses' added value is part of "The Hotel Mattress Project", CANDIA's special hotel campaign CANDIA in cooperation with  Hotelier Academy.