Smart tips that will help you turn your hotel's gastronomy into a significant advantage of your accommodation, leading, not only to an increase of your restaurants' sales, but also to more positive reviews.
8 mins read
Charming, imaginative dishes, seductive tastes, and attractive aromas form the ideal meal for your customers in a magnificent landscape by the sea. At dusk, in the traditional, stone-built tavern of your hotel, guests enjoy a traditional handmade as well as fresh watermelon under the stars. And somehow, the power and magic of gastronomy are combined with your high-level accommodation, leading to the most successful hotel marketing strategy.
Until now, hotels have focused on strategic moves to increase their bookings through a successful promotion of different types of rooms, luxurious hotel spaces, comfortable sun loungers, and special signature cocktails by the pool. However, gastronomy, and the overall taste experience of the customer, are constantly gaining ground. It is indeed an area that calls for specialized treatment, promotion, and presentation, as it can result in much more positive results for the accommodation, in addition to a reasonable increase in restaurant reservations.
Understanding how much gastronomy affects a hotel's culture will help us comprehend, on the one hand, the need for a separate marketing strategy for our restaurants, and, on the other hand, the importance of utilizing the most modern marketing tools for this purpose.
Advantages of Gastronomic Marketing in Hotels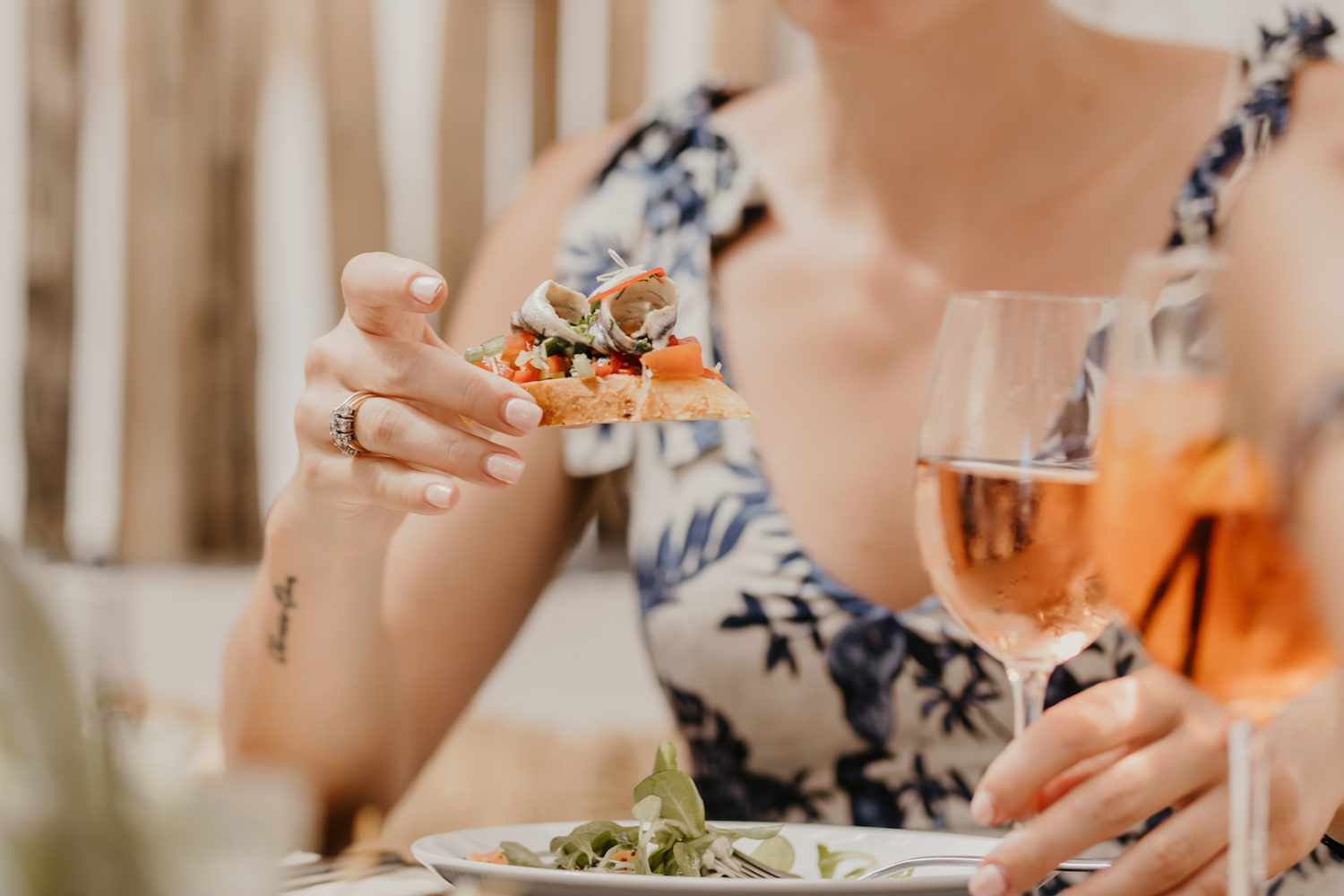 The proper use of gastronomic marketing will strengthen the identity of your hotel, through the power that food promotion has.
It will also increase your customer base, emphasizing the authenticity and diversity of your hotel's gastronomy through the creation of unique proposals, food choices, and categories. The differentiated recommendations of your hotel's gastronomy, allow you to present them as innovative, escaping competition.
In addition, a direct, anthropocentric approach on social media will not only enhance engagement but also develop a community that interacts through your property's post discussions, eliminating the impersonal hotel-client relationship.
Finally, the main result of gastronomic marketing is a real sense of hospitality and relaxation that is offered to our customers from the moment they arrive. Such experiences enhance the feelings and senses, satisfy the needs, and offer uniqueness – which, in turn, leads to loyal and repetitive hotel guests.
 *Sponsored
Present your Hotel Story Article!
Do you want to highlight your property's unique character? Hotelier Academy Team can create a dedicated Hotel Story for your hotel that will showcase its USPs.
See here our Hotel Stories!
I am interested in creating a Hotel Story for my accommodation:
Otherwise, you can contact us directly at sales@hotelieracademy.org 
The specification of a complete culinary experience is the basis for every hotel marketing plan.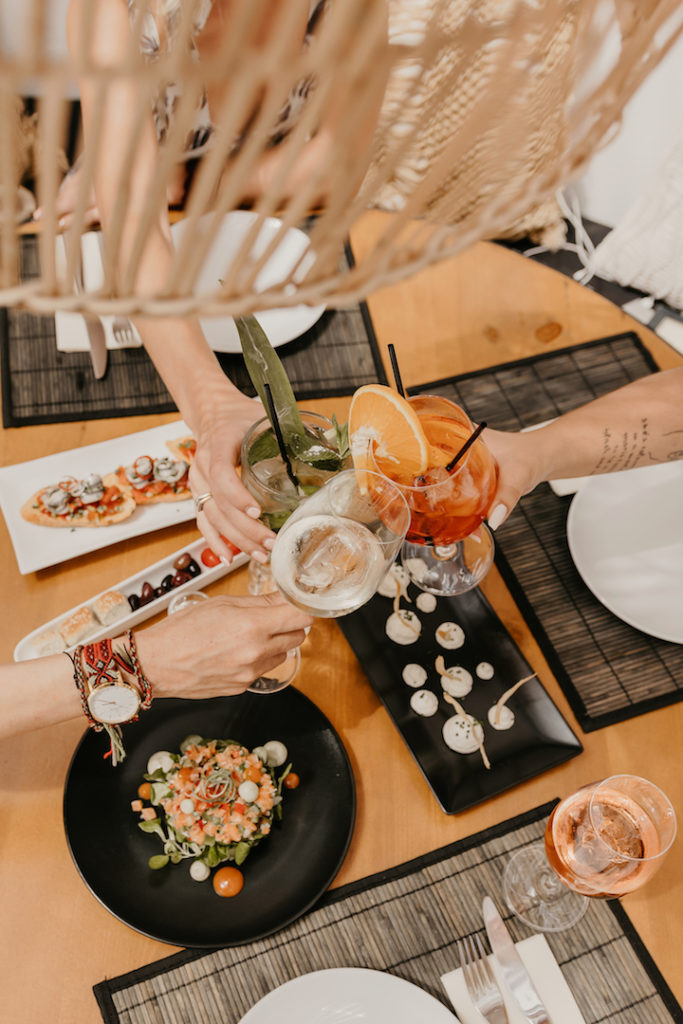 Ideally, during the initial development of our hotel's concept, we should take care and record all stages of the guest experience, in relation to gastronomy and food. As you organize your marketing strategy, do not forget to include the design of special brochures that will present your restaurants inside and outside the rooms. Explore modern ways of promoting your culinary experience, such as through digital media in public areas, automated messages on customers' mobile phones via the WiFi network, and so on. Upon arrival, offer a welcome treat of traditional local flavors, along with a welcome letter to the hotel and the area. Try to add a person-centered touch by leaving an inspirational quote in their rooms or some important information about the local gastronomy and ingredients, which they can also enjoy in your restaurant.
Of course, one of the most important issues you have to deal with is breakfast, since this is when guests will come in direct contact with your flavors and appreciate their high-quality, essentially upgrading your overall hotel experience. At the same time, look for other ways in which you can bring customers in direct contact with your gastronomy, such as special gastronomy packages, available for purchase when booking, for the low & high season, a menu degustation, but also a pre-opening restaurant party for your VIP customers, who will have the pleasure to be the first to taste the new menu.
The moment of customers' departure is ideal to complete their culinary experience, as this is when they will feel that they have received an original gastronomic experience in your hotel that filled them with satisfaction, relaxation, and new flavors, aromas, and colors.
At last, offer them a departing letter along with a next-visit voucher for your restaurant, in order to invite them to visit you again, but also to try your restaurant during their next stay.
Gastronomy is not only the food that our customer will consume, but also all those elements that we took into account before, during and after their meal, in order for them to taste and feel a complete and unique gastronomic experience.
Modern Digital Marketing tools help you enhance your hotel's gastronomic identity but also interact with travellers

Gastronomy has the ability to convey emotions, bring back memories, paint pictures, evoke desires, and intensify your customers' will to live such an experience in your hotel. Modern digital marketing tools allow you to show spontaneous but also static moments of your restaurant (Facebook & Instagram posts), imaginative dishes that just came out of the kitchen as well as interactive images during the preparation of various dishes (Instagram stories). They can also help you capture the experience through the eyes of your satisfied customers, who will record their impressions on various review channels (e.g. TripAdvisor).
Gastronomic marketing should go hand in hand and follow the overall concept of your hotel, as well as the general marketing plan for your accommodation. Therefore, it is proposed to create separate Social Media accounts for your restaurants, in order for them to have their own status and reviews, thus giving customers the impression that they will live a differentiated experience, which is however perfectly aligned with the rest – upgraded – hotel experience.
The people of your hotel (from staff to customers) become the focus of your gastronomic marketing strategy
A direct, anthropocentric approach on social media will strengthen your customers' engagement since it will offer you the opportunity to gain additional knowledge about your guest experience and improve your services.
Be direct, maintaining, however, the seriousness of your business. Hold competitions highlighting the dishes of your restaurant, present the human side of your colleagues through mini-interviews at work, and celebrate your customers' and your own important moments with them. When potential customers see your very lively hotel gastronomic experience through Social Media, chances are that they will want to experience it themselves, booking therefore a reservation at your hotel.
The best photographers for your Social Media are your own clients! Create your own hashtags and ask them to use them, so that there is a reference point for all the material your customers produce for you. Then, after asking for their permission, repost the best photos on your official channels, proving your appreciation in practice and boosting the enthusiasm of both your existing and future customers.
The emergence of local cuisine, as well as the emphasis on modern dietary trends, meet the needs of almost all travellers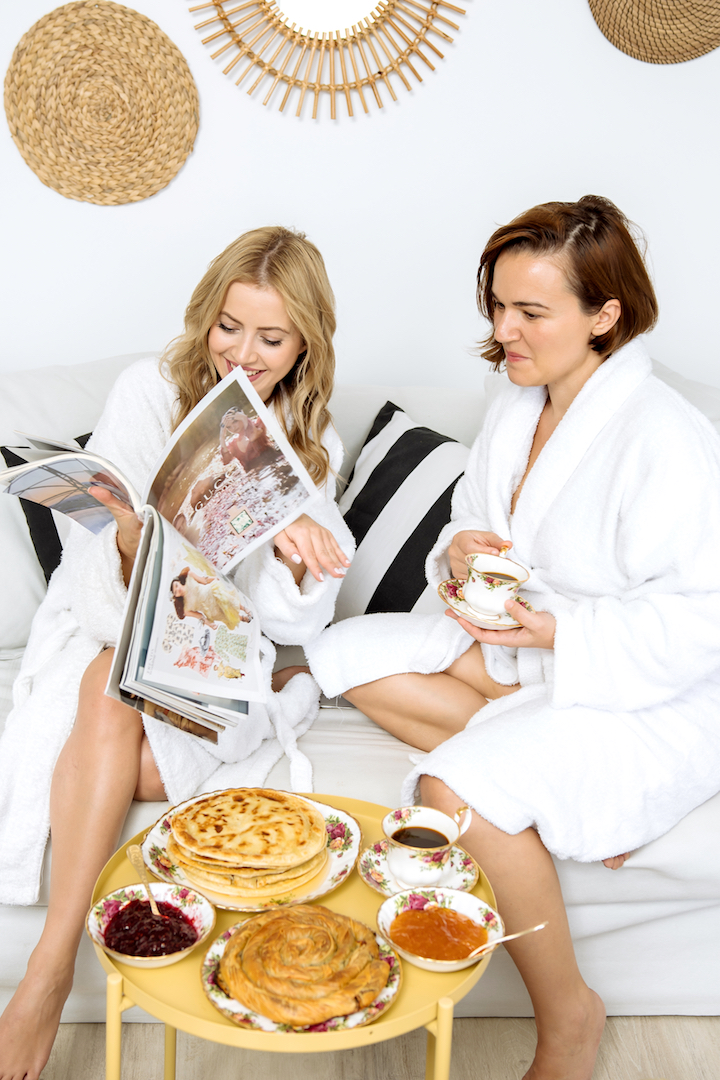 Customers are looking for new, unique experiences that they will not be able to experience in any other hotel anywhere in the world. The same goes for the gastronomy, since customers seek to taste flavors and products of each local cuisine, thus exploring in depth the culture and civilization of each place. Emphasizing on the authenticity of your hotel, its environment, and local ingredients, you can create a truly authentic experience.
Taking into account the modern dietary trends but also the need for healthier and nutritious meals in the wider context of the Wellness lifestyle, include menu options for organic, gluten-free, vegan, vegetarian, healthy, detox, and low-fat dishes as well as a kids' menu for your little guests.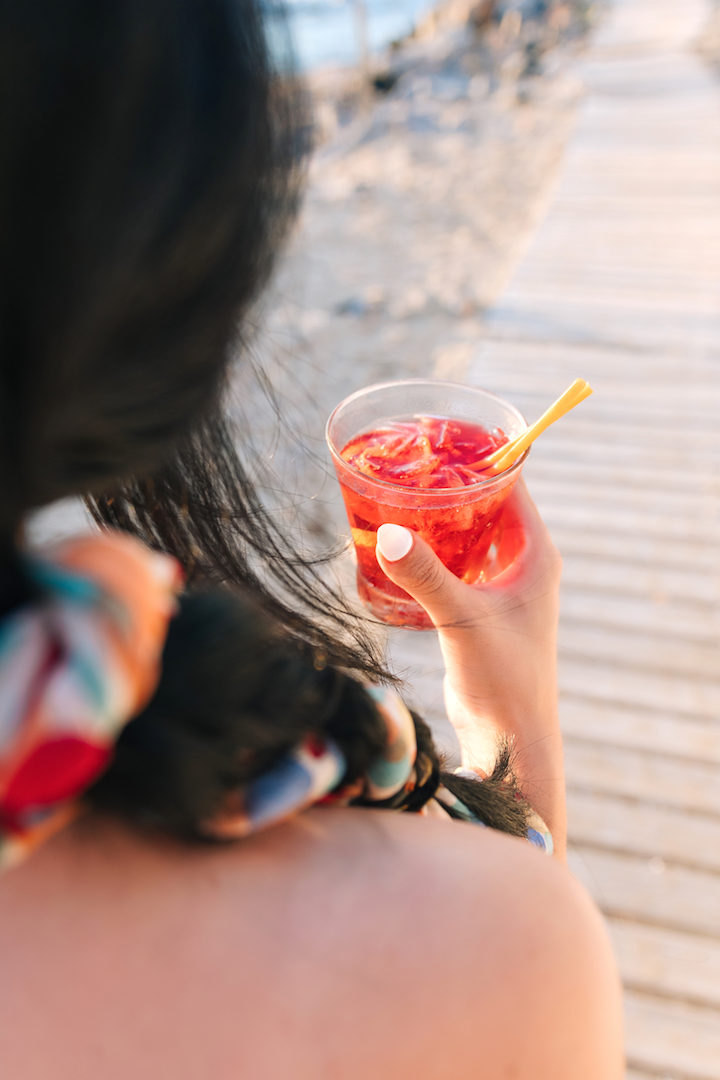 Conclusion
Since gastronomy is considered one of the most important sections of a modern hotel, its marketing strategy should not only take into account all possible customer needs and modern dietary trends but also make the most of modern marketing tools. At the same time, the upgrade of local cuisine and a more innovative approach can easily make your hotel stand out, and be a reference point in relation to both the closest and the wider competition.