Hotelier Academy's new collaboration with WebHotelier!
Hotelier Academy works closely with WebHotelier's executives, and introduces its new service "Hotelier Insider", that aims to present the solutions offered by important companies in the hotelier industry, in a more direct and interesting way
1 min read
In its first two years of operation, Hotelier Academy has managed to become one of the fastest growing international companies, in the fields of informing the global Hotelier Industry about new products and solutions, and providing valuable advice that enhances the hotels' operation. This year, Hotelier Academy collaborates for the first time with WebHotelier, one of the world's leading booking engine platforms, and introduces its new service "Hotelier Insider", which aims to provide an 'insider's look' to the company's most useful and fascinating tools. 
Over the next period, the two companies' executives will work closely for documenting WebHotelier's solutions in the most comprehensive way. Based on this, they will create an interesting set of new content, which will inform the global Hoteliers in a simple and clear way about the company's new ideas, products, and solutions. All the original content that will be created by Hotelier Academy's experts will be published in WebHotelier's official blog. It will be also distributed through Hotelier Academy's communication channels, aiming to the fullest and most adequate information of the global hotelier market.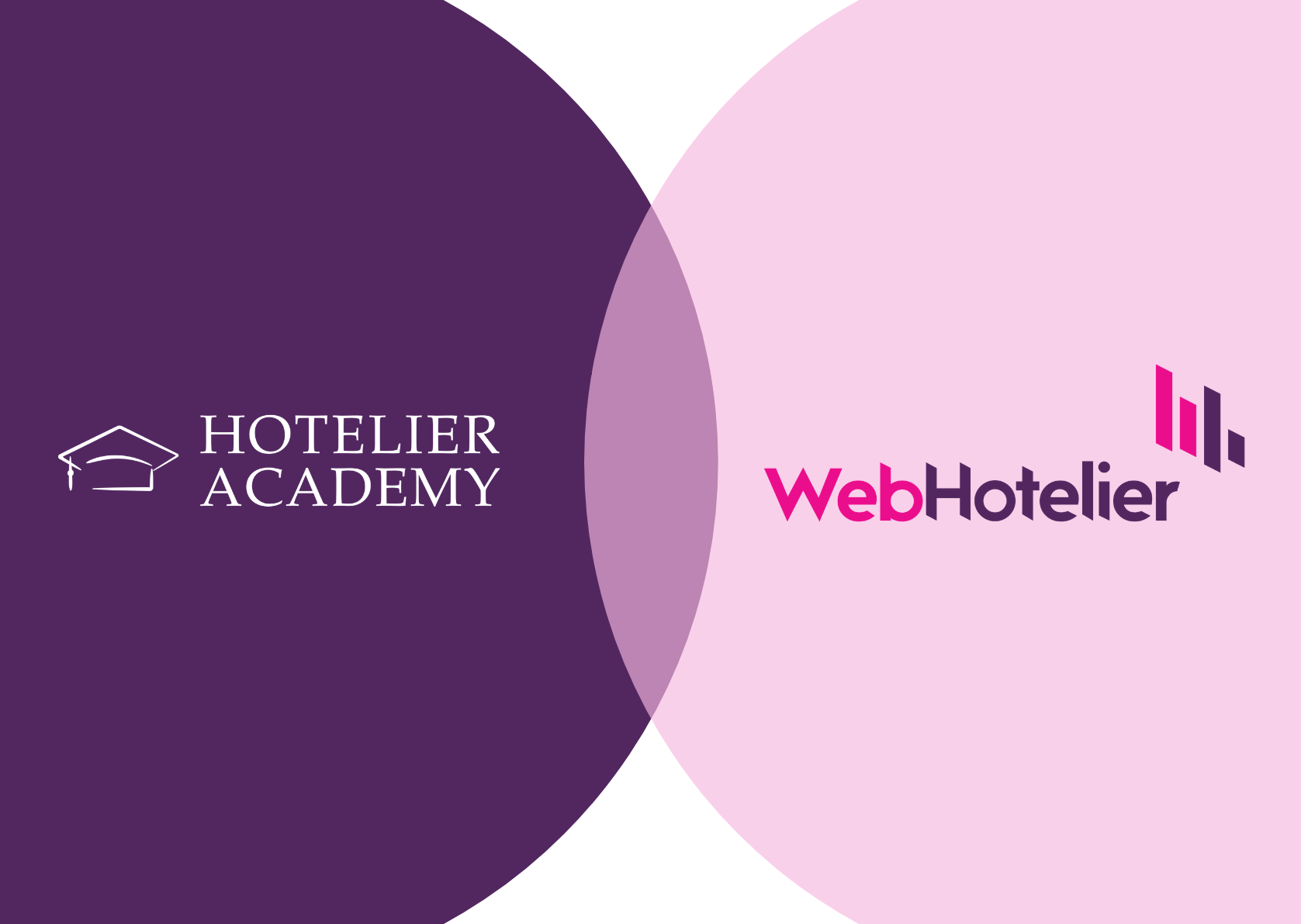 The goal of Hotelier Academy's new service, is to upgrade the way that modern companies communicate with the market, by providing more practical information and educational content and highlighting their most useful and advanced products and services. WebHotelier could not be but an ideal Case Study for this service, since it's a well-established company that provides truly advanced solutions for global hoteliers — something that will evidently lead to the creation of a particularly useful and interesting set of content.