In this case study, find out how a resort in Sardinia managed to increase direct bookings, boost revenue, and achieve high customer satisfaction with insured reservations.
6 mins read
In January 2021, the Arbatax Park Resort in Sardinia, after thorough research and analysis of new travel trends and changes brought about by the pandemic, realized that it was essential to review and upgrade their booking system to meet the needs of travelers and offer them security, while also reinforcing their own sales strategy. This was when they decided to integrate insured reservations into their direct bookings.

To achieve that, they collaborated with BeSafe Rate, which offers insurance solutions reservations, with many benefits for travelers and hoteliers. Since then, the resort has managed to increase direct bookings, have a higher average stay than those created with other rates, and make their customers feel secure about their booking, thanks to flexible insurance policies that guarantee up to 100% refund against unforeseen events. 
*Sponsored
BeSafe Rate: The most efficient way to secure your collections and protect your guests
BeSafe Rate provides a special rate that includes insurance for your guests. It can be applied to your online and offline direct sales, and it secures travelers from losing their money in case of an emergency, while making sure that the hotel isn't charged on such occasions.
BeSafe Rate:
Helps you through the setup process and guides you to find the plan that fits best your sales strategy.
Connects directly to your management system and filters the insured bookings.
Allows the coverage included in the reservations to get activated automatically, and you can receive insured reservations without integration.
After the initial setup, guests are able to book through your booking engine with a special, insured rate. The user experience is seamless, while the travel insurance is automatically included in the cost of the reservation. The process is as follows:
You receive a booking confirmation.
You collect the amount for the reservation according to the payment policy you have chosen.
You manage your reservations directly at the "Reserved Area."
Guests receive a notification that insurance cover has been activated.
Why did Arbatax Park in Sardinia become a case study?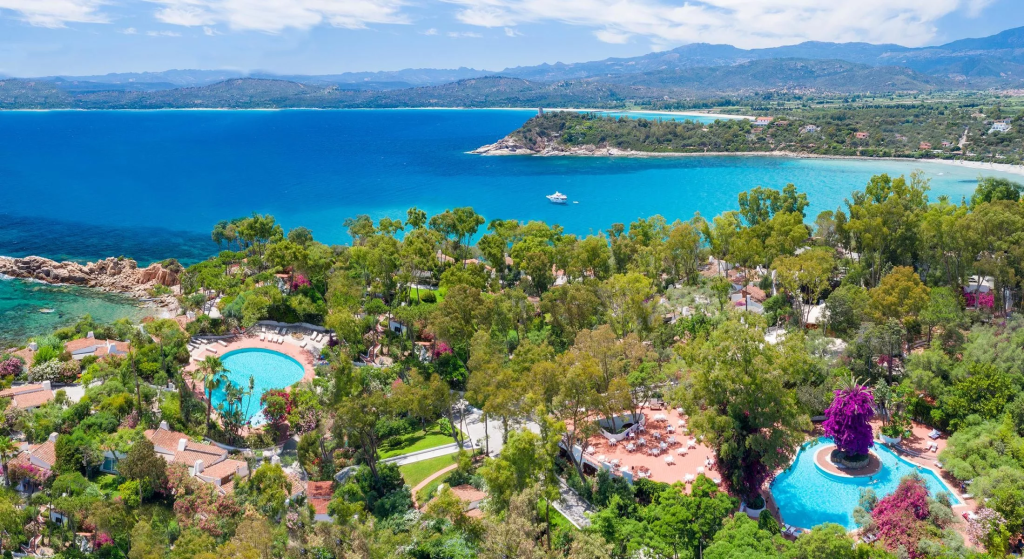 As Arbatax Park Resort partnered with BeSafe Rate to help handle possible cancellations, changes, and difficulties in booking the summer of 2021. The data indicated that the results of the collaboration were not simply encouraging but exceeded the hotel's expectations.
In more detail, BeSafe Rate's bookings had a higher average stay than those generated with other rates, with a total average stay of 6-7 days, while in the last 6 months, almost 20% of total direct bookings were BeSafe Rate bookings. This resulted in great relief for the hotel's reservation department, as it was discharged of cancellation and refund procedures, which have been taken over by the insurance company. Employees now have more time to focus on guest experience and other running matters of the hotel, as its reservation system operates on a solid basis.
The importance of secured bookings for a hotel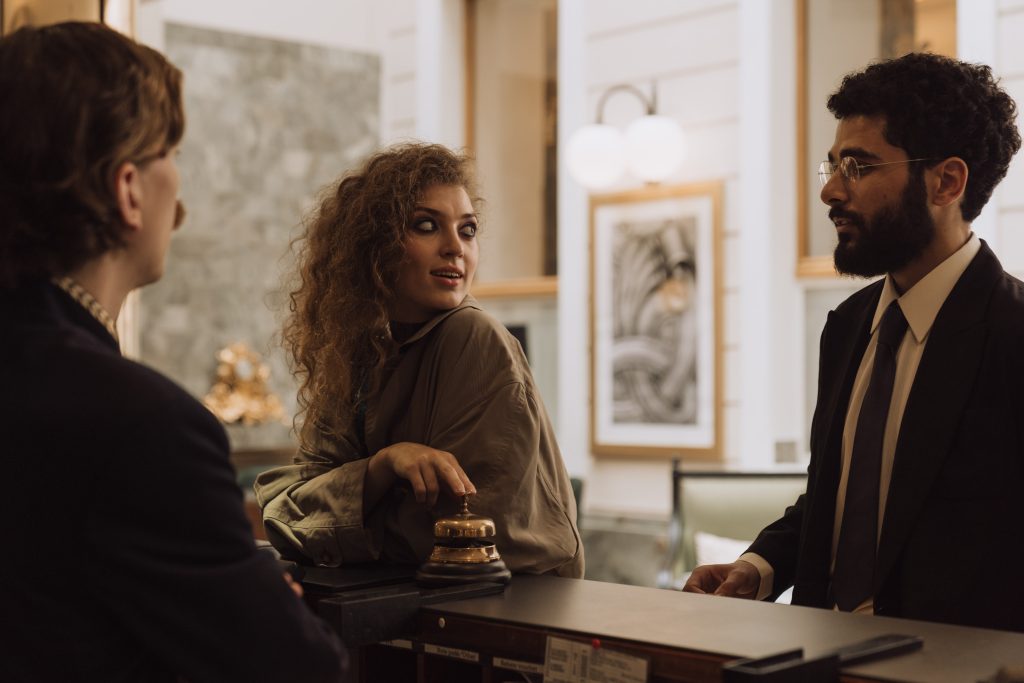 Travel has changed from a few years ago, and travelers want to feel safe and secure about their bookings. They want to have the flexibility to change or cancel their vacations without losing their money. A hotel that corresponds to this need automatically builds a relationship of trust with its potential customers, bringing them one step closer to making their reservation. Secured bookings is the first and most important step, as it not only makes guests feel covered for any inconvenience regarding their trip, but it also protects the revenue and occupancy of the hotel.
With insured bookings, you can increase direct sales and disintermediation from OTAs, encourage pre-paid bookings and create a guarantee of safe and upfront collection. Your customers remain happy even if they have to cancel their vacations for unforeseeable reasons, as they don't lose their money. And, as a satisfied customer is the best marketing for their accommodation, your hotel will be recommended to other travelers as well for the safety and reliability that are guaranteed by your booking system.
Last-minute cancellations are no longer a problem at Arbatax Park Resort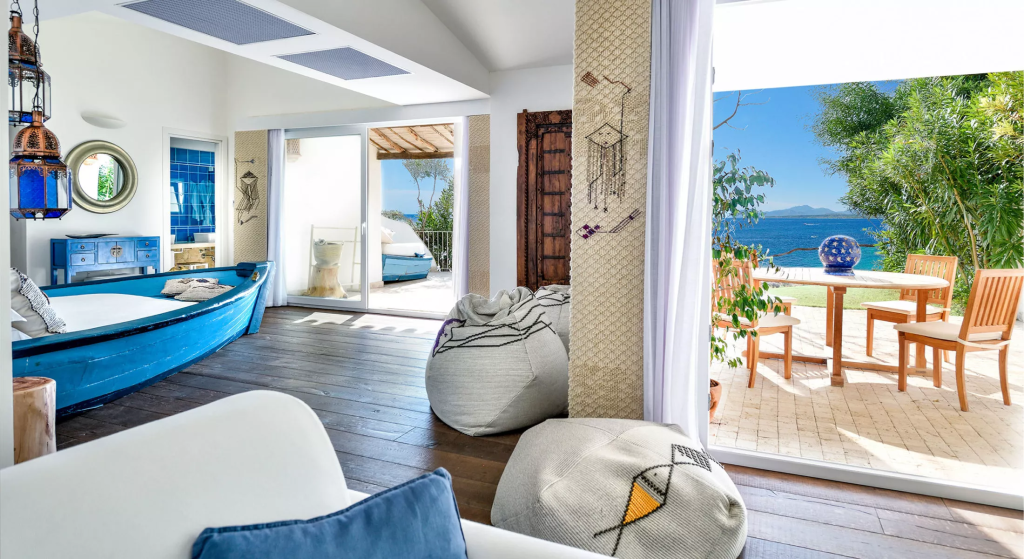 Did you know that 41% of bookings are canceled last-minute, fueling the uncertainty of collection for hoteliers? At the same time, the so-called Non-refundable rate does not guarantee collection to accommodation facilities; in fact, guests can report to the interbank circuit, often obtaining a full refund of the amount despite the cancellation policy set by the Non-Refundable rate, resulting in a loss for hoteliers.
Arbatax Park Resort and BeSafe Rate have overcome this issue, securing cash inflows from reservations while protecting travelers from potential unforeseen events. The fact that the hotel guarantees reimbursement in case of a missed stay reinforces the loyalty between guests and the resort, as in recent customer reviews of the hotel, travelers stated that consider the insurance of their reservation very important, while those who had to make use of the insurance were completely satisfied.
*Sponsored
BeSafe Rate: The Benefits of Insured Reservations
The benefits of insured reservations by BeSafe Rate are many and diverse. BeSafe Rate has gathered data from the already collaborating properties (more than 1300), that showed that:
Disintermediation increased up to 28%
Prepaid reservations also increased by 57%
Cancellations decreased by 36%
In addition, you get many more other benefits such as revenue and cash flow optimization, more options for your customers, no more claims and refund management, and peace of mind for your guests.
Benefits for your guests when they make BeSafe Rate insured bookings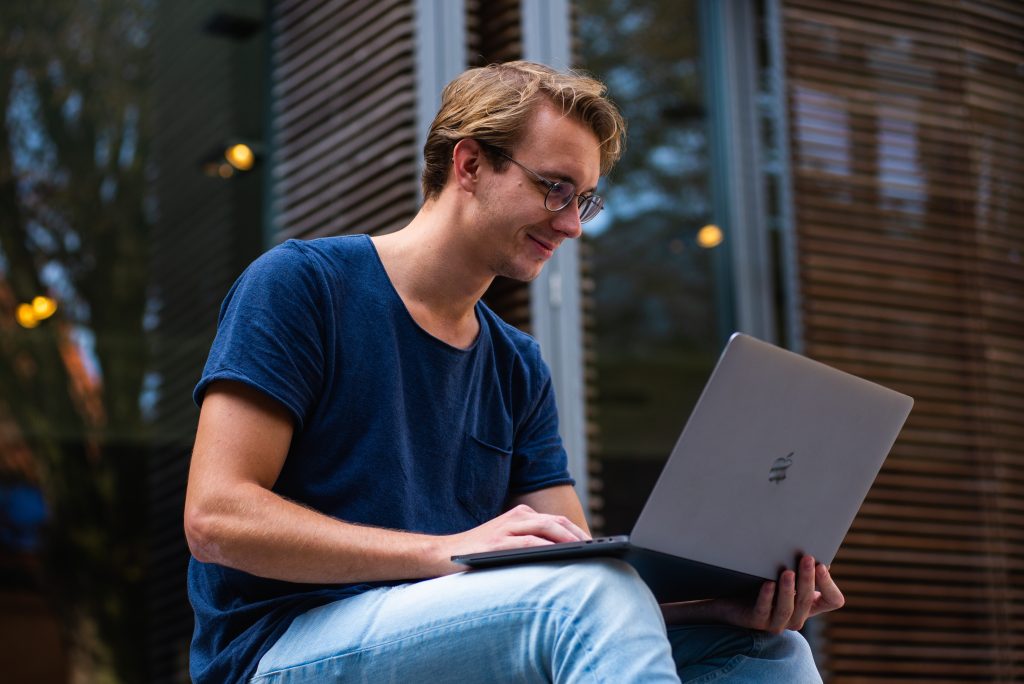 Just as hoteliers benefit from safe bookings through BeSafe Rate, guests also benefit from their bookings. Some bookings offer up to 100% refund of stay in case of cancellation due to unforeseen events, coverage of medical expenses and medication in case of accident or illness during the stay, and warranty for the refunds in case of theft or non-delivery of luggage. Pandemic illness and fiduciary isolation are also included in the insurance cover, along with roadside assistance on-site during the trip. The company also covers the accommodation costs in case of forced stay in a destination.
Concluding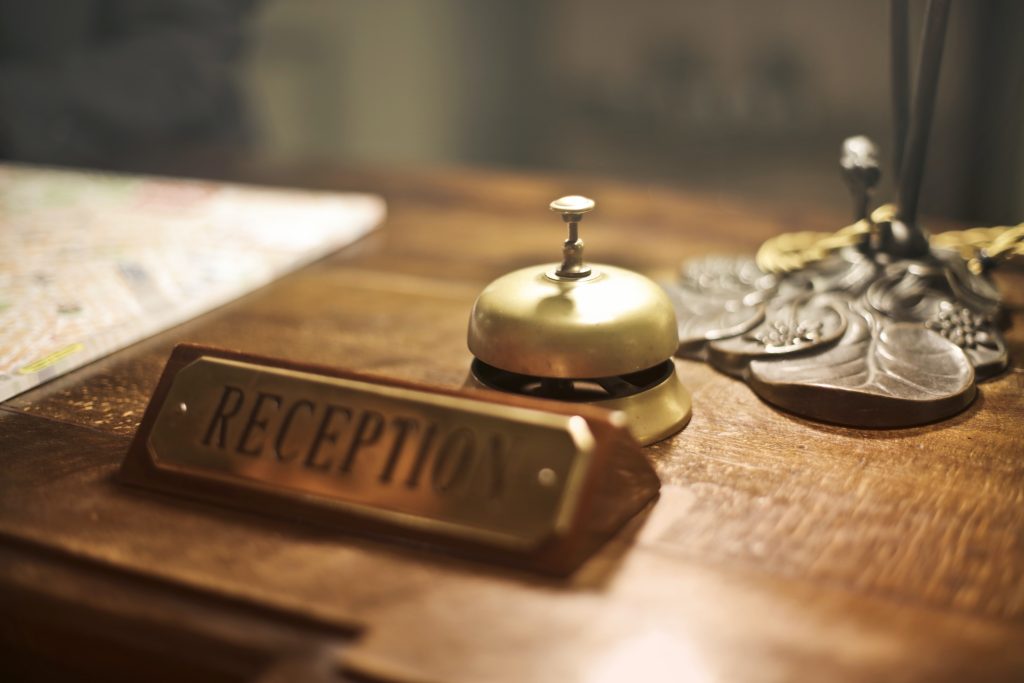 Insured reservations are guaranteed reservations for your hotel that can be made at any time, as long as they provide a reservation guarantee to your customer. Customers can make such a reservation well in advance of their trip, or even at the last minute. This works well for your booking department because they keep receiving bookings, which tend to be for longer periods of time than regular bookings. In addition, the customer is interested in prepaying the entire amount since they feel secure about the reservation. This results in more direct bookings, increased revenue, and satisfied customers that turn into repeaters, as is the reality in Arbatax Park Resort.